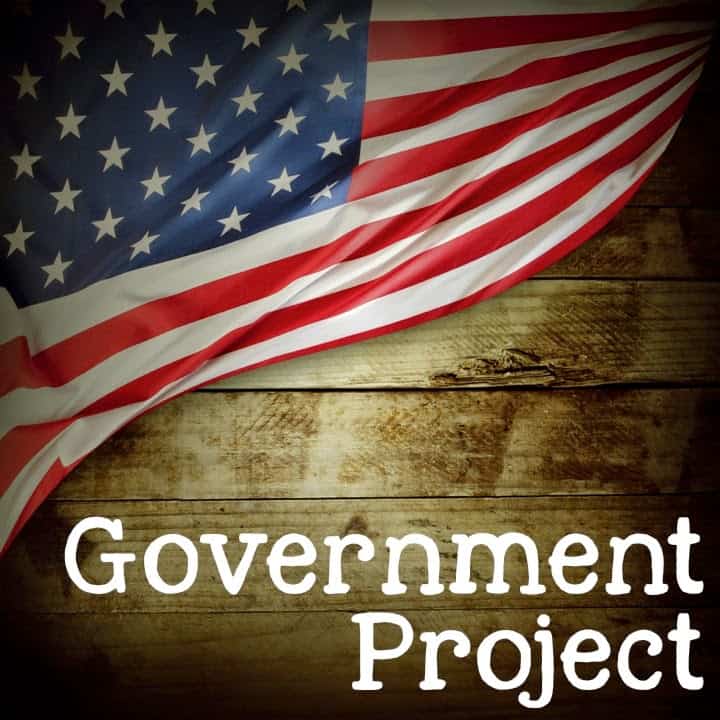 Does anyone else feel that government has to be one of the most difficult units to teach? Its always been one of those units that I have a love/hate feeling towards. American government has always been an interesting topic to me, but I have found that it is a very difficult concept for students to grasp. It is so abstract that students have a difficult time making connections to all of the concepts, and the vocabulary is very difficult for young students.
It has taken me several years of experimenting with new activities and graphic organizers to finally feel like I can teach the branches and levels in a way that excites students, and I'm always looking for new fun ideas. One of my favorite culminating activities is the 3 Branches of Government Project, in government pack. In this project students complete a model or some type of display to represent the three branches and the levels of government at each level. My students really enjoyed the project, and I was so proud of everyone's completed work. These are some of my most recent projects.
You can see some older completed examples of the project with the pictures below. I'm sorry they are so blurry!
This student turned his project into an activity where other students had to unscramble the words of each branch.