I have finally finished my new measurement unit, and it may very well be my new favorite unit. I've always loved teaching measurement, but I didn't feel like I had a good written plan for teaching it. Now that it's summer and I actually have time to sit and develop the unit, I'm more excited that ever about teaching linear measurement. I've upgraded all of my tried and true lessons and added several new activities as well.
You can click on the link if you're interested.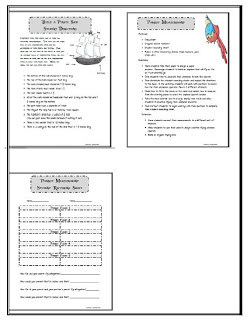 I've added a lesson from the unit that you can download for free!
Just click on the link.