I have to admit I'm getting a little jealous of everyone already on summer vacation.  These last couple of weeks seem to be dragging by!  Thankfully, we've had some fun things to do, so that does help a little.  My students have been working in their memory books, and they've been a huge hit with my students.  They're only completing a page or two a day, so they're not quite finished.  I have absolutely LOVED reading their responses.  Some of them have been so sweet and heart-warming, and some well……make me wonder.
I also tried out something new that I will definitely do again next year.  Since we don't have any textbooks in my school, it can be a real challenge to find grade-level appropriate reading materials that actually teach our standards, so I had my students create a science class textbook.  I broke my students into small groups and assigned each group a different unit (habitats, adaptations, rocks, etc.)  The groups were responsible for recording the major facts that they learned in the unit, as well as included pictures, diagrams, vocabulary words, and other nonfiction text features.  When all of the pages were finished, we added a table of contents and glossary.  This class textbookwas a great way to reinforce the science concepts my students had learned throughout the year, as well as review nonfiction text skills.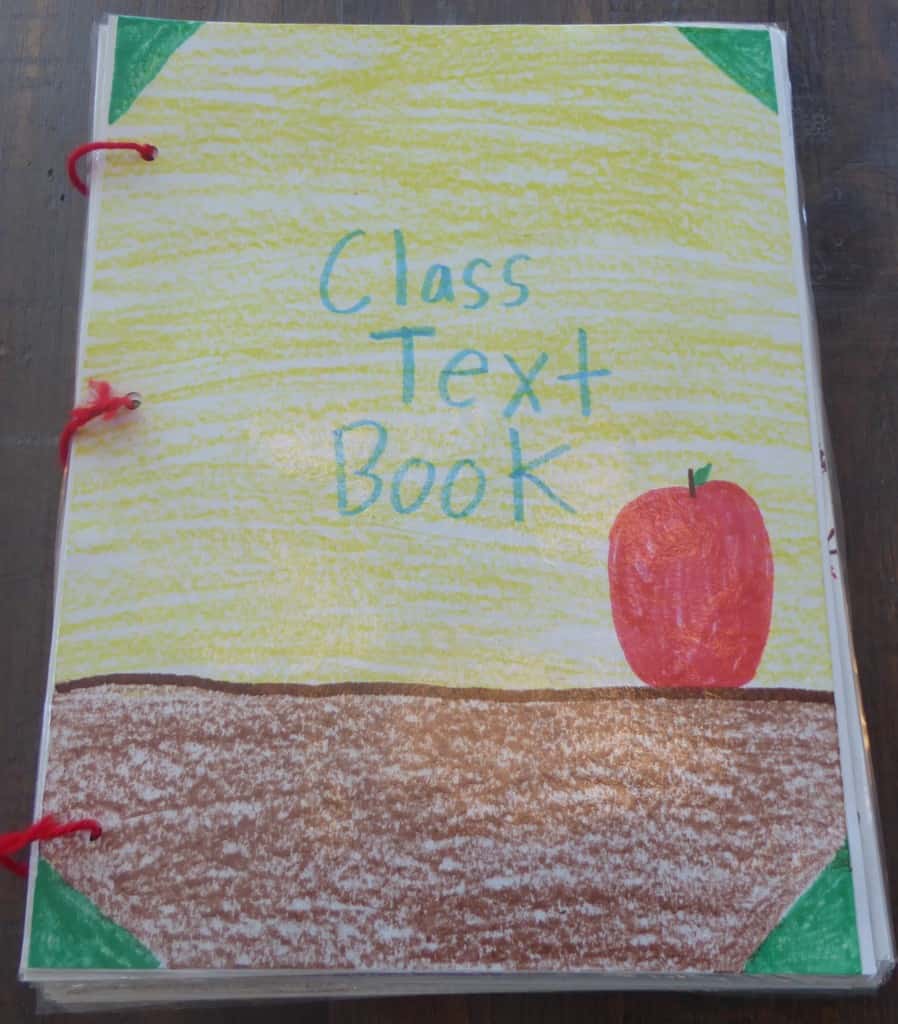 I glued all of the pages front to back and bound everything together to make an actual looking book.  I don't have a binding machine, so I just used yarn. I can only imagine how professional my students would feel with spiral binding! If I'm feeling fancy, next year I may scan everything and print it out as a booklet, so each student can have a copy.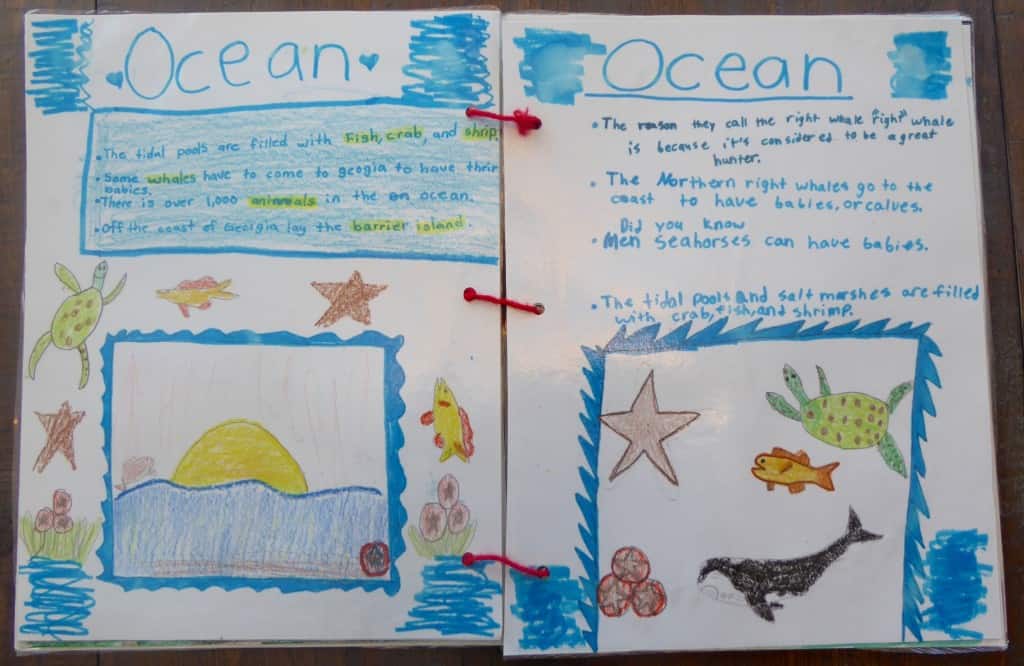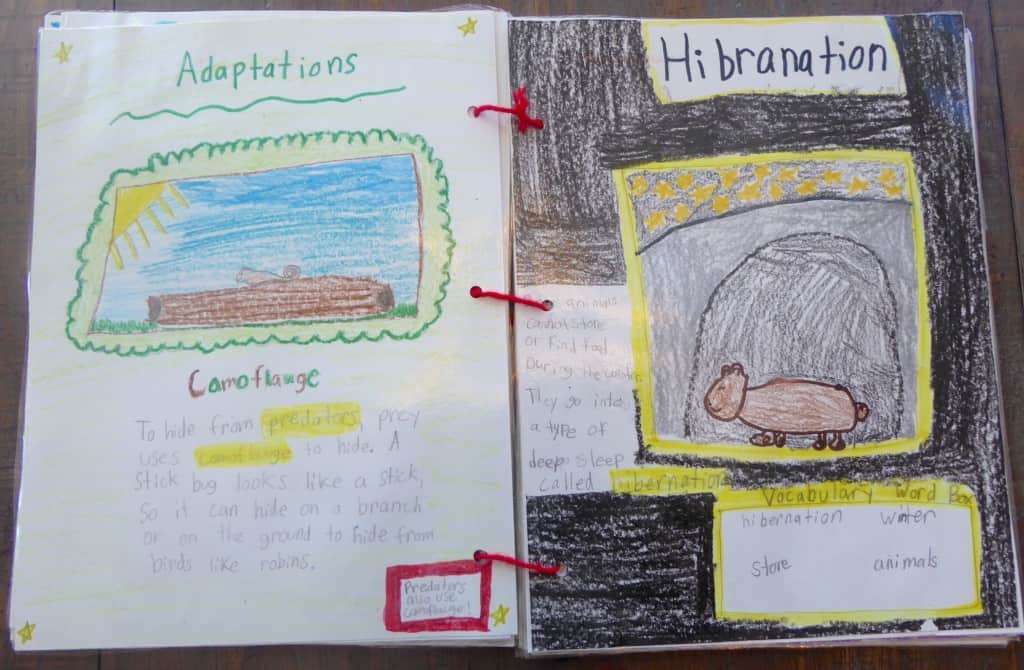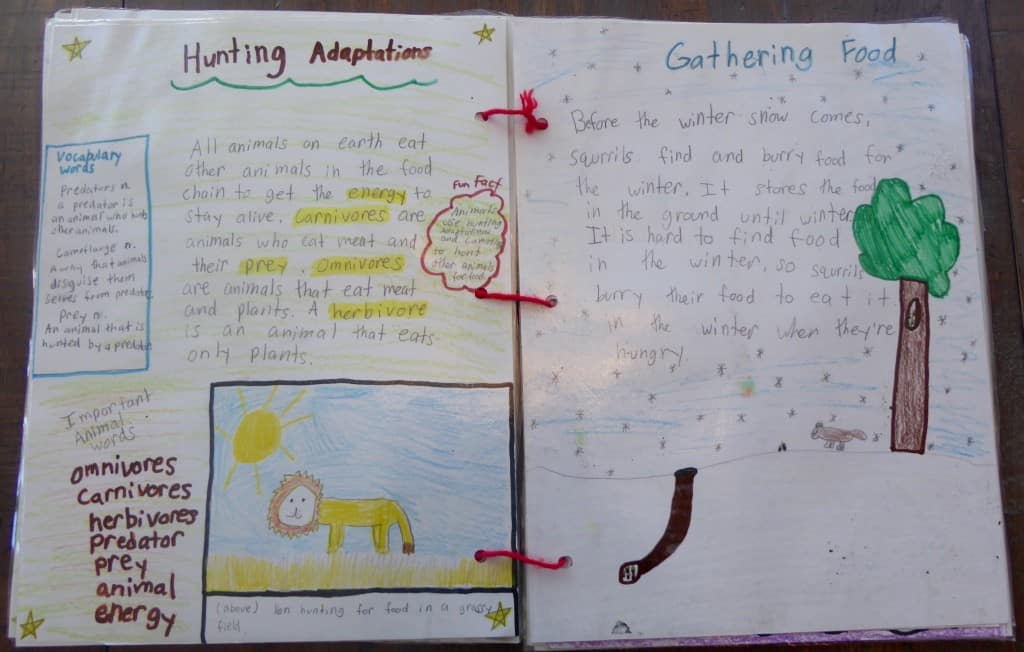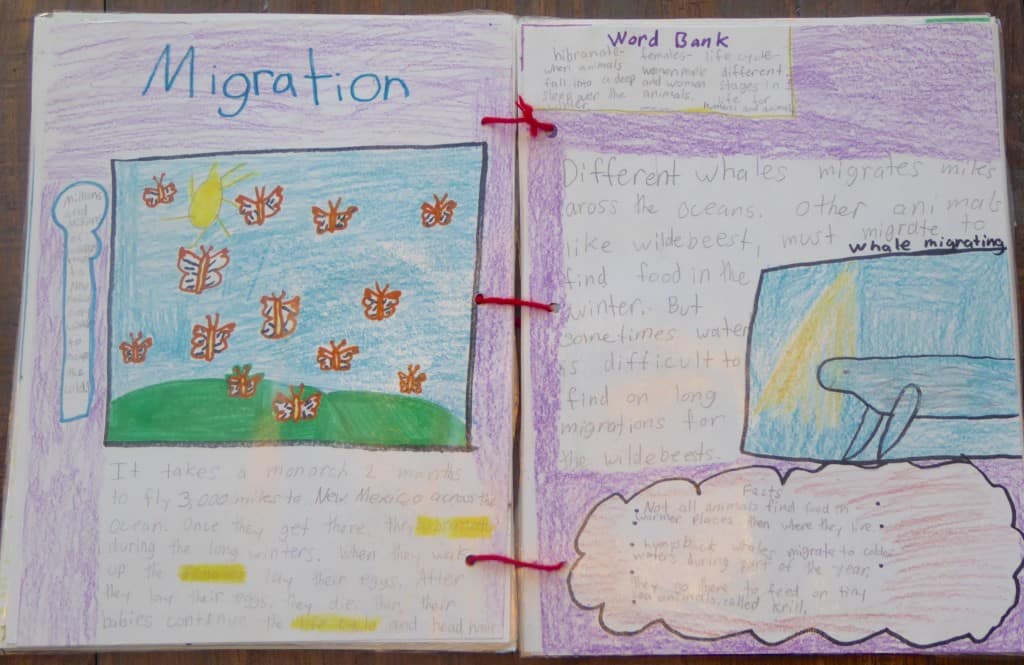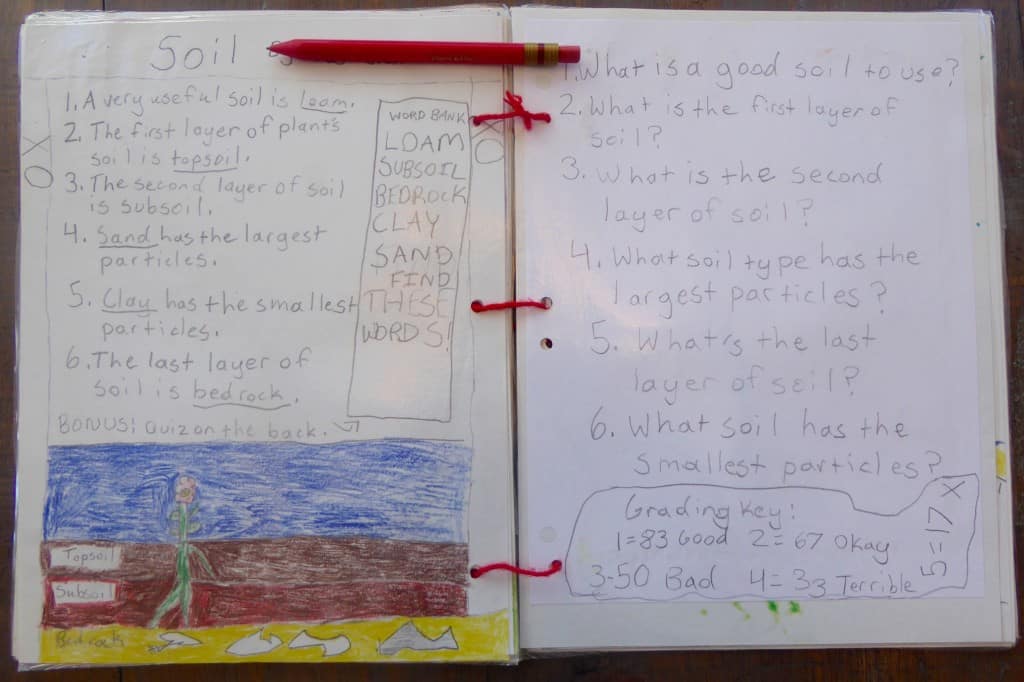 I was really proud of my students' hard work and engagement for this activity. I also LOVE the student's grading scale!