Laura Candler at Corkboard Connections had the great idea of starting an October Learning link up!  Since this is such a fun time of year, I definitely wanted to join the fun.  You can click here for all of the links!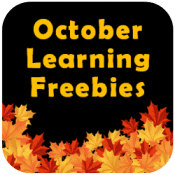 My freebie is my October Creative Writing book.  There are 16 writing prompts that all have an October theme.  There are prompts about fall, fire prevention, and Christopher Columbus, and each prompt requires students to think outside the box.   I now have free books for October-May in my TpT Store.  I do plan to add a September version in the future.  You can click here for your free copy!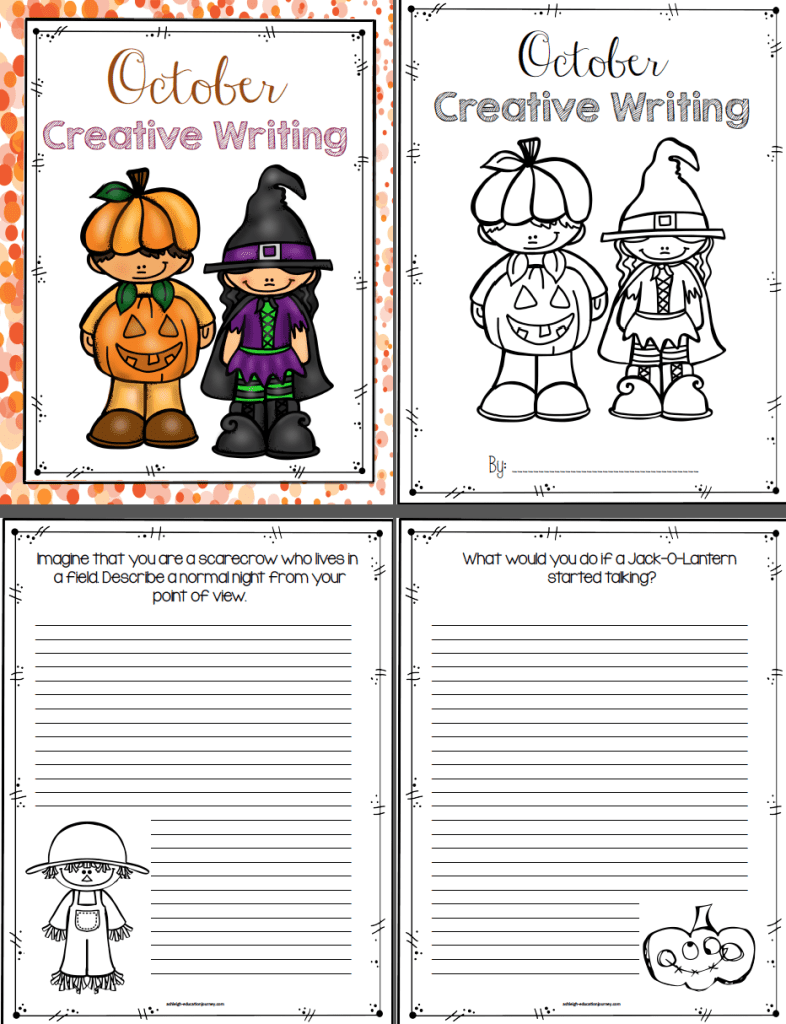 I also have something for my math friends!  It is a very brief, yet fun, pumpkin measuring activity.  In this activity, students measure the weight, height, and circumference of two pumpkins and find the difference in measurements for each category.  Just click on the picture for your copy!