I first want to apologize that I did not complete my writing prompts for September.  I absolutely ran out of time.  One day I'll learn how crazy things are during the first weeks back to school and plan ahead, way ahead!  I did get the October writing prompts ready a little early, so maybe you'll forgive me!  I have several really creative students this year, so I can't wait to see what they are able to come up with! You can just click here to download your booklet for FREE!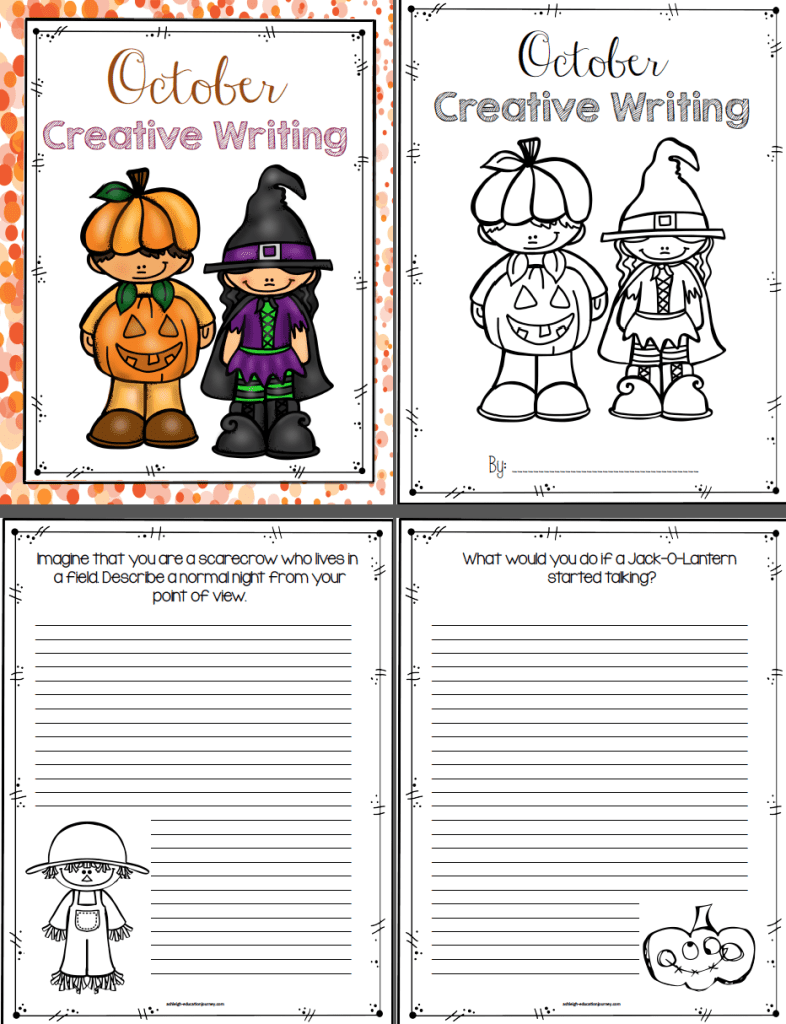 I have steadily been adding words to my word wall. This year, my word wall is centered around academic vocabulary, rather than sight words. My students love having this reference throughout the year.
I've definitely tried to have a strong emphasis on math vocabulary, because understanding math terms plays such an important factor in student success.
To keep my word wall incredibly easy to manage, I use small Velcro dots. I place a dot on the ribbon that is stapled to my bulletin board and another dot on the word wall card. I let my students place the words on the wall, so they're not always perfectly straight, but my students love the ownership.
This is the original version.
I used the same words and illustrations (with just a few changes) and made everything larger for the newer version.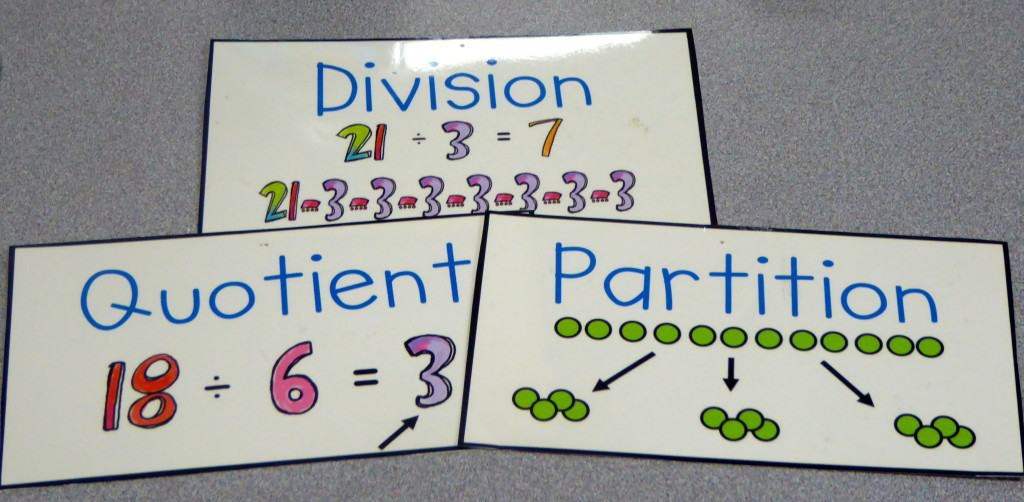 Both sizes are now included in the file, so if you already have them be sure to download it again for the newest version.  Hopefully it will be a long time until I need one card per page!