You've probably noticed that my blogging has been a bit on the slow side these past couple of weeks.  I do have a REALLY good excuse for my absence.  On Monday, October 8th we welcomed our new arrival William Cooper into the world.  He weighed 8 pounds 2 ounces and has a head full of hair.  So far, he has been a very laid back baby, which is strange to us, because my daughter was anything but laid back.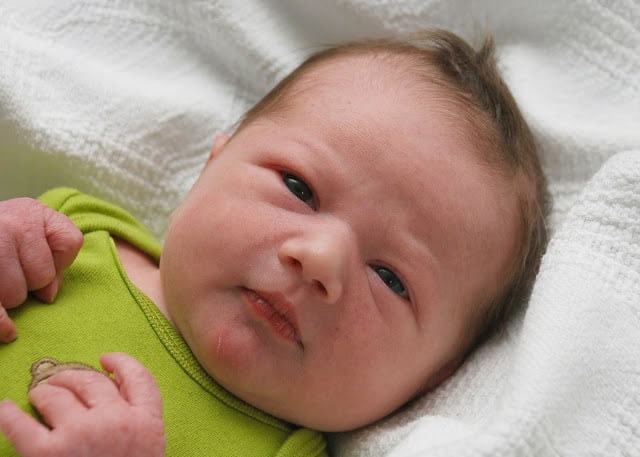 Riley loves being a big sister and "helps" with everything.  Just today I saw her "doctoring" him which made me a little nervous to say the least.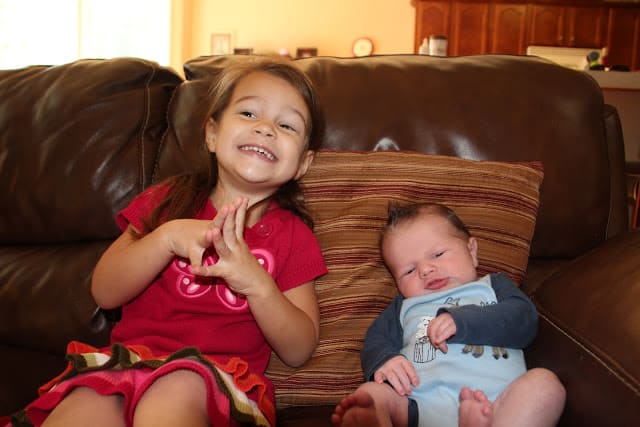 I survived my first week at home with my husband back at work, and it wasn't as scary as I thought it would be.  I'm trying to enjoy every moment, because I know how fast it goes.  I won't lie though…I can't wait to get a little more sleep at night and to find a daily routine.
Once I find my groove I hope to use my spare time (ha ha) to work on a few new products that I've been thinking about.  I've actually started working on something new that I've had several requests for, and I should have it ready any day.