Now that I've started implementing centers during math, there's definitely been a learning curve for me as I learn how to keep my stations organized. I've tried various strategies and have needed to constantly make tweaks with my management plan. As my collection of task cards and games grew and grew, I've had to change the way I organized my center materials.
I store all of my task cards in sandwich baggies. I typically write the name of the activity on the bag, and I sometimes write how many cards are in the bag. I've found that this makes clean-up a little easier.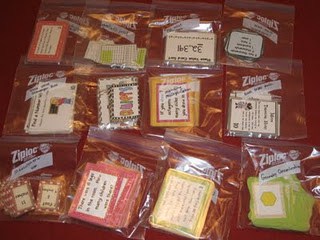 I'm pretty selective on the center or station activities that I actually have out and available to my students.  There are always a handful of activities for our current topic, as well as a few review activities from different units, but I don't like to have too much out at a time. I organize these into different tubs that I bought from Really Good Stuff.  The were pricy but worth every penny.  I LOVE being able to stack things neatly! Each tub is given a number, and the number correlates to which activity students complete and where they complete the activity. Numbering the tubs makes them very interchangeable, so when I want to change station activities, I don't have to relabel anything.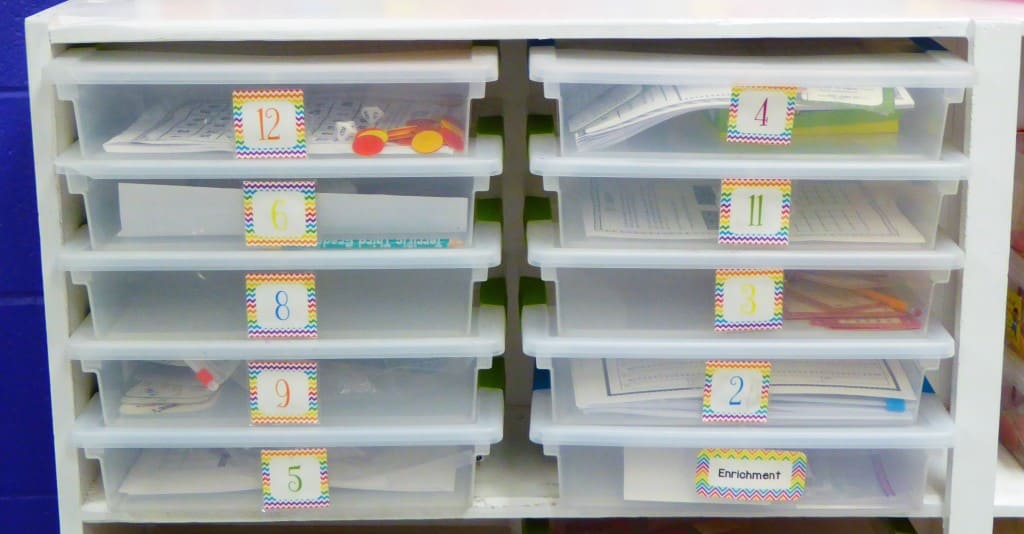 Inside my station tubs is everything my students need to complete the station(s).  I occasionally like to include sleeves for recording sheets to save on paper and copies, so I have included wipes and dry erase markers in any storage tub that has a recording sheet. If the activity or game requires any manipulatives, I store those in the tub as well.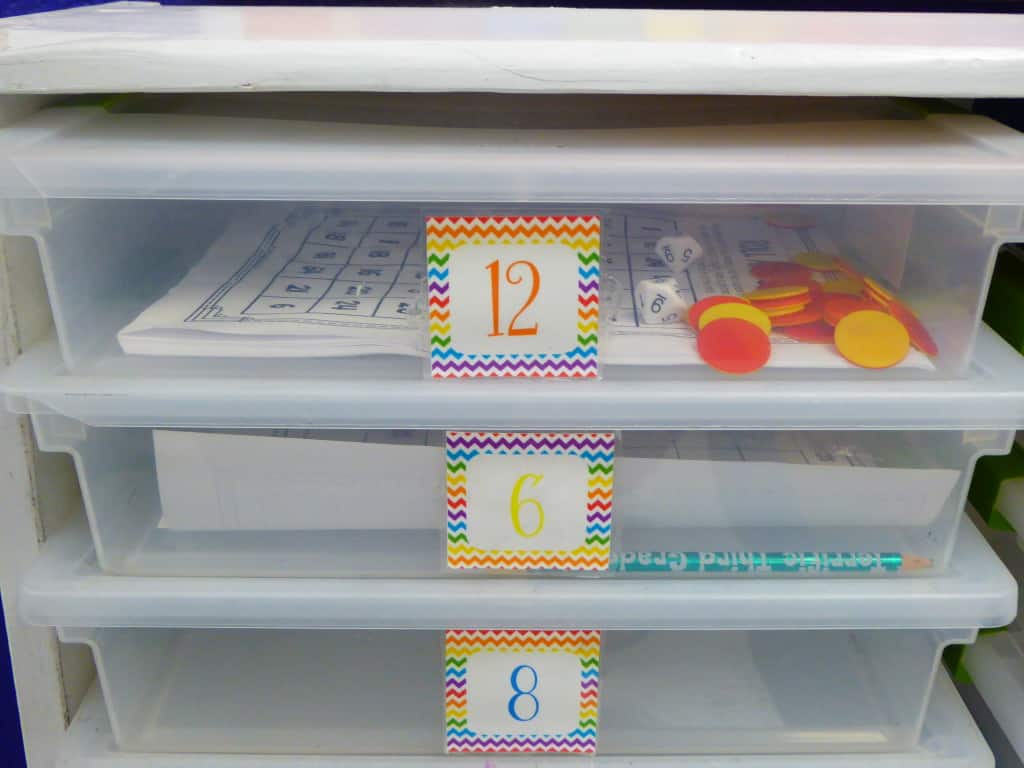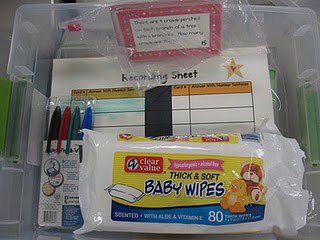 I keep all of the task cards that I'm not currently using in my classroom cabinet. I store these cards in small stackable tubs. I originally only kept one set of task cards in each tub, but as I accumulated more and more activities, I started grouping multiple activities in a tub. For instance, I may keep all of my place value activities in one tub. This helps save me a little space, and that is definitely a benefit for me!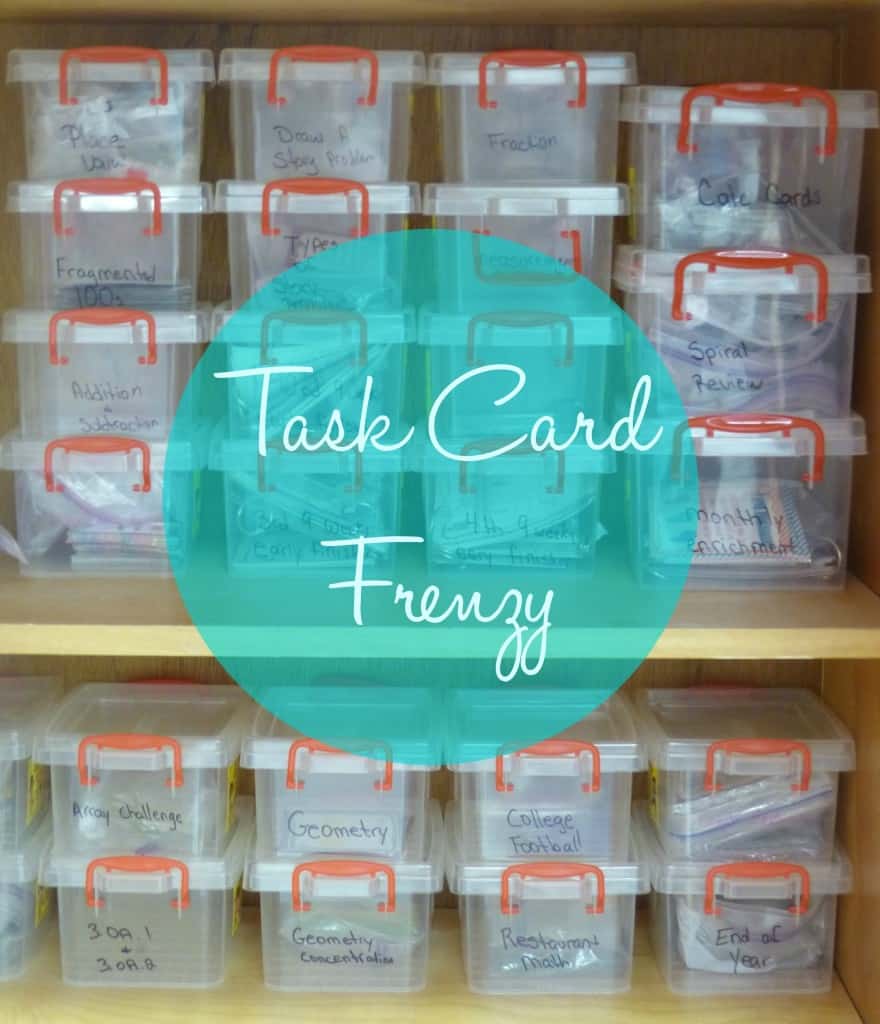 So far, this system is working well for me. I now understand why teachers love containers!