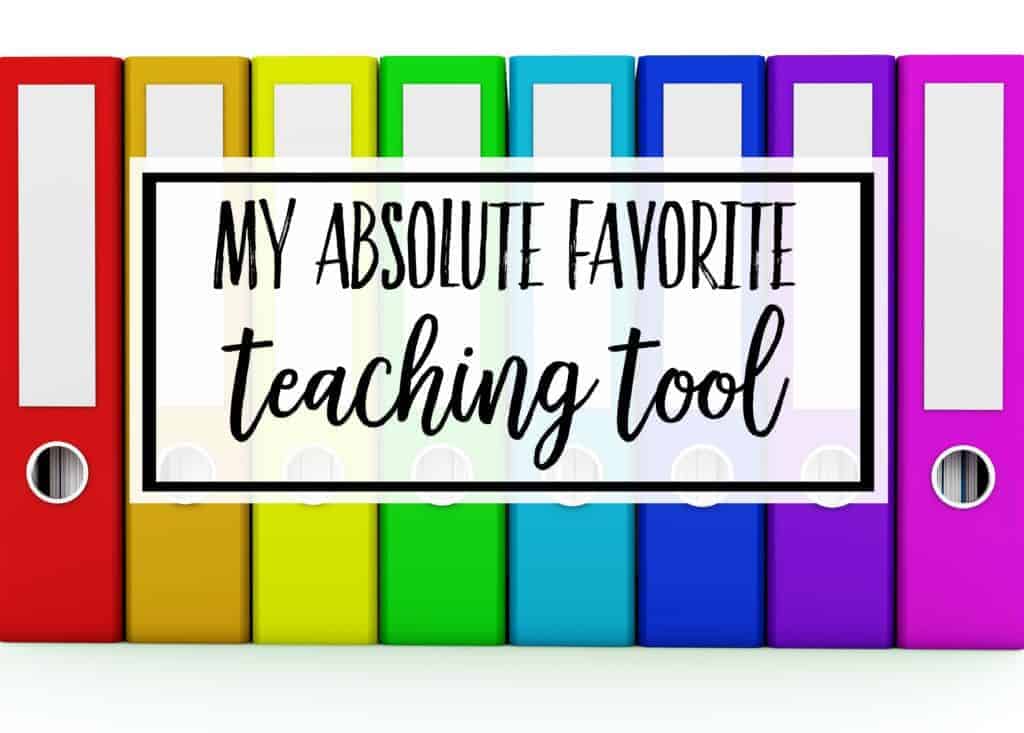 I've been blessed to acquire many teaching resources and tools over the years, and there are quite a few things I don't know what I would do without-from the basics such as clipboards and books-to more advanced resources such as a digital projector and document camera. However there is one tool that I absolutely could not teaching without…a 3-ring binder……technically 3-ring binders. I'm not able to stay organized with just one or two binders, so I have quite a few:) I do try to use as few of binders as possible, because at one point I had to organize my organizational system! My binders are the root of my classroom's organization. When I found that I was moving schools laster year, my binders were the first thing I packed, because they are my most used teaching resource. If you're already thinking that this post isn't for you because you've moved to digital organization, keep reading…I have something for you too!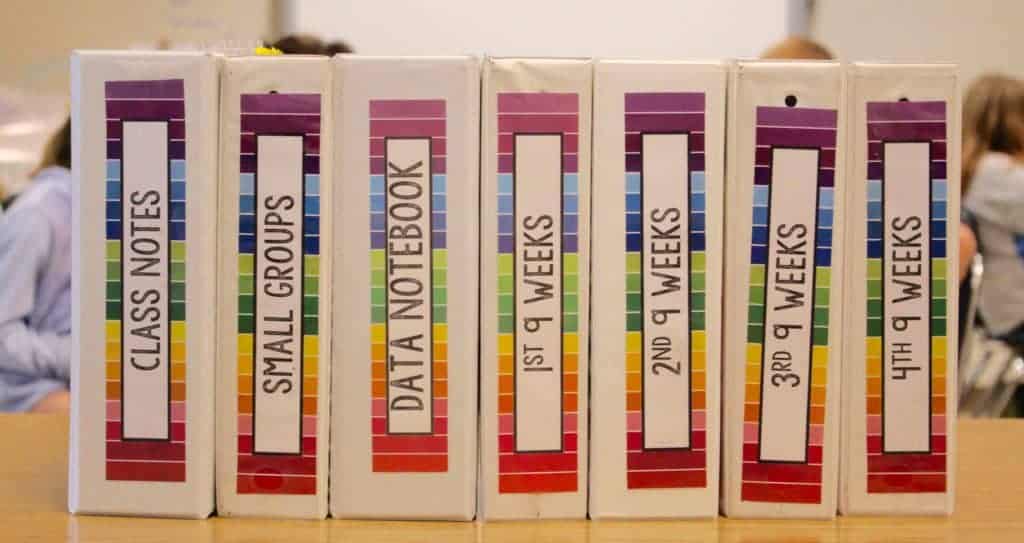 I keep my organizational binder separate from my lesson plan binder, because my lesson plan binder is already completely full. In my lesson plan binder, I have my weekly lesson plan page that shows my week at a glance. I also have a full page formal lesson plan for each of my lessons that I keep in the same binder. (I don't write those for fun-we have to turn them in.)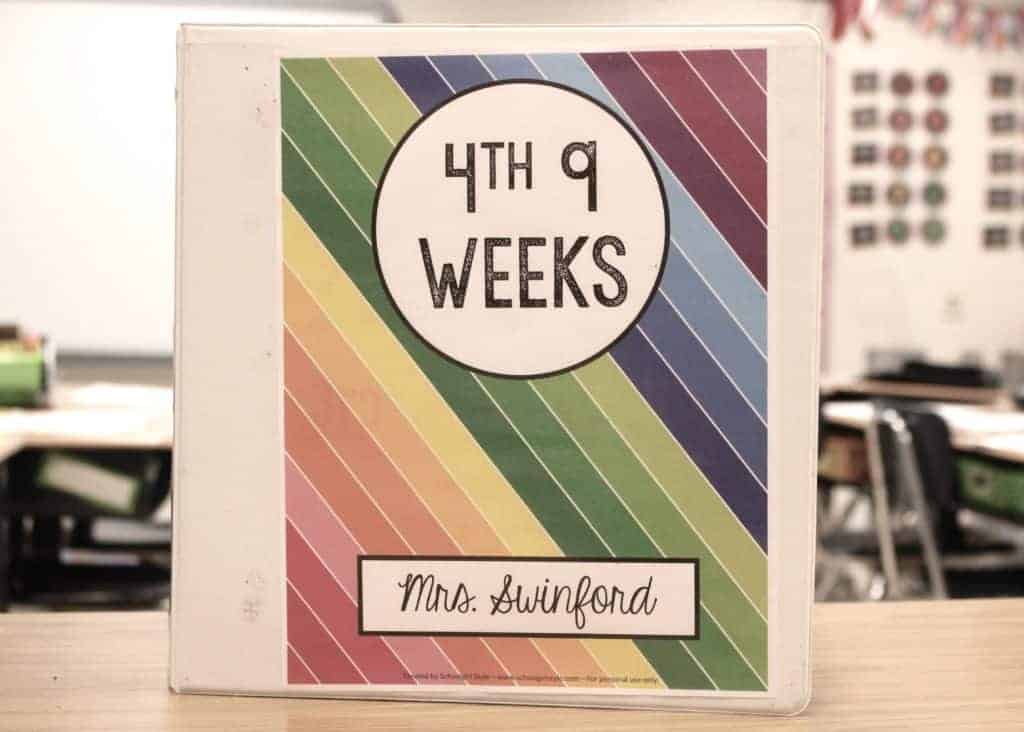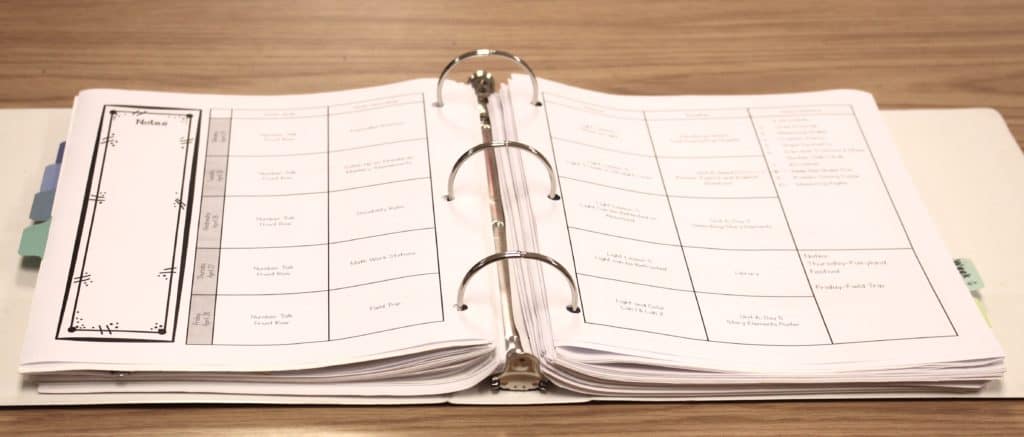 I divide my binder into 9-week sections, so I actually have 4 lesson plan binders. Behind my week at glance lesson plan overview, I keep all printables, notes, long lesson plans and anything else I may need for that week's instruction. The only think I don't keep there are task cards, because they're just too big.
I also keep a data notebook for my students. I refer to this notebook on a regular basis, and it is so convenient for data meetings, RTI meetings,  and parent teacher conferences.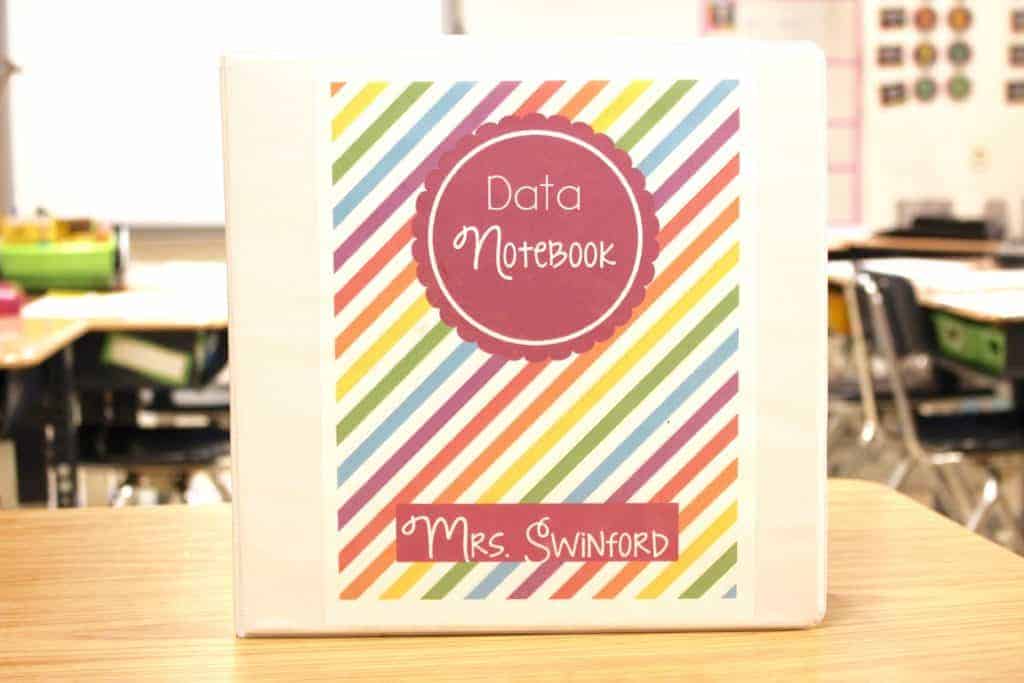 In my data notebook, I keep one plastic page divider with a pocket for each of my students. I prefer using the dividers with pockets, because I keep almost everything in the pockets, rather than punching holes and organizing my binder regularly.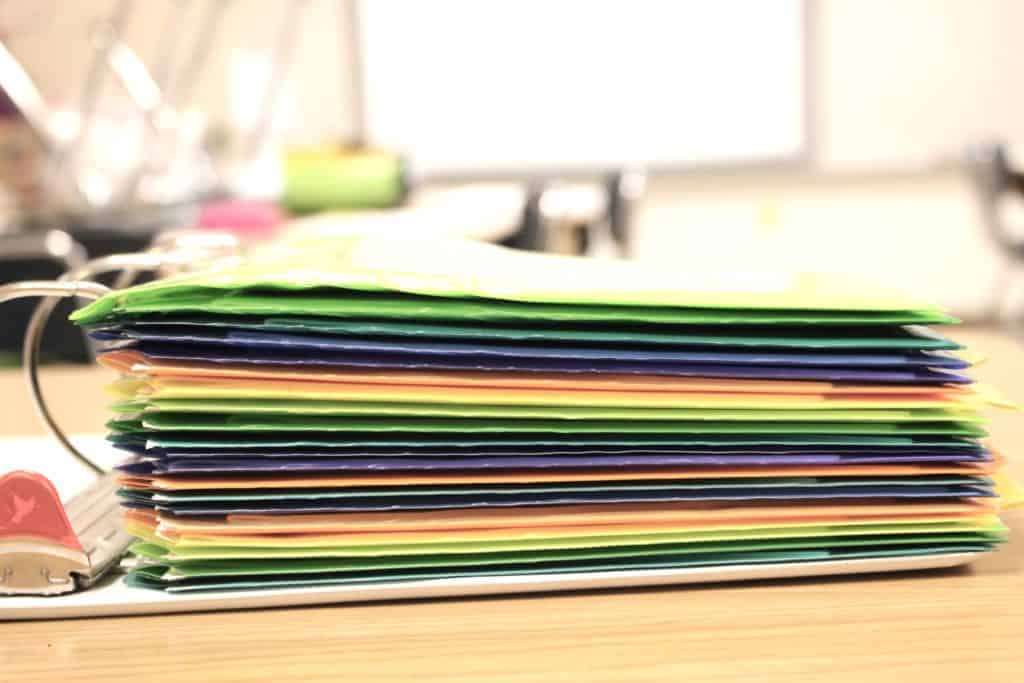 I keep all of my students' data in the data notebook. I include their DIBELS booklet, their DRA forms, running records, progressing monitoring, status of the class form, and more. I love having a place for everything, because that keeps me from losing everything!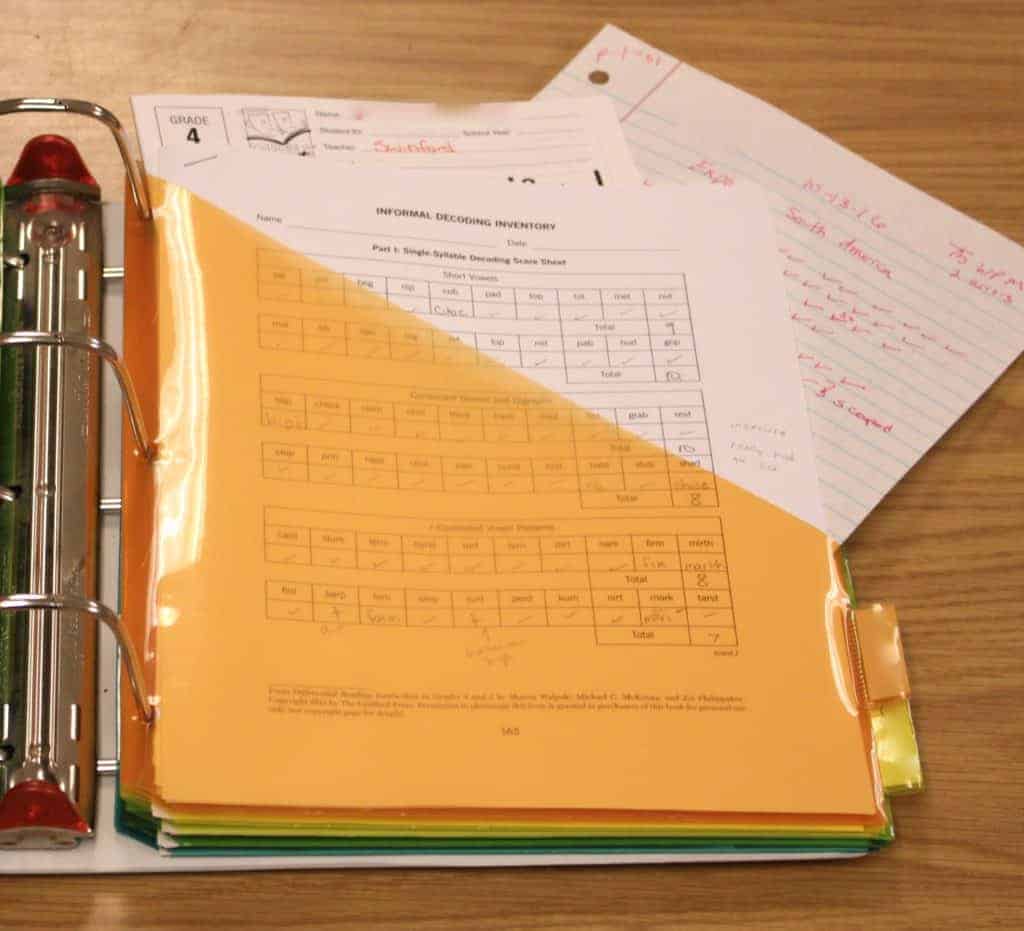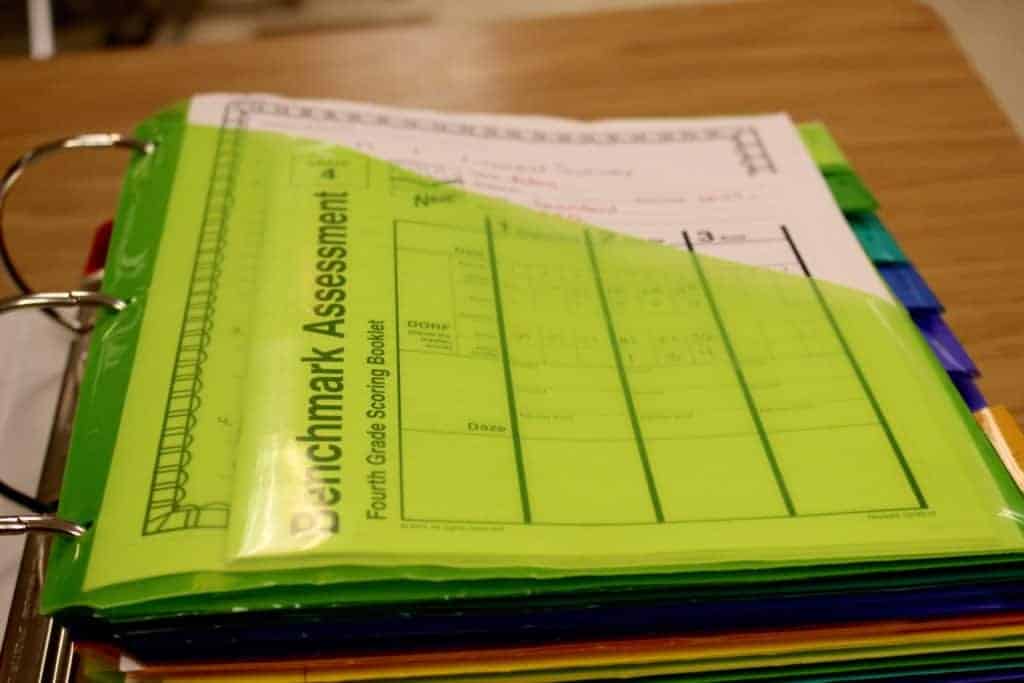 My other essential binders are for my reading and math groups. Once again, I use the plastic dividers with pockets, and I store all of my booklets and any cards for sorts in the pockets. At the front of the binder I keep my group schedules and notes.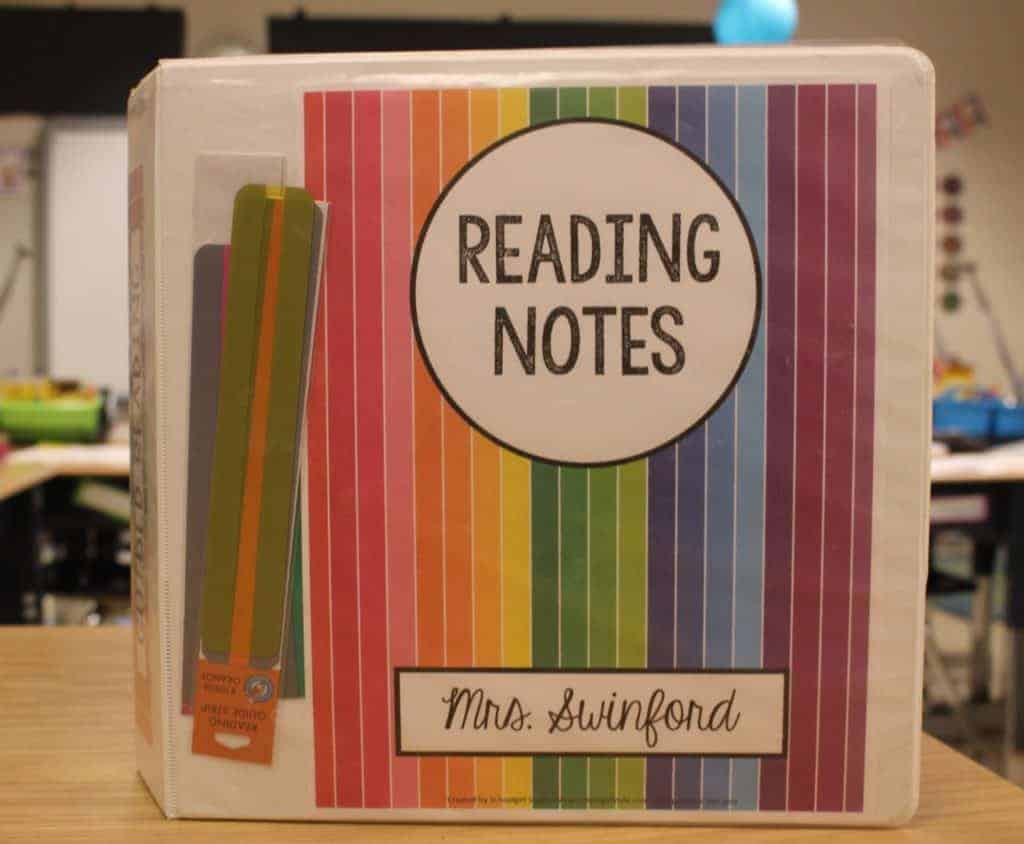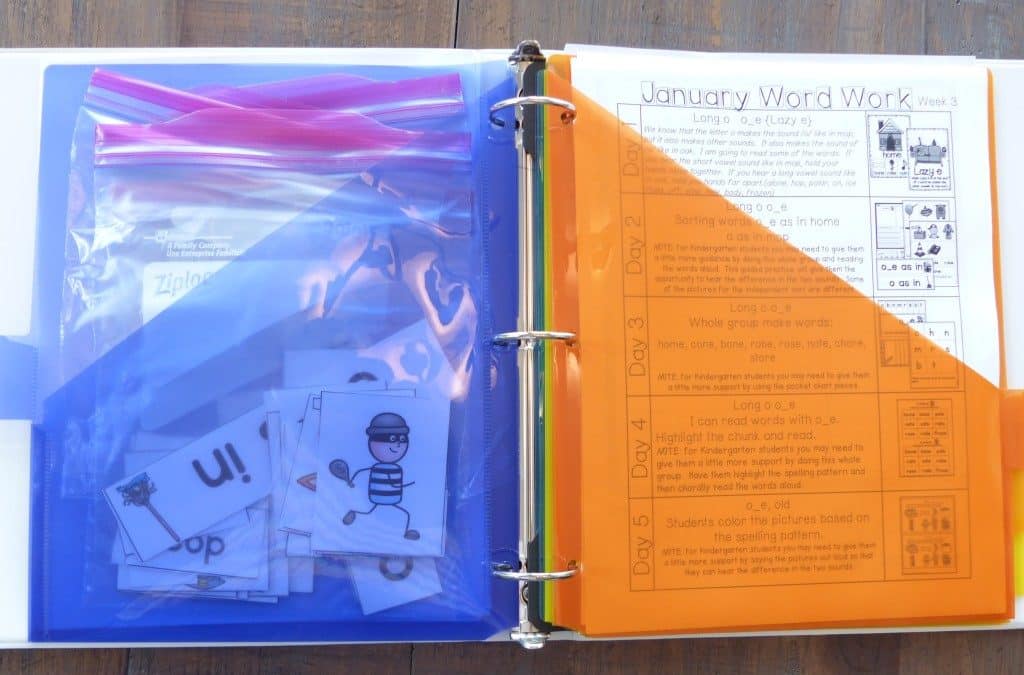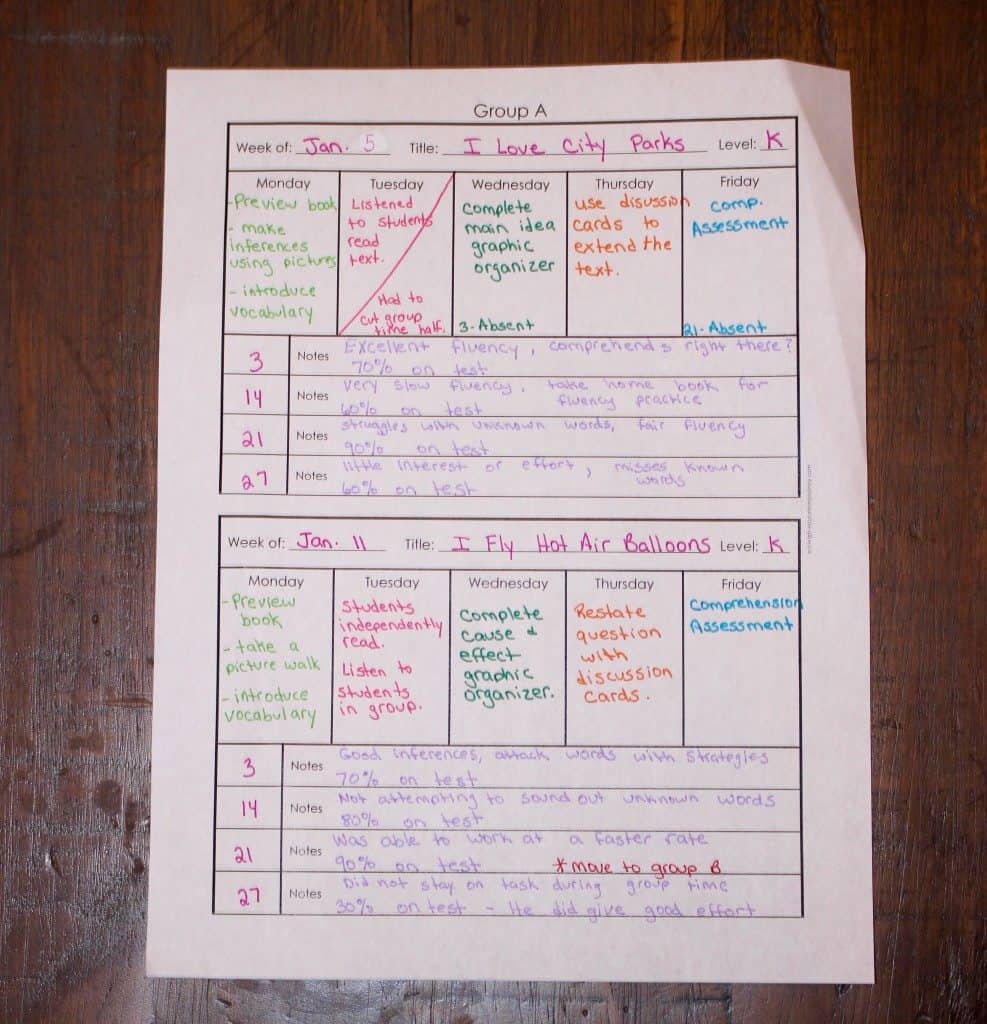 As I mentioned in this blog post, I'm moving more and more toward digital organization. I like to think that I'm in a transitional stage where I have both digital and paper forms, because while I prefer digital, it's hard to let go of the hard copy. That's why I'm thankful that I can print directly from my Digital Teacher Notebook…..let's just say that change isn't always easy for me!