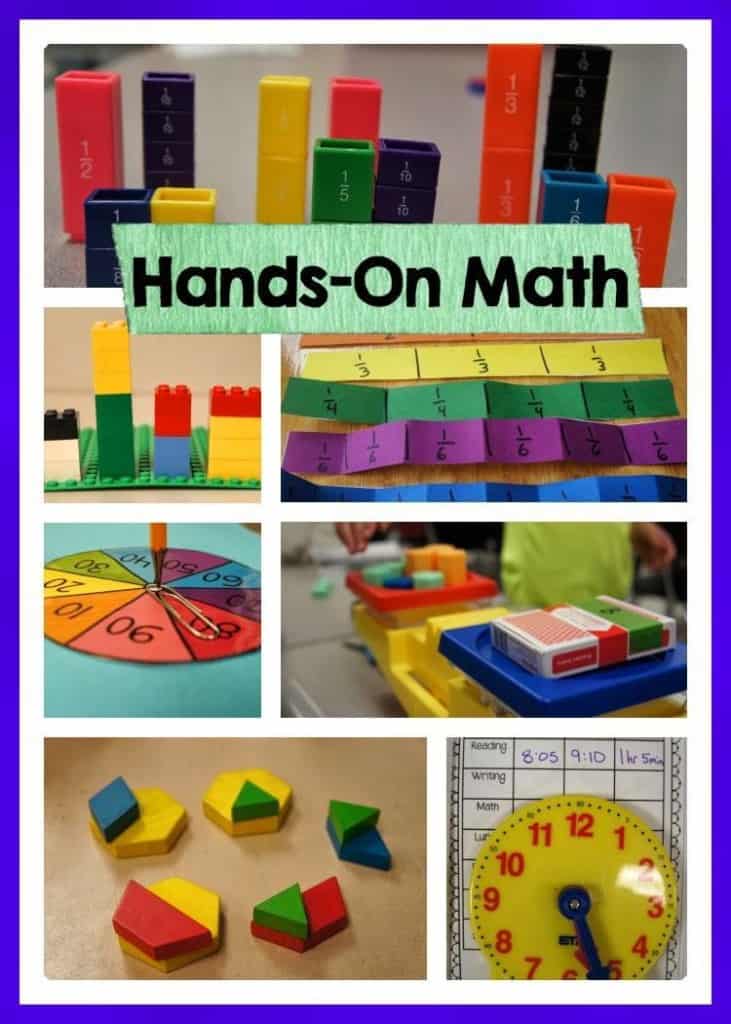 Anyone who works with me (and hopefully anyone who reads this blog) knows that I'm a math person. I LOVE teaching math! It's by far my favorite subject to teach, which is funny because it was my least favorite subject as a student. As a math teacher, I want my instruction to be rigorous, yet fun and student friendly. It's not always easy to find that balance, but I keeping working for it.
I already have plenty of math performance tasks and skills practice with all of my math units, and I also have several sets of task cards for my math stations. Despite all of those resources, I still want something new-something totally unique and different from what I already use. (Can you tell that I like to have a huge variety of instructional strategies)? After weeks of playing with different ideas, the light finally turned on, and I have all of my snow days to thank. We missed a lot of school last winter, which made me fall way behind. I was pulling my hair out trying to find ways to make up for all of our lost time, because our big test certainly wasn't going to be postponed. I had to find ways to get as much as possible out of what little time I had left.
I created math booklets for the standards I had left to teach. Each booklet contained four hands-on math activities and five skills practice pages. The first booklet was for teaching volume, which I blogged about
here
. My students LOVED it! I still remember many of them saying that it was their favorite math lesson of the year, so naturally I made more. I kept making and using these booklets for the remainder of the year, and they become one of my favorite parts of my instruction. You can also see examples of the
place value and rounding
,  
addition and subtraction
,
multiplying by multiples of ten
, and
perimeter
with some of my previous blog posts.
To make the booklets, I just print what I need.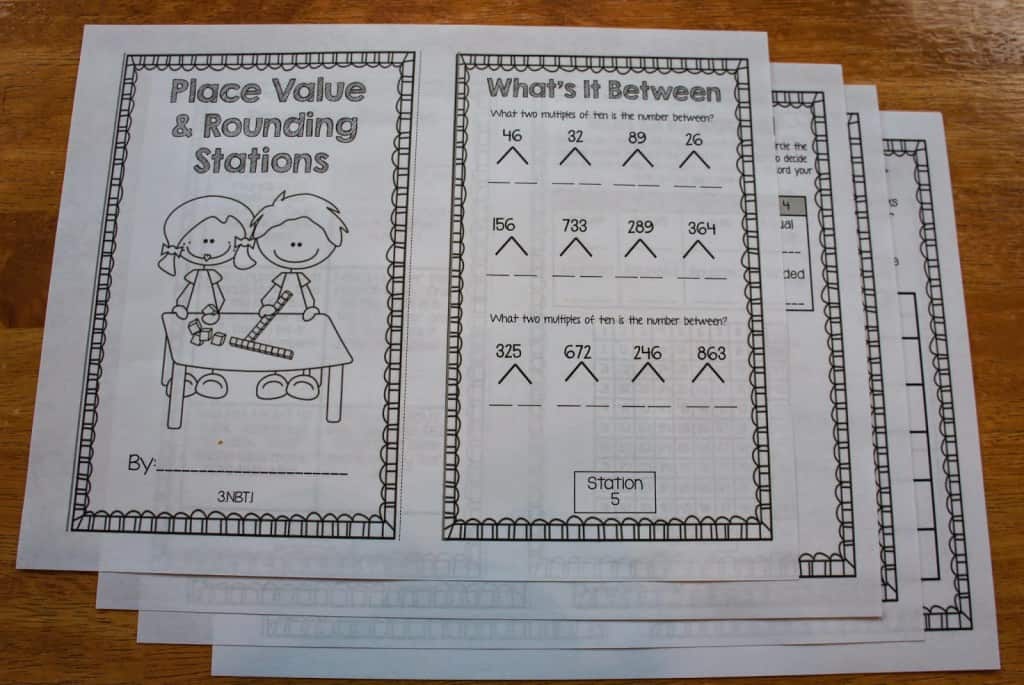 Cut them in half. Be sure to leave them stacked-no sorting is necessary!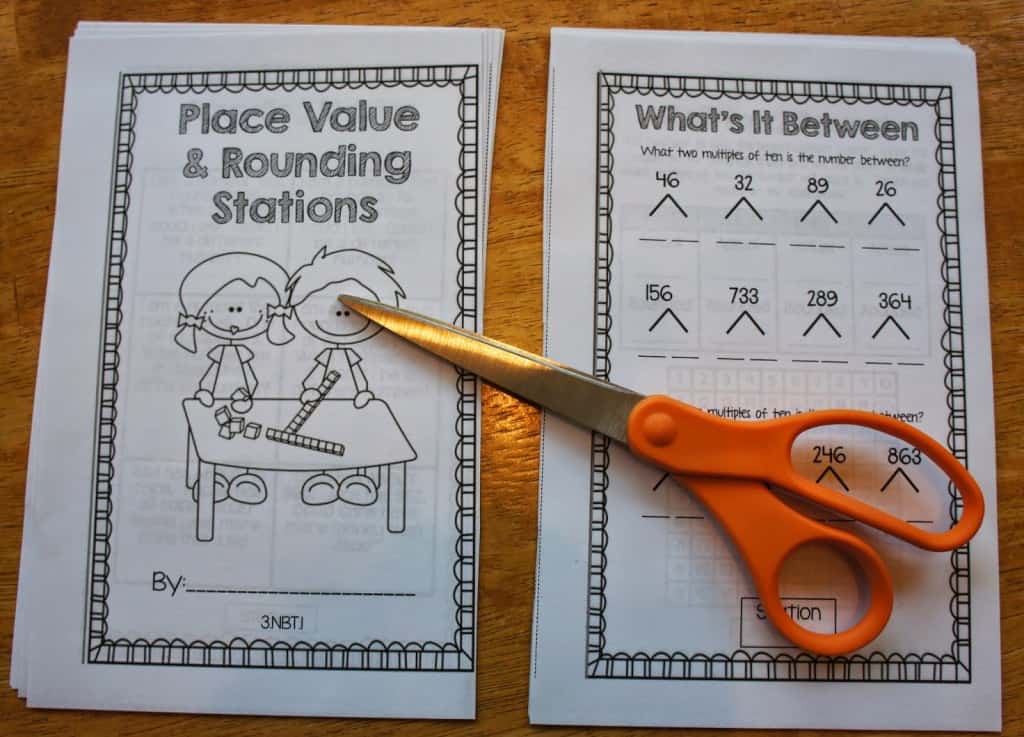 Staple on the left side.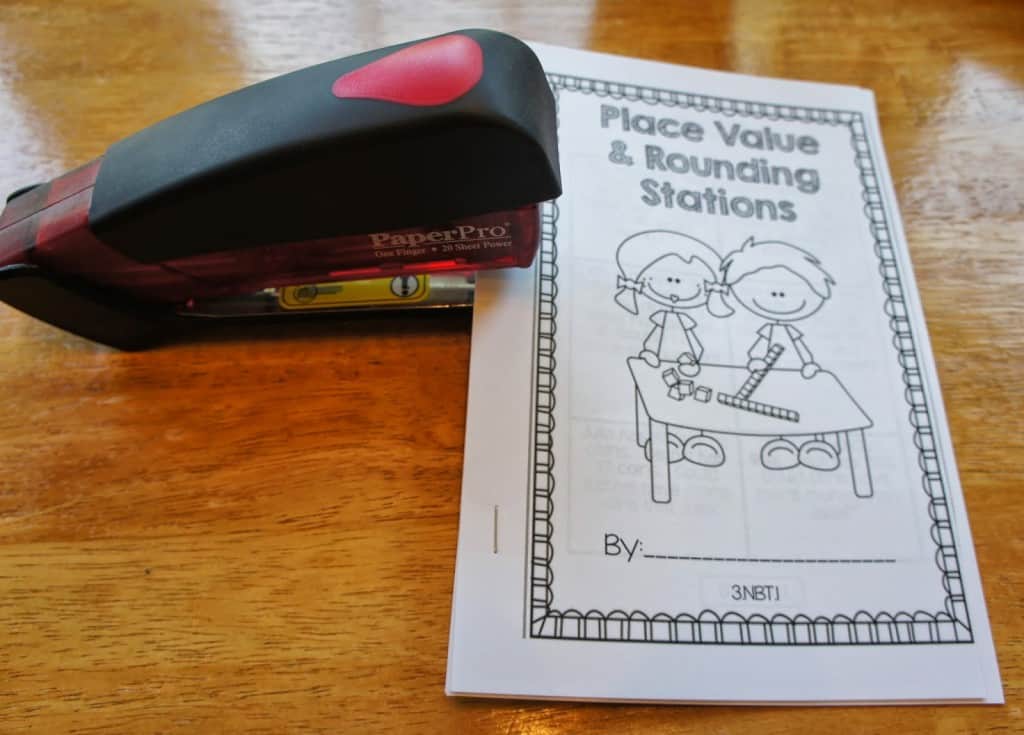 All of the hands-on activities come with a recording sheet, and many of the pages require students to write about how they solved a problem.  The practice sheets are all very engaging and require some real thought.
The way the booklets gives me a lot of flexibility in what manipulatives I can use. I don't need a class set of any of the manipulatives for these activities. I usually just have one or two for each station.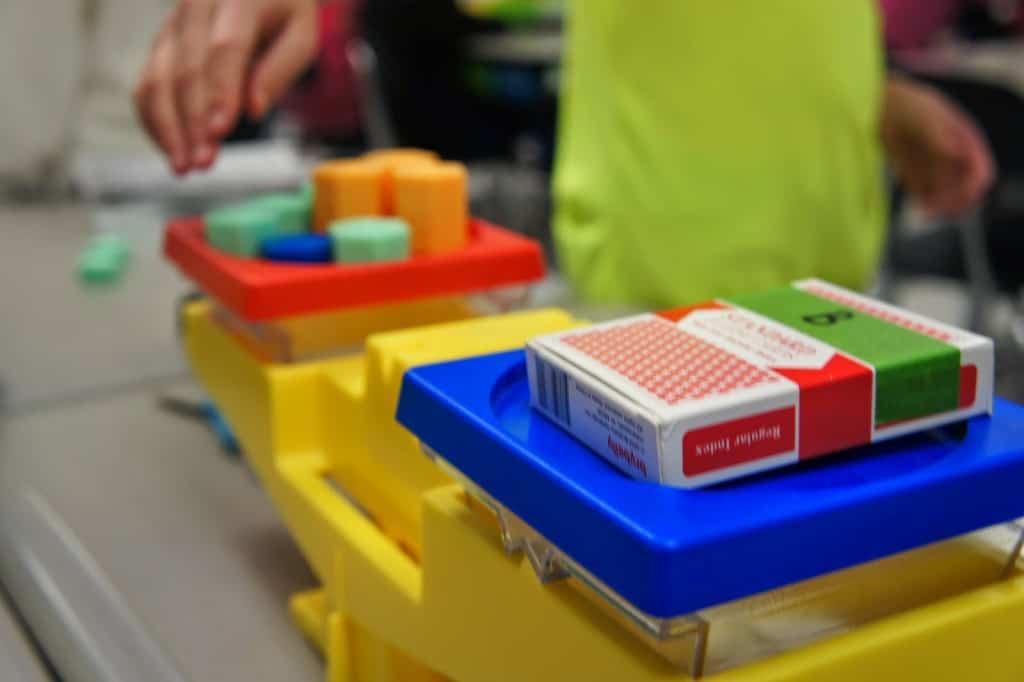 I can't tell you how much my students loved using Legos as a manipulative!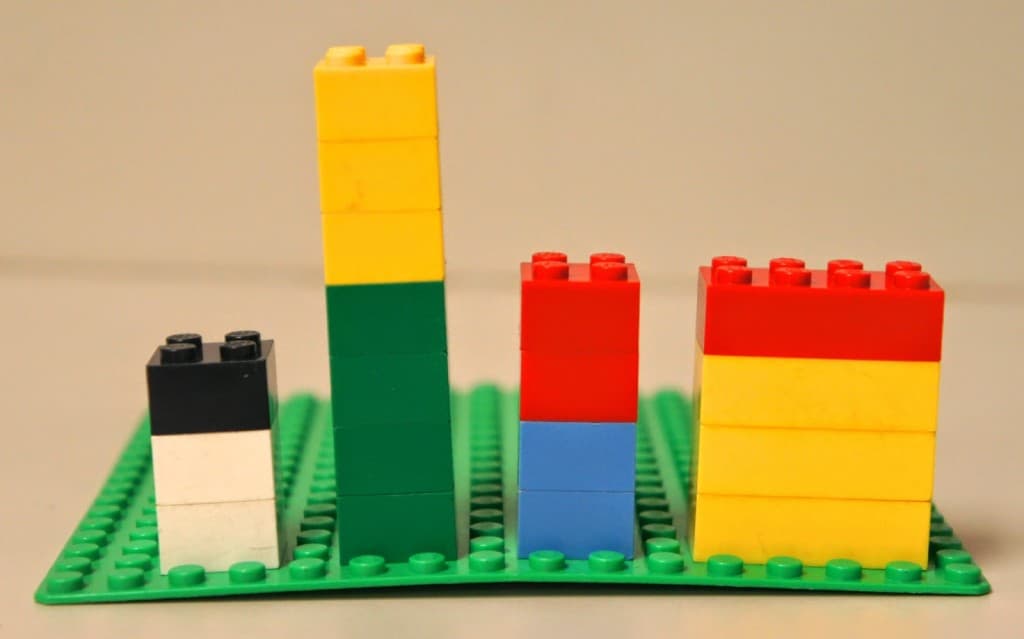 Unless foods involved, of course!
 Grid paper is always so useful!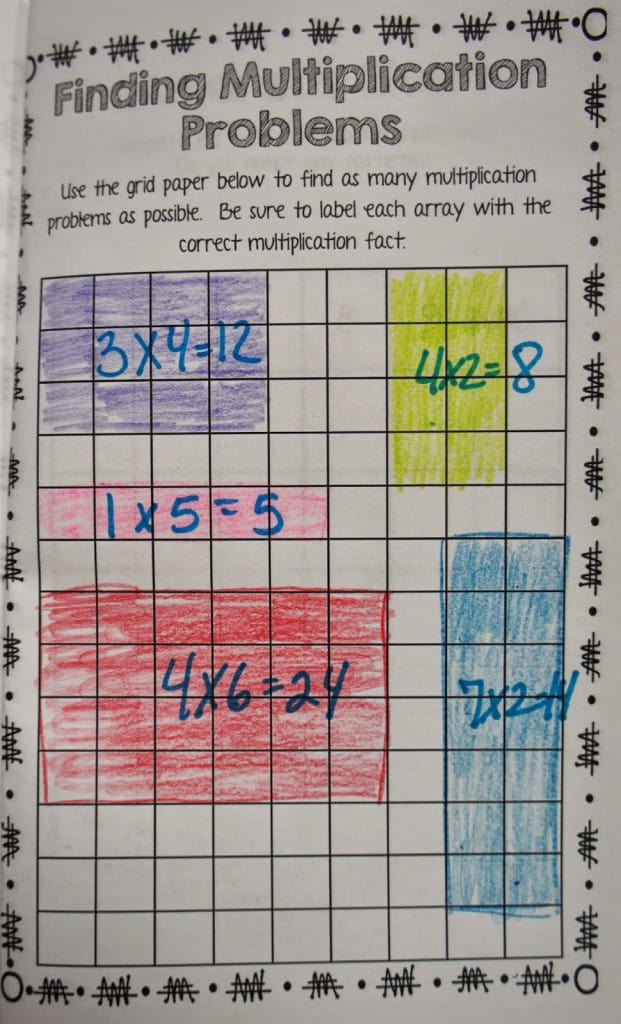 I have to of the booklets for FREE in my TpT Store! Take a look at them, because I think you'll love them!
You can find booklets for all of the remaining standards in my TpT Store. I have also created a bundle of all of the booklets for extra savings! Here's a link to the
bundle
!