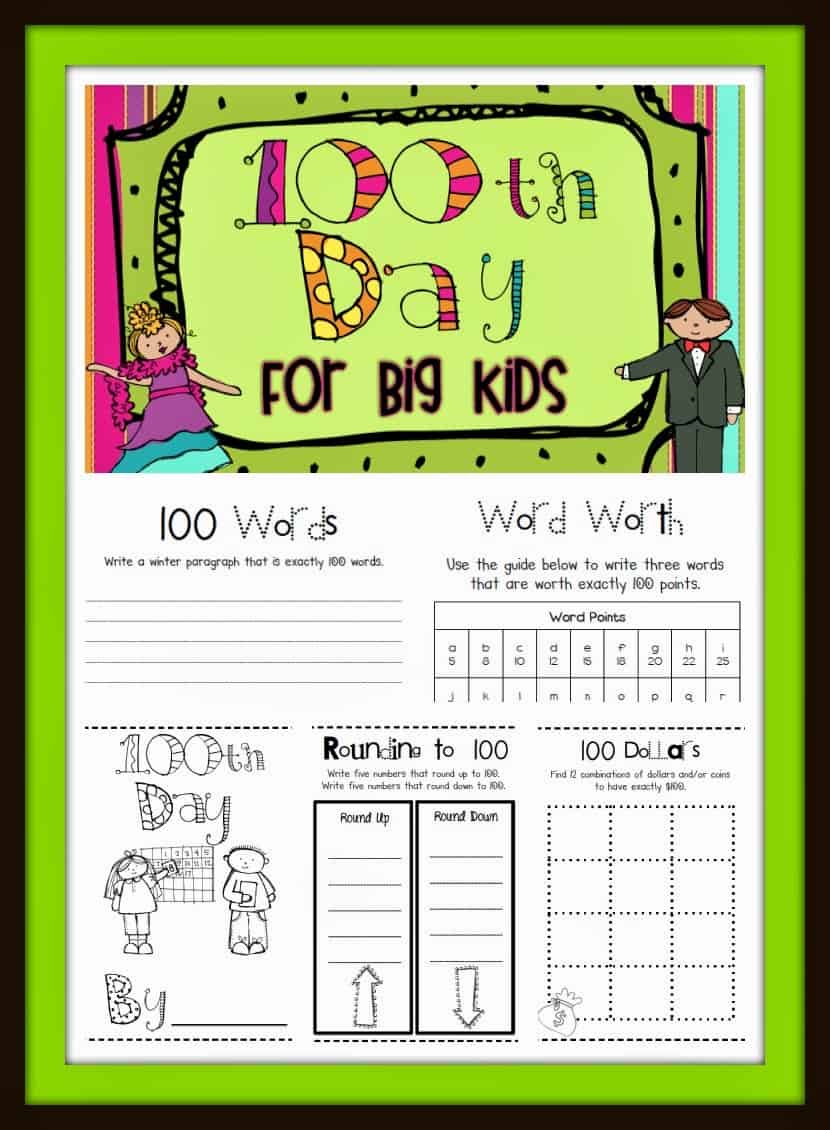 You know, just when you think you've got it figured out and everything's clicking, life has a way of throwing you a curve ball.  Since Will was born, I have been diligent in creating good sleep habits and getting him on a flexible schedule.  It's been a lot of work, but it was so worth it.  He was falling asleep in his crib and almost sleeping the whole 12 hours. Everything was going great.  I had a little time at night to get things done, and I was finally getting enough sleep so that I wasn't too worried about going back to work.  Enter the flu.  Oh my.  My three year old came down with it the week before Christmas, and now our almost 3-month old is sick with the flu. He's on the mend now, but I think we're starting back at square one as far as sleeping goes. We spoiled him rotten while he was sick, and now the only place he wants to sleep is in our arms.  This has made one sleepy mama!
The good news is that while I've been at home, I was able to work on a couple new products.  One product that I'm really excited about is the 100th Day for Big Kids.  Having only taught upper elementary, I've never done anything for the 100th day of school.  It all just seemed a little too young to me.  Every year the 100th day would roll around, and my students would always be so disappointed that we weren't doing anything to celebrate.  It made me feel like a big ole meanie!  I don't want to be the teacher who takes the fun out of school, so I had to get a little creative and develop something for the 100th day that would be fun, yet grade level appropriate.  I've made a 12 page mini book, and each of the 12 activities is based around 100.  For instance, one of the activities is to find all of the factors for 100.  I think this will be a great way to have fun and incorporate concepts learned during the year. Just in case you prefer task cards, I've rewritten the questions in a task card format. This will allow you to pick which option words best for you!
There are two activities on each page to help save on paper.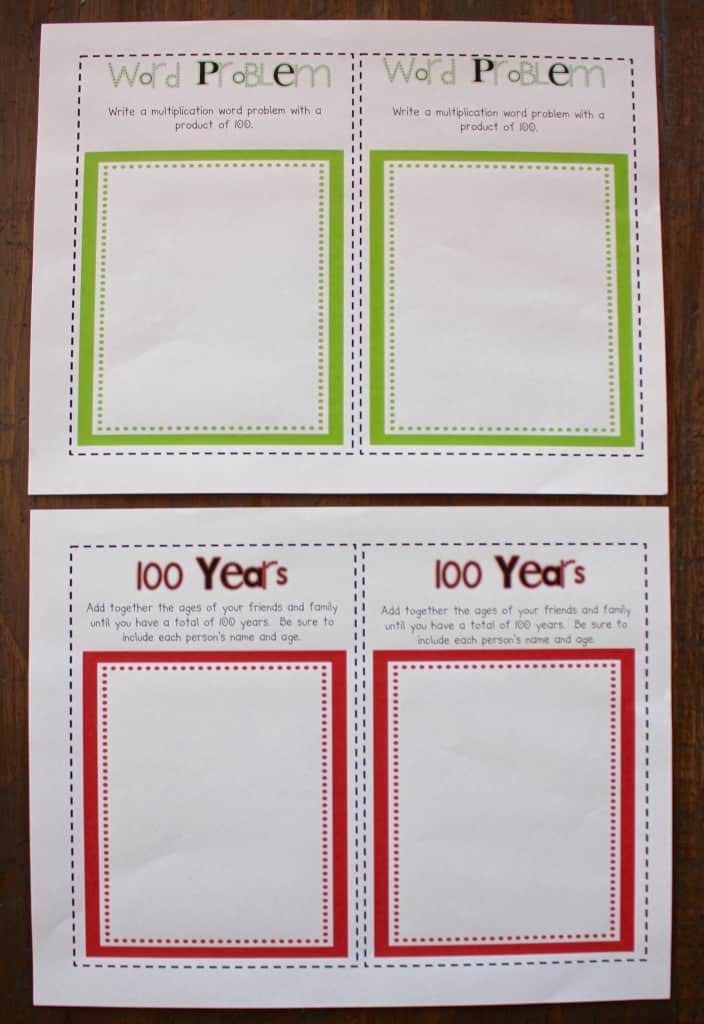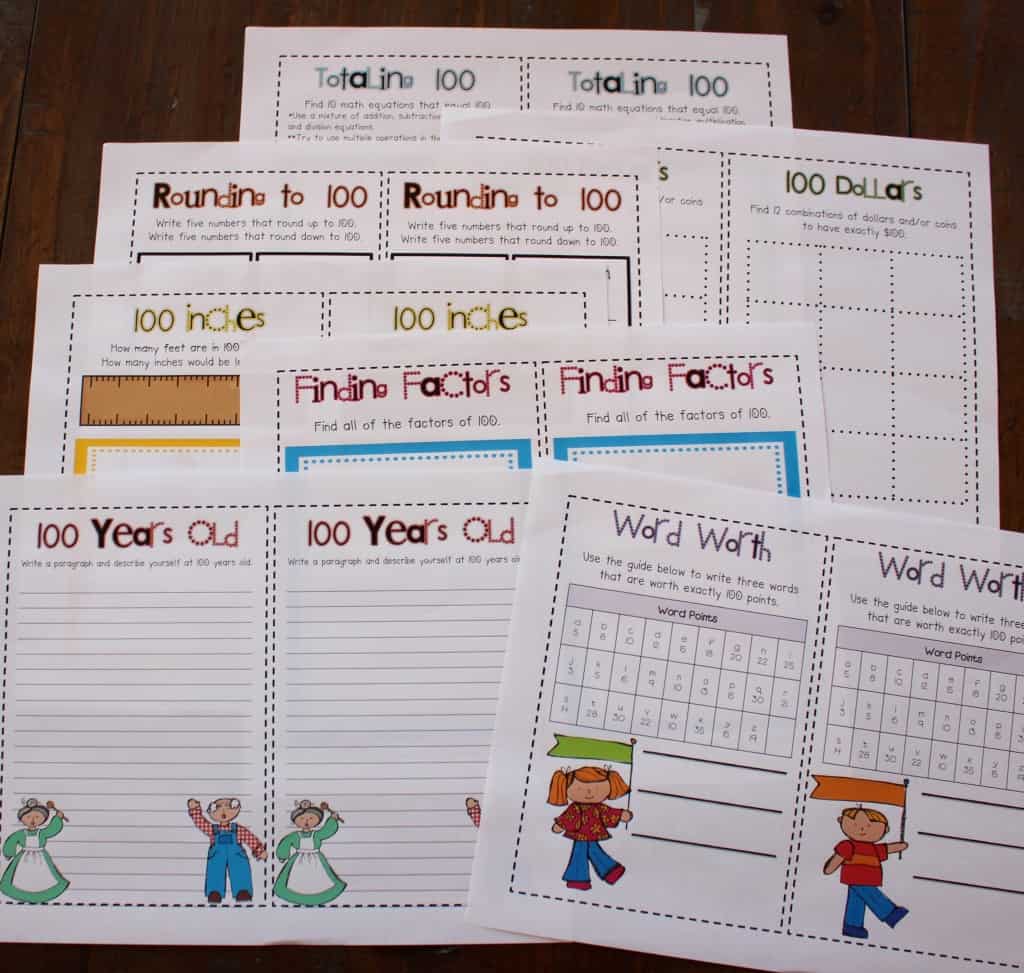 You can print them as a booklet and pick and choose which activities you want to include.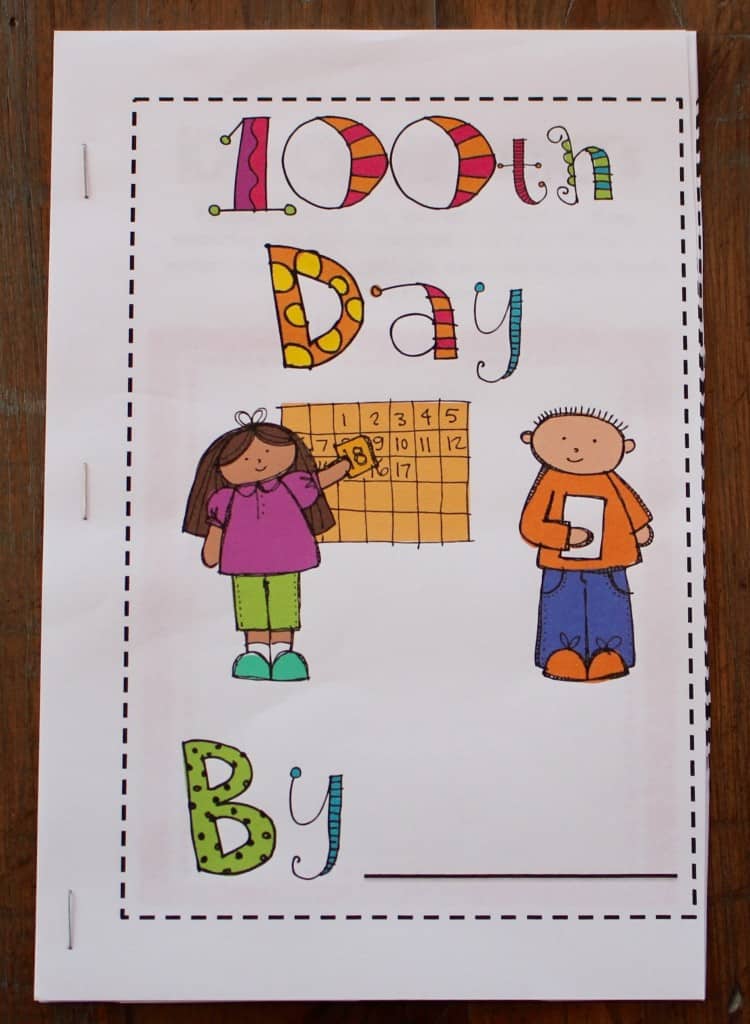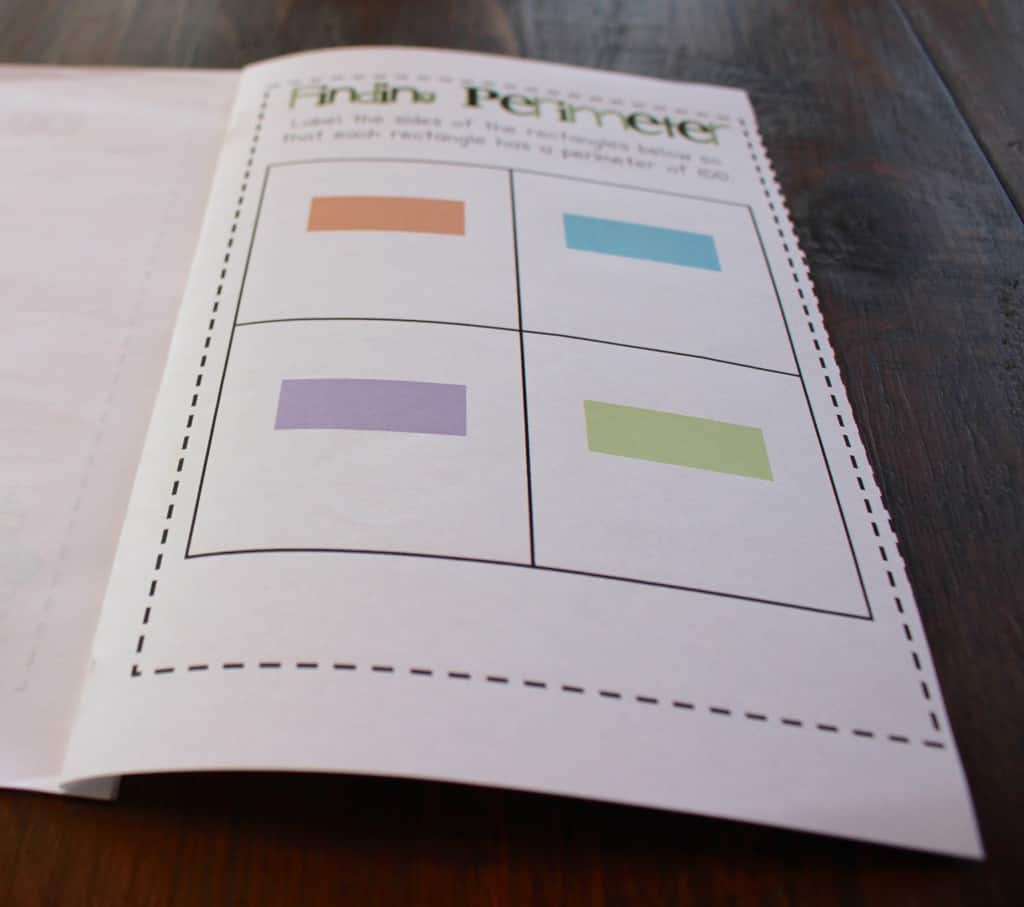 You can also use the task card edition!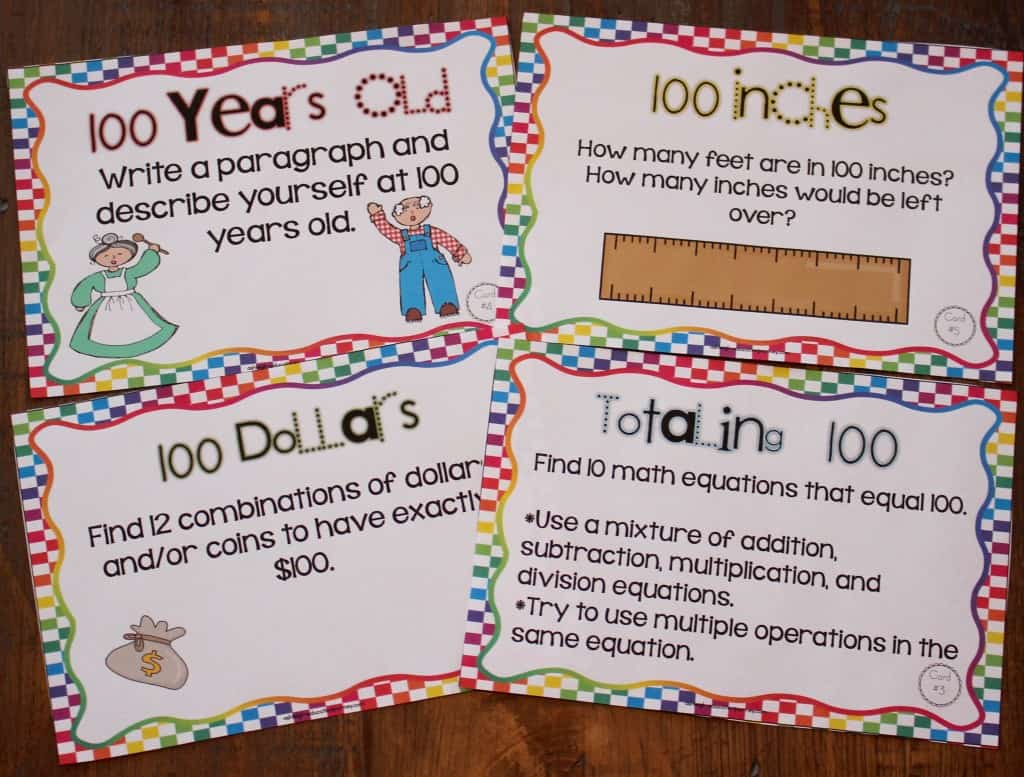 I hope everyone had/has a great return to school for the last half of the school year!  Now I've got to go find out when our hundredth day is.  I'd hate to miss it!