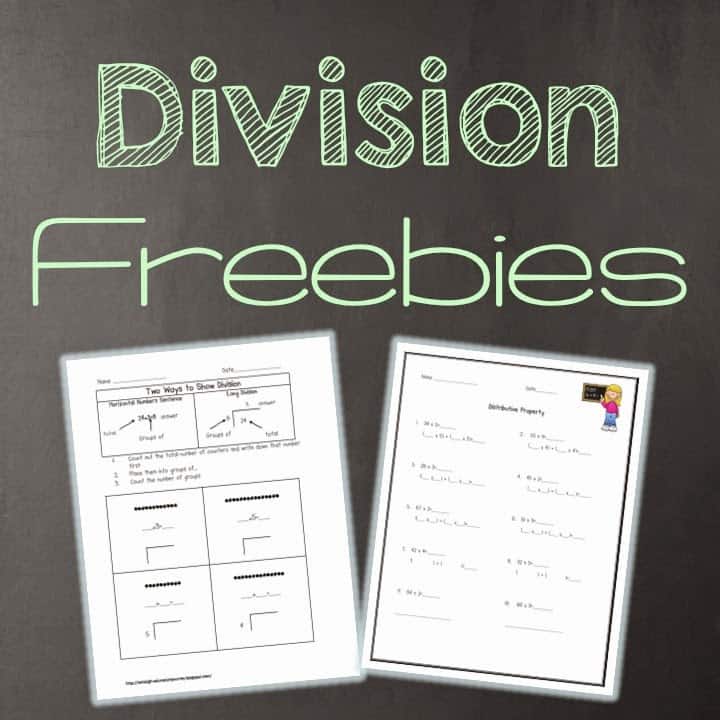 I'm not a fan of doing tons of worksheets, but there are some math skills where my students really need extra practice.  We've recently worked on the distributive property, which is really tricky for me.  The first year year I taught it, I had to go online and teach myself how to use the distributive property myself!  It really surprises me that my students love doing it, and think that it is so easy, but I'm not complaining:)
Here is a worksheet that I've used in my class for extra practice.  I've scaffold it, so that it starts off fairly easy and progressively gets more difficult.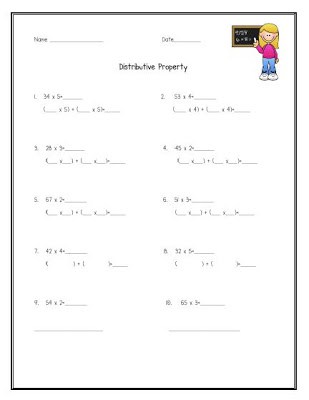 We've also started division, and my students think it is the best thing ever.  It never ceases to amaze me to see how excited they are to learn something new and grown-up (my kiddos think they're doing high school work).  We did the M&M activity today from my multiplication and division unit, and I forgot to take pictures, but I did make a short little practice sheet.  I cringe when I see my non academic vocabulary on it, but I'll add it later.  Right now, we're just working on the basics.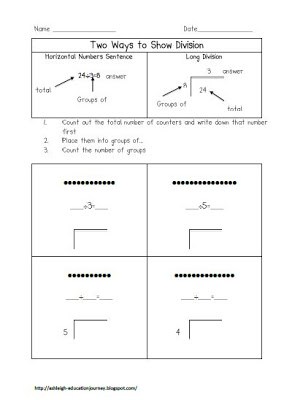 I know that neither sheets are especially cute or exciting, but hopefully they'll get the job done.  I'll be uploading my new December Weekly Word Problems to TpT tonight.