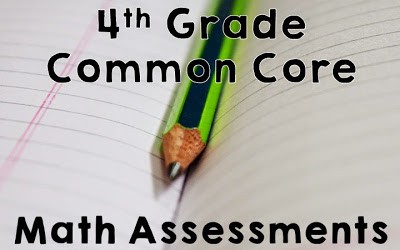 Whew!  I FINALLY finished the Fourth Grade Common Core Math Assessments!  They were quite a challenge, but I have to say I'm really pleased with the final product!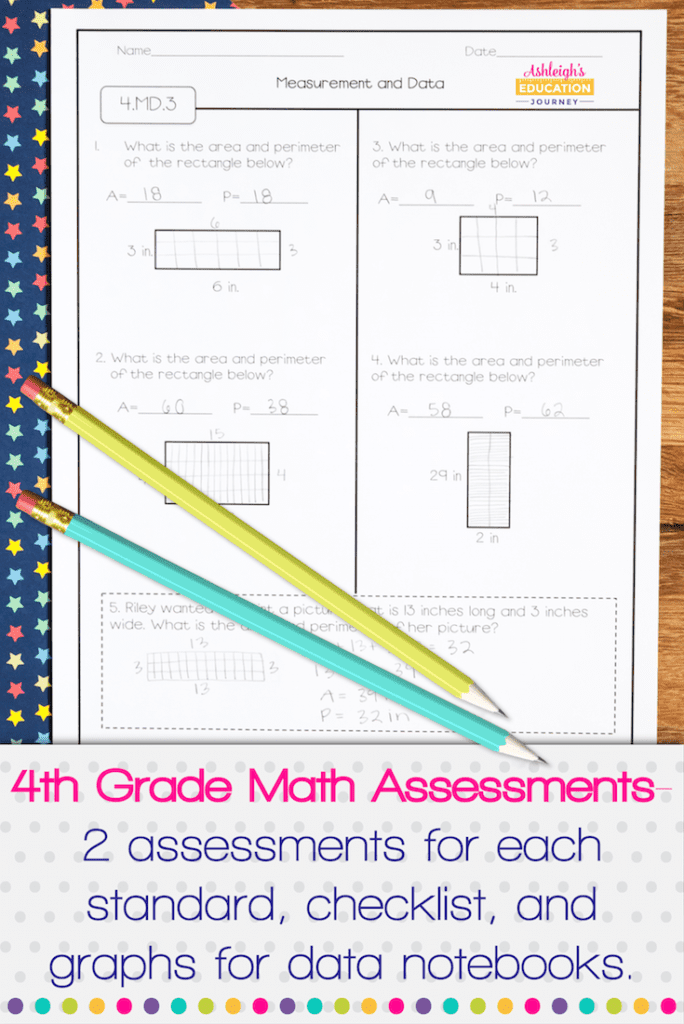 Just like the third grade version there are TWO separate assessments for every standard.  Most of these assessments are 6-10 questions long, are all on one page, and do not require any special materials.  There are also answer keys for each of the assessments.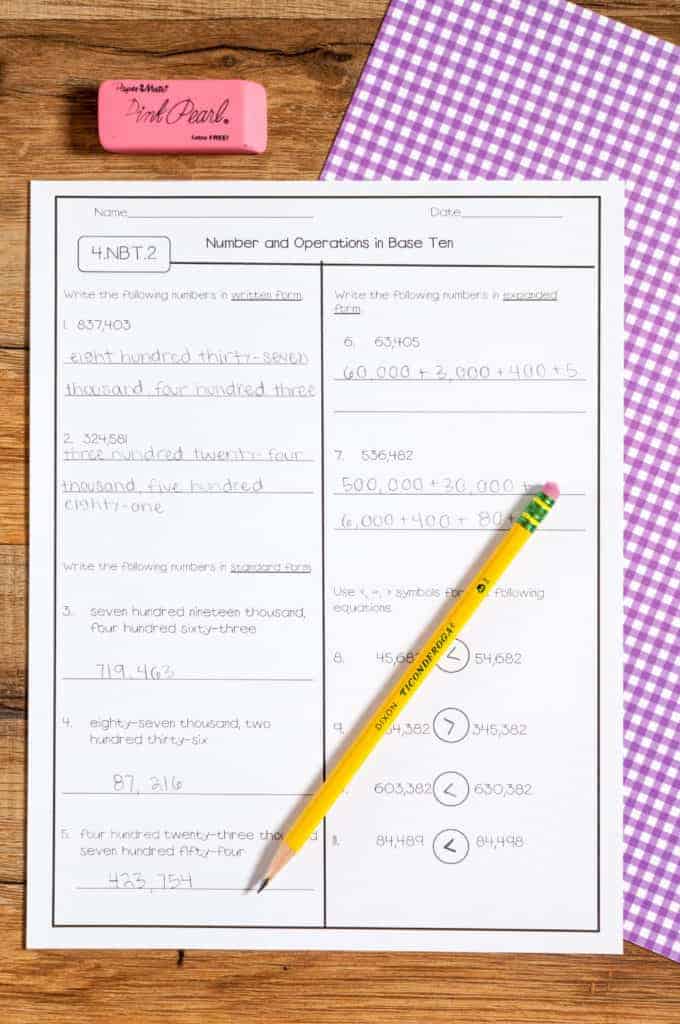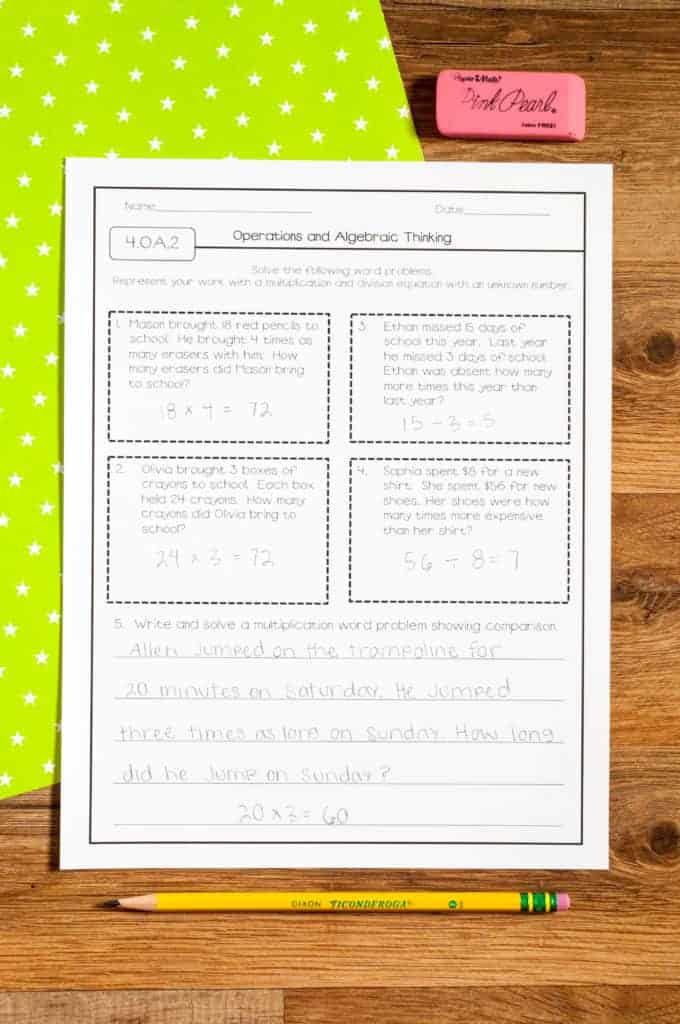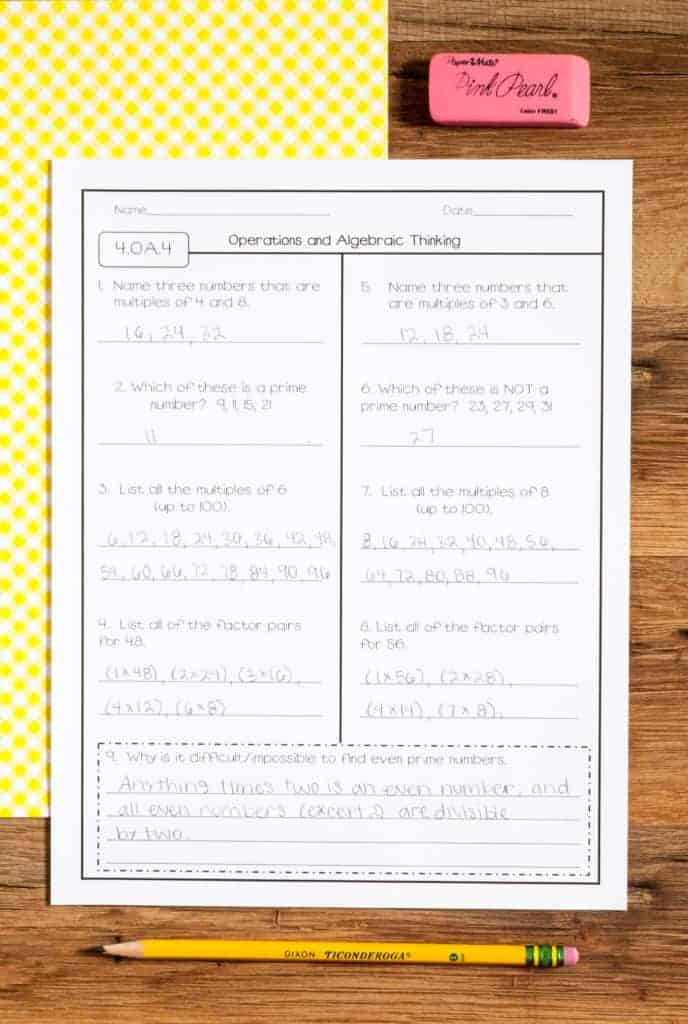 You'll also find a checklist for the fourth grade standards.  There are two different versions for you to choose from. Even better, the checklists are completely editable!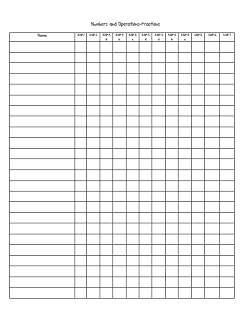 I've also included graphs for your students to create their own data notebook for math.  I'm really excited about this part of the product!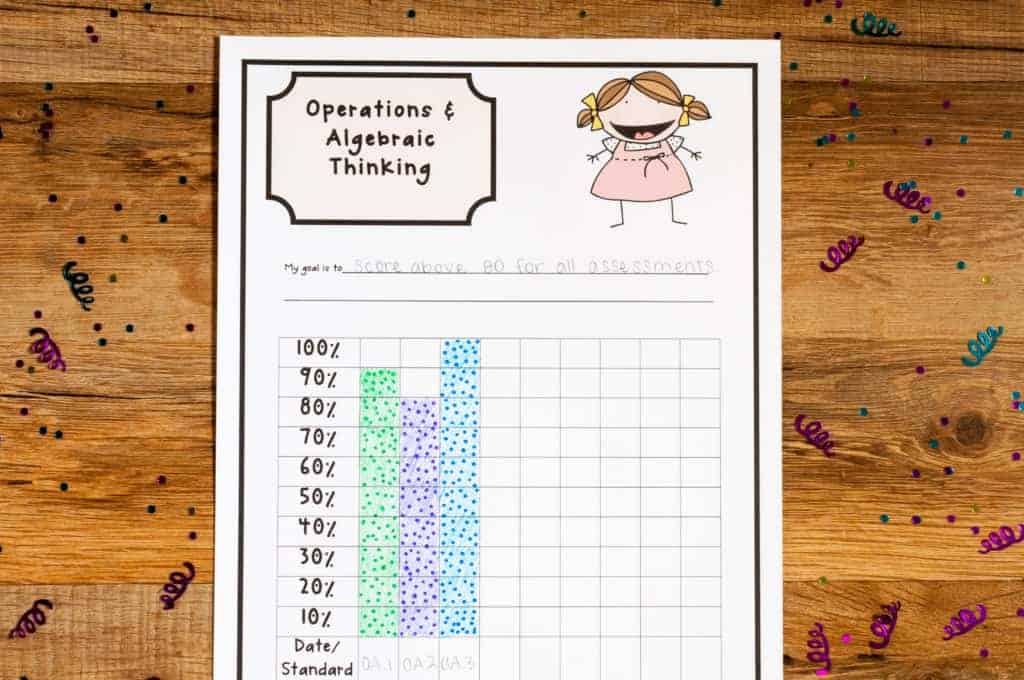 On a totally different note, I've started to get really excited about the Olympics!  I did my Olympic unit with my students at the end of the year last year, so I really hope that they're excited as well.  I also hope they remember some of the things they learned!  To keep with the Olympic spirit, I've made a little Olympics activity that I'm sure students (and even adults) will enjoy!
You can grab your free copy by clicking here or on the the picture!