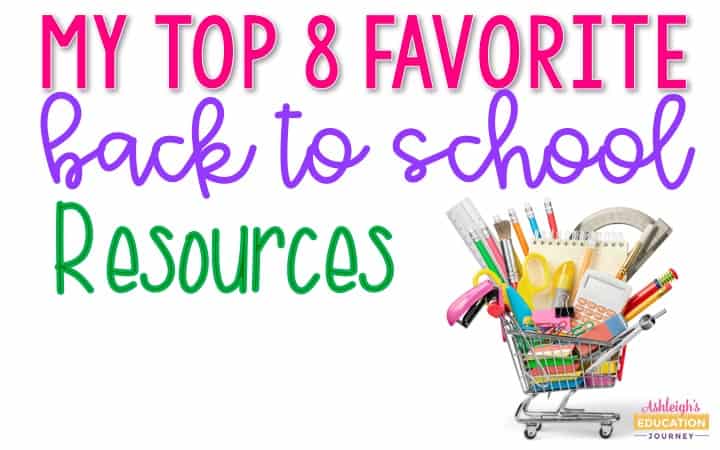 Even though I adore everything about summer vacation, I also love back to school time. Don't get me wrong, I LOVE sleeping late, having time to get things done, and the general slower pace of summer, but I can't help but feel a little thrill when I start shopping for school supplies and setting up my classroom for the new school year. It's new and fresh, and everything is clean and organized. I have all kinds of new ideas and lessons to try, and there is a general attitude of optimism and excitement. As I begin to prepare for the new school year, I want to share a few of my favorite back to school resources.
These are the resources I use to prepare my classroom for the new school year and for my new students. This is a combination of decorations and student supplies that I'm able to utilize throughout the school year.

Focus Wall
Focus walls are nothing new, and to be quite honest there isn't a set-up of focus walls that I haven't tried! One option I've used for a focus wall is to keep all of my standards, essential questions, and vocabulary together. In the example below, I've included my focus standard for reading, math, and science. I didn't include social studies and writing, because those are the subjects my teaching partner teaches. I added a heading for each subject and then an illustrated "I Can" statement underneath the heading. Below the standard I added my essential questions for the unit I'm teaching. Finally, I added essential vocabulary for the standard.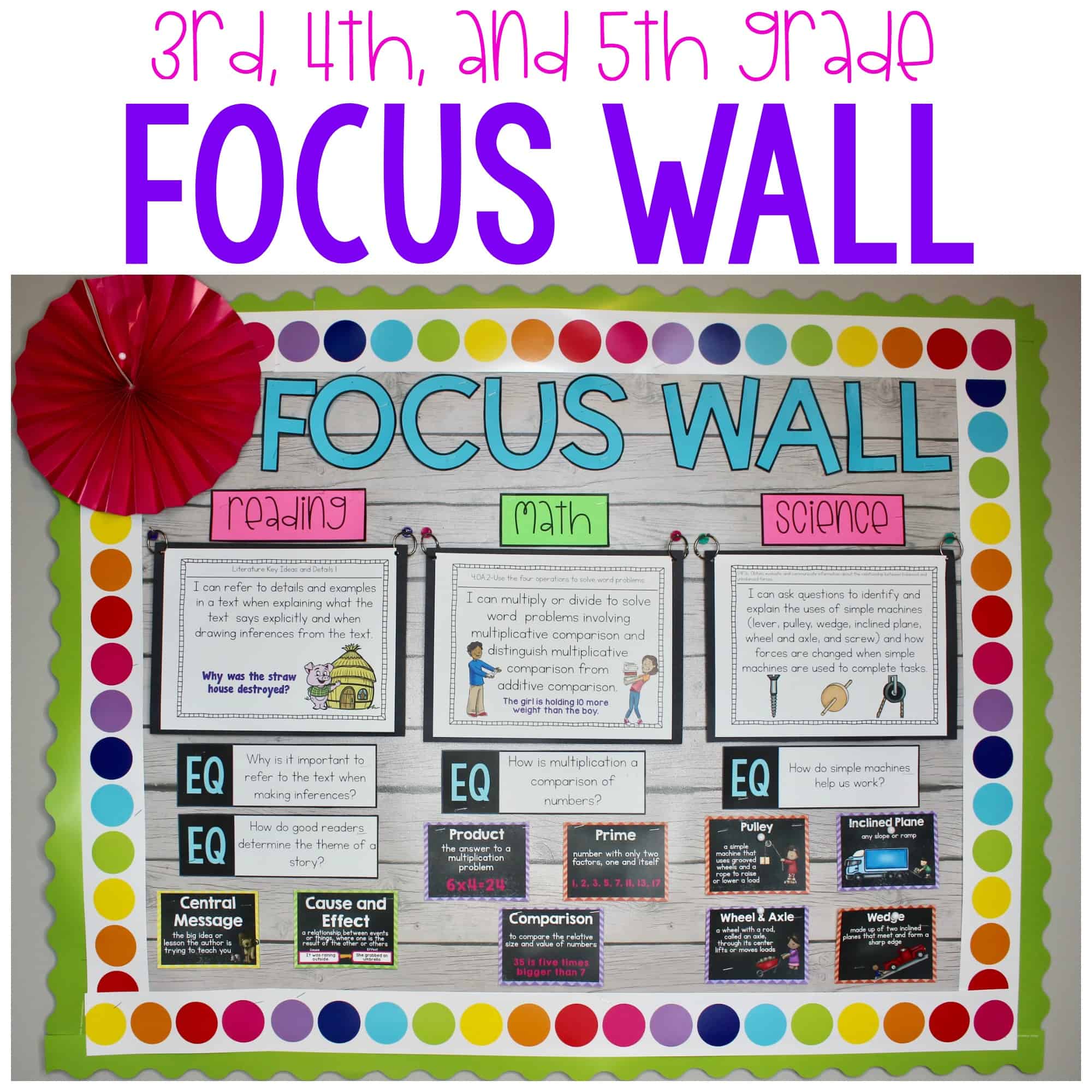 The whole standard is written at the top of each poster and there is an illustration or example for each standard. I punch holes in the top of the standard, grouping them by unit, and hook them together with a metal ring. Then, I use pushpin hooks in my bulletin board to hand them on. Switching them out is so easy! I just stapled my essential questions, but I may end up hanging those on rings too, because I think that's easier than staples.
I know that I'm MUCH more likely to keep up with something if it's easy to manage and organize. If I have to deal with storage issues and clutter, I won't keep up with it through October! I've also organized my focus walls my subject where I had one focus wall for each subject. You can find the focus walls at the following links: Third Grade,  Fourth Grade,  Fifth Grade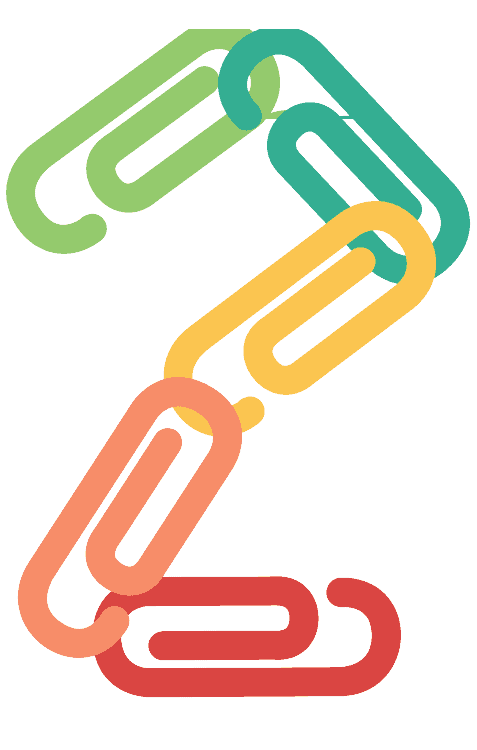 Math Bulletin Board
I recently rearranged my classroom, and it allowed me to have an extra bulletin board, and I wanted to make a board completely dedicated to math strategies. On the bulletin board, I included problem solving steps that we refer to all year and accountable talk sentence starters. I also added four levels of understanding.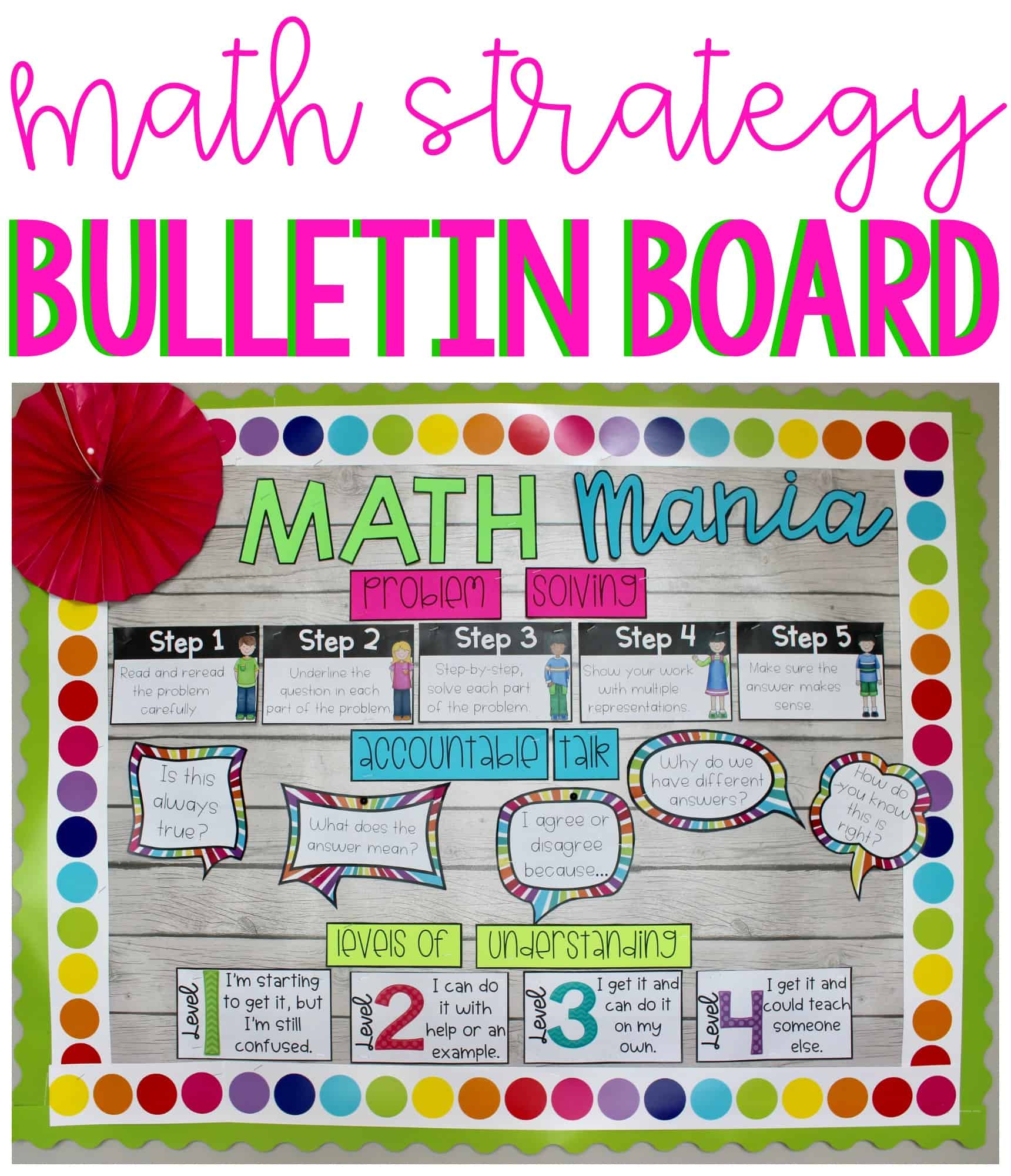 When I was making the printables for the bulletin board, I was a little over ambitious, and I made more than what would fit on the space I had available.  I also made key word signs at data posters and standards posters.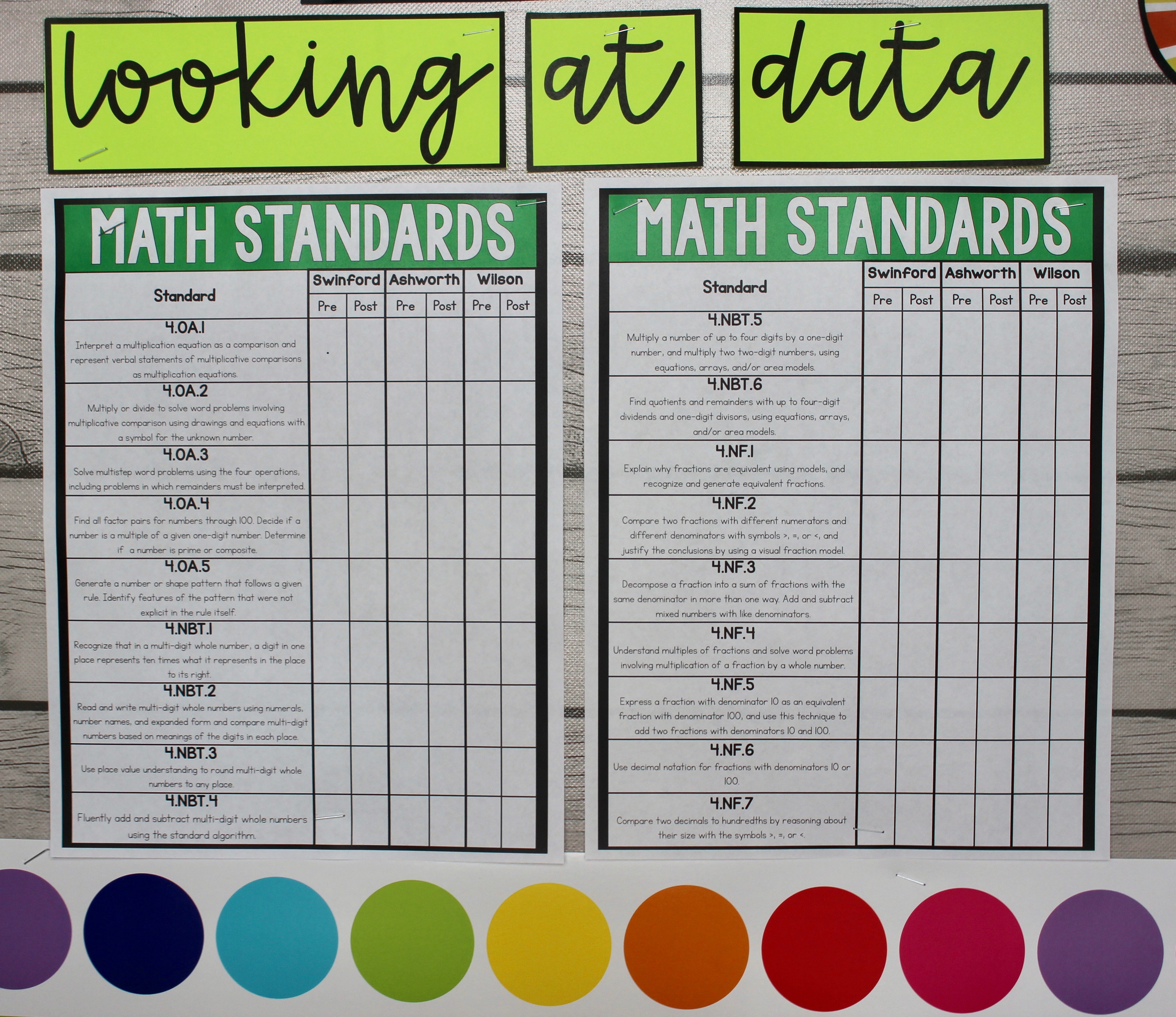 I won't post student scores on the posters. Instead, I plan to post our class average and then measure our growth as a class, not as individuals. In the bulletin board file, the standards are editable, so you can change them as needed. You can find them here.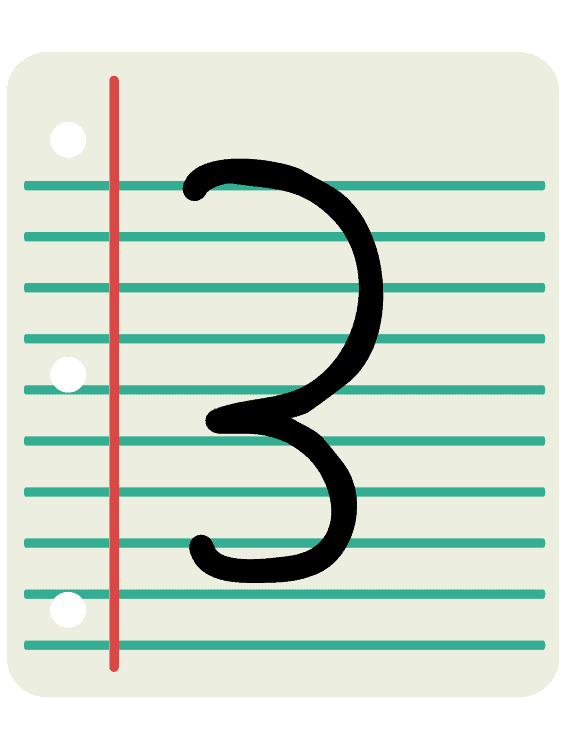 Words of the Week
I also love my words of the week bulletin board. I think it's overwhelming and unrealistic for students to grasp a huge number of prefixes and suffixes and/or homophones in a short period of time, and I don't think a week or two affix unit is enough for students to get a firm grasp on using these words correctly. For the past several years, I've introduced one prefix or suffix a week to my students, and for just a minute or two each day, we discuss the affix and practice using it in a sentence.  I also occasionally give a very brief quiz over our prefix or suffix of the week. I allow students to add their own word cards below the examples, because I like to make everything as interactive as possible, because that makes everything much for relevant to students.
This bulletin board combined my Homophone of the Week and my Prefix of the Week. Each week, I introduce a new homophone and a new prefix or suffix. We review the words for just a minute every day. When I used my black background, I didn't like the chalkboard version, so I went back to the original this year. I'm always changing, which is why so many of my back to school resources include different options!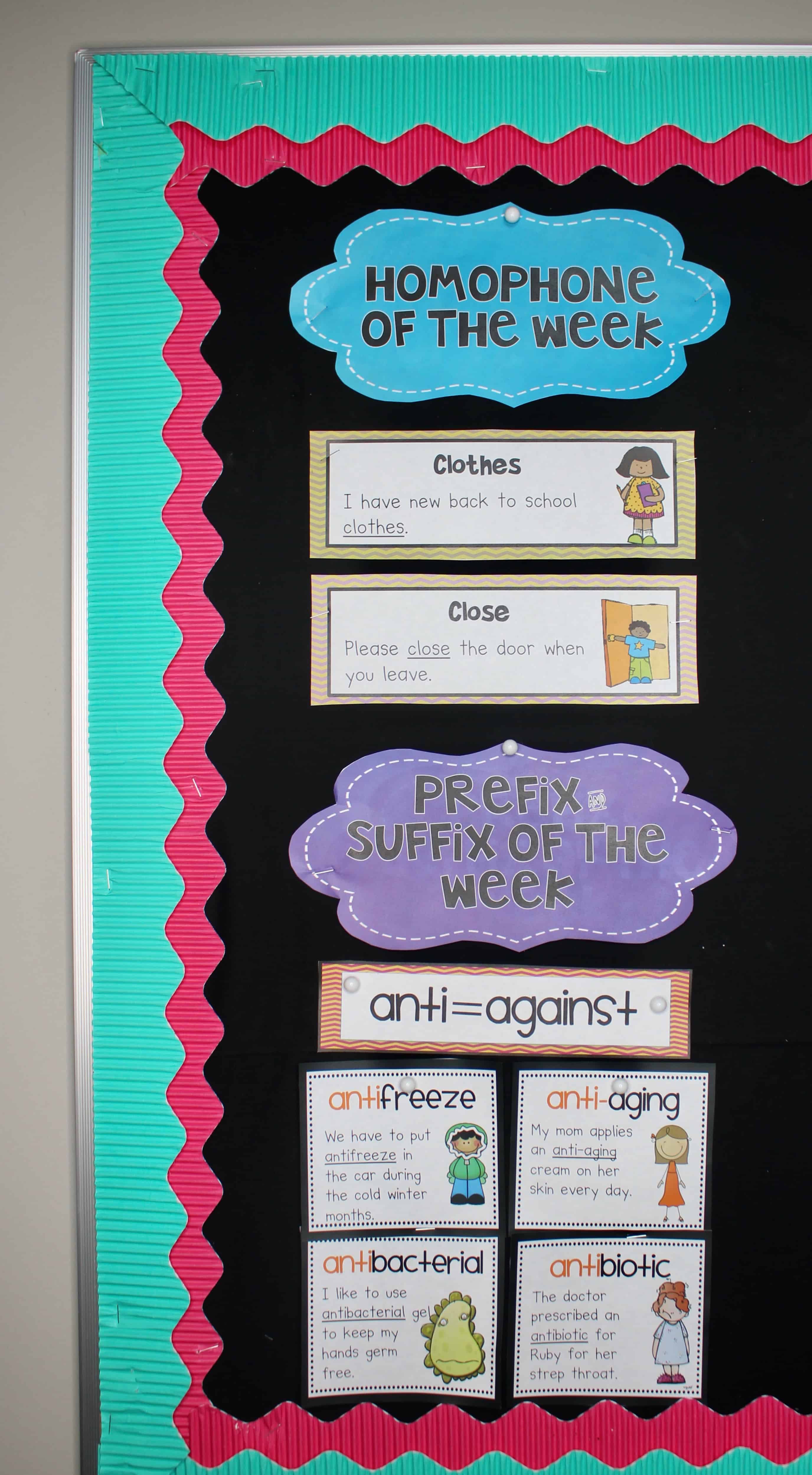 I included a mini prefix and suffix booklet that can be used as a journal or quiz in the file. I like having them for my students to reference as needed. One year I also had a booklet bound for my students where they could complete a page for every homophone and prefix of the week.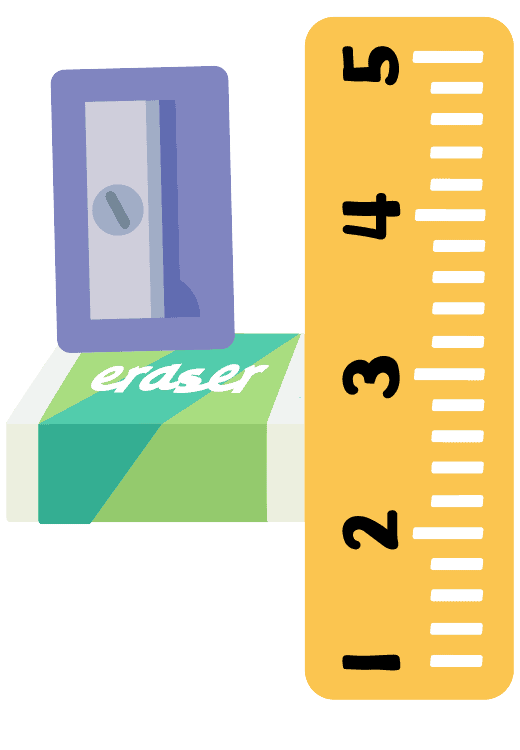 Anchor Charts
Several years ago I created poster sized anchor charts, and I've absolutely loved them! They have become one of my favorite back to school resources! I certainly agree that anchor charts are best created together with students to give students' ownership over their learning. However, I teach multiple groups, and there's no way I could take the time to make an attractive set of posters for each group.
Instead, I made a paper anchor chart with each group that was a rough draft at best. After the lesson, I would hang my nice looking anchor chart. Over the course of several years, I've created several sets of anchor charts. The thing that I LOVE about these charts is that they are BIG! I wanted the information on my chart to be readable for all students no matter where they were in my classroom, so I created 18″x24″ charts.
Then after I finish the unit, I group all of the charts together and hang them on hooks on the wall. This way my students can refer to them whenever needed. When I made these anchor charts, I knew that I'd eventually add them to TpT, and I felt like some people would rather have a regular 8.5″x11″ poster, so I created those as well. You can see below the difference in size of the two posters.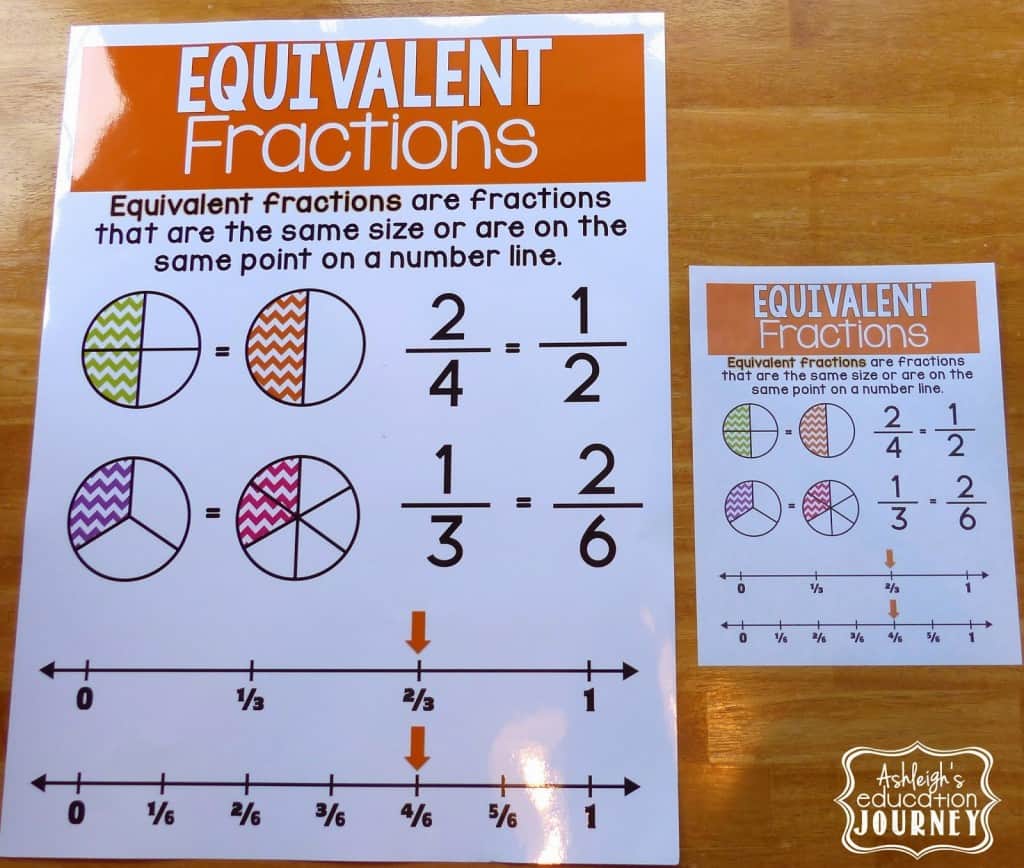 I had my posters printed from shortrunposters.com and had them printed for $3 per poster. You can also print the large size posters on a regular sheet of copy paper and then tape the papers together. Here are the links to my anchor charts: third grade math, fourth grade math, reading, social studies, and science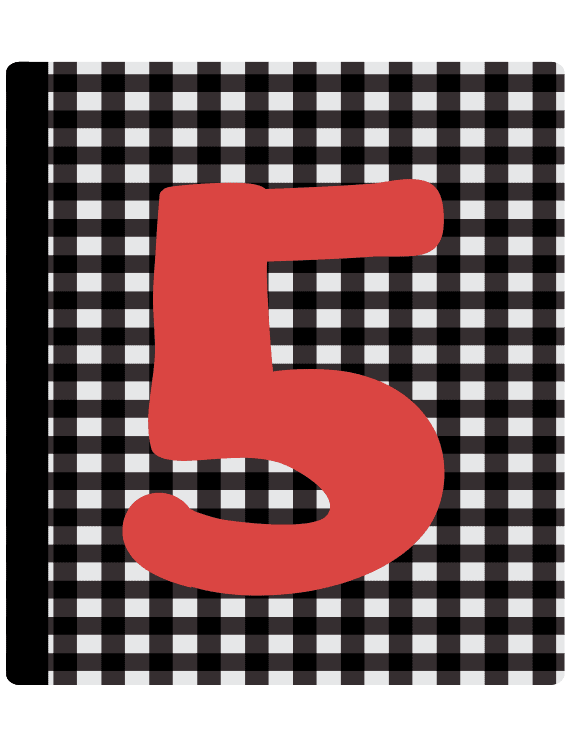 Desktop Helpers
I recognize that there are already hundreds of different options of desktop name plates and helpers available to teachers as back to school resources, but these are completely different. The biggest difference is that I don't add student names. We move around the classroom all of the time, so while students do have a desk, they don't sit at it all day. Plus, everyone knows where everyone's desk is, so I don't particularly need names on the tags. I like to use that extra space on the desktop helper for different topics. These cards are interchangeable, because I do not use the same set of cards all year.
I find that adding a year's worth of content to a set of cards is overwhelming to students, so I like to focus on one unit at a time. I place self-adhesive pockets on students' desks, and I can easily swap out one card for another. The vinyl pocket you can see below, I found on Amazon. The pockets lasted a year, but by the end of the year the didn't look good.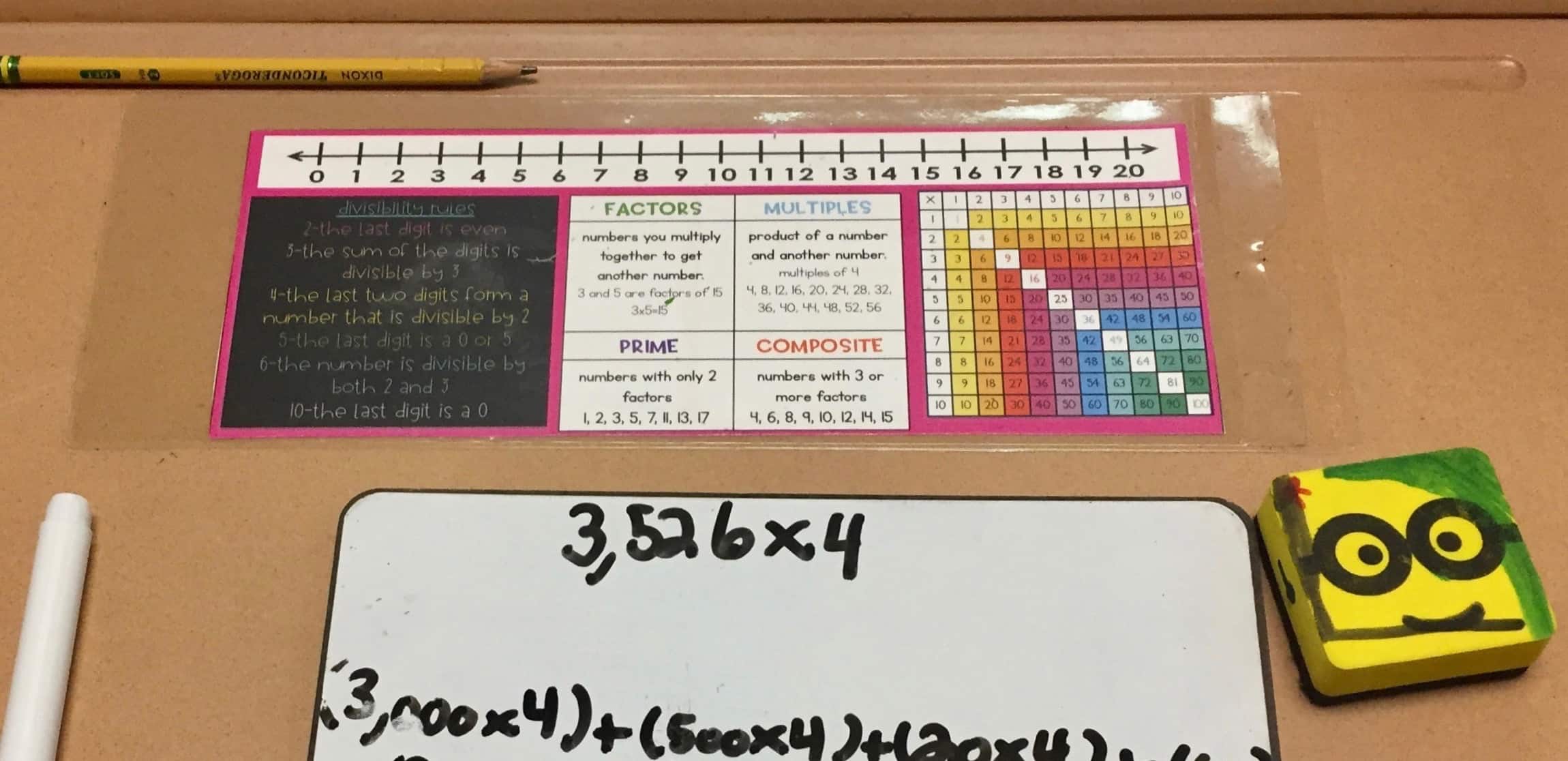 I also have a language arts version of the desktop helpers that includes reading, writing, and grammar. You can see what's included in the language arts in the picture below.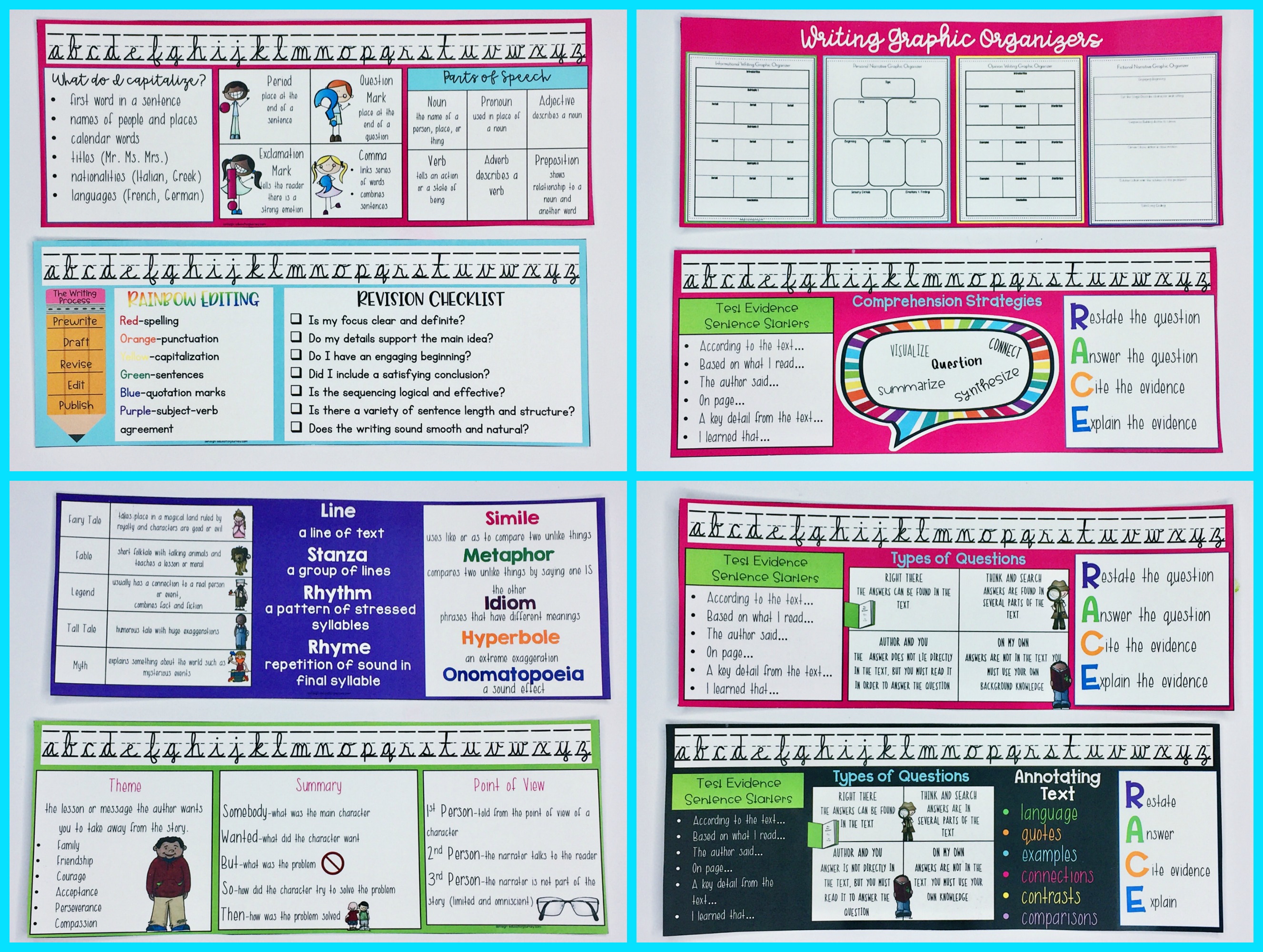 Everything is the same size, so they should all easily fit in the pockets. Here are the links to the desktop helpers: math,  language arts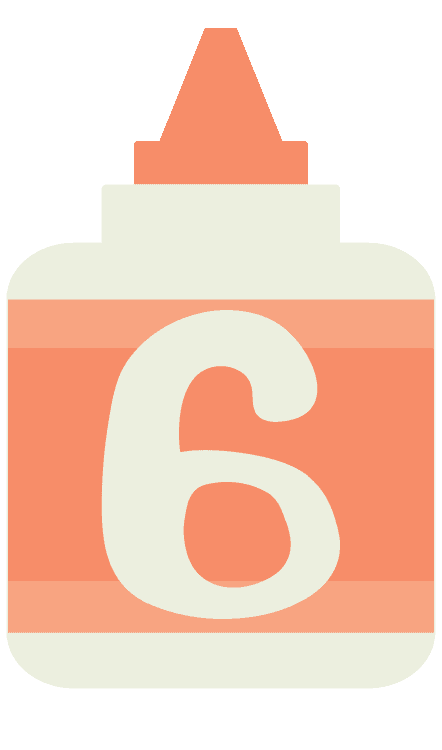 Math Reference Notes
Over the summer I always prep my math reference notes, which I have for third, fourth, and fifth grade math. In previous years, I had students cut the pages out and placed them inside their math notebooks. Last year I had the reference notes printed and bound to eliminate all cutting and pasting. My students reference these notes all of the time. It's really neat to see how as students internalize concepts, they no longer need the notes. I don't require students to use their notes, but they take the initiative, which I love! The left page contains examples and definitions, and the right page is used for guided practice.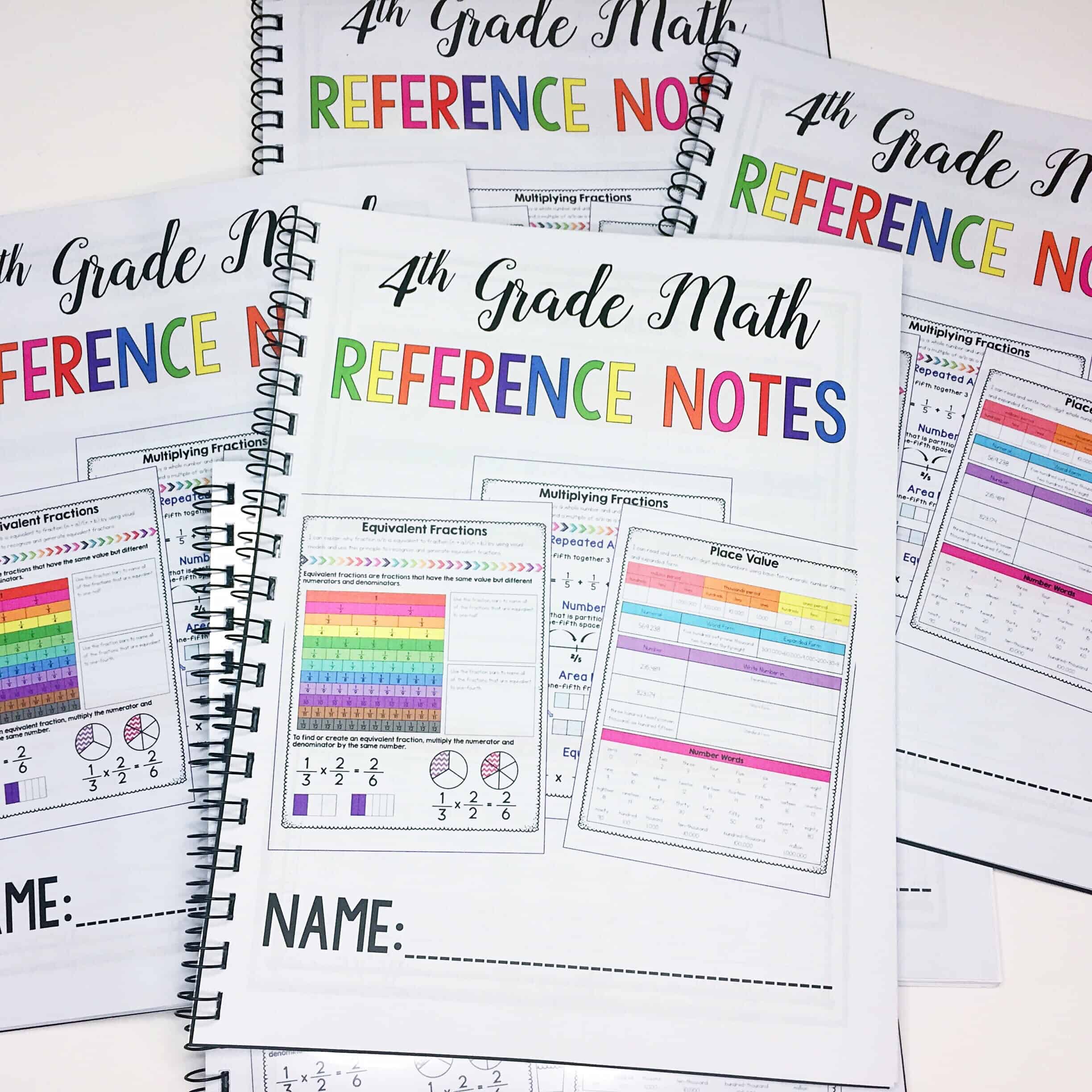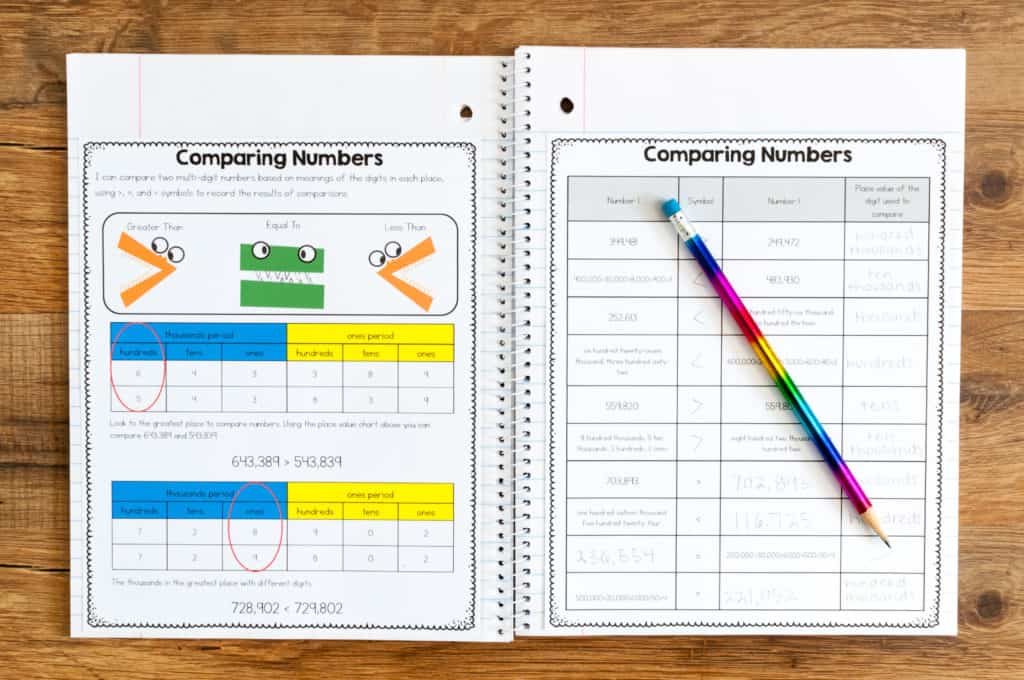 I don't send these home, because I'm afraid they'll be lost. However, I think my students' parents would greatly appreciate the example pages and notes. I no longer use a math interactive notebook, but these could easily be added to your existing interactive notebook. You can find the reference notes at the following links: third grade,  fourth grade,  fifth grade.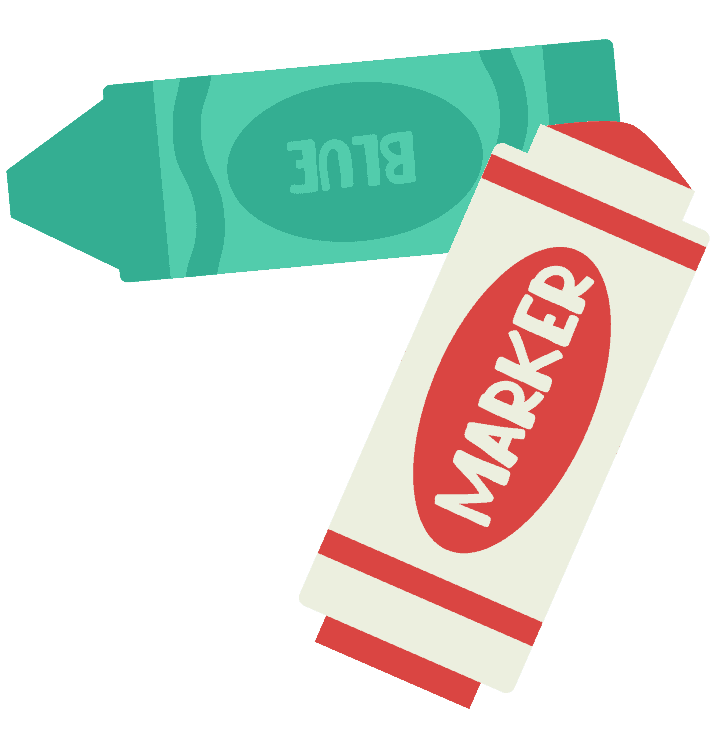 Morning Work Binder
I use the term "morning work" loosely with this, because my morning time has morphed into a soft start. You can read more about that here. However, I still incorporate the daily review, because the review plays a crucial role in my classroom instruction and routines. Since I've been implementing my morning work routine, I've seen a significant improvement in students' overall retention of skills and that has reflected in their test scores.  Over the summer, I prep my students' Morning Work Binder.  In the binder, my students will have their Weekly Word Problems, Number of the Day, and Language Arts Morning Work.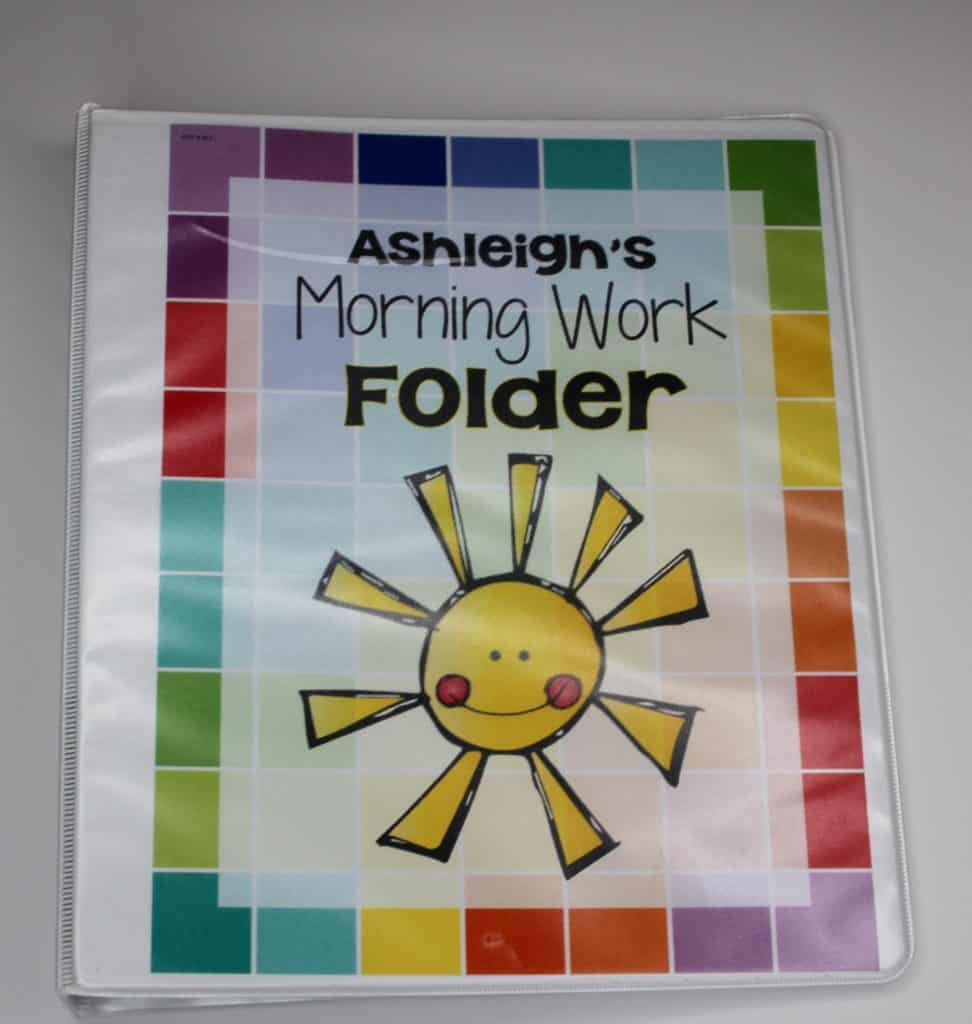 The first assignment in students' morning work folders are their  
Weekly Word Problems
. These word problems are a GAME CHANGER when it comes to solving word problems! I absolutely do not believe I could teach without them!  They really made a significant difference in my students' word problem solving skills, and by the end of the year word problems are a breeze.
Students independently complete three word problems every day, then write their own word problem on Friday. We go over the word together as a whole group and students correct what they miss. The
3rd grade version
 of the August-October Weekly Word problems only have addition and subtraction problems, and then I slowly begin adding multiplication and division problems. In the 
4th grade version
 the numbers are larger to reflect the fourth grade standards. This allows students to not only practice word problems but to practice multiplication and division of larger numbers.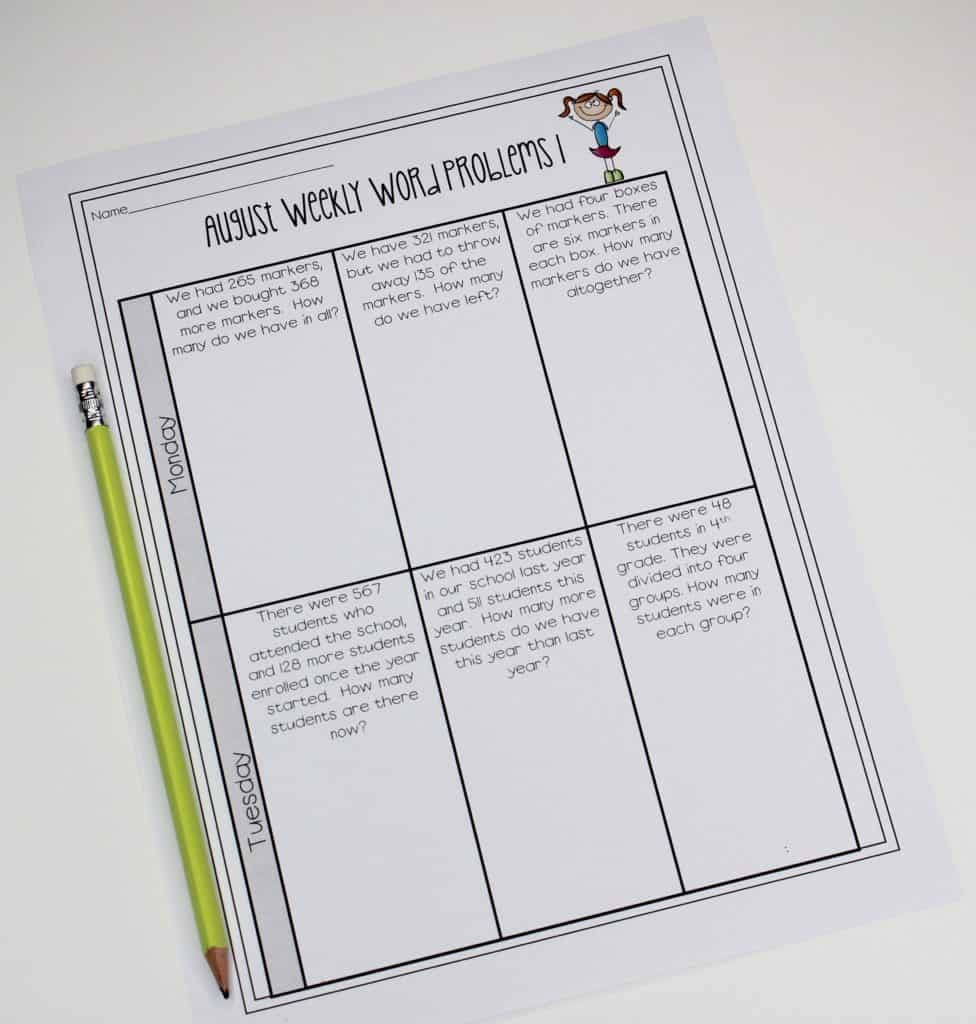 The second portion of students' morning work is the 
Number of the Day
, which I also love because of the repetition of skills practice.  I now have 
six different versions
 of this activity, because I know third graders won't be ready for all of the skills practiced in this task until later in the year, so they needed multiple versions as they progressed through their math curriculum.  I also make extra versions when I moved to fourth grade, because fourth grade standards are quite different from third grade standards. To help save on time and paper, I often have my students complete the top half one day and the bottom half the next day, rather than completing the whole assignment in one day.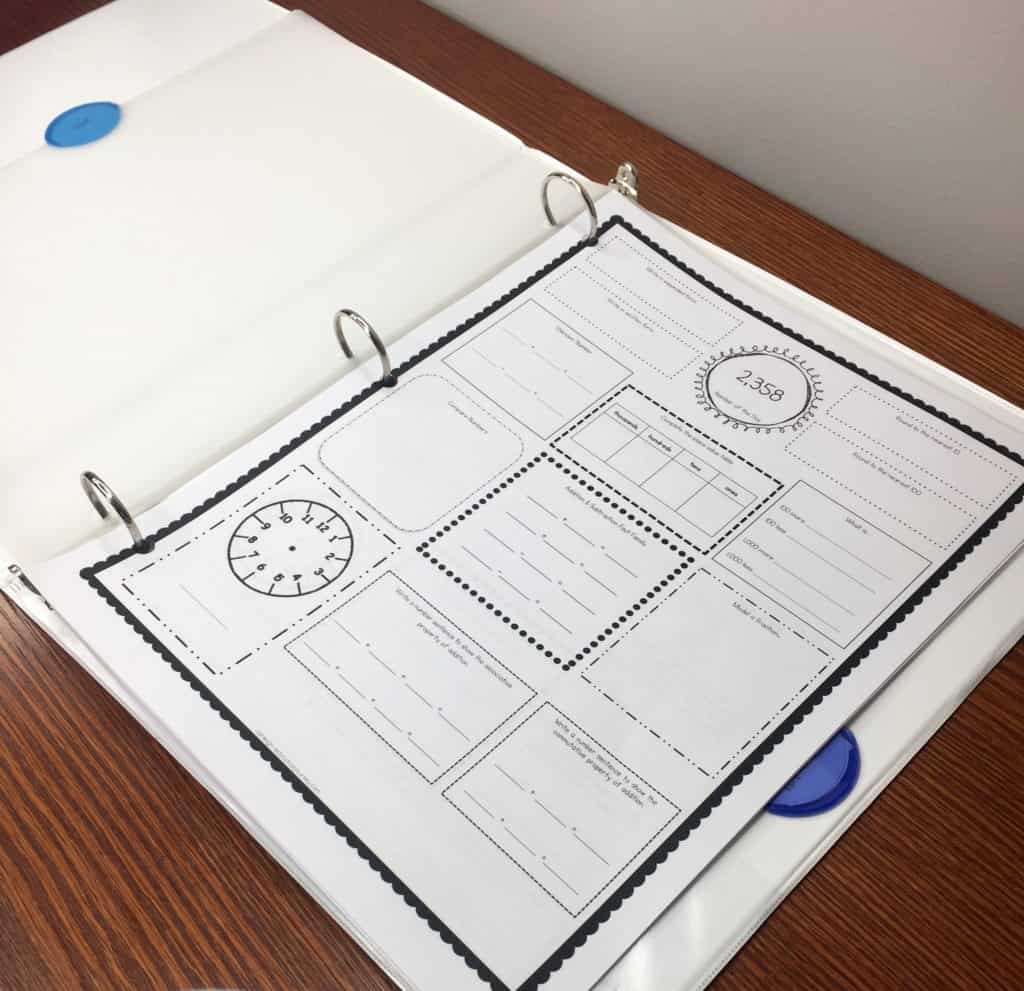 The first three versions are primarily for third grade, and the next three versions review a variety of fourth grade standards.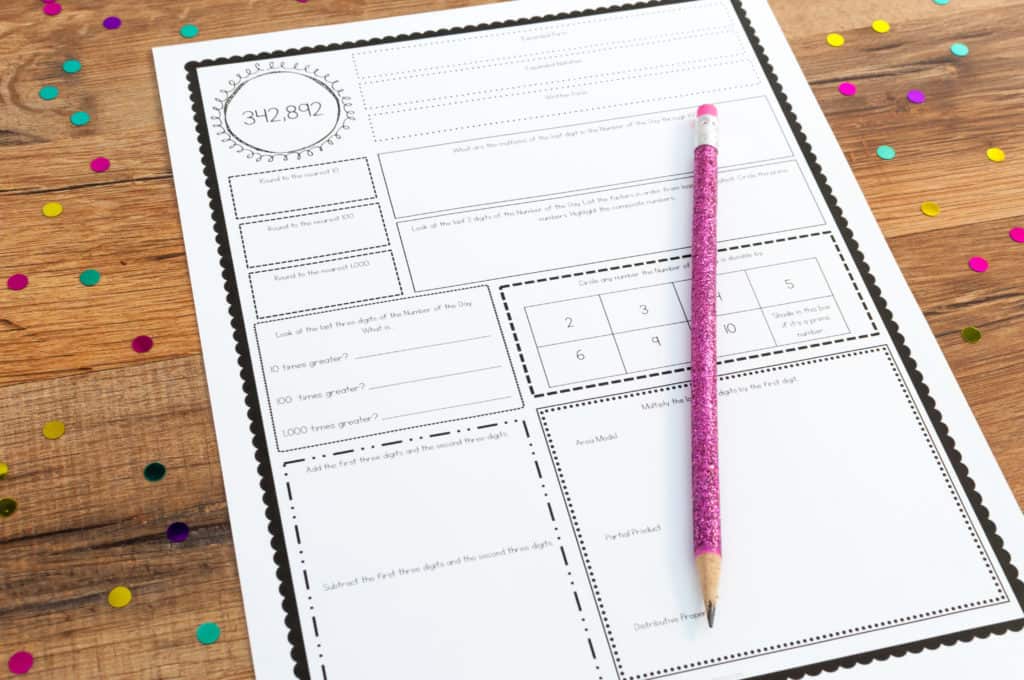 The last section of our morning work is a language arts review that is organized by the days of the week. This is a great way to reinforce and review all of those tricky grammar and vocabulary skills in the third grade and fourth grade standards. Students complete the language arts morning work independently, and we go over it together everyday. I broke this into two separate products with a Third Grade Language Arts Morning Work and a Fourth Grade Language Arts Morning Work product. In each set there are 36 weeks worth of questions, and each week is broken into Monday-Friday.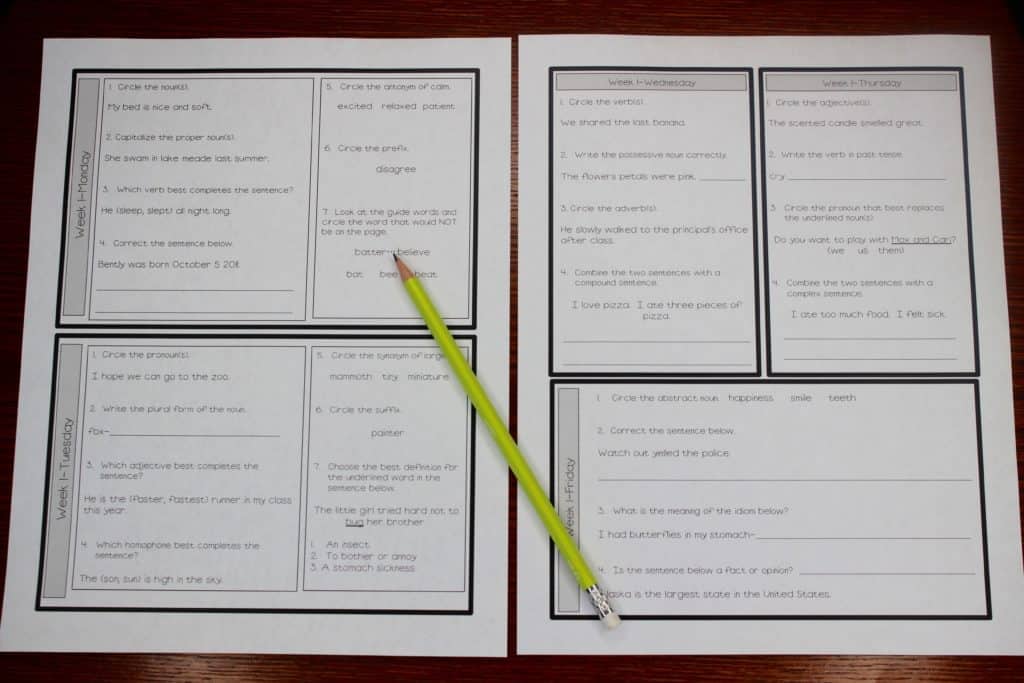 Each of these back to school resources are included in my Morning Word Bundle. The bundles save you over 20% from purchasing each file individually!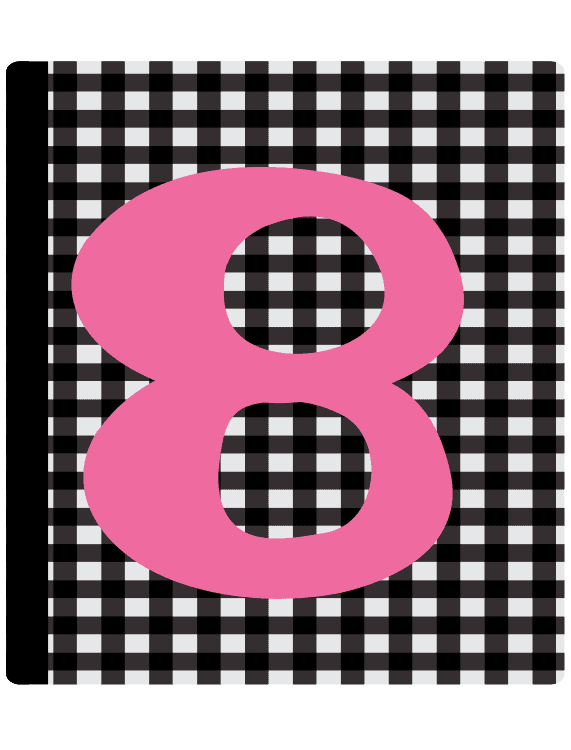 Open House
Even though I'm crazy busy setting up my classroom, I also like to devote extra time for open house. Open house is often when we make our first impression with our new students and their families, so it's critical that we present our best face and at least appear ready to go 🙂 And yes, I even have back to school resources for a successful open house!
Having a classroom packed with parents and students can be a bit hectic or stressful, so I like to place activities that are easily completed, yet purposeful for students. I also like activities that get people up and moving around the classroom. One of my favorite open house activities is an open house scavenger hunt that I have my students and parents complete on our Meet the Teacher Night. I laminate 9 activity cards and place them around the perimeter of my classroom. As my students come in, I hand them the Open House Scavenger Hunt form and have them complete the scavenger hunt with their parents. This frees me up to float around the room and introduce myself, and it answers many of their questions.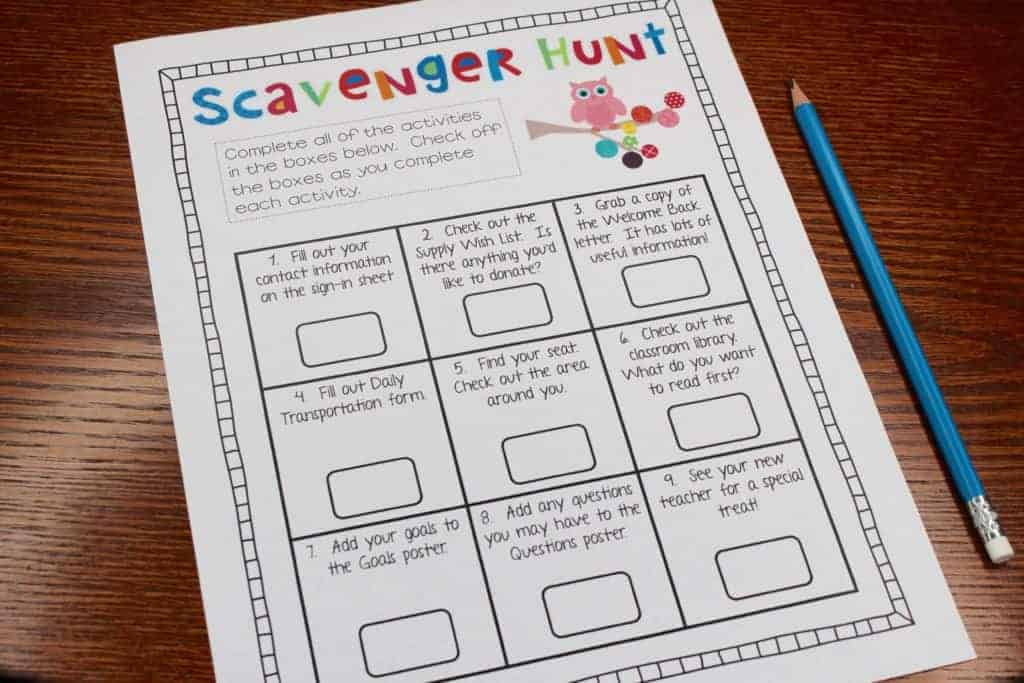 Some of the activities require students or families to fill out forms such as contact information or transportation forms. Other activities don't require students to write anything but to observe things such as the classroom library or to find their desk. Two of the activities require a piece of chart paper. I have students write any questions they have and their goal for the new year on a sticky note, and then they place that sticky note on the chart paper.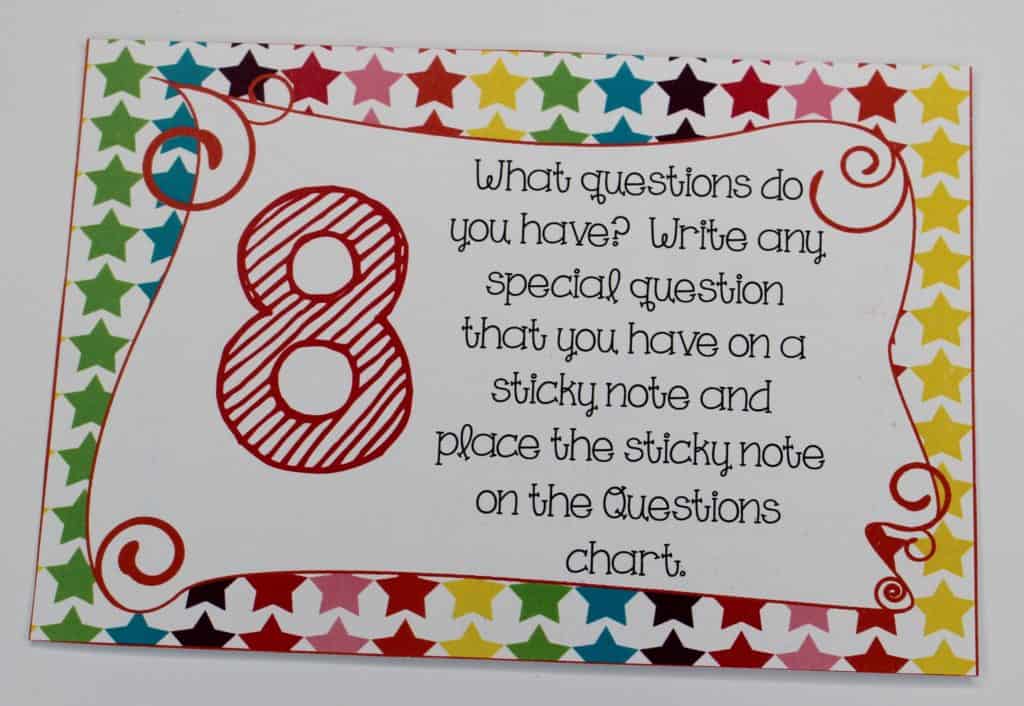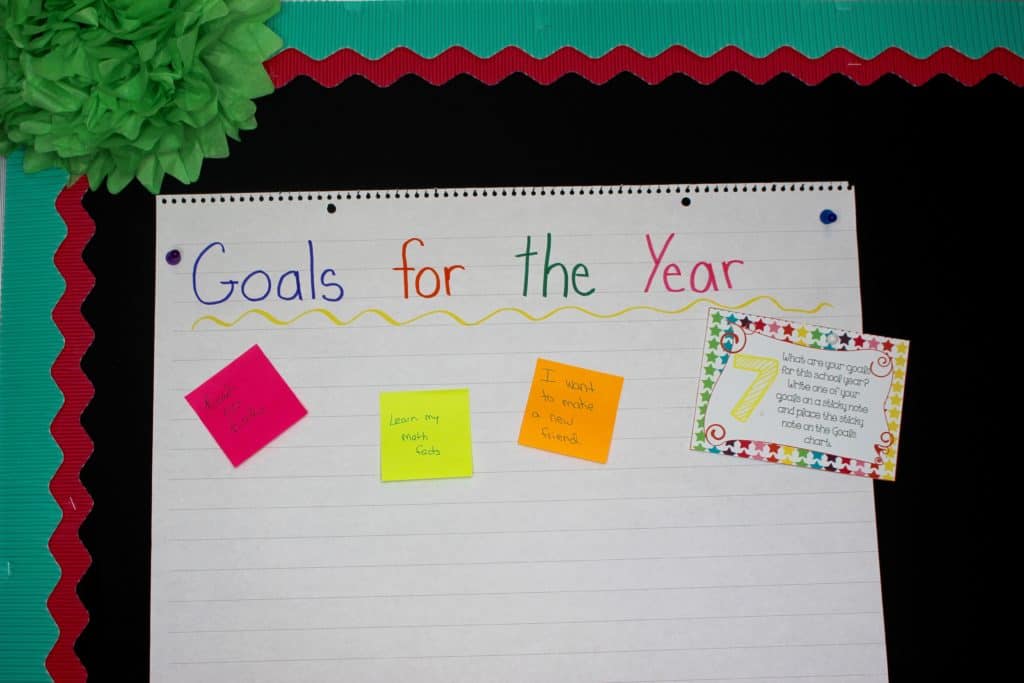 You can find the link to the open house activities here.