Open House and/or Parent/Teacher Night is always a stressful time of year. Teachers are busy getting their classrooms set up, preparing lessons, and sitting through meeting upon meeting, and dealing with mountains of paperwork, so it's hard to devote extra time for open house. However, it's often when we make our first impression with our new students and their families, so it's critical that we present our best face and at least appear ready to go:)
Open House PowerPoint
Some teachers use this template to give a formal presentation during open house. They share general expectations and give an overview for the year. Since my students' parents do not arrive in my classroom at the same time, that doesn't work well for me. Instead, I have the slide show looping on display for everyone to view on their own time.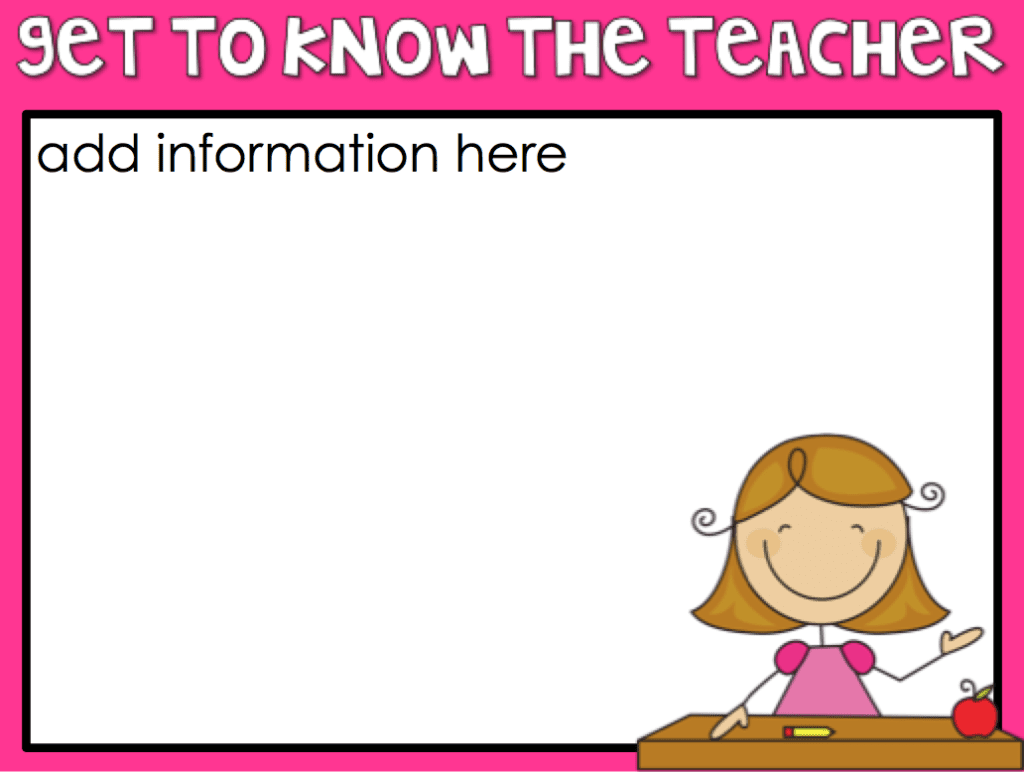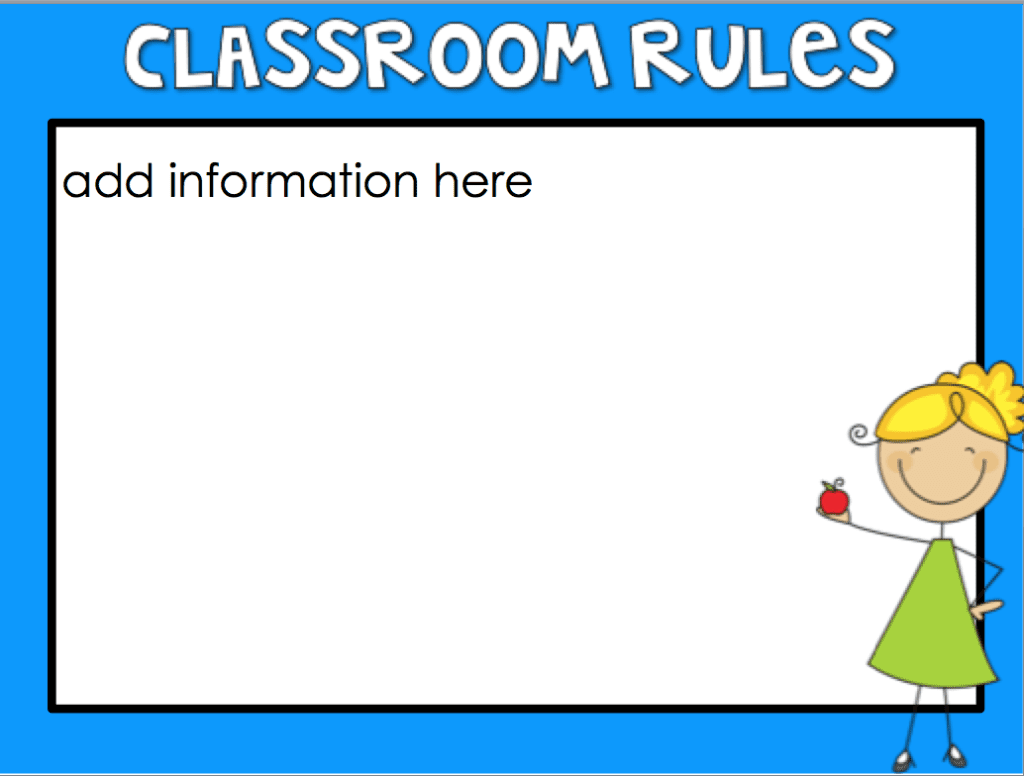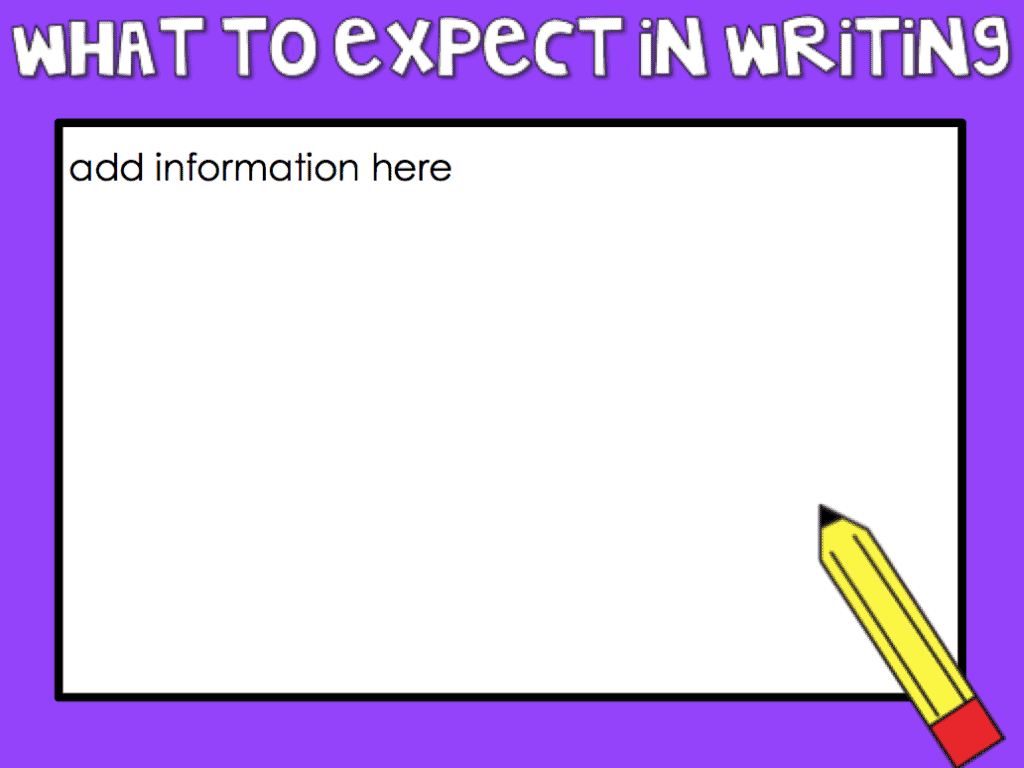 Parent Forms
We have about a million forms and documents that are sent home to parents during open house or on the first day of school. Most of those are not for my use, but I still have to send them home and collect them. fun stuff  To keep that organized, I place all forms in a labeled manilla envelope.
I do give parents this Back to School Questionnaire. I don't ask parents to complete this during open house, because they need time to think and respond. It's far too hectic during open house for thoughtful responses!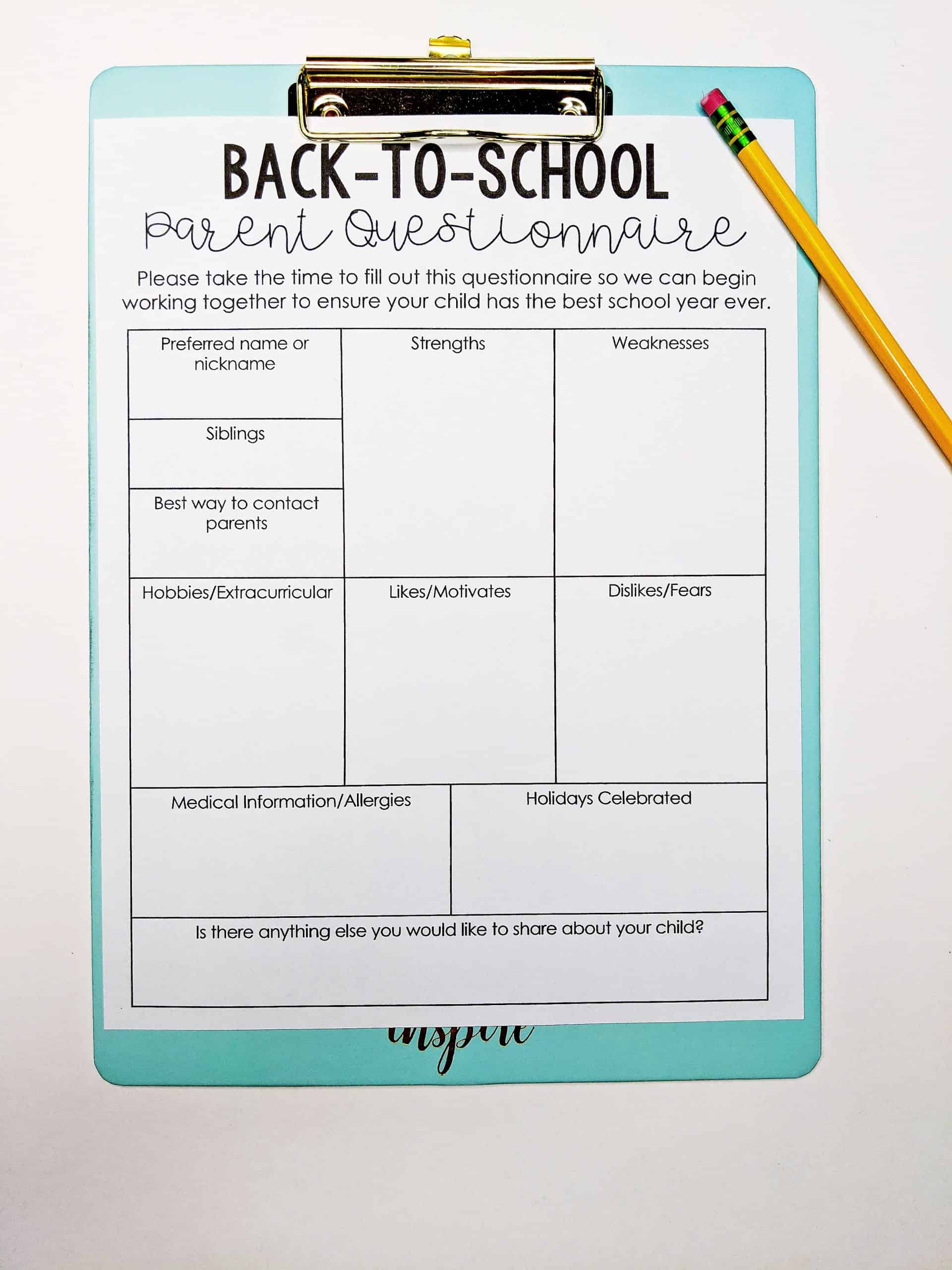 Parents do complete this form during open house. This lets me know exactly how students will be going home and parent contact information, which is essential to have starting day one.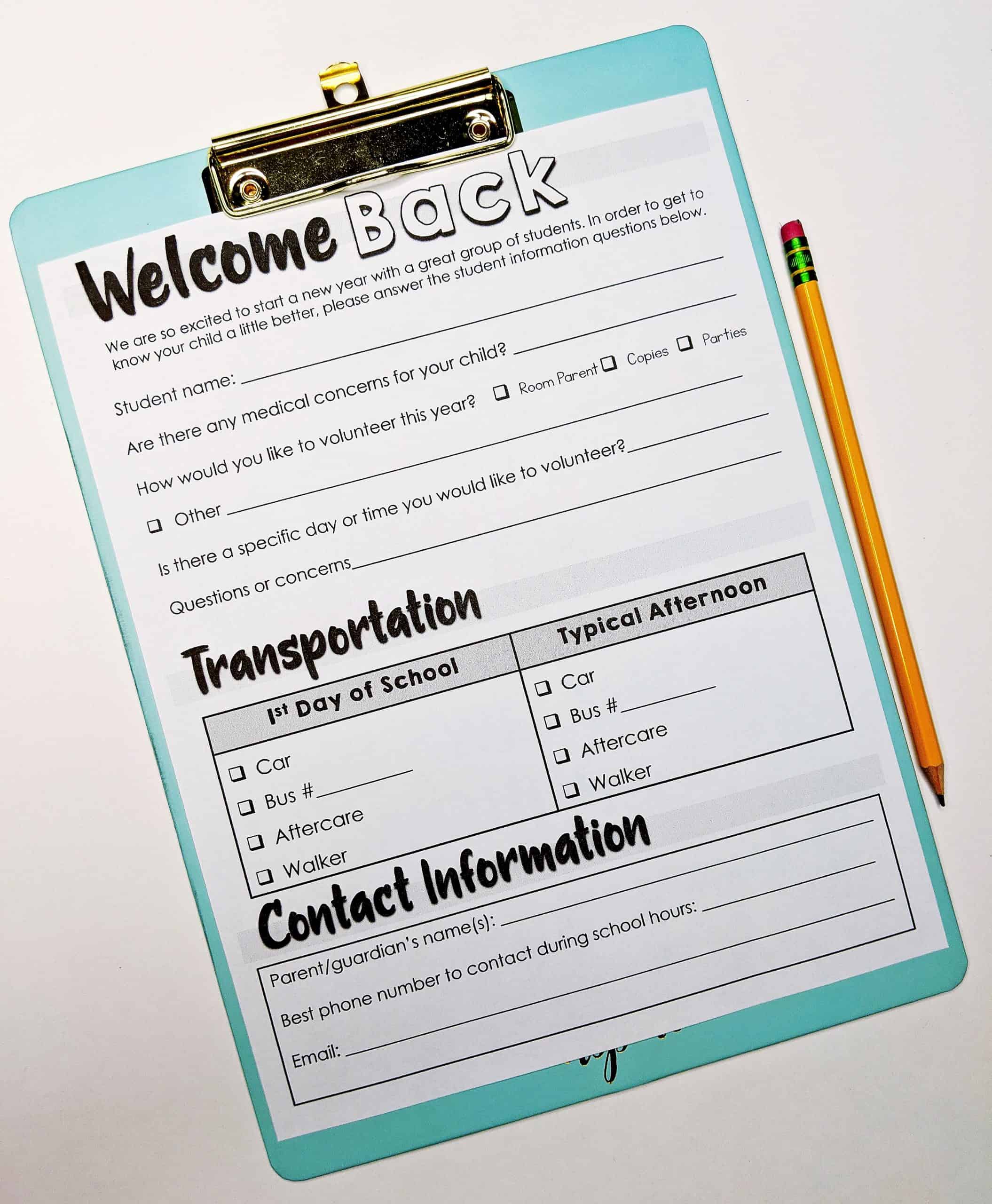 Student Activities
Having a classroom packed with parents and students can be a bit hectic or stressful, so I like to place activities that are easily completed yet purposeful for students. I also like activities that get people up and moving around the classroom. One of my favorite open house activities is a scavenger hunt that I have my students and parents complete on our Meet the Teacher Night. I laminate the 9 cards and place them around the perimeter of my classroom. As my students come in, I hand them the Open House Scavenger Hunt form and have them complete the scavenger hunt with their parents. This frees me up to float around the room and introduce myself, and it answers many of their questions.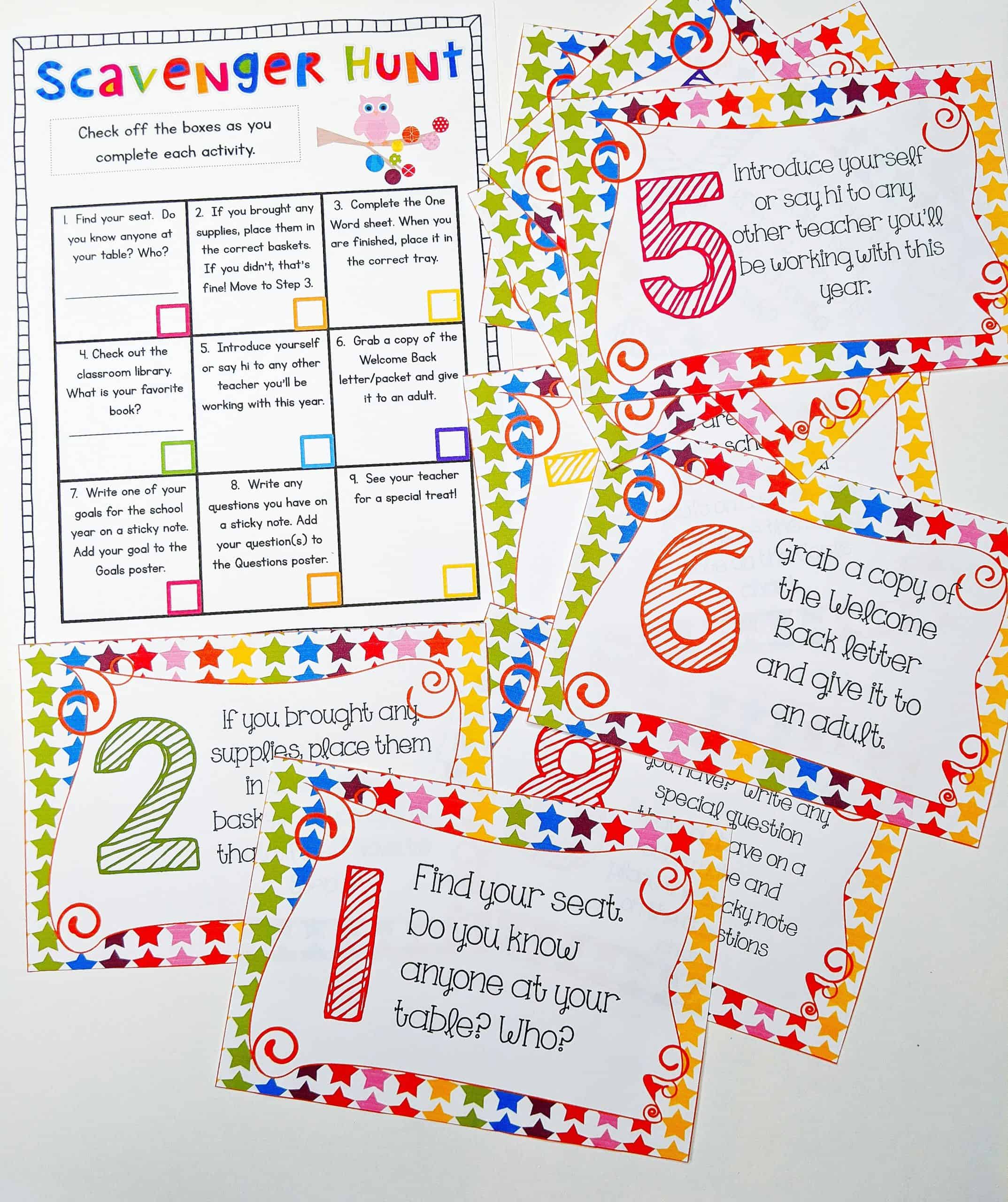 Some activities don't require students to write anything but to observe things such as the classroom library or to find their desk. Two of the activities require a piece of chart paper. On one of the pieces of chart paper, students write any questions they have on a sticky note and place that sticky note on the chart paper. They do the same thing for their goals for the year on the other piece of chart paper.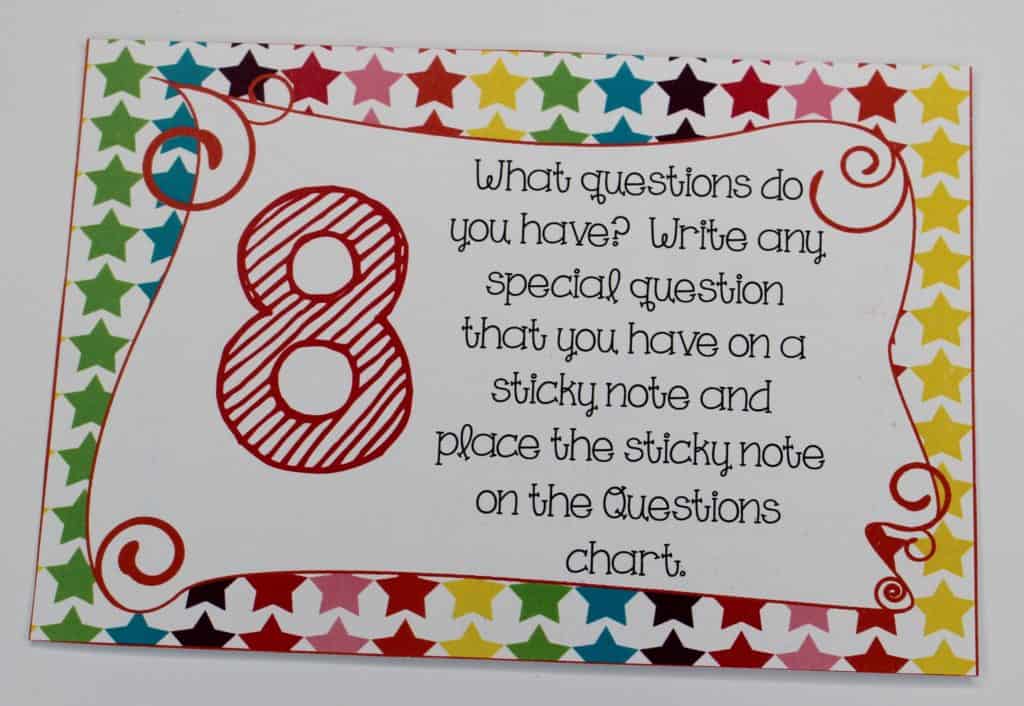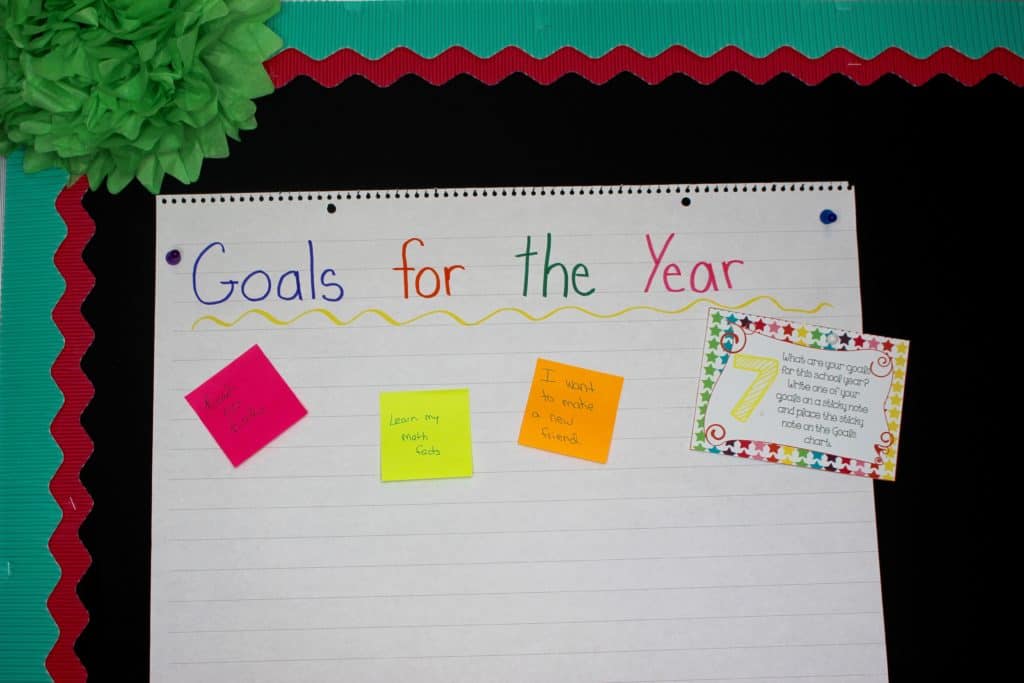 Student Supplies
Several students bring their supplies to open house, while others bring them the first day of school. To keep organized, label bins or baskets with the items students will bring to school. This gives students a clear idea on where to place each item.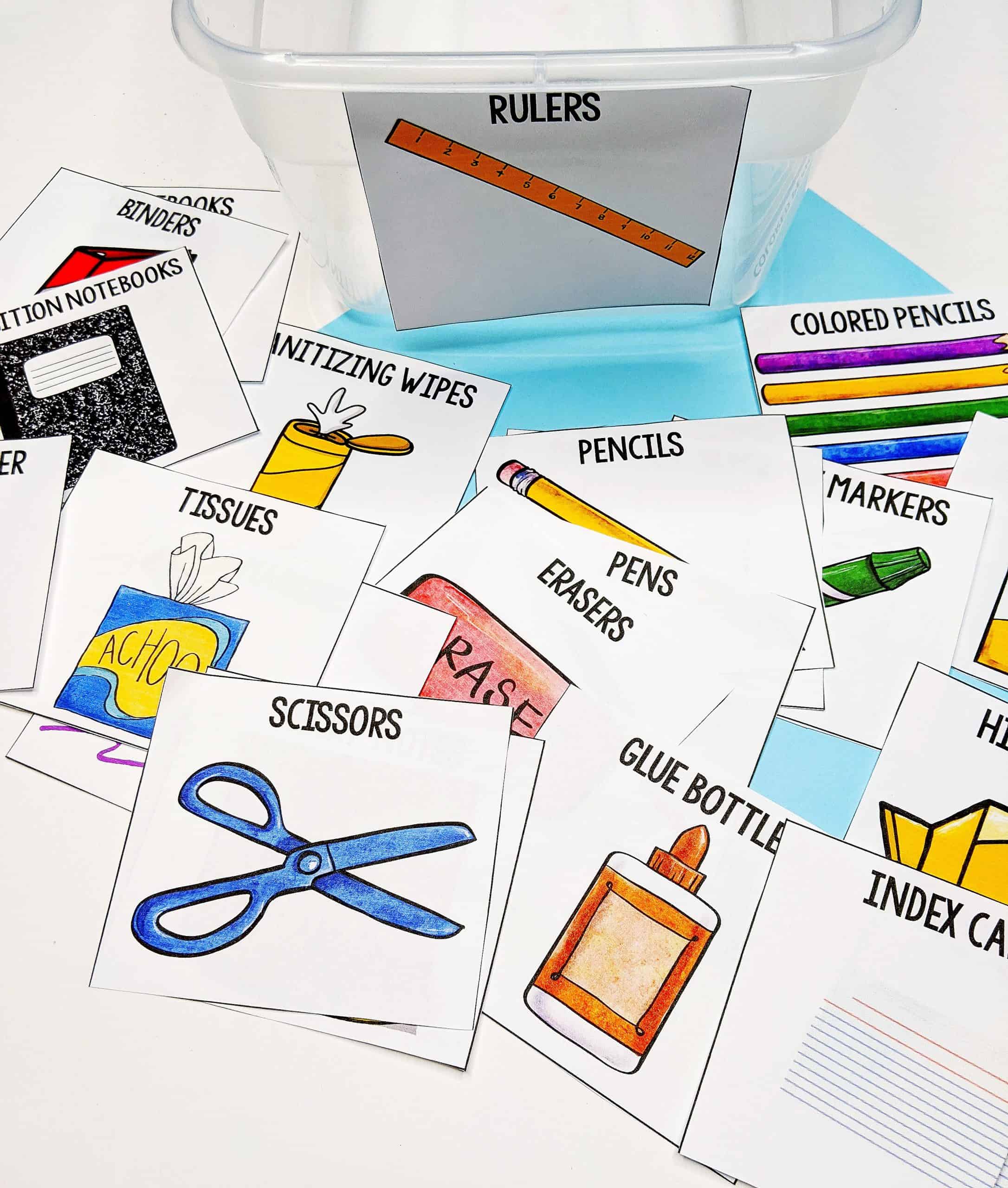 You can find each of the files in my Open House Activities resource in TpT here!
What are your favorite open house tips and ideas?