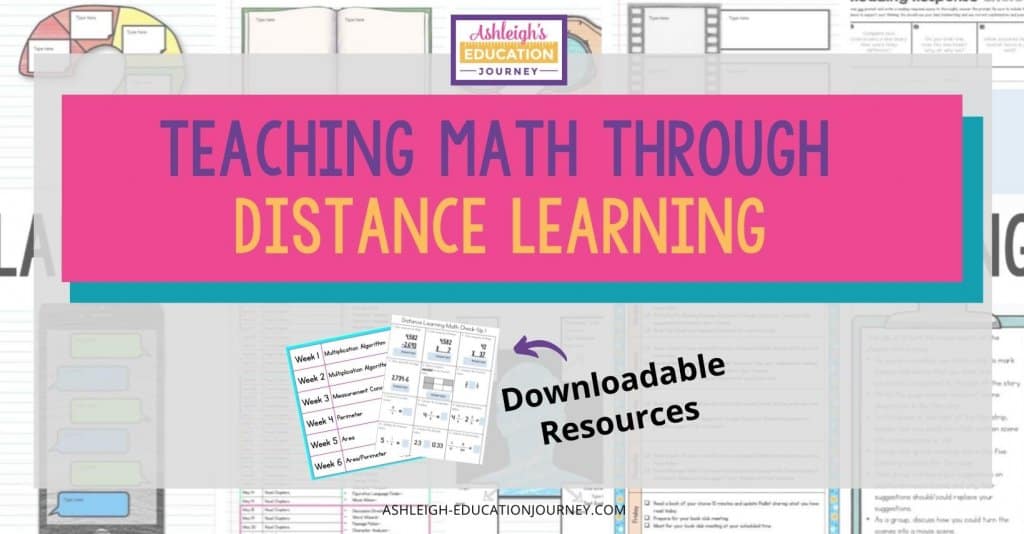 The first couple weeks of distance learning I felt like I was treading water. It went okay, but I was only surviving. Up until now, my distance learning instruction as been focused on review, but I know that I can't stay in place for the next whoever knows how many weeks. Eventually, we're going to have to move forward.
Even though this style of instruction is completely different from my norm, I recognize that my strategies for planning should remain the same. I need to begin with the end in mind.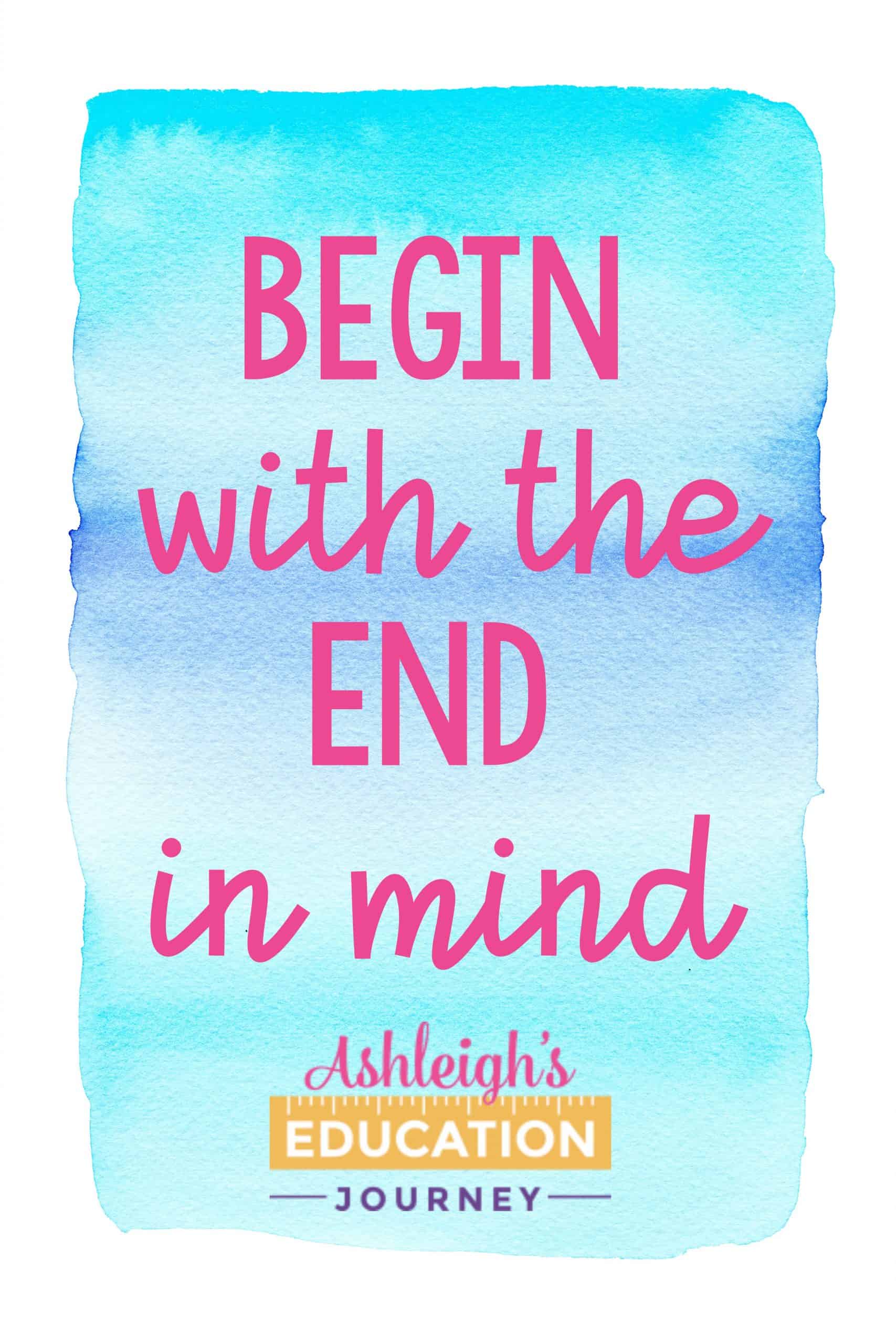 Of course, this end is quite different from my normal end of the year goals. This year my end goals have nothing to do with testing, scores, or grades and everything to do with learning and understanding. Personally, my primary goal for my students is for them to be prepared to start fifth grade right where they should be. I don't want my students to start the year behind.
To plan the remainder of my year, I first identified the concepts I had not yet taught and how long I expected to teach those concepts.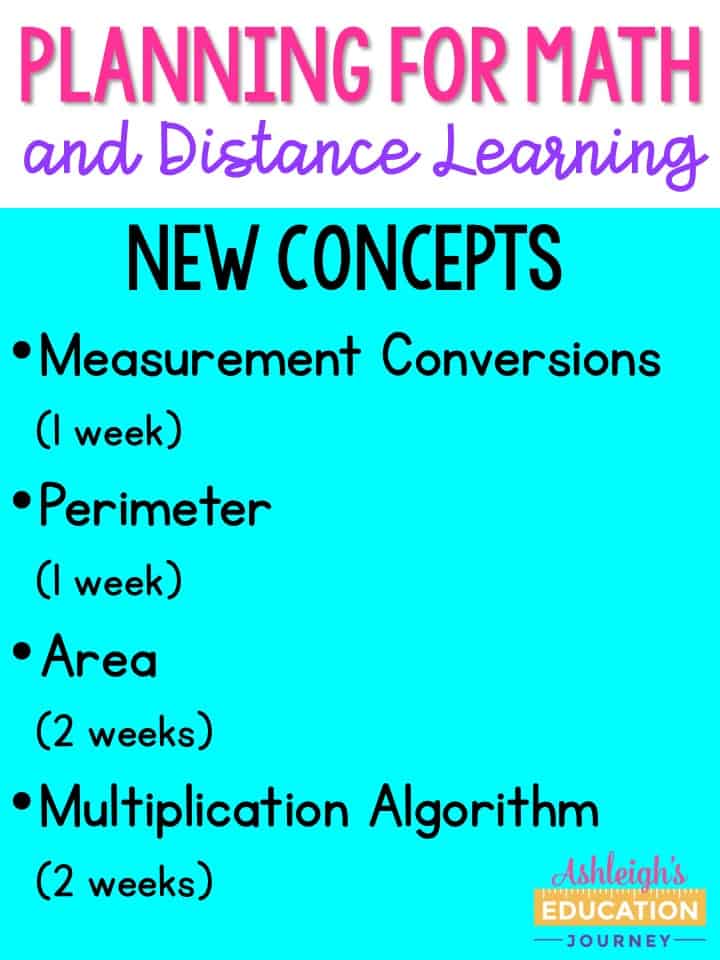 I laid out a very general plan for the remainder of the year, which I tried to keep very general to allow me to have a very broad overview. I only planned for six weeks of math distance learning, because I'm hoping and praying to be back with my students the last couple weeks of school.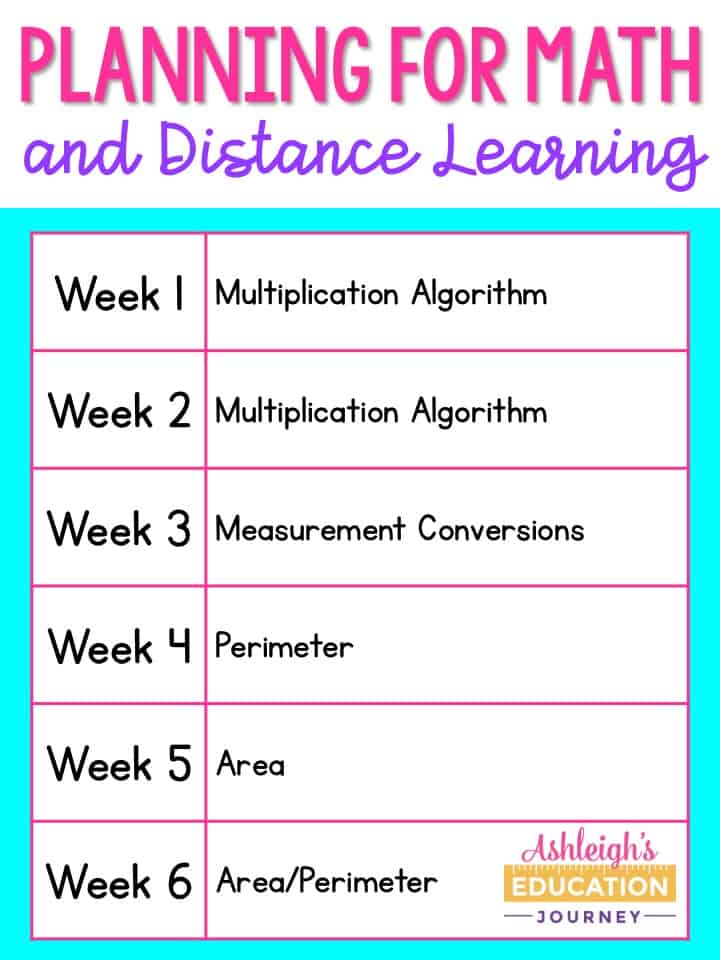 Then, I broke that general plan into a calendar-like overview. Simply, because it helps me to see a week as I plan. I like to have consistency in my instruction, even in distance learning, and this helps me map out my weeks.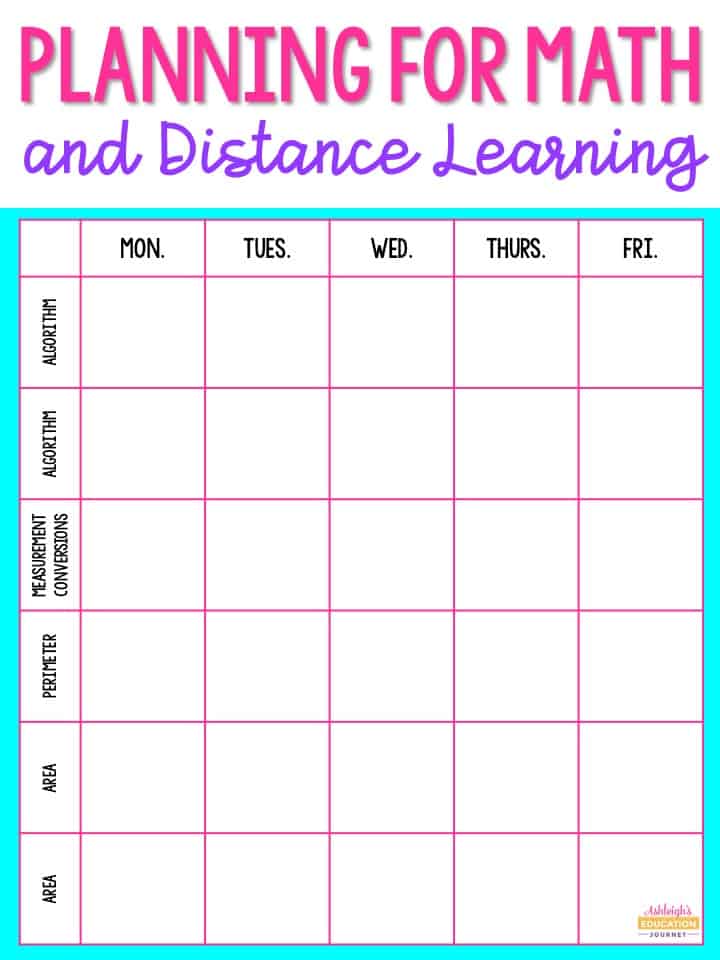 After I have my general layout and pacing, it's time for me to actually plan my lessons. Some topics are much easier to plan for than others. I don't want my instruction to be boring or only consist of online math programs. I want my students to be as engaged as possible.
Normally, I save teaching the multiplication algorithm for after testing, because I don't want to confuse my students right before the test. However, that's not going to be a problem this year. I moved this topic to the top, because that will allow me to reteach and review this tricky skill for weeks.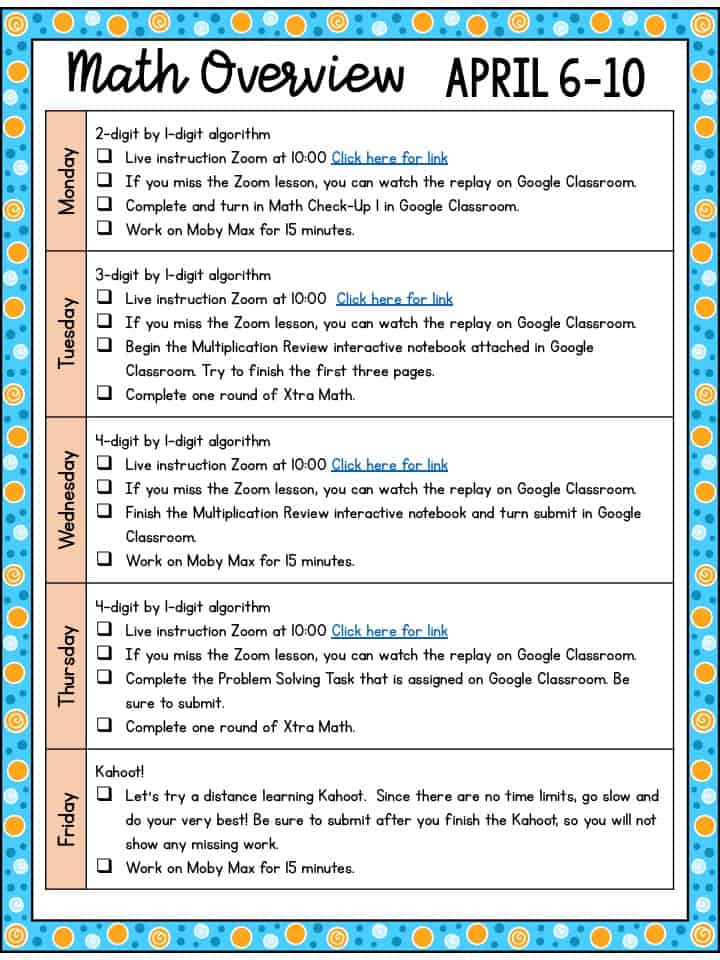 My Math Distance Learning Check-Up reviews the essentials for what I've already taught. When I send the overview to parents, I will emphasize that I want the check-up completed independently and without a calculator or device. Just like in class, I will use the information from the check-up to form needs-based small groups. I write anyone's name who misses a problem underneath the problems they miss. I'll then schedule small group Zooms based on the results. You can download a copy of the check-up here.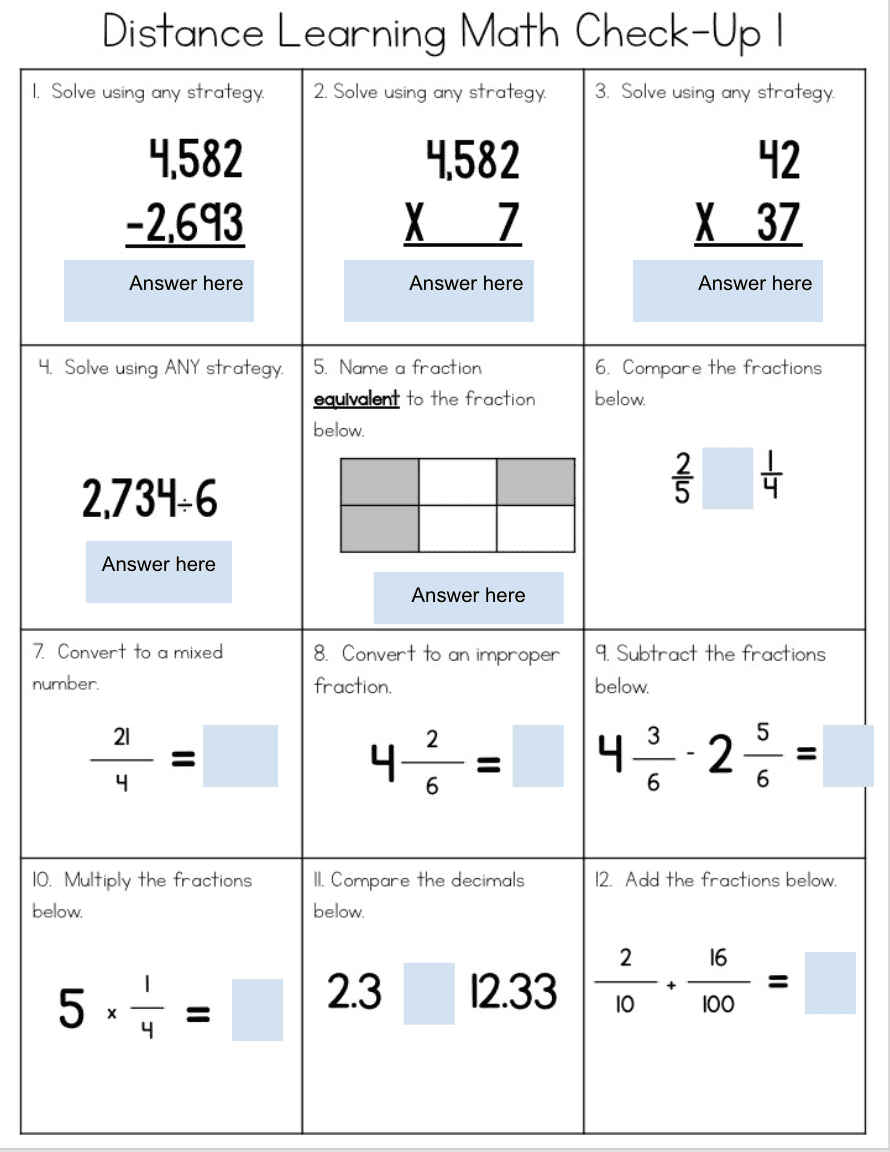 The Multiplication Interactive Notebook will be a review for my students. I've already taught an in-depth multiplication unit. I just didn't teach the algorithm within that unit. You can watch a brief video on that digital interactive notebook below. You can see all of my 3rd Grade Digital Interactive Notebooks here and my 4th Grade Digital Interactive Notebooks here.
The problem solving task looks like something we would do in class. There are only four problems, but I really want my students to see and understand the connection between the area model, partial product, and algorithm. You can download the problem solving task here.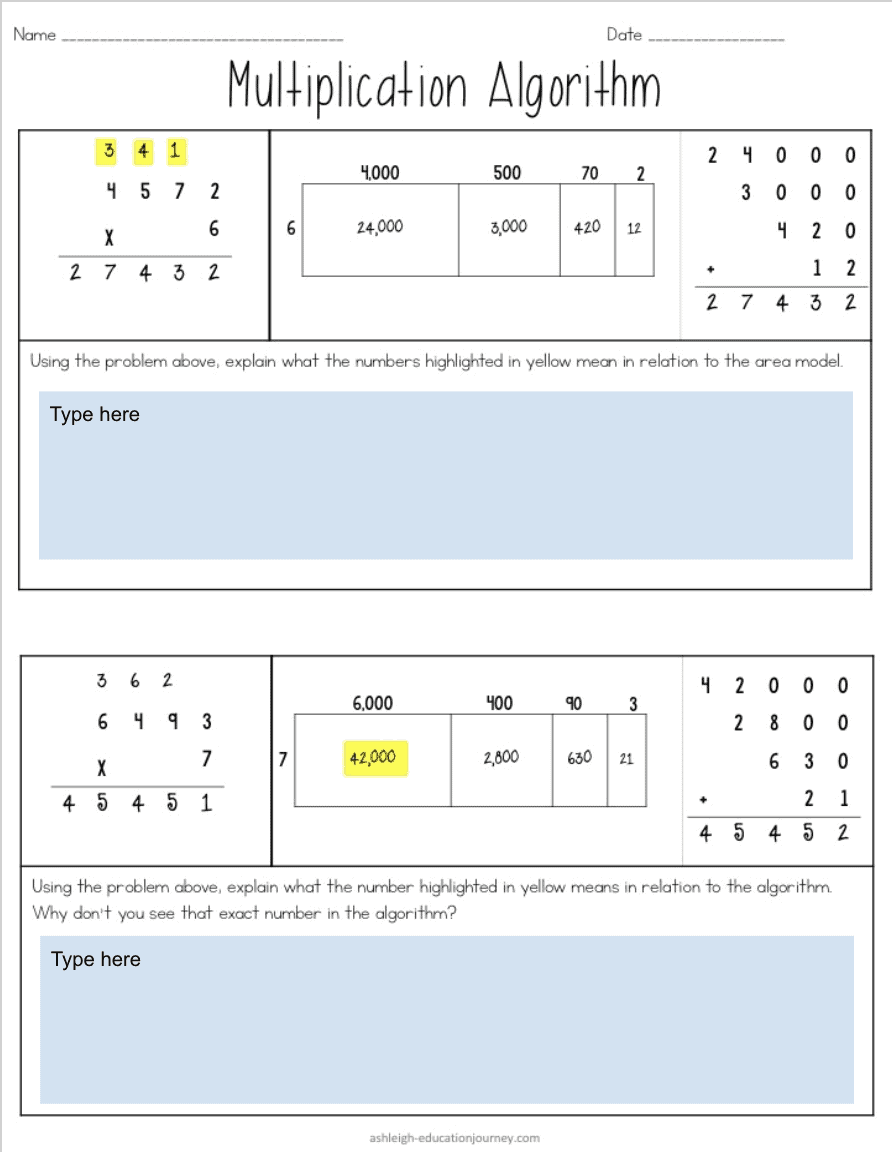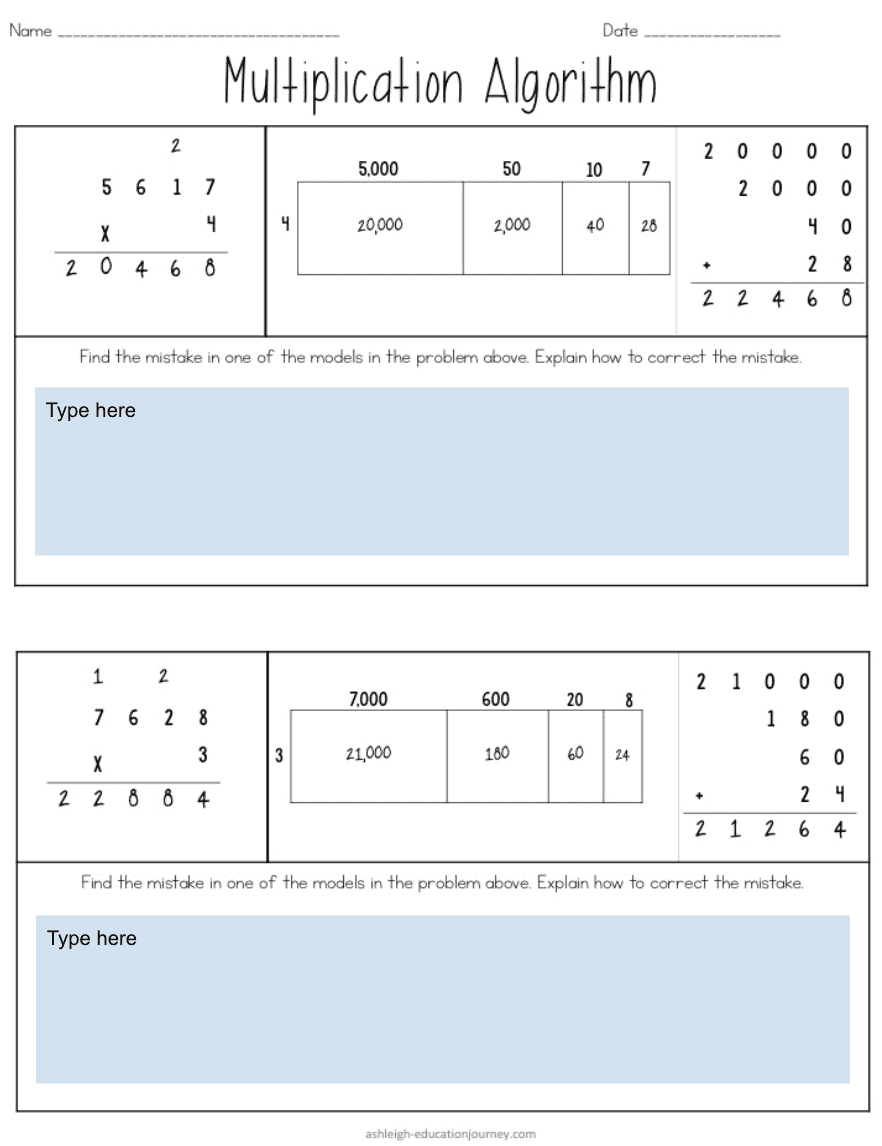 On Friday, students will complete a review Kahoot. They LOVE these Kahoots live or through distance learning. This won't be a live Kahoot. You can access the Kahoot we're doing here.

On a normal week, we would do a lot more in math, but this isn't normal. If this helps, I'm happy to share additional weeks of math with you!
This post is one of many posts I've written on distance learning. If you'd like to discover more, click here!