Presenting content has historically been my least favorite component of teaching social studies and science. I feel that I often either overuse or underuse this part of instruction. Before we begin, let's recap where we are at this point in the series:
Organize your curriculum into units and mini units within units.
Identify key vocabulary words within each unit.
Develop a plan for frontloading or preteaching the vocabulary words.
Prepare four different games that can be used to review the key vocabulary words.
The day after I teach the vocabulary words, I present the information and content to my students. This can be quite challenging, because for students to learn and remember any of the content, they must pay attention as you present the information. I've found it's important to use a variety of resources, because the brain loves novelty, so I try to keep it fresh and interesting for my students. I also try to prevent the lesson from becoming a nothing more than a reading comprehension lesson. (We'll get to that later!)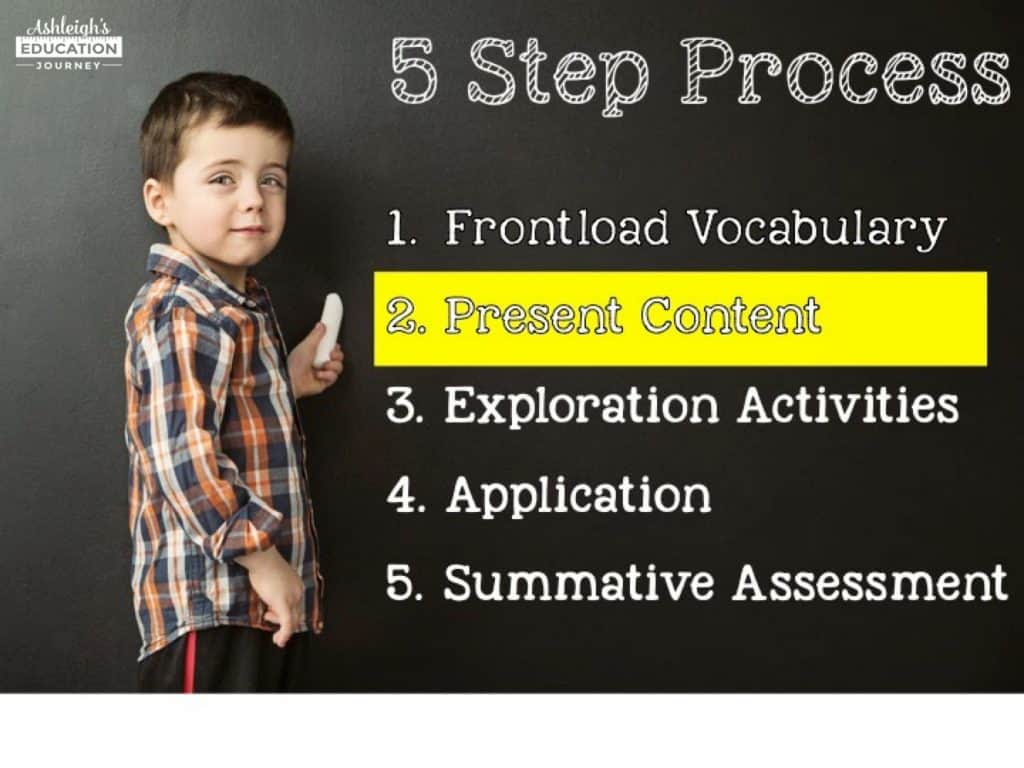 My hope is that by preteaching the vocabulary, students will be able to make more connections with the content as we read and discuss the material. I do not recommend giving students a reading passage with comprehension questions. I've done this, and I don't feel like the majority of my students learned much from those lessons. I prefer to read and discuss the material together, while I constantly ask questions to check for understanding.
Below are some of my favorite resources for presenting content and introducing new material: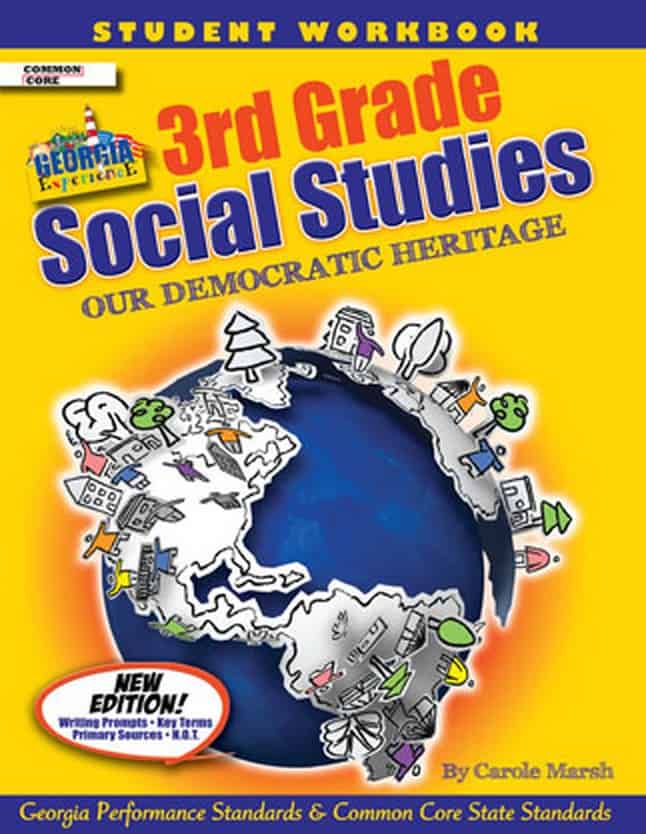 GA Studies Weekly
-This is one of my favorite resources for social studies. It covers almost all of our state standards. The science version isn't aligned as well, so we don't use those. These are also available for almost any state and grade level.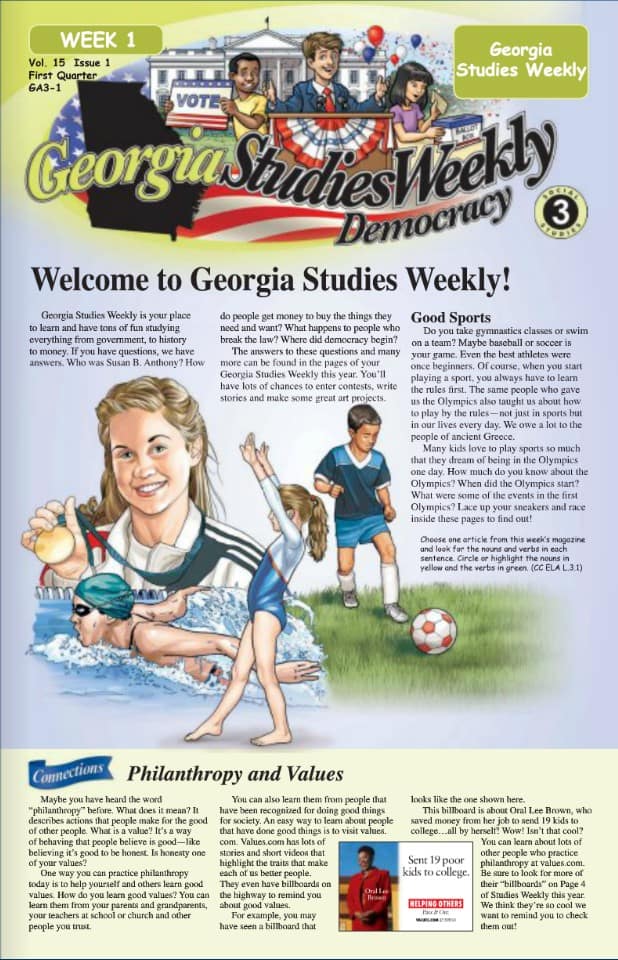 BrainPop
-This is always a class favorite. The videos are exactly what I need, and the capture and maintain my students' attention. For my third graders I like the Jr. version, but I'd probably use the regular version for older students.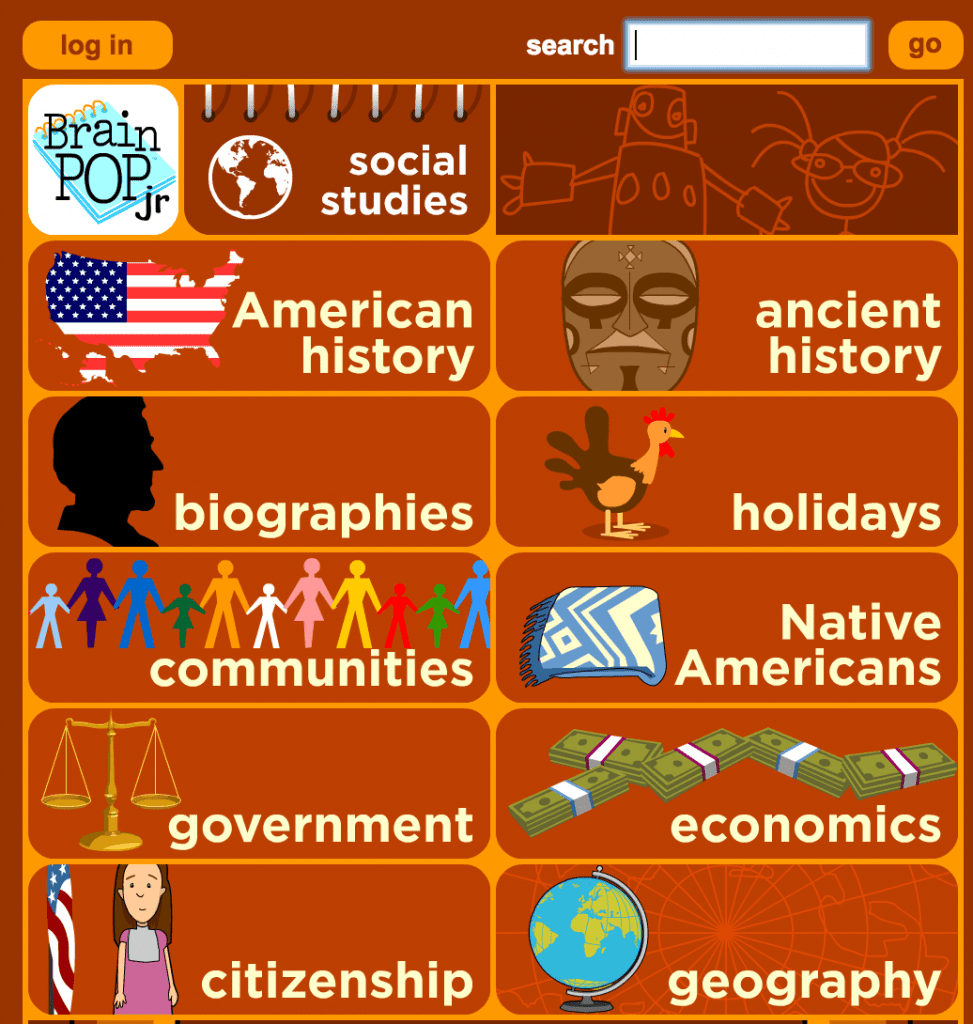 Study Jams
-This is very similar to Brain Pop, except it's FREE! The videos are always well aligned to my math and science standards. Unfortunately, at this time there are no social studies videos.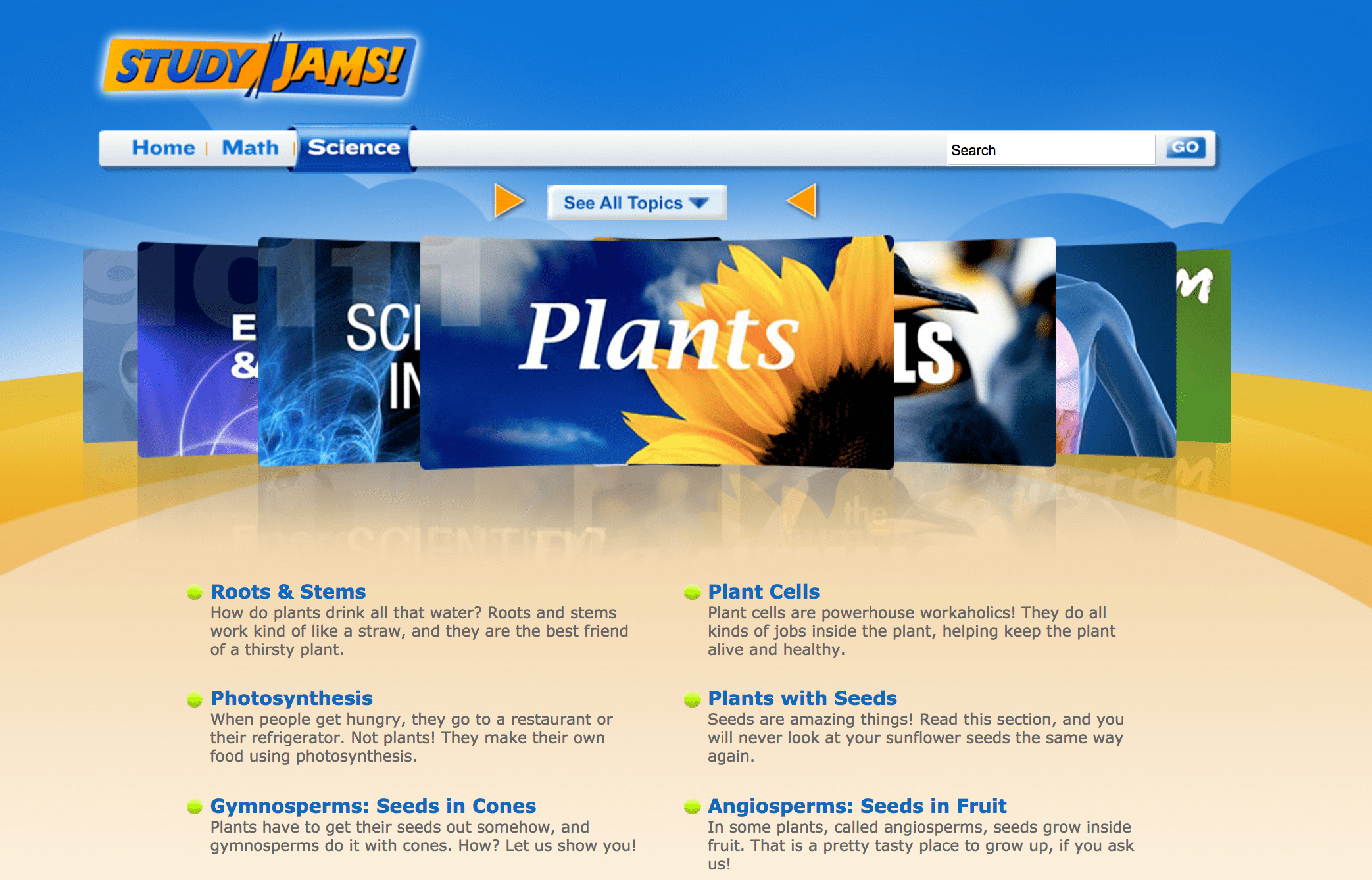 Trade Books-I particularly like the books from
State Standards Publishing
, but there are many other options out there for presenting content. The trick is finding books with content you need that are written on a level your students can understand.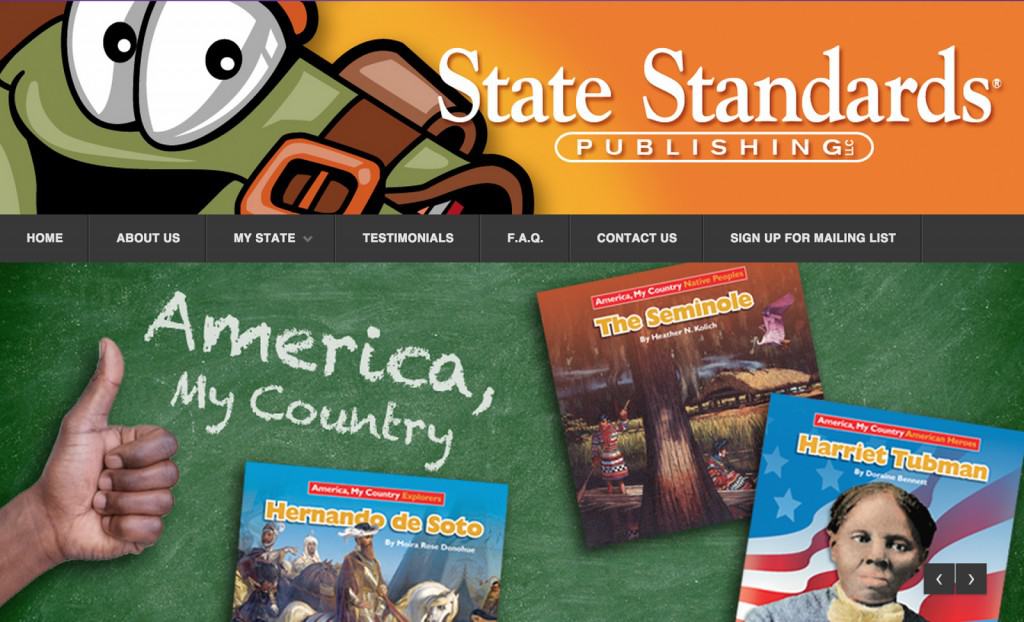 TpT
-I've bought some wonderful resources from TpT that are specific for my state state standard. I've also written several packs myself to use to present content. You can see those
here
. Don't forget, you don't have to use reading passages. I've also bought some great PowerPoint lessons that perfect for presenting content for my students. This
GA habitat bundle
has been a huge help for me!
Interactive Notebooks
After introducing the material,  I want my students to interact with the text and content, so we typically follow up the lesson with an interactive notebook entry. For social studies, I use my
Social Studies Interactive Notebook
and for science I use The Science Penguin's
Science Interactive Notebook
. Interactive notebooks are so much more fun for students than traditional note taking. They require a bit more prep, but the end result is definitely worth it!
I typically turn this into a guided practice lesson, where I model a version of the entry with my document camera. I will prompt and guide students into giving the answers I'm looking for. Students will be able to use their entries as a resource for the remainder of the unit, or even year.
These first two steps will pave the way in allowing students to take their learning to a deeper level through hands-on and engaging lessons that will explore in our next step!