Teaching Ideas & Resources with Ashleigh
Join the email community created just for upper elementary teachers!
We take your privacy seriously. We hate spam and will never spam you!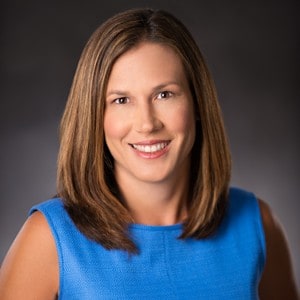 About me
I'm currently working on my 15th year teaching, which absolutely blows my mind! I can't believe I've been teaching for one-third of my life! I graduated from Florida State in December of 2002 and started teaching the following January at the ripe old age of 21 years. I started teaching in third grade and was later moved to fourth grade, which I loved.