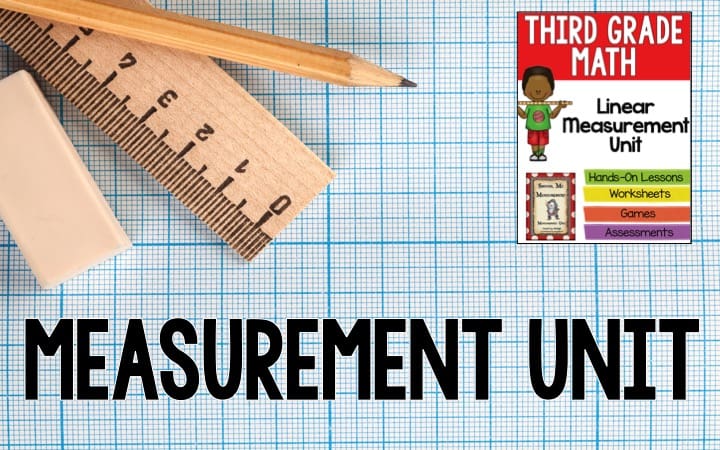 I finally finished my new measurement unit where students measure to the nearest one-fourth inch, and it may very well be my new favorite unit.  I've always loved teaching measurement, but I didn't feel like I had a good written plan for teaching it.  I always taught piece by piece, but I wanted to have everything together in one document. Now that it's summer and I actually had time to sit and develop the unit, I'm more excited that ever about teaching linear measurement.  I've upgraded all of my tried and true lessons that I've been using for years, and I added several new activities as well.
There are six hands-on lessons where students use a ruler to measure to the nearest one-fourth inch. One of the lessons include Parrot Measurement, where students make parrots (out of paper) and measure how far the parrots can fly. Students will also go on a scavenger hunt and make large cut-outs of their body to measure.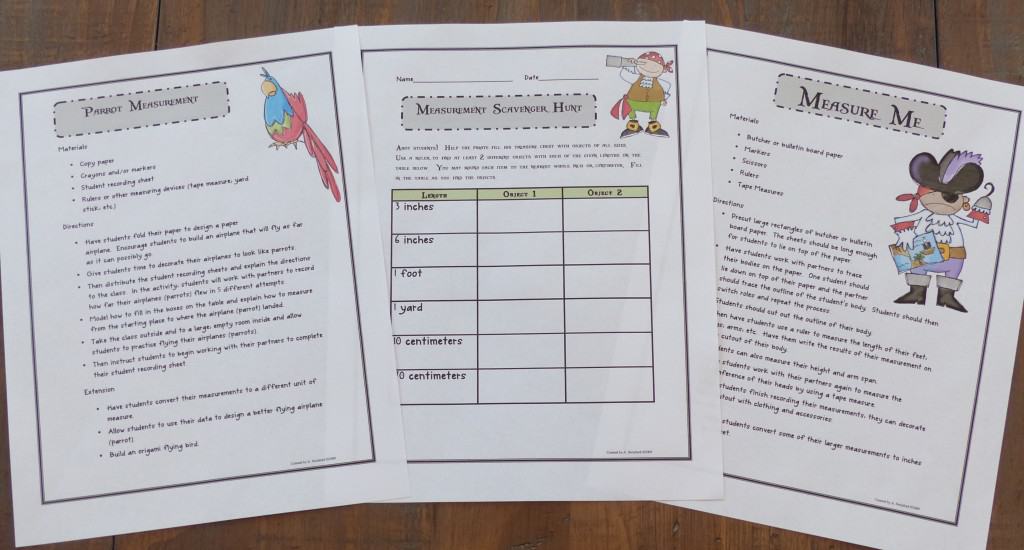 Two of my FAVORITE lessons are the Treasure Map and Build a Pirate Ship. Every year, my students absolutely LOVE these two measurement activities!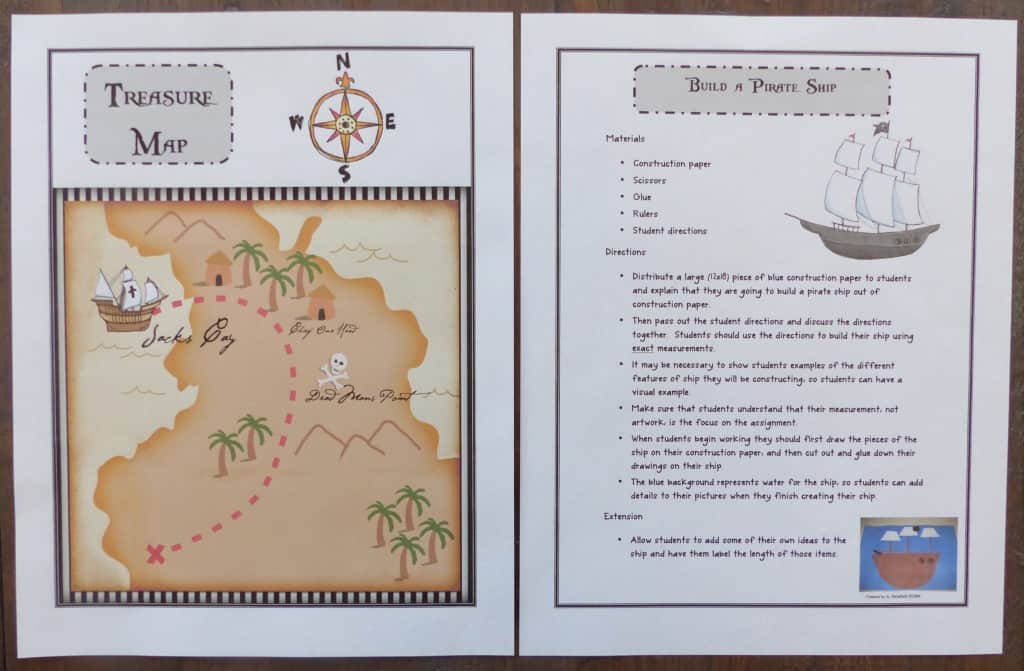 There are also several skill building lessons where students practice reading a ruler, converting measurements, completing sorts, and more!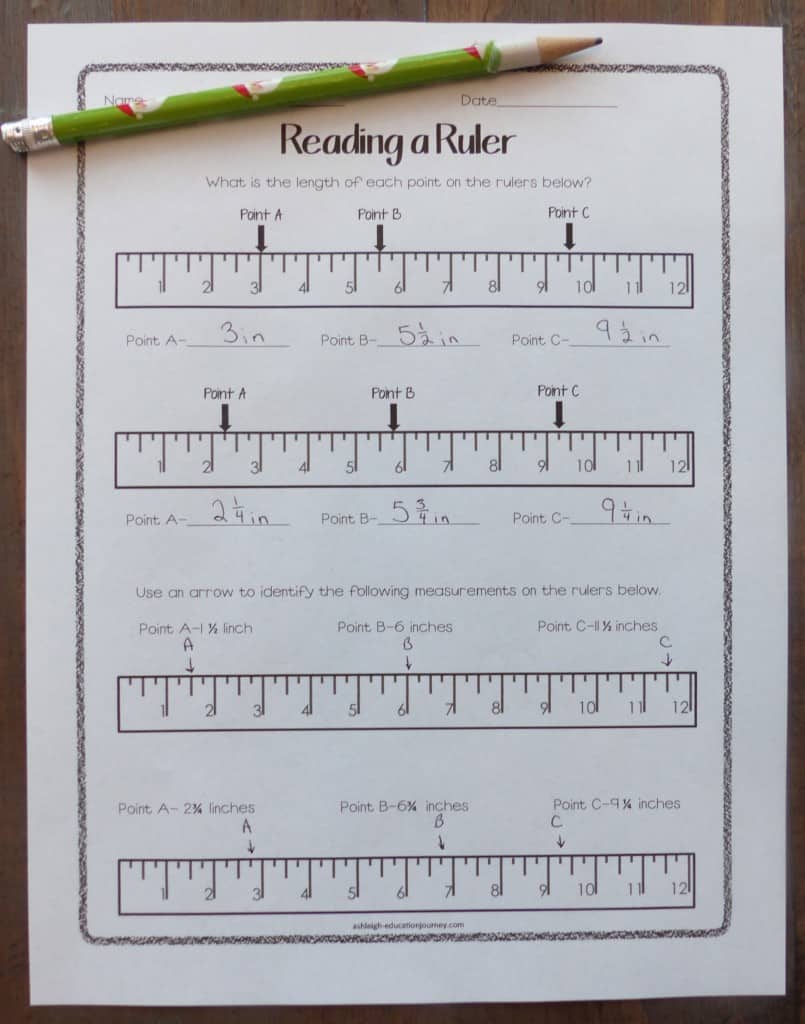 I also added a few lessons where students create and and read a line plot. I integrate graphing all year, but I do emphasize line plots in this unit.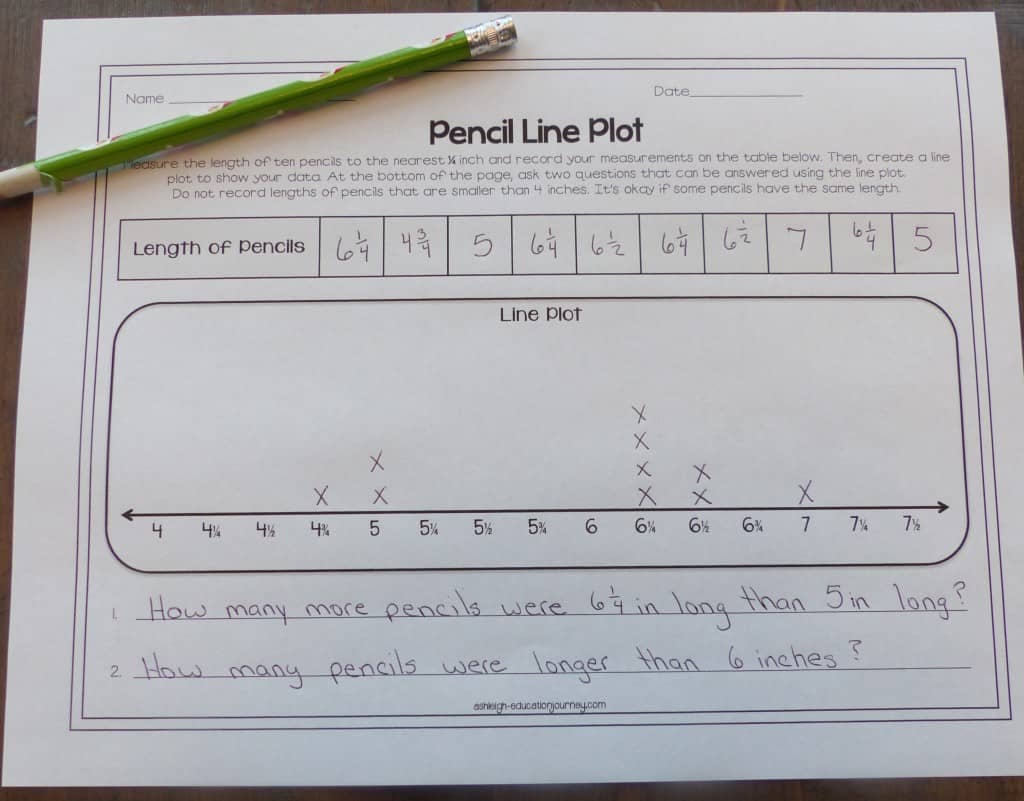 No math unit would be complete without a few games, so I added a couple measurement games. My favorite is Measurement War, where students convert measurements. This skill isn't explicitly stated in the Common Core Standards, but I've found that it helps students understand the subject a little better, and it gives them mental math practice!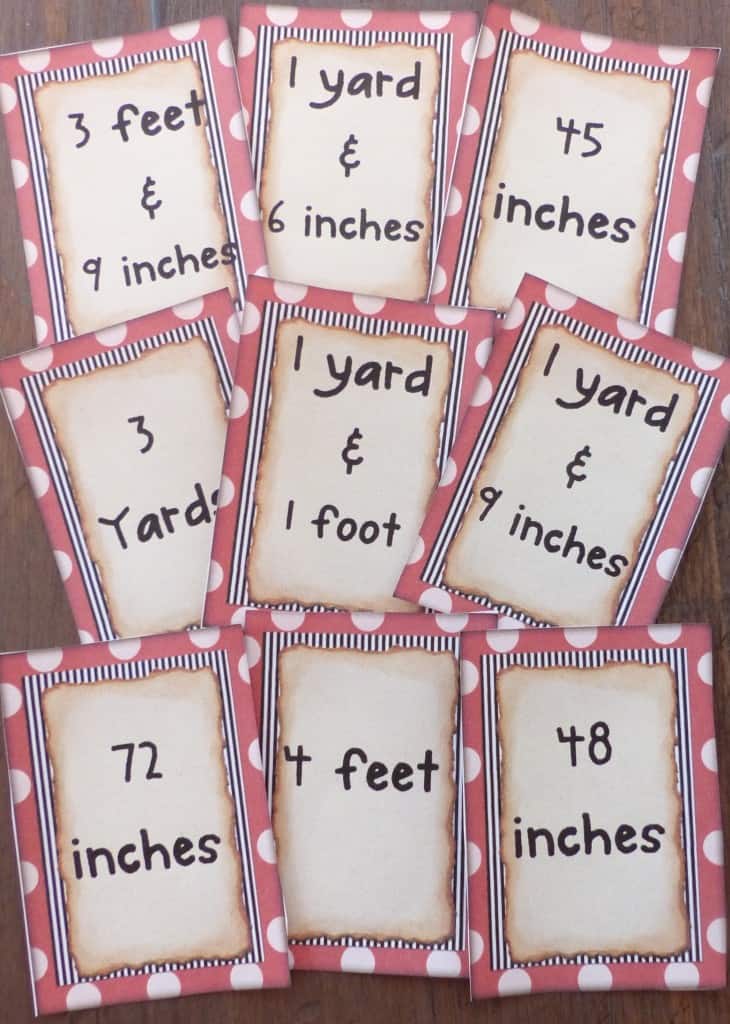 If you're interested, you can check the unit out in my TpT Store!