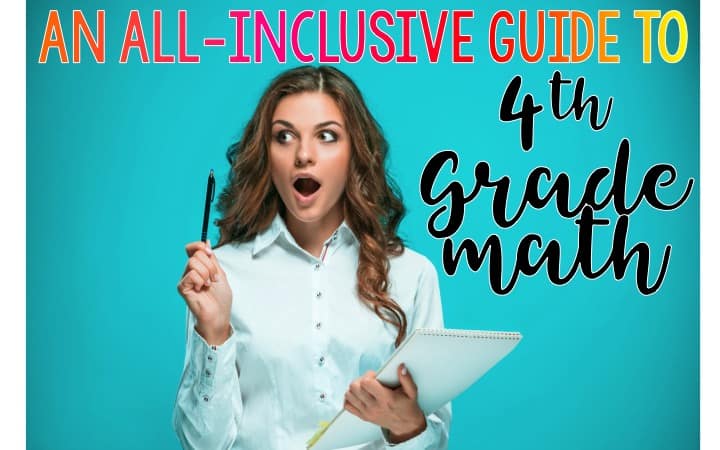 It's no secret that I love teaching math! One of the things that almost prevented me from moving to 4th grade was that I didn't want to teach without my 3rd grade math units. I finally recognized that it was time for a professional change, so I took the plunge, and with that plunge came the need for all new math units. It took well over a year to finish my 4th Grade Math Bundle, but it is one of my very top, if not tip-top, favorite items in my TpT Store. My 4th grade math bundle contains eight units. The units range anywhere from two weeks long to five weeks long, depending on the standards taught within the unit. You can check out the year at a glance below.
This units can easily be implemented into any guided math program. The lessons are designed to be taught in math workshop, where the mini lesson is taught as a whole group. Then the targeted instruction or additional guided instruction would be found in a small group setting, during students' work time. However, this is a flexible unit that you can adapt into any form of guided math.
As an extra resource, I've created spine inserts that you can download the spine inserts here. I love having all of my binders neat and organized, especially at the beginning of the year! The remainder of this blog explains exactly what's included in the math bundle.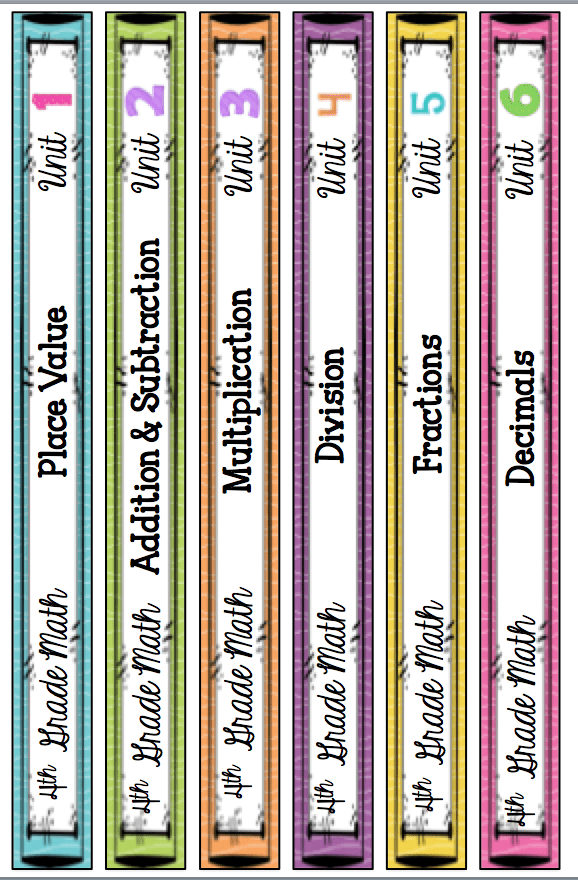 Lesson Plans
There is a detailed formal lesson plan for every lesson. Since many teachers are required to turn in their lesson plans, I wanted to get as much purposeful information on one page as possible. The lesson plans include the standard, materials needed for the lesson, activities for the mini lesson, work time, closing, intervention and extension ideas for differentiation, essential questions, and ideas for formative assessments.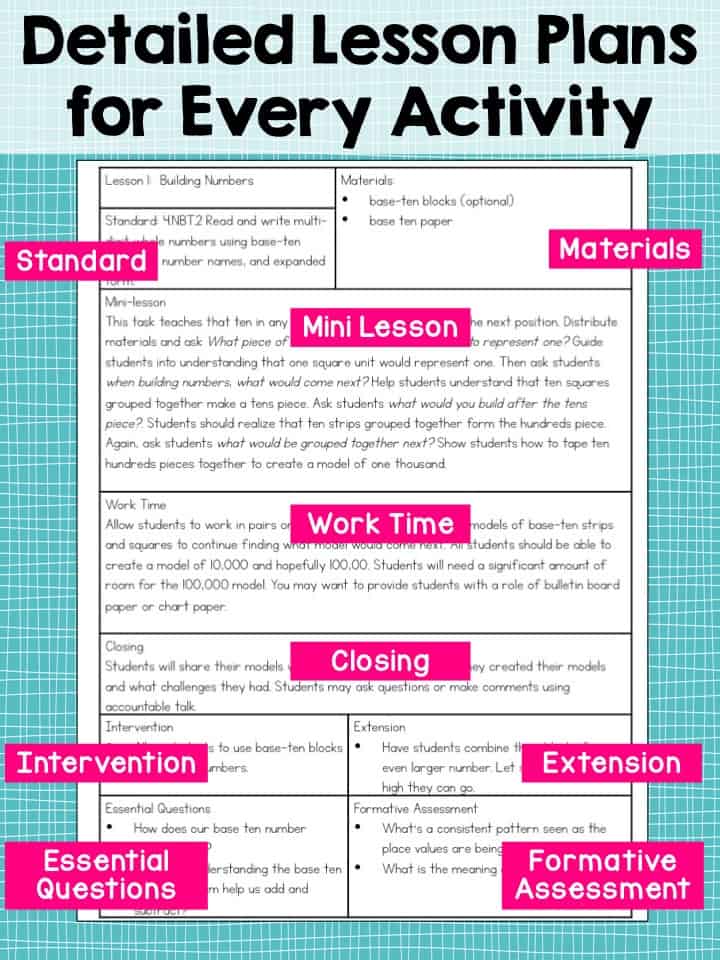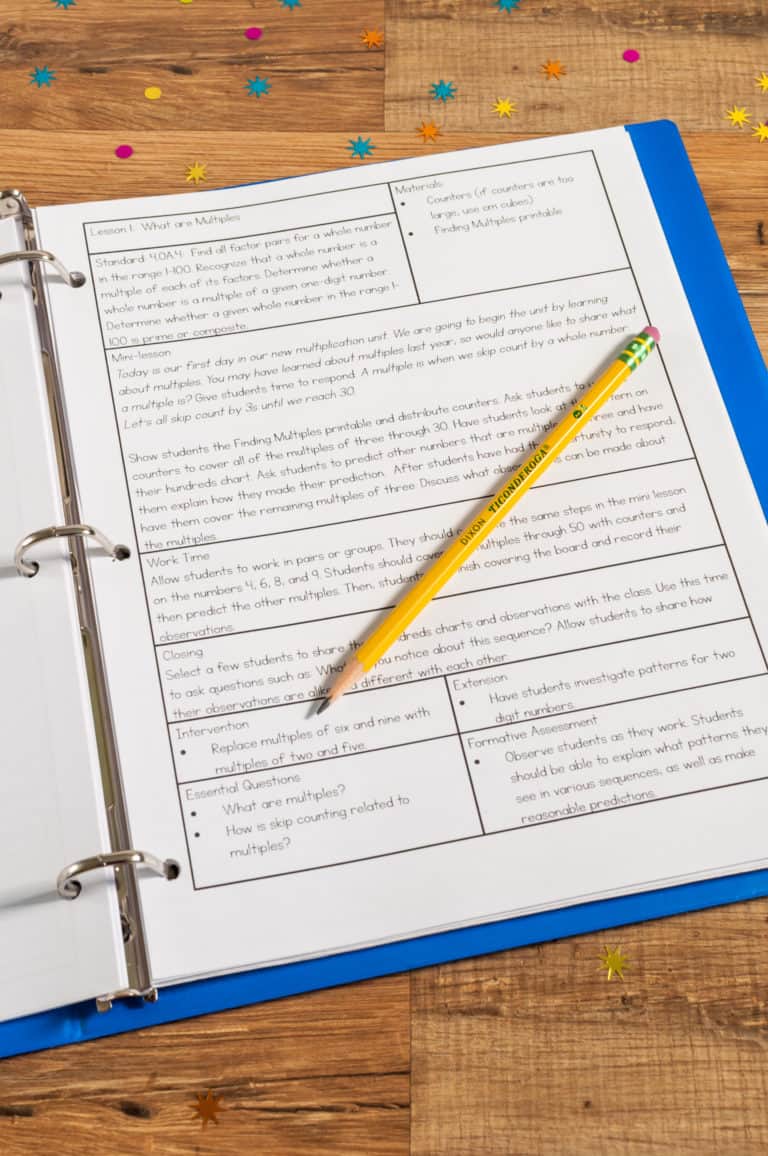 Math Tasks
I've always thought that the tasks were the heart of math workshop, so I have dedicated hours upon hours of researching best teaching practices to design the best tasks possible for 4th grade math. My go-to resource is Van De Walle, as I feel like he is the end-all-be-all of math instruction. These tasks can fit into any form of guided math or math workshop. However, please note these are not quick and easy to complete worksheets. These are high level, problem solving tasks, that guide students toward a conceptual understanding of the standard students are studying. This is BY FAR my favorite part of the unit.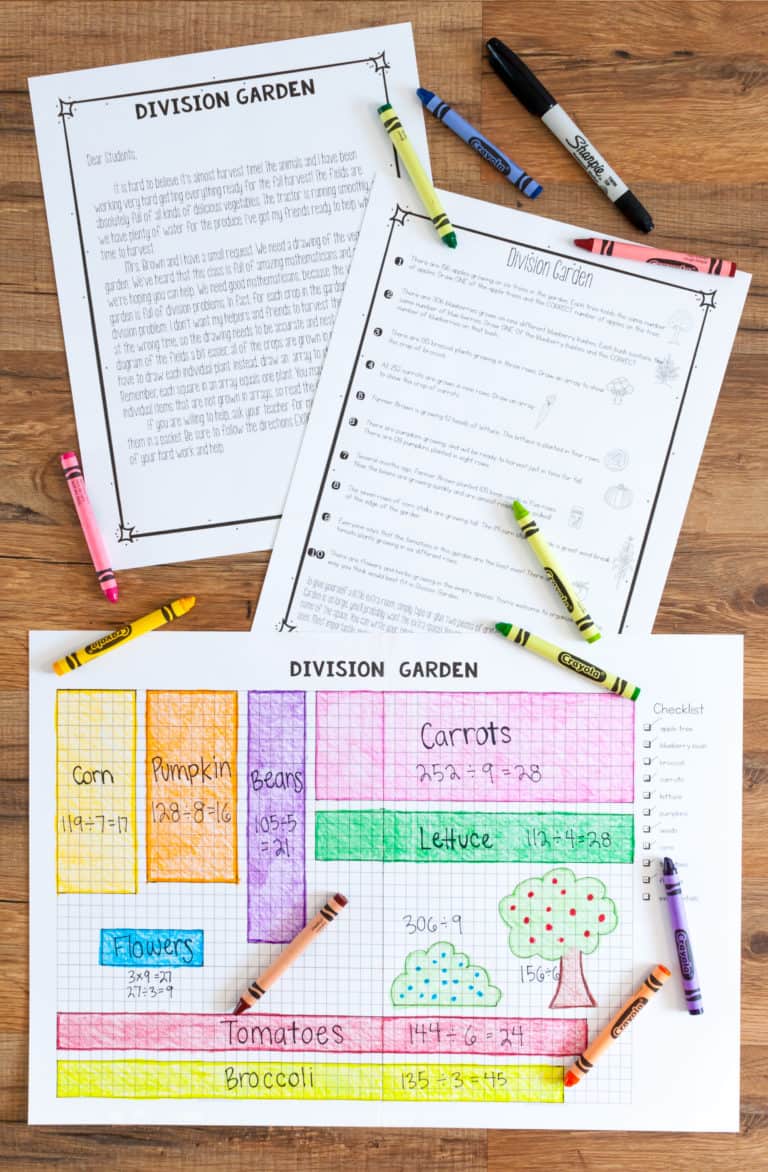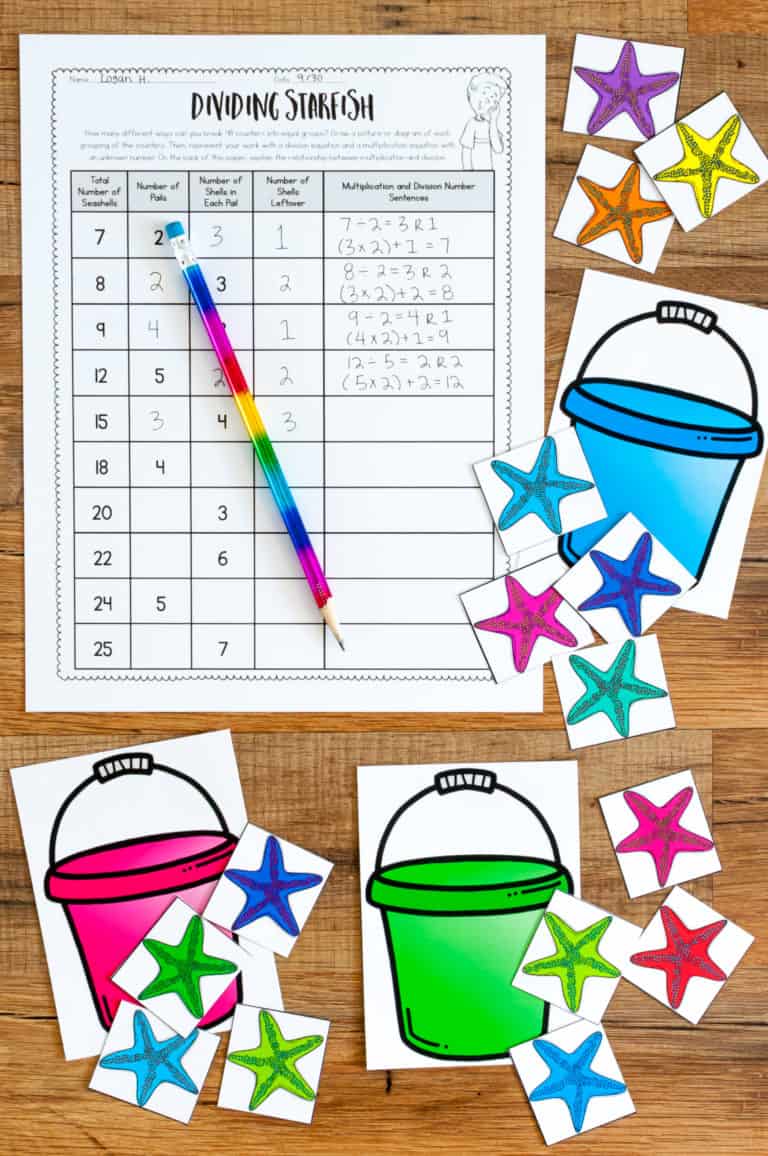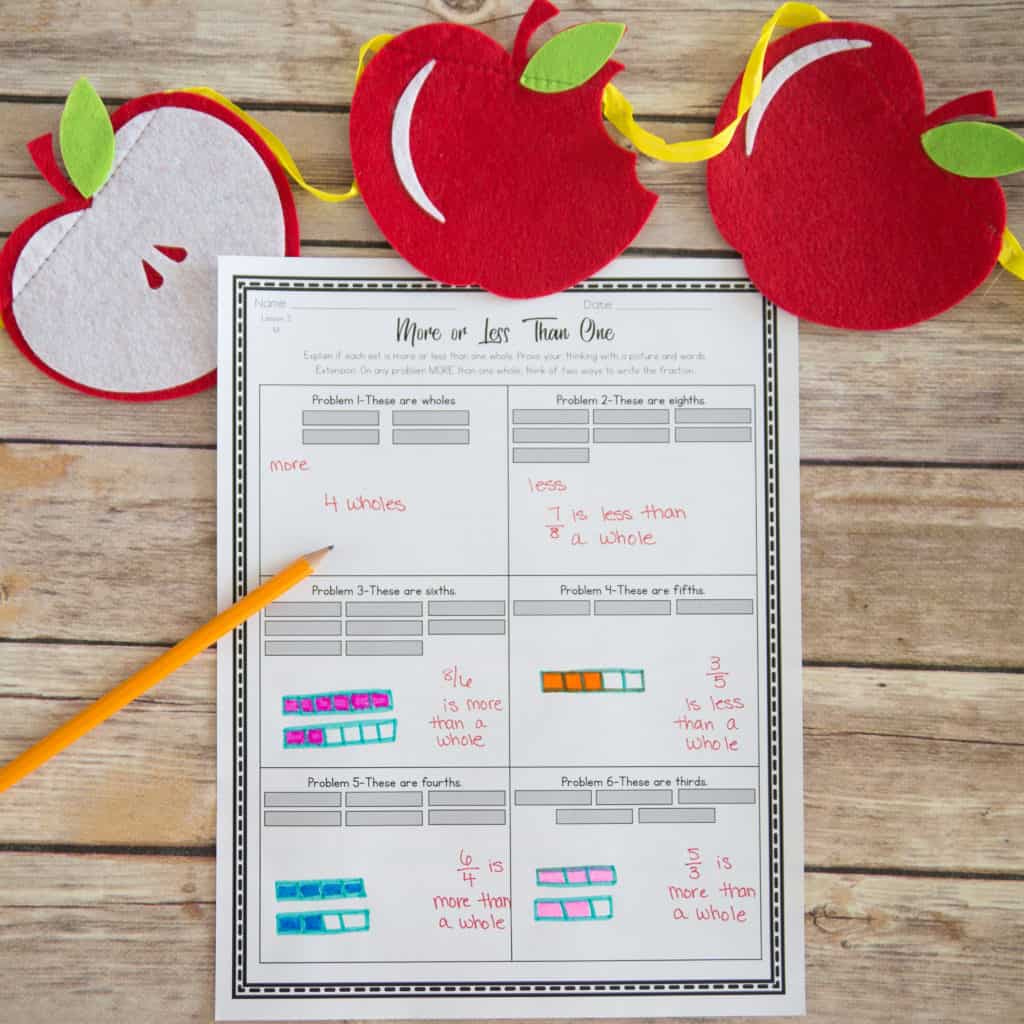 Practice Pages
There is also a practice page included for each day's lesson. The printable covers the standard taught during that day's lesson.  You can use the practice page as a whole group assessment, part of your skill block, during your small group lesson, or even as a part of your math rotations or centers!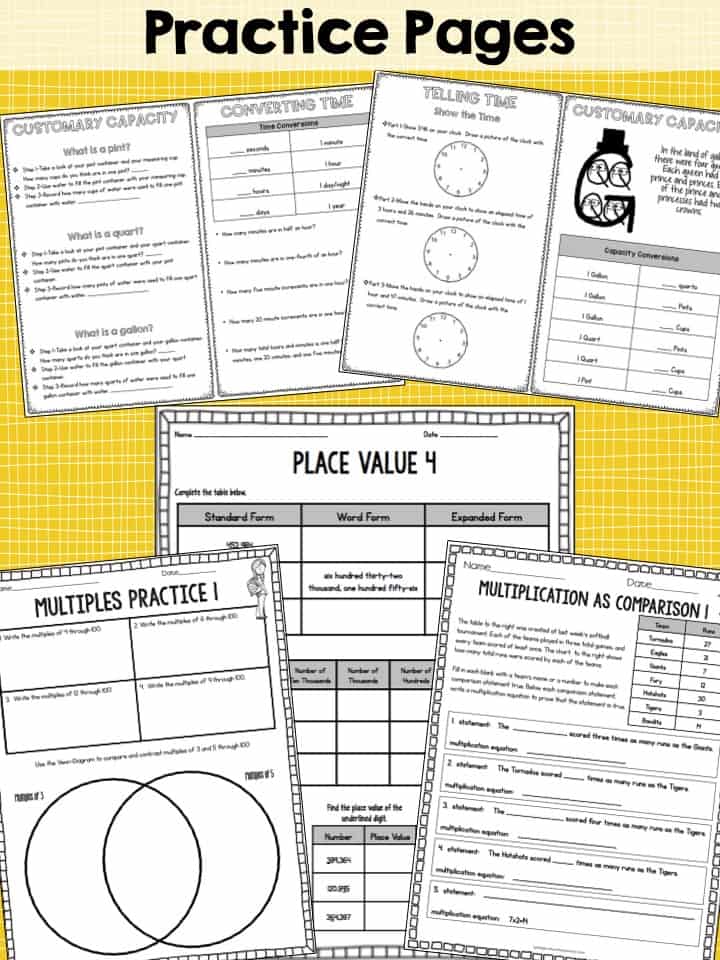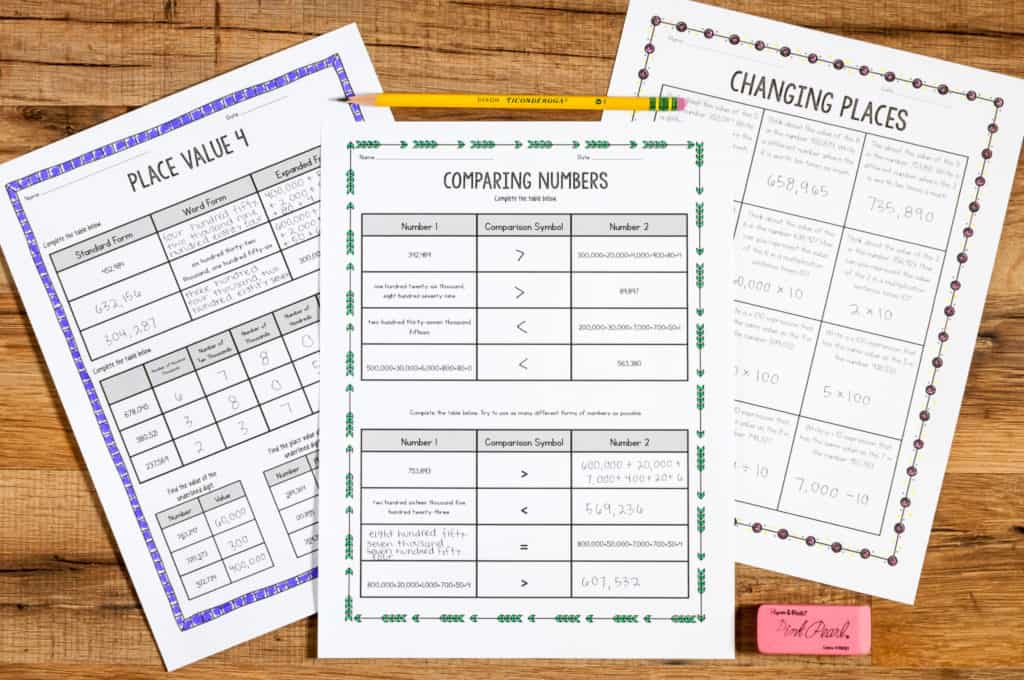 Printables
Any printable that you may need is also included! These can be used to support instruction and provide students with hands on tools and templates that can help students understand the standard you are teaching. I love using booklets and laminating things for students to write on with dry erase markers.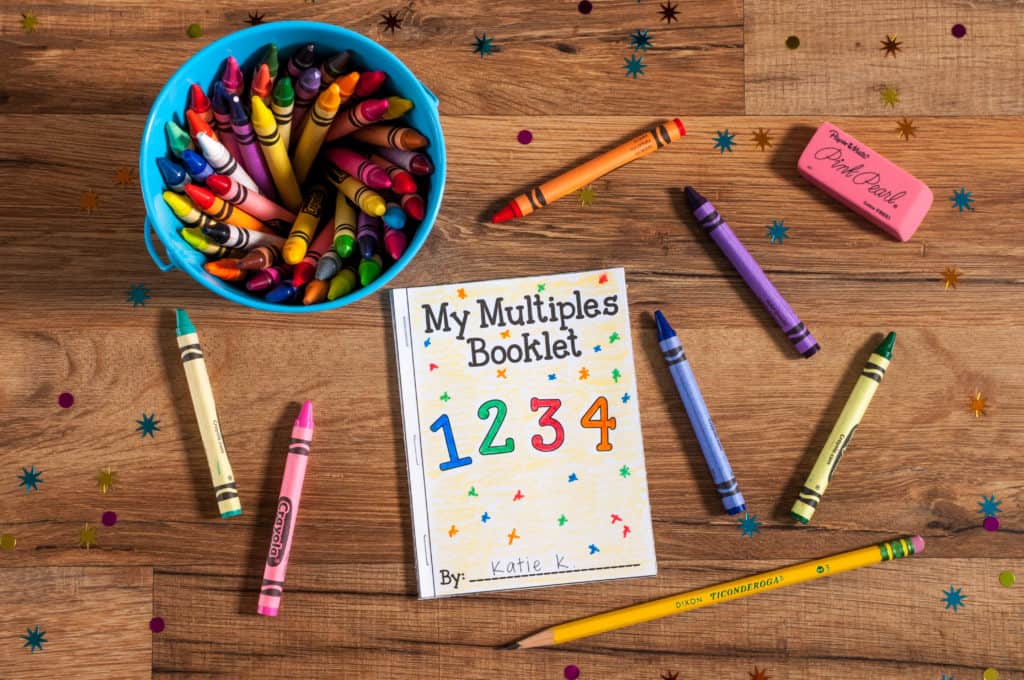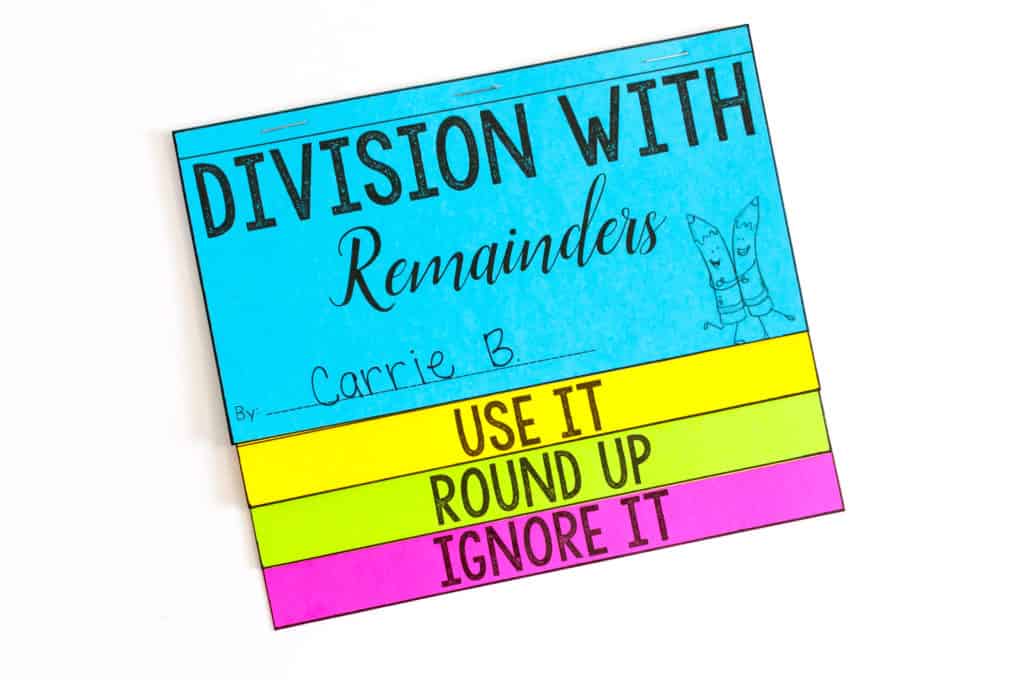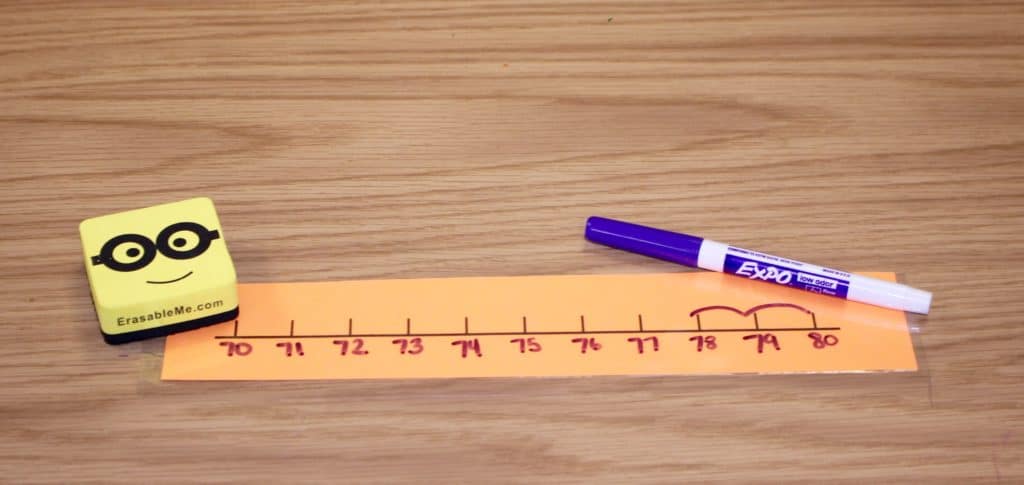 Differentiation & Games
There are also multiple intervention and extension printable and games inside each unit.  You can add them to your rotations, stations, or centers. I've even included task cards to add to your center rotations!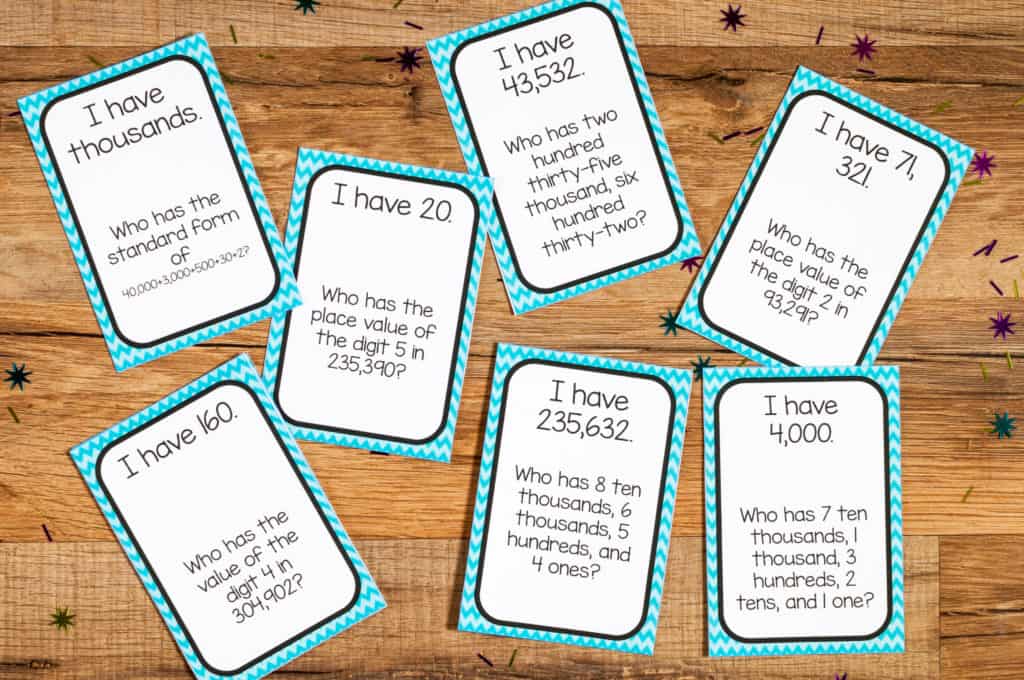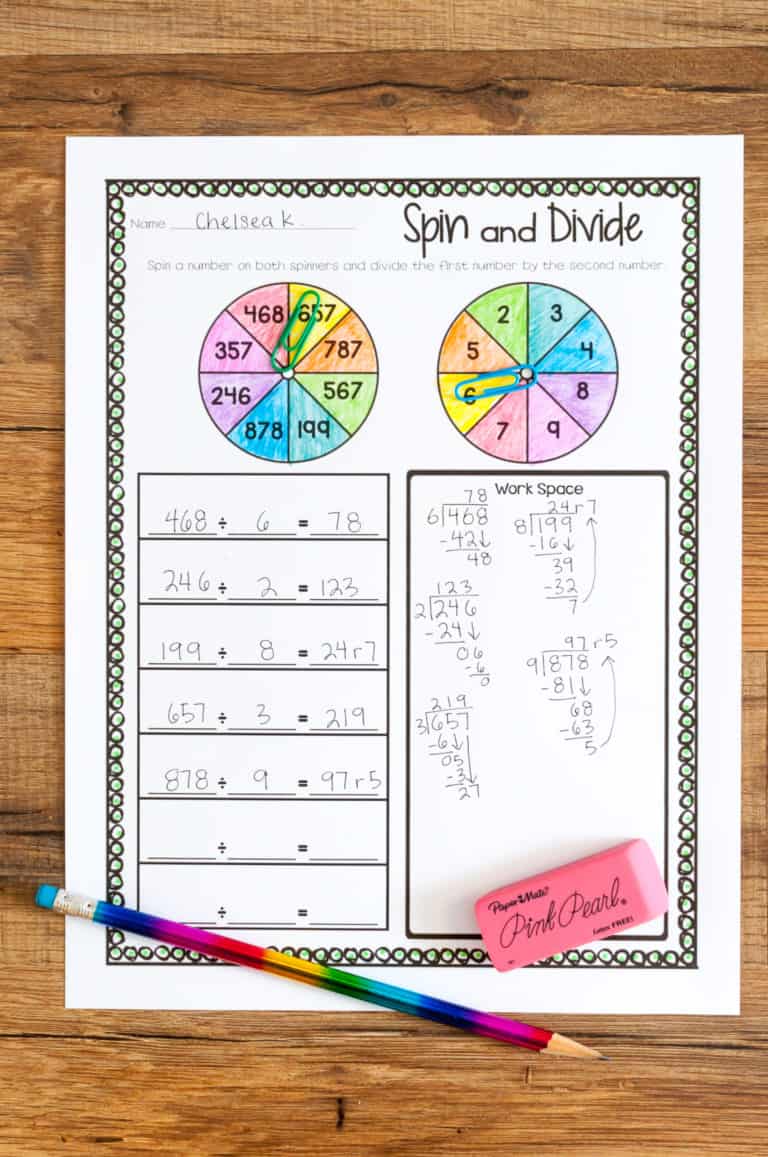 Unit Overview
One of teachers' favorite part of the math units are the unit overviews or unit at a glance. I've even included a standards correlation chart for CCS and TEKS. There are only a few lessons that don't align to CCS and TEKS, so for those lessons, I've made multiple versions to meet everyone's needs.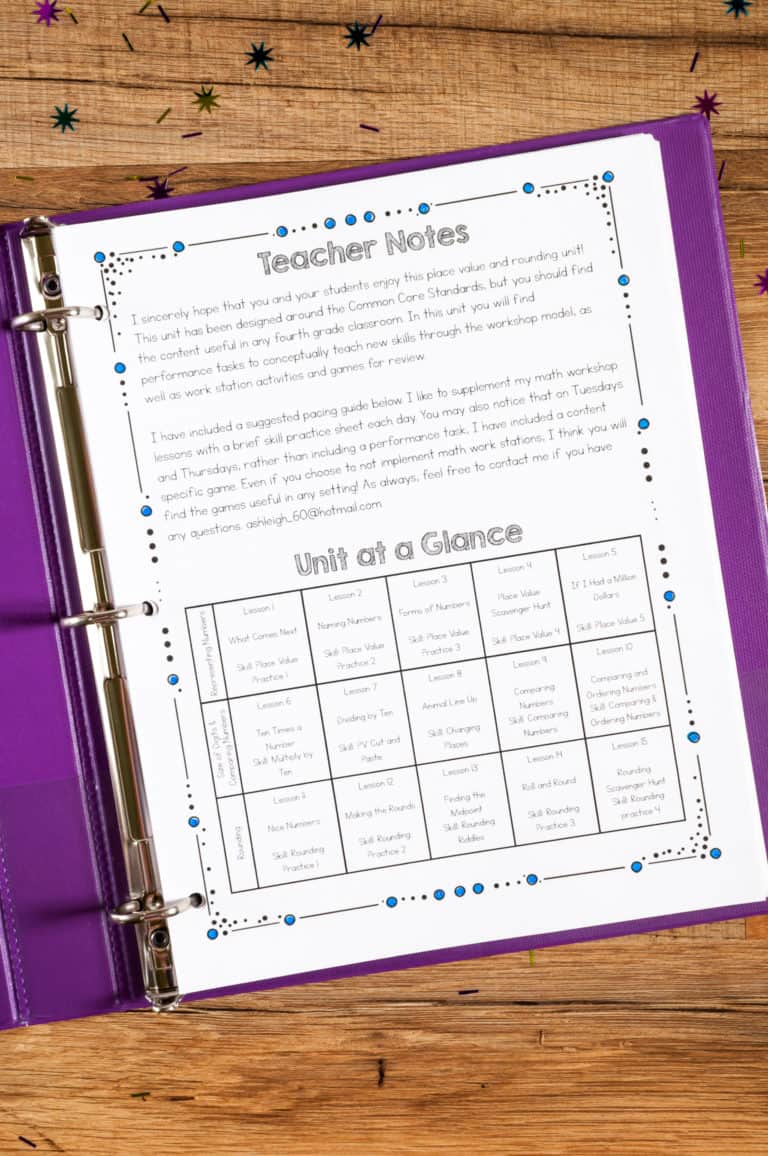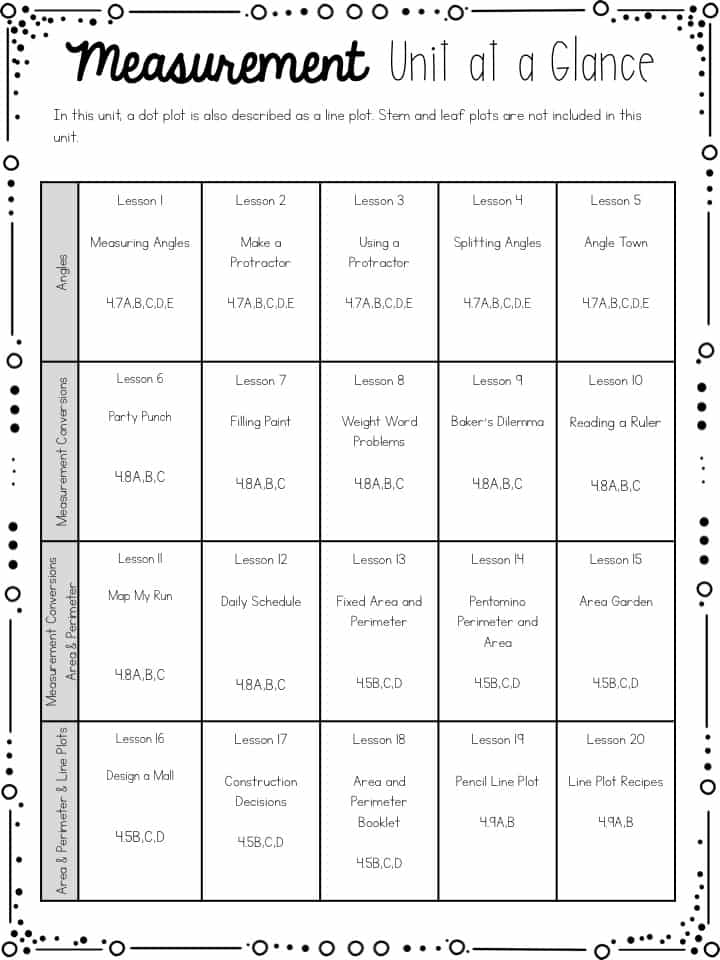 Rubrics
The math bundle also includes student rubrics. The rubrics are a great place to take notes and reflect on your students' progress. The math rubrics are all EDITABlE, so you change the rubric as needed or even type student names, rather than hand write. I would never share my actual students' names, so I made a sample rubric with a few names on the picture below. This was an incredibly effective data organization tool me me last year. I was able to look at the rubric and know within a second or two who needed to meet with me in groups.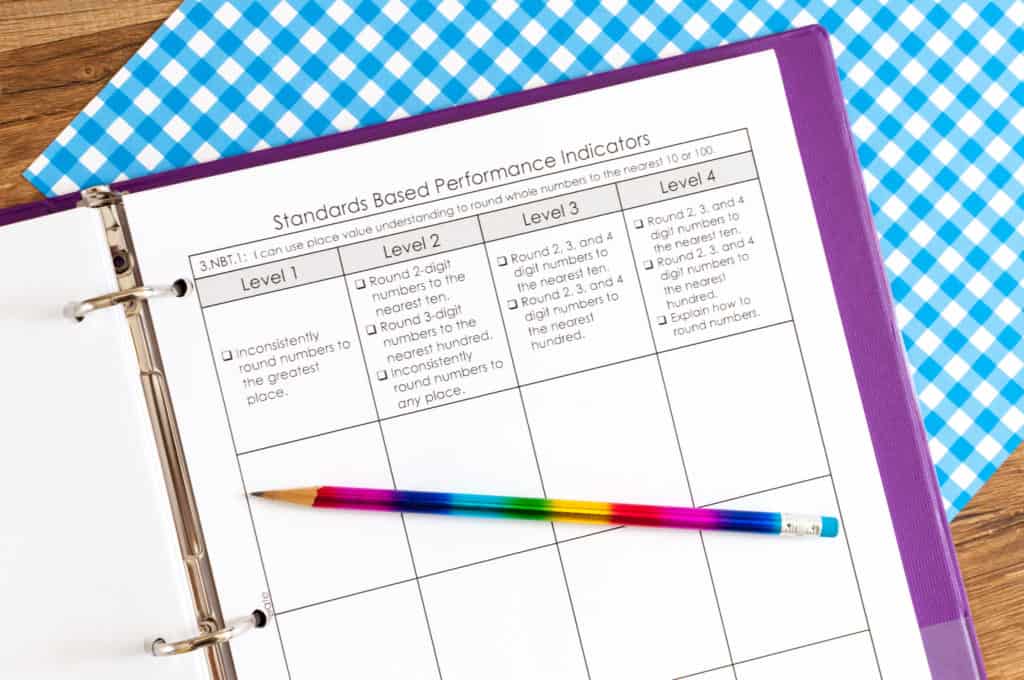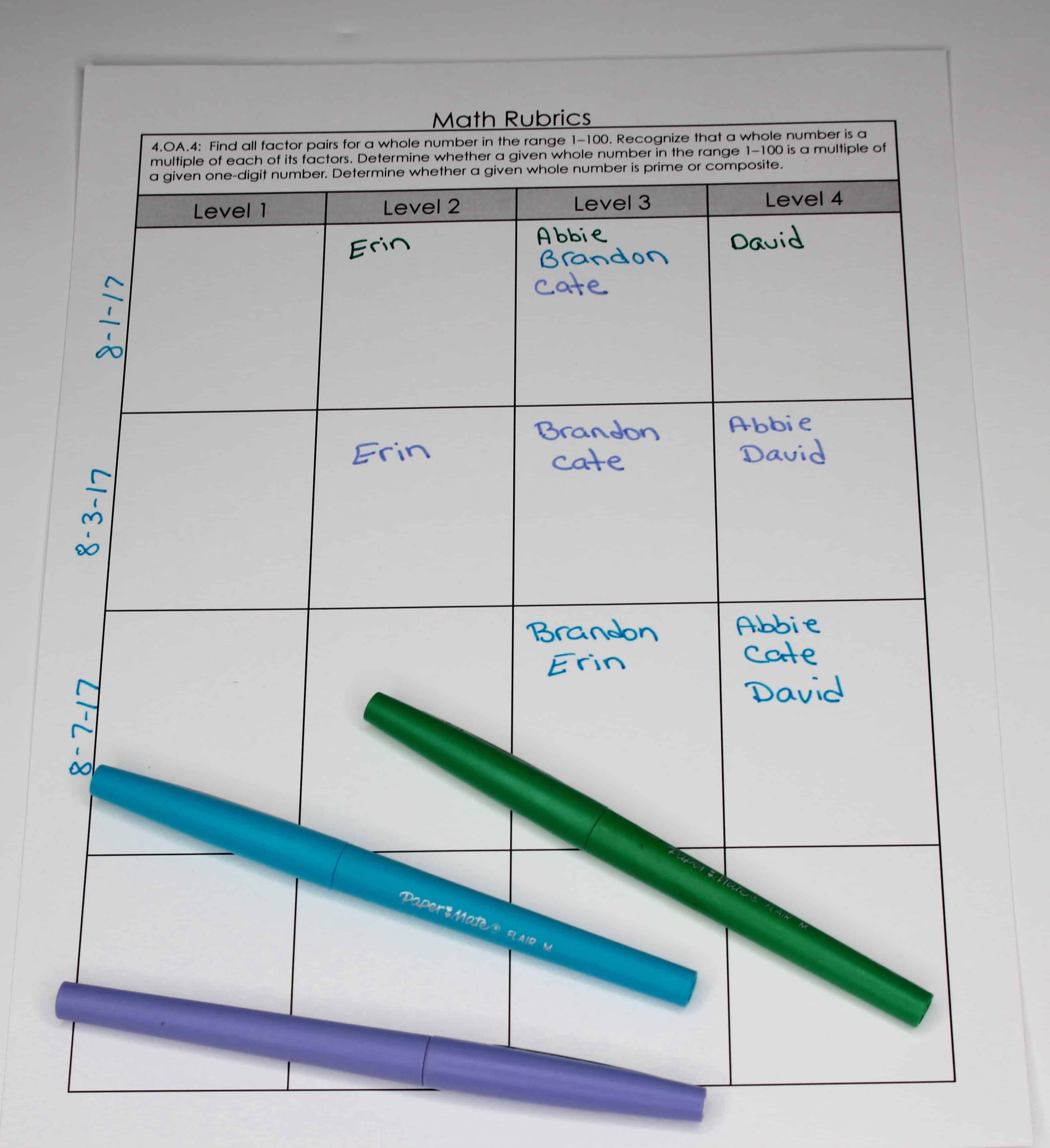 Student Graphs
The math bundle has graphs that students can use to allow students to track their growth. This would be the perfect addition to students' data notebooks.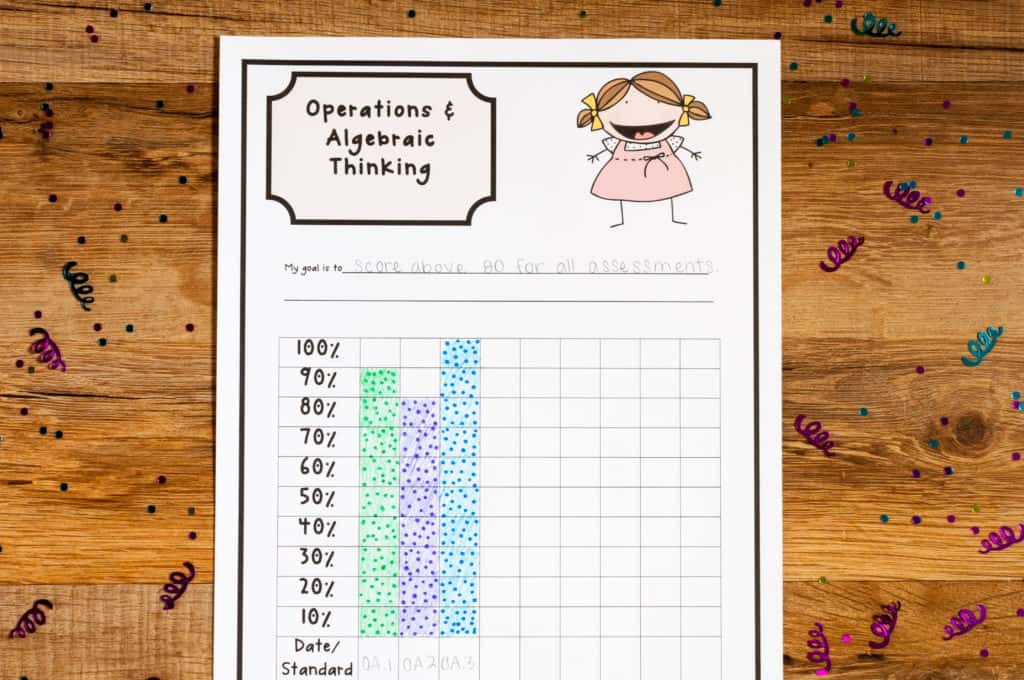 Each of the units are sold separately in my TpT Store, but you can save 20% by purchasing the bundle. Please let me know if you have any questions!