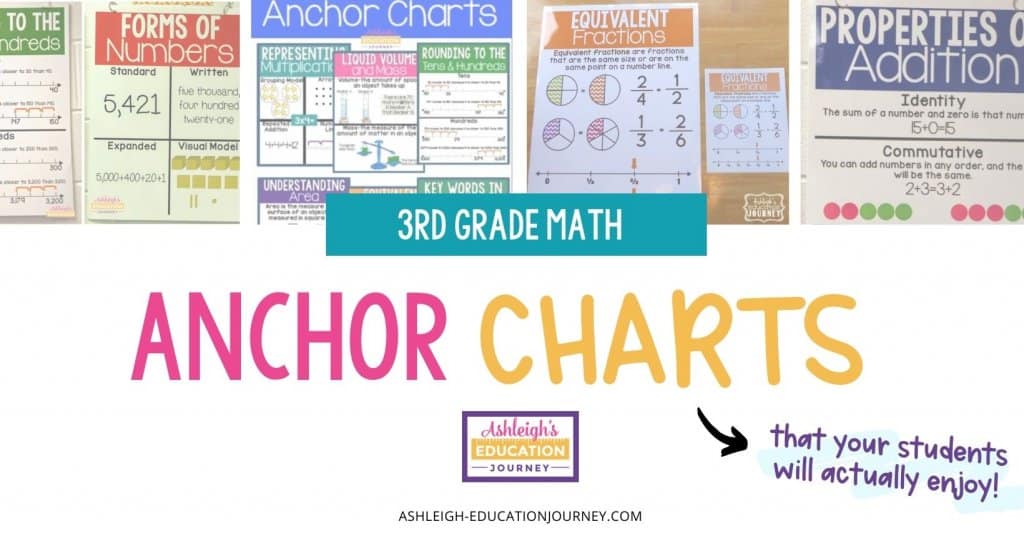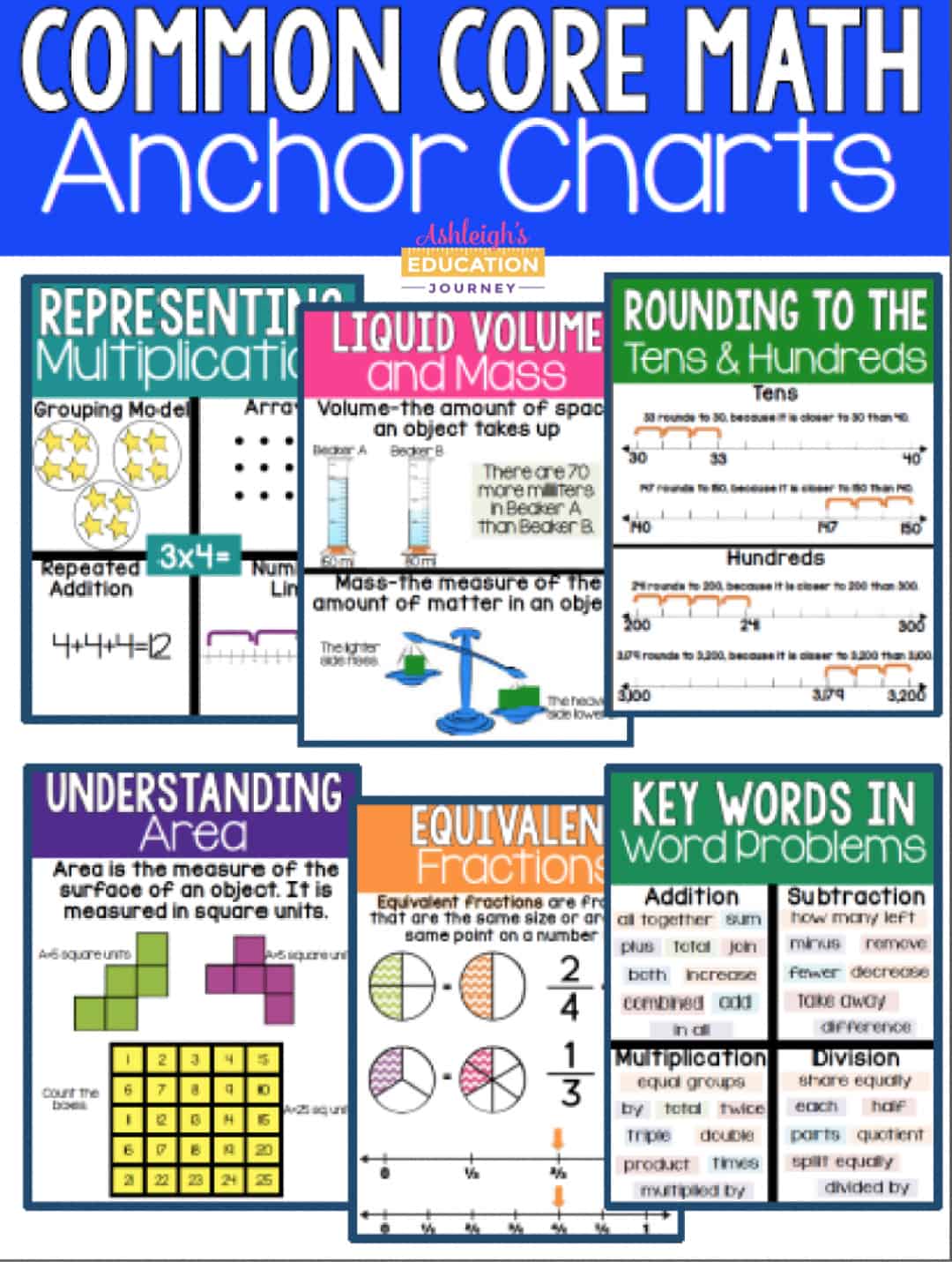 I never thought I had a jealous streak until I started seeing all of these amazing anchor charts pop up online. Oh my goodness! There are some seriously amazing artists out there, and I am not one of them! I've always tried to make nice looking charts, but I found that it was taking me way too much time to make anything special. I would make my "rough draft" anchor chart with my students, but then I would recreate what we made together to make it presentable.
This year I wanted to try something new and improved, and I'm loving the results! I've created an anchor chart for each of the third grade math Common Core Standards. Some standards needed more than one chart; for instance, I made one chart for rounding and a separate chart for place value. The thing that I LOVE about these charts is that they are BIG! I wanted the information on my chart to be readable for all students no matter where they were in my classroom, so I created 18″x24″ charts.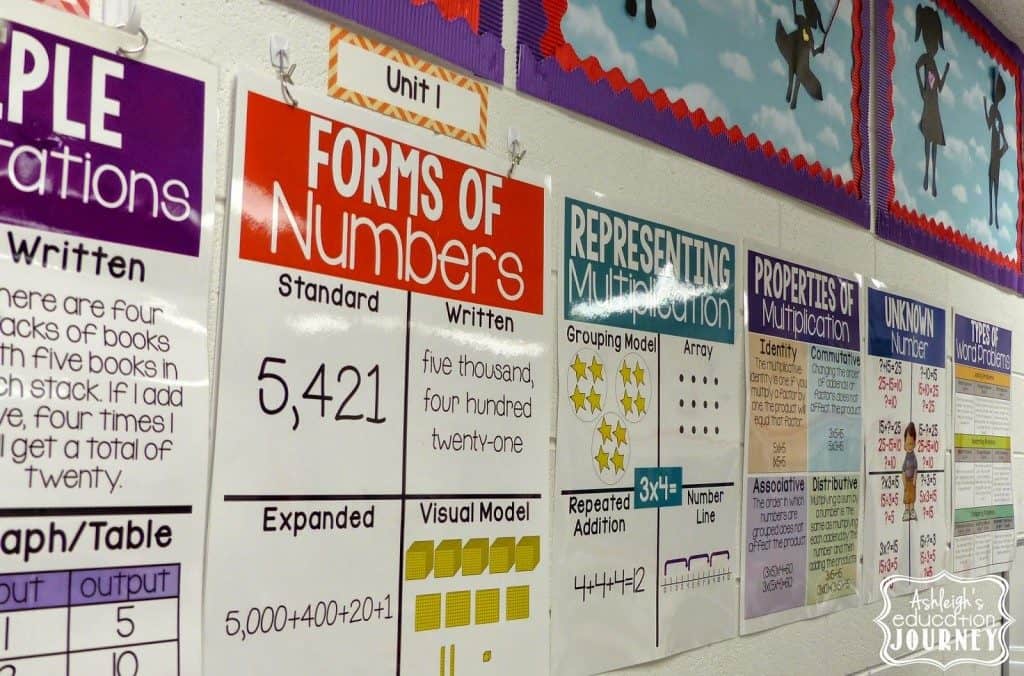 I've already got a new system for keeping them organized, which is great for me! I'm hanging all of the charts for our current unit. For my first unit, I had a place value, rounding, properties of addition, and types of word problem chart.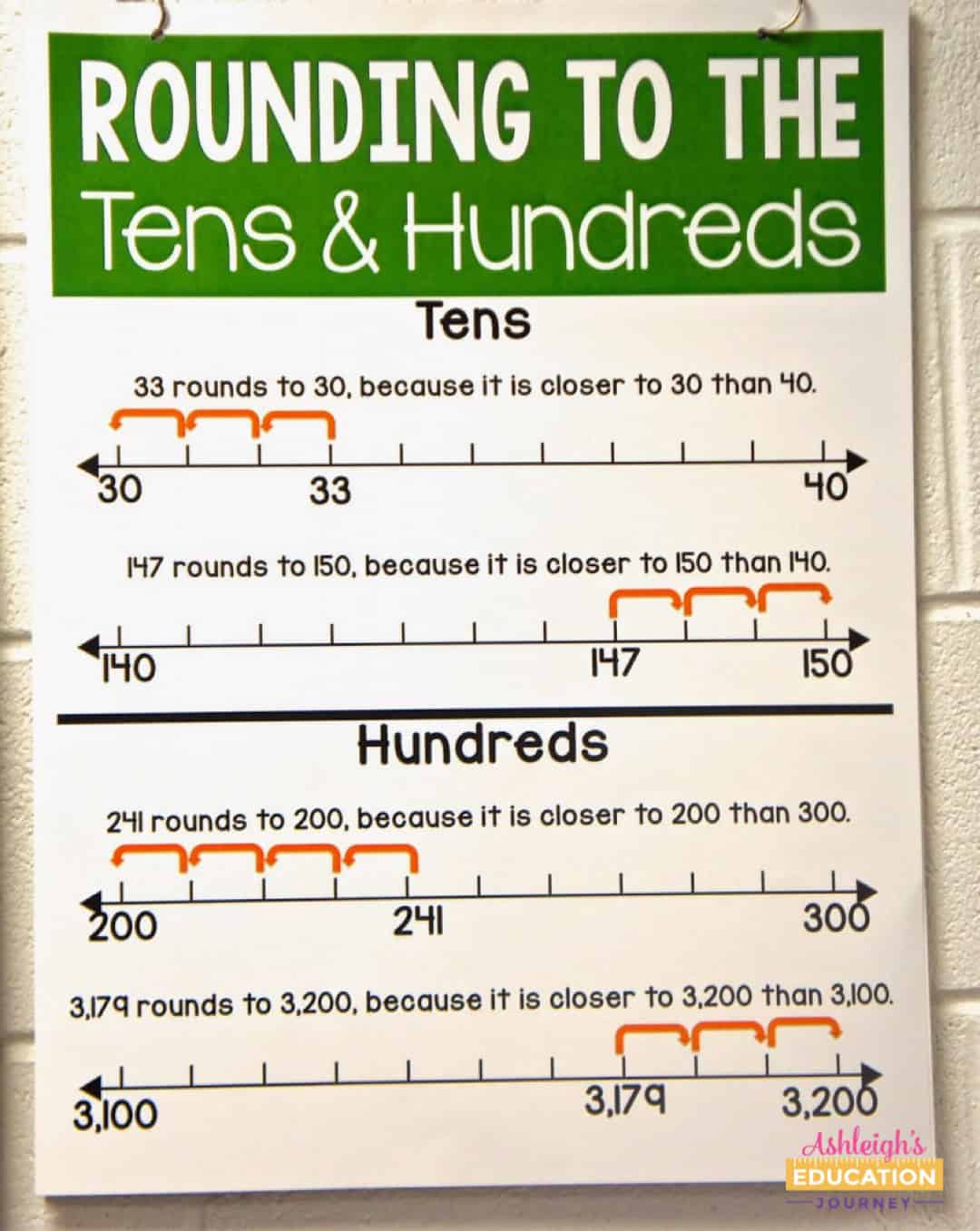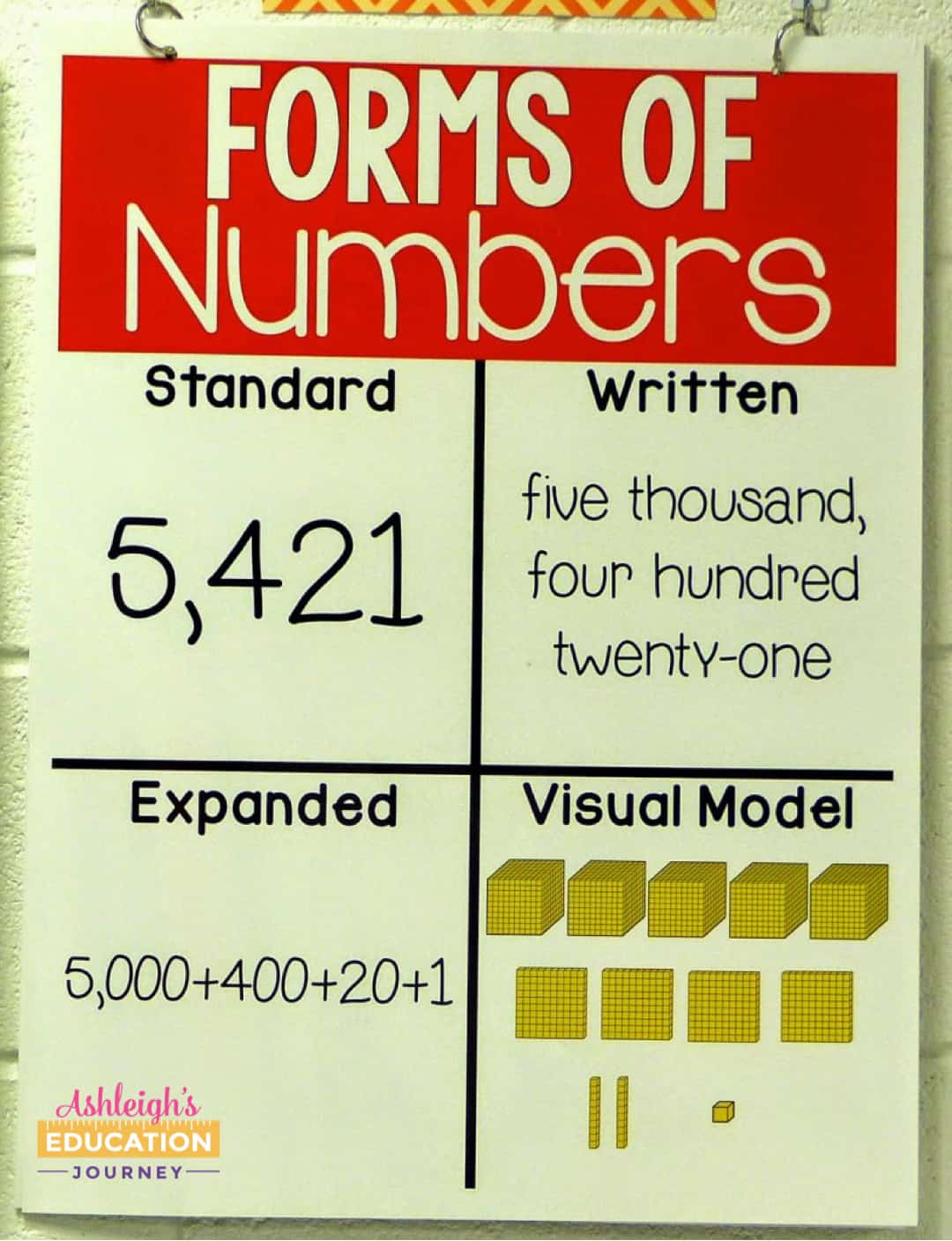 Then after I finish the unit, I group all of the charts together and hang them on hooks on the wall. This way my students can refer to them whenever needed.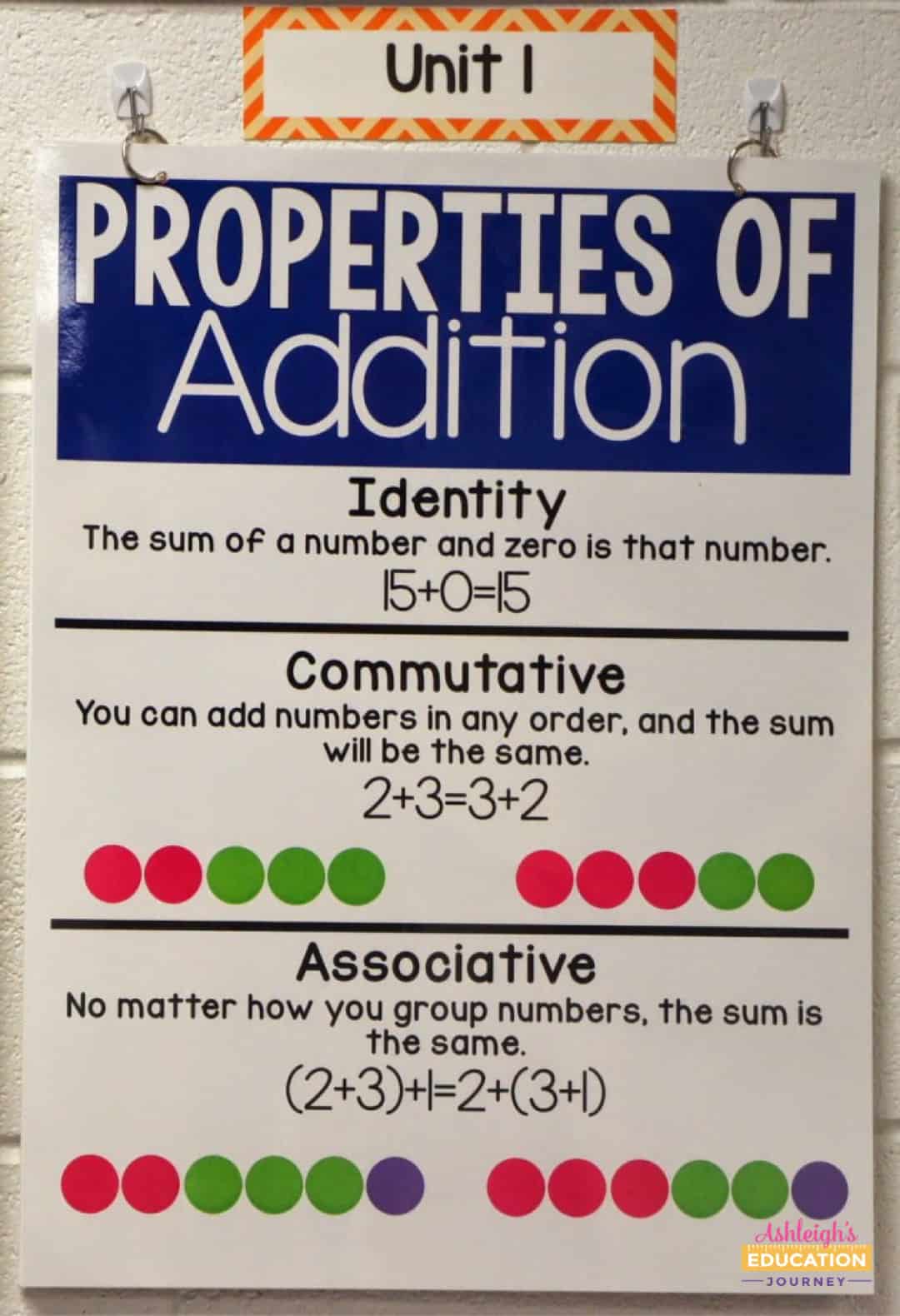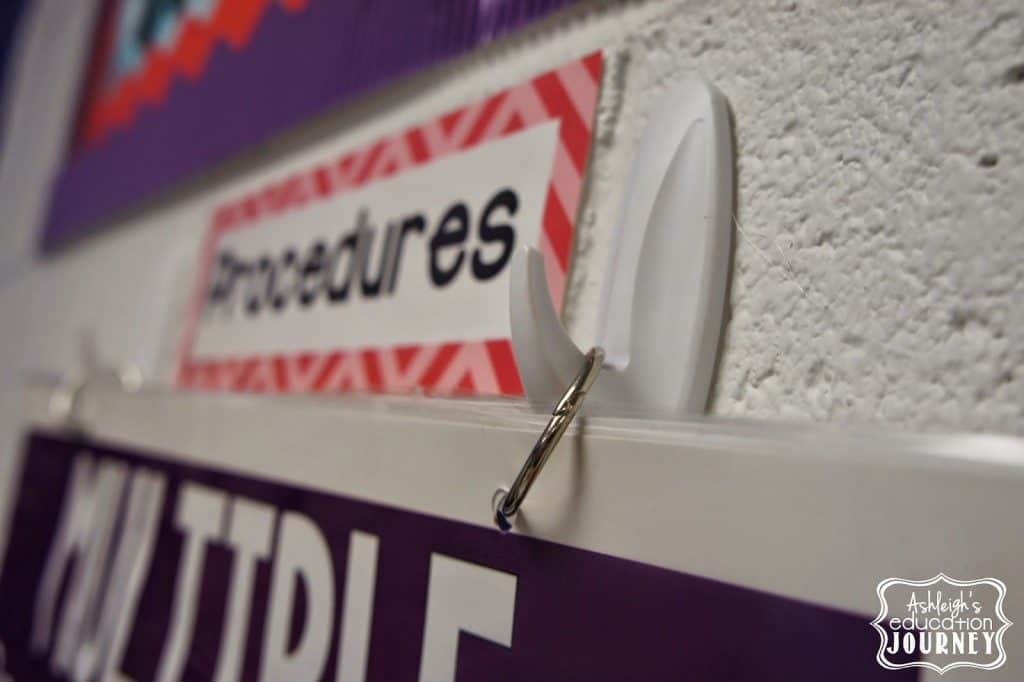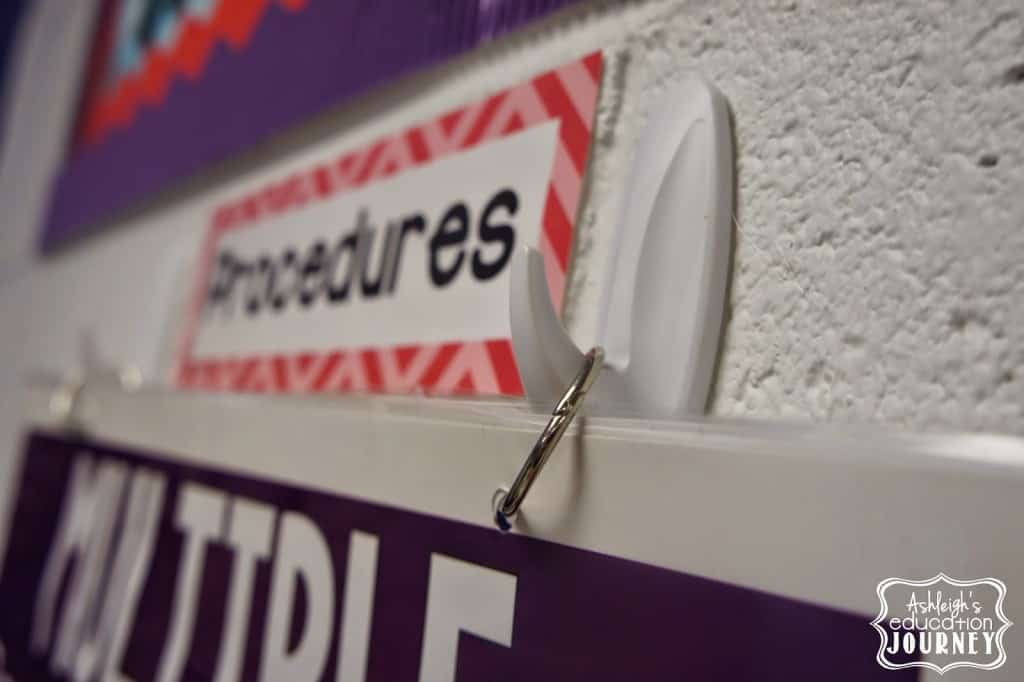 In my current unit, I've added representing multiplication, properties of multiplication, unknown number, and types of word problems. I only add my anchor charts as I introduce them with my students. I've only referred to parts of the unknown number and types of word problems, since I haven't introduced division yet.

When I made these anchor charts, I knew that I'd eventually add them to TpT, and I felt like some people would rather have a regular 8.5″x11″ poster, so I created those as well. You can see below the difference in size of the two posters.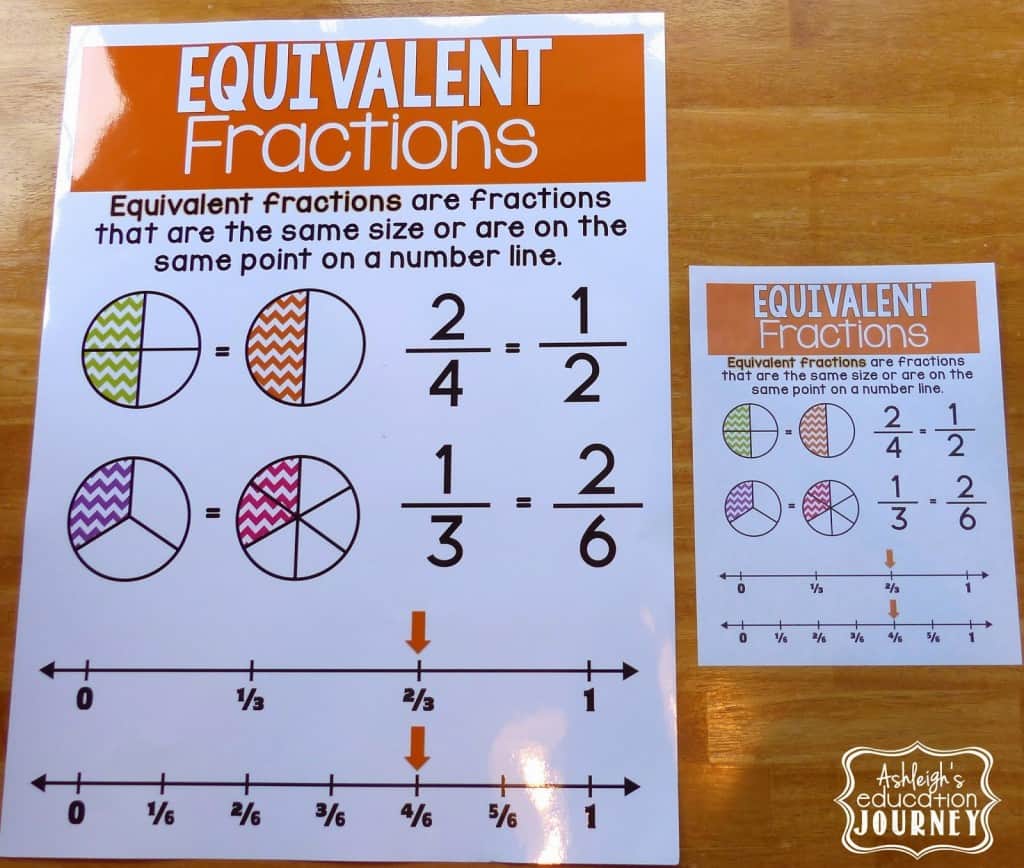 I had my posters printed from shortrunposters.com and had them printed for $3 per poster. You can also print the large size posters on a regular sheet of copy paper and then tape the papers together. If you'd like to see the whole file you can click here!