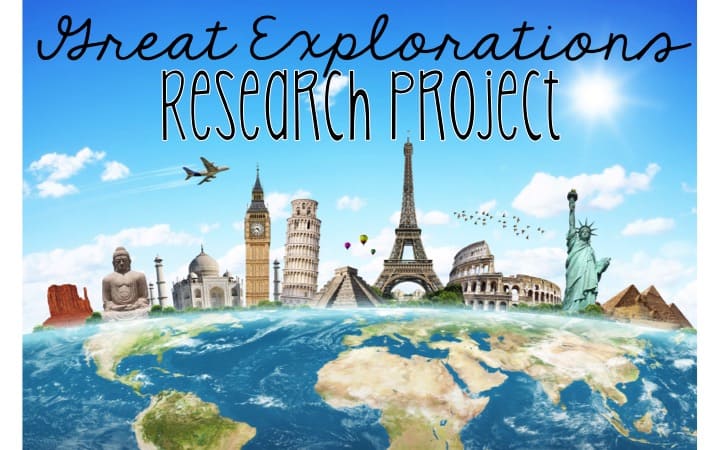 Research projects have a bad wrap these days. I certainly remember completing my fair share of boring research projects, but it doesn't have to be that way…not even close! In fact, my students have been begging me to assign a state or country research project.  That may sound a little strange, but there's a reason for the request.
Whenever it's cold or raining we have inside recess.  On one of those days, I pulled up Google Earth on my projector, and we played around by exploring different cities in different countries.  From that day on, that is all my students want to do during inside recess.  I've learned two things doing this:
1.  Most of my students have a very limited background knowledge with geography.  They really had no prior knowledge of major landmarks, famous cities, different countries, or  other states.
2.  It is easy to get kids REALLY excited about geography.  I still can't get over how much they enjoy learning about other places.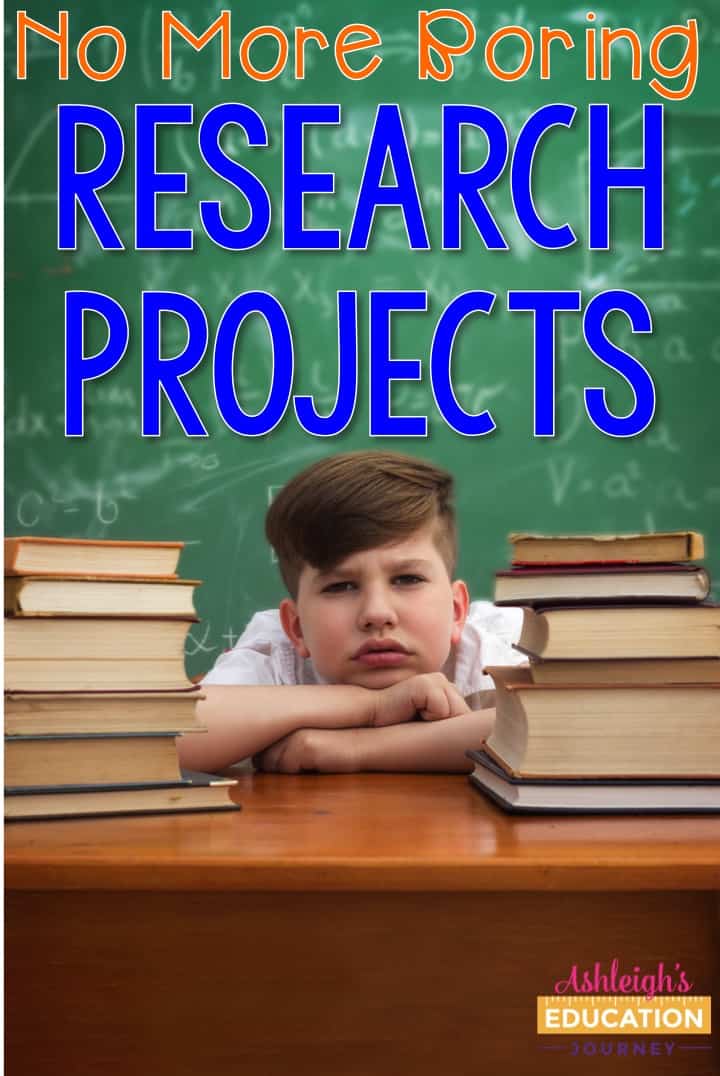 My students have asked and asked all year long to research different countries, so now that testing is over, and I have a little more flexibility, they are getting just what they asked for!  I'm still trying to decide if I want to focus on states or different countries, because I think my students would enjoy both versions.  I wanted to do something a little different from a traditional research project, so I made one with a twist.
This is a 100 point project, where students try to earn 100 points by completing activities that have a different point value based on the difficulty of the task.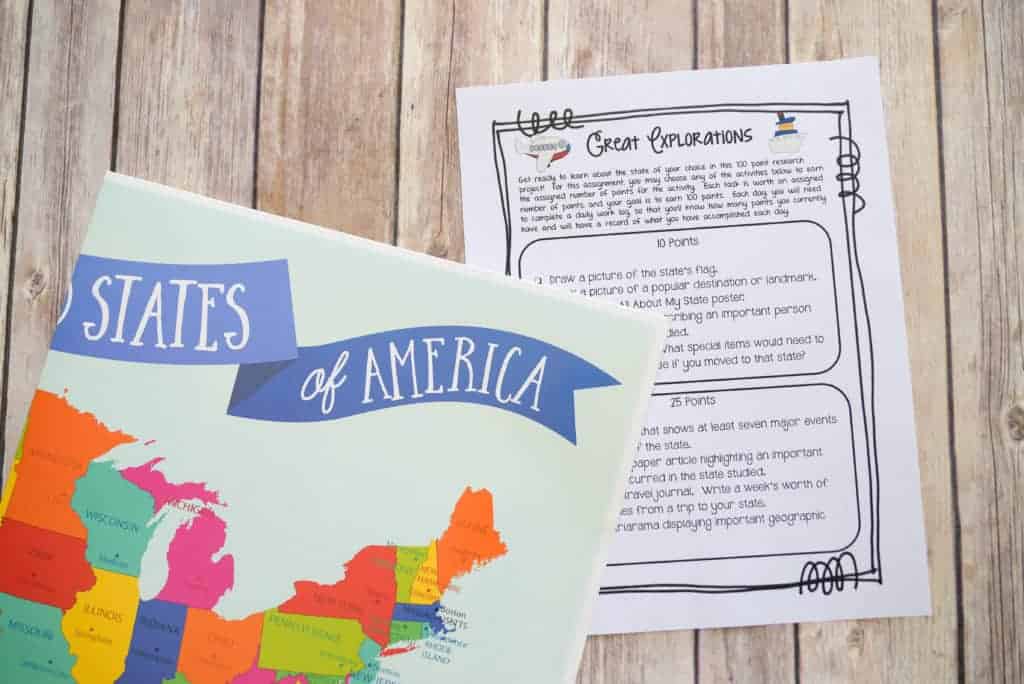 I've created 10 point, 25 point, 50 point, and 75 point activities, with a total of 17 potential projects that students can choose to complete. There is a wide variety of activities to address many different learning styles. I've also created thorough direction cards for each of the activities.  I'll print and laminate a few copies of each card, so that I can use them year after year.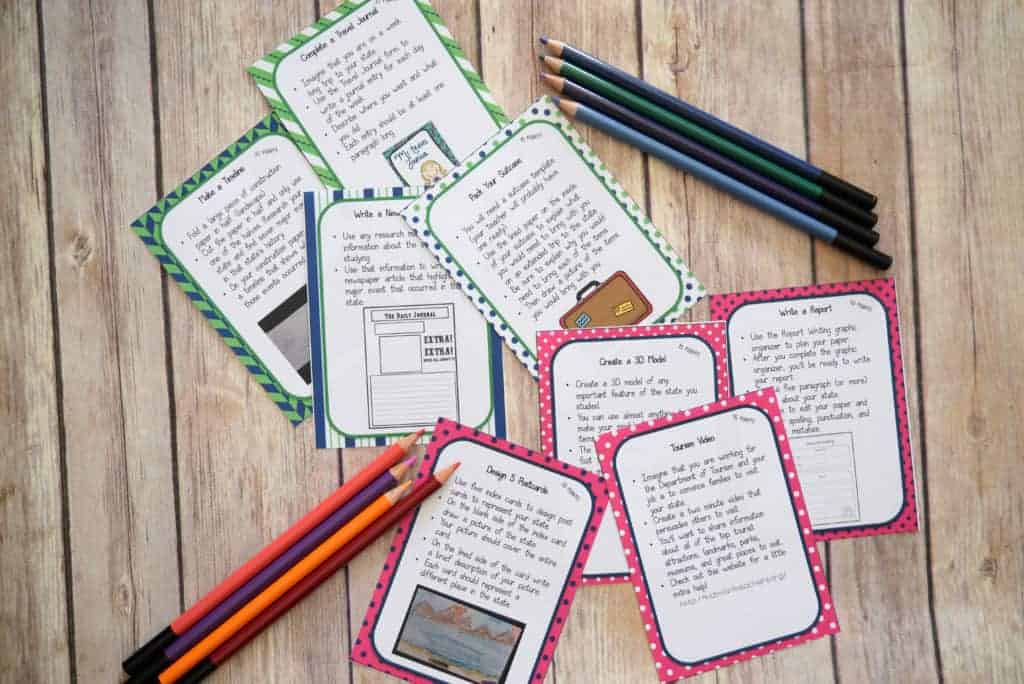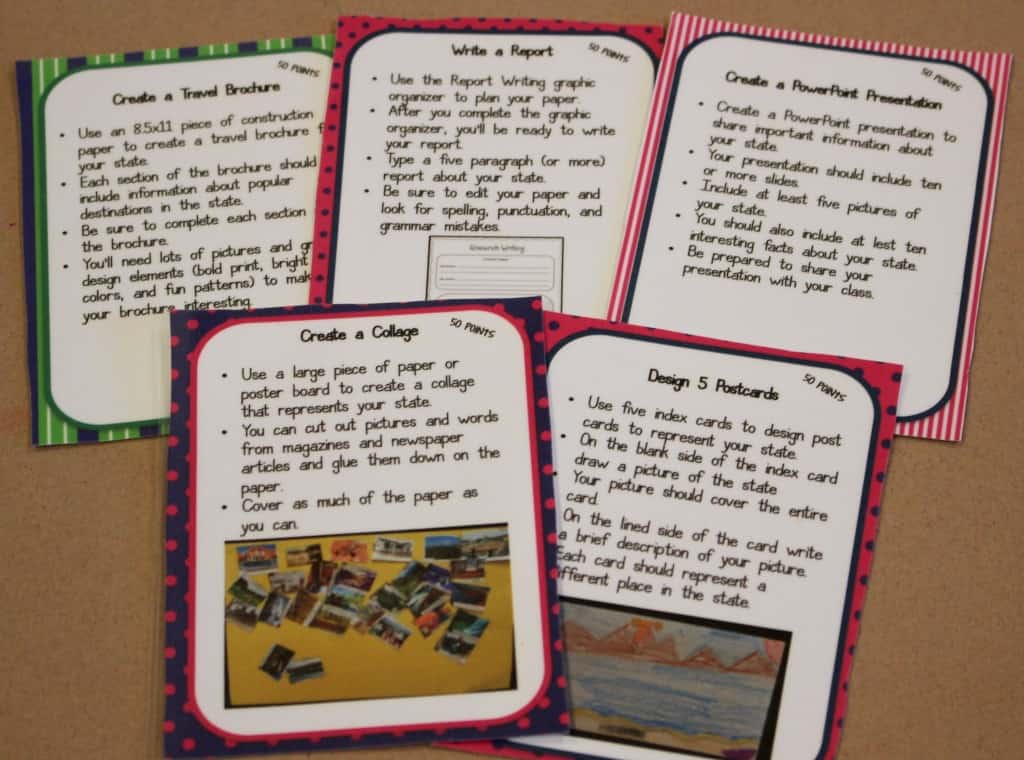 I've included any printables that may be needed, and I've made both a state version and a country version. I like the idea of studying countries, but my students wanted a state research project. Students name the state, the region the state is in, as well as important landforms and industries in the state or country.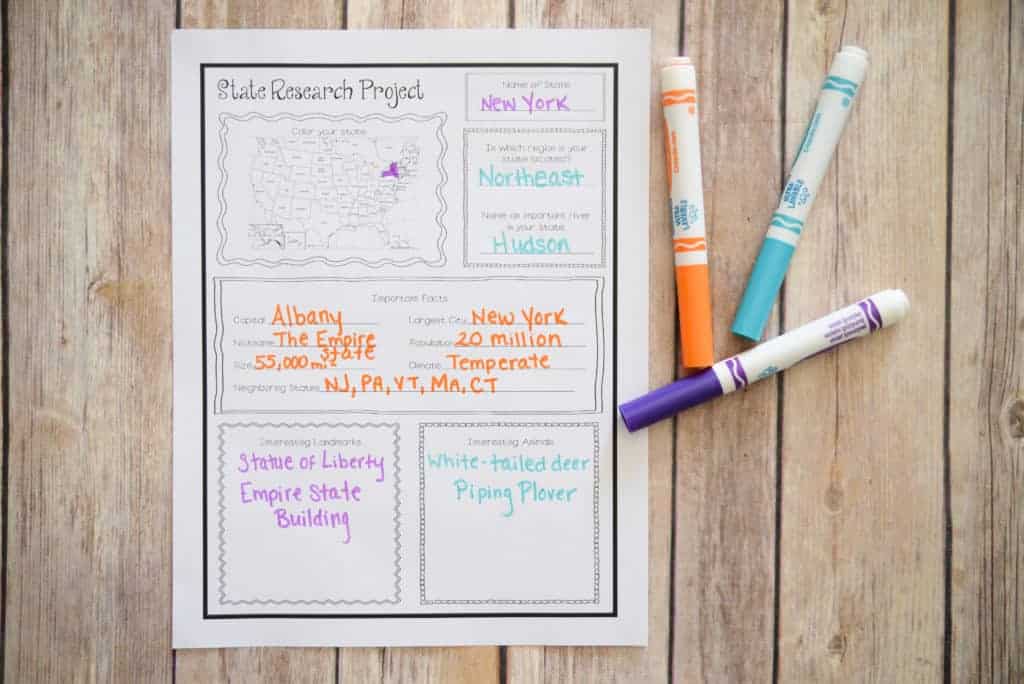 I've also included a fun little passport activity that can be used while students complete and share their projects.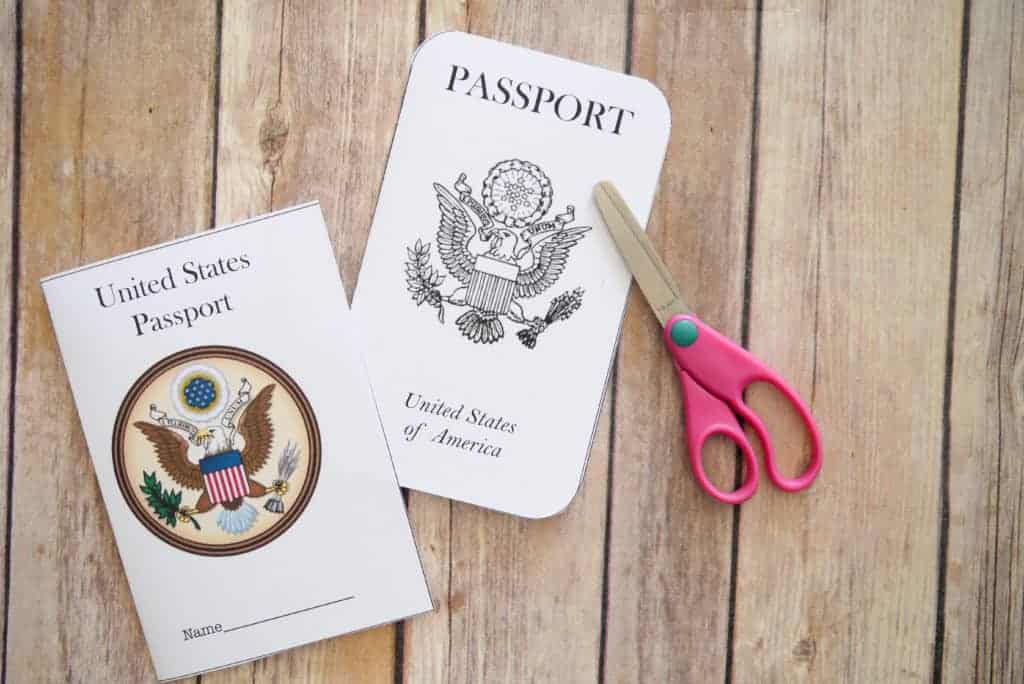 I cannot wait to start sharing some of our completed projects! The example below is a travel journal that students will complete each day of the week or for the duration of their "trip". I love the Packing My Suitcase activity where students research a country or state to determine what type of clothing and other items they will need to pack for their trip. No research project is complete without a trirama, right?!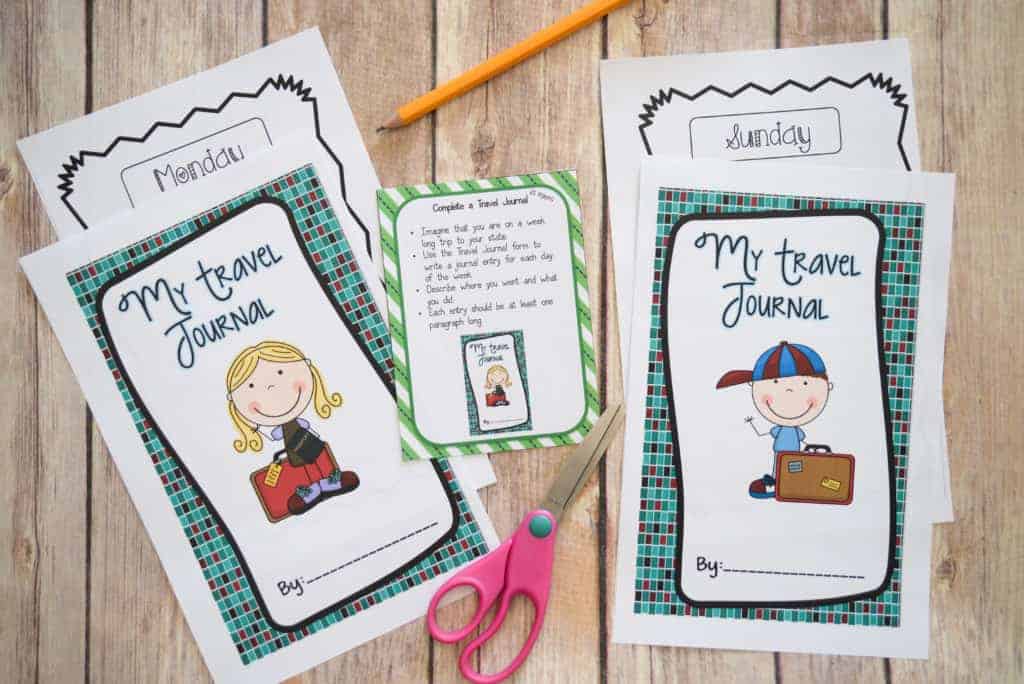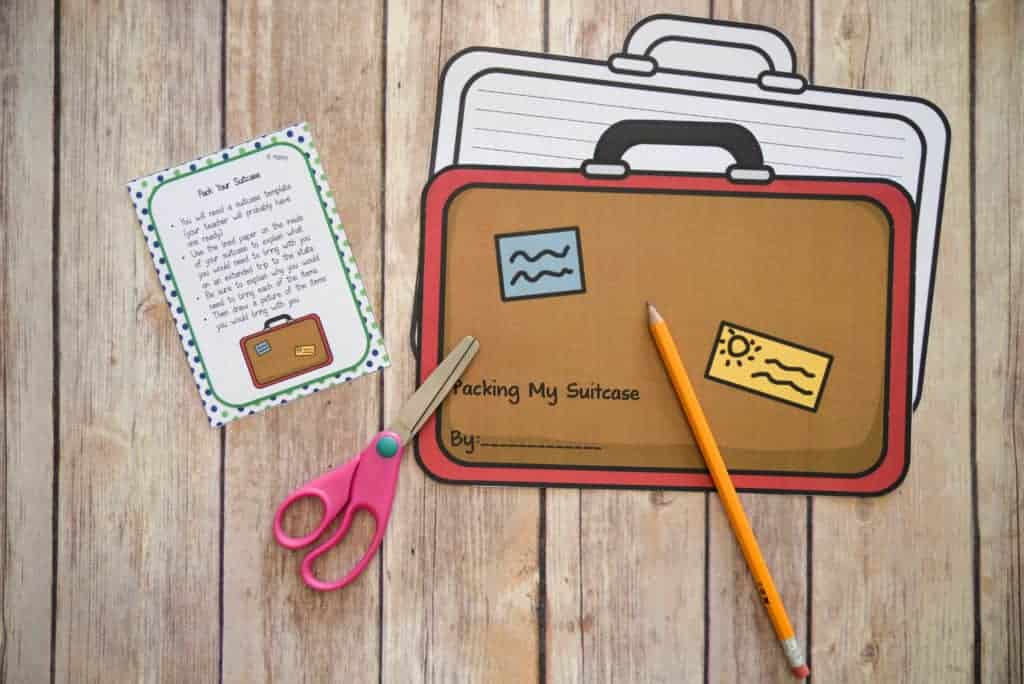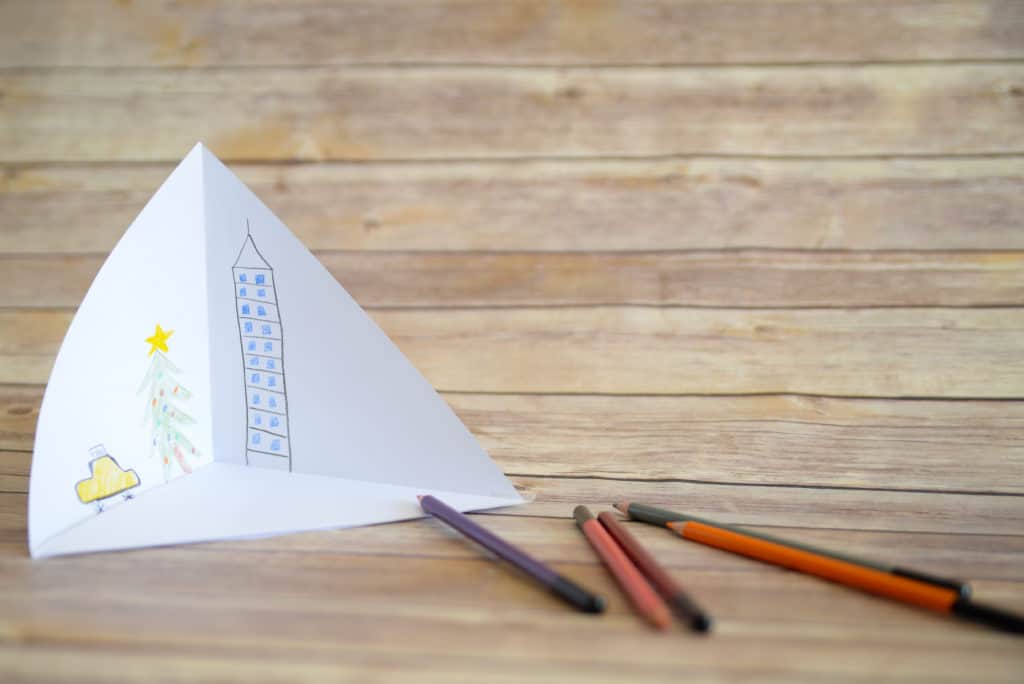 Students cannot be expected to conduct a research project without having been taught HOW to research.
1. Evaluate Sources-Students must learn to evaluate the information found in their sources. Discuss how to evaluate a website: Is the information up to date?, Does the site ask for too much personal information or prompt virus warnings? Does the information come from a trusted expert?
2. Ask Good Questions-I imagine we've all conducted unsuccessful Google searches! Students need to learn to develop search queries to get better research results. Too often, students will enter a broad search term such as "George Washington," and browse through pages of results that aren't related to their research. For practice, give small groups three search terms each, ranging from the general to the specific (e.g., "presidents," "George Washington," and "George Washington's birthday"). Ask the groups to record how many results are returned for each term. Encourage groups to come up with three alternate search terms for the most specific item on their lists.  Students can compare the results and discuss how changing a few words can generate different information.
3.  Respect Ownership-Students also need to learn to respect the intellectual property rights of creators. Have students to write about what it would feel like to have a book published. Have students share how they would feel about their accomplishment.  Then, introduce the idea of piracy and have students share how they would feel if someone downloaded their book without paying for it.  You can use this discussion to lead into a conversation about plagiarism, as well.