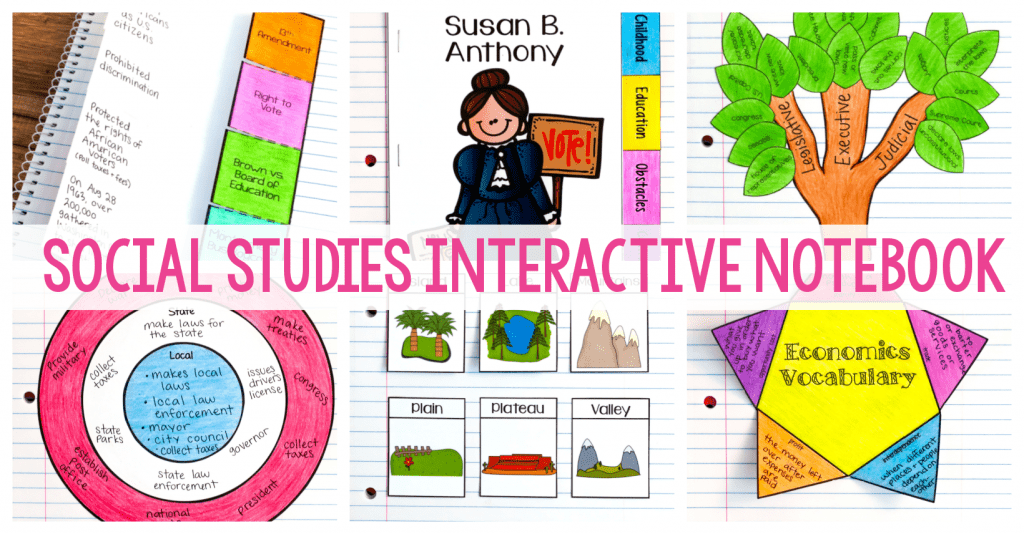 I'm a huge believer in pushing the content areas. It always makes me so sad to see how some teachers are barely allowed to spend any time on science and social studies.  Obviously, I get the importance of reading and math, but I don't think everything else should be ignored.  This summer one of my biggest professional goals was to improve my social studies and science lesson plans.  I'm happy with my current units, but I wanted to find new ways to engage my students and to keep some of these difficult topics manageable and exciting.  Last year, I played around with a math interactive notebook and thought why not try it with social studies, so I slowed started chipping away at what would become a massive project. I knew I wanted to begin creating an interactive notebook, but there are so many different topics and concepts taught in social studies, and it was quite a challenge to narrow the topics down into a manageable number.  I eventually whittled it down to 60 of the most common social studies concepts.
I've organized the interactive notebook into different domains and have added several entries for each domain.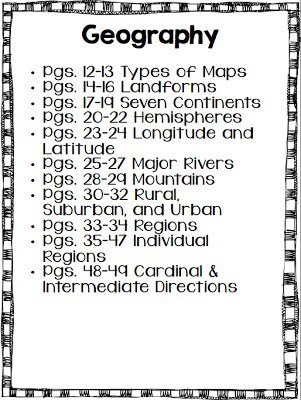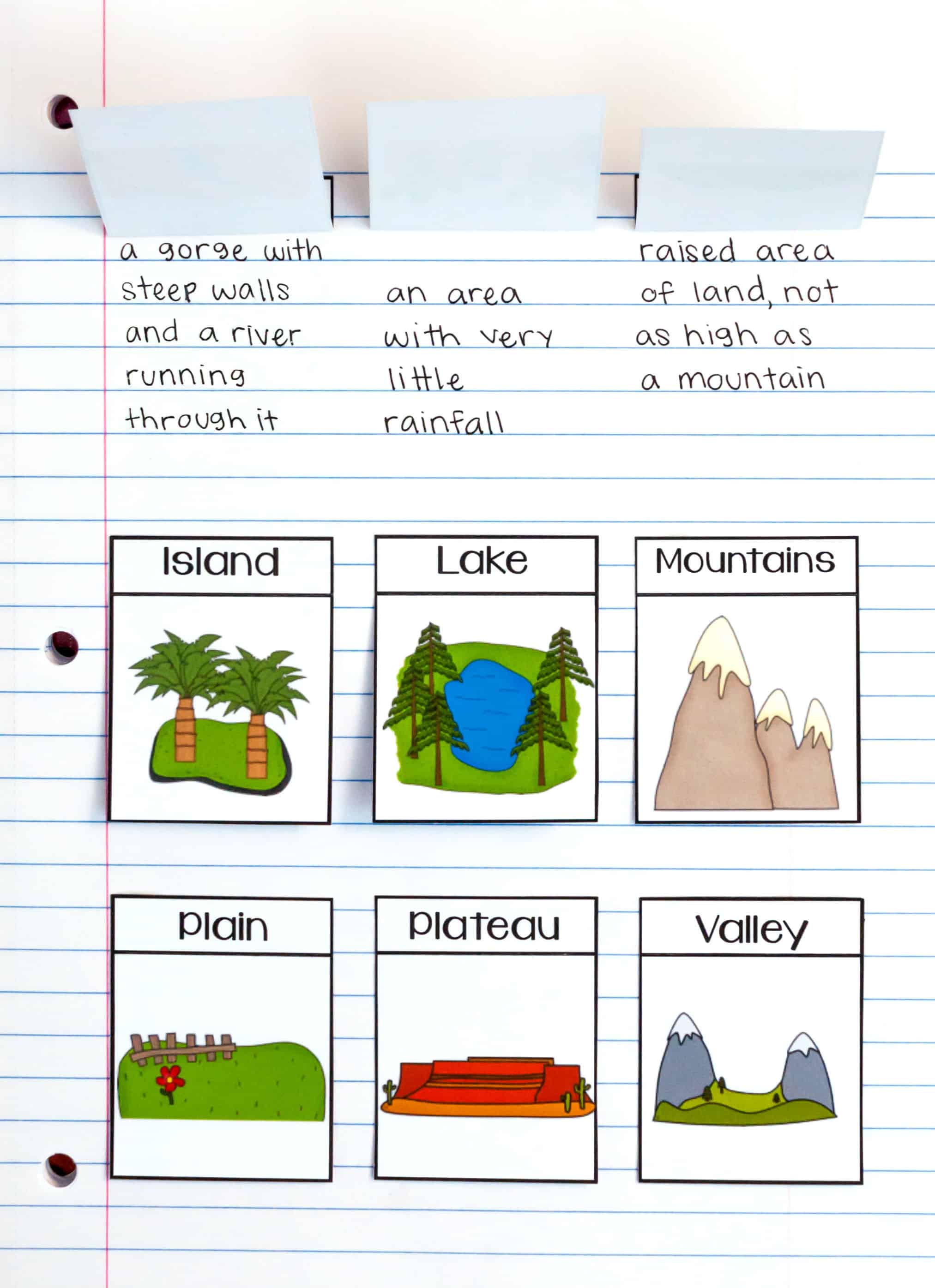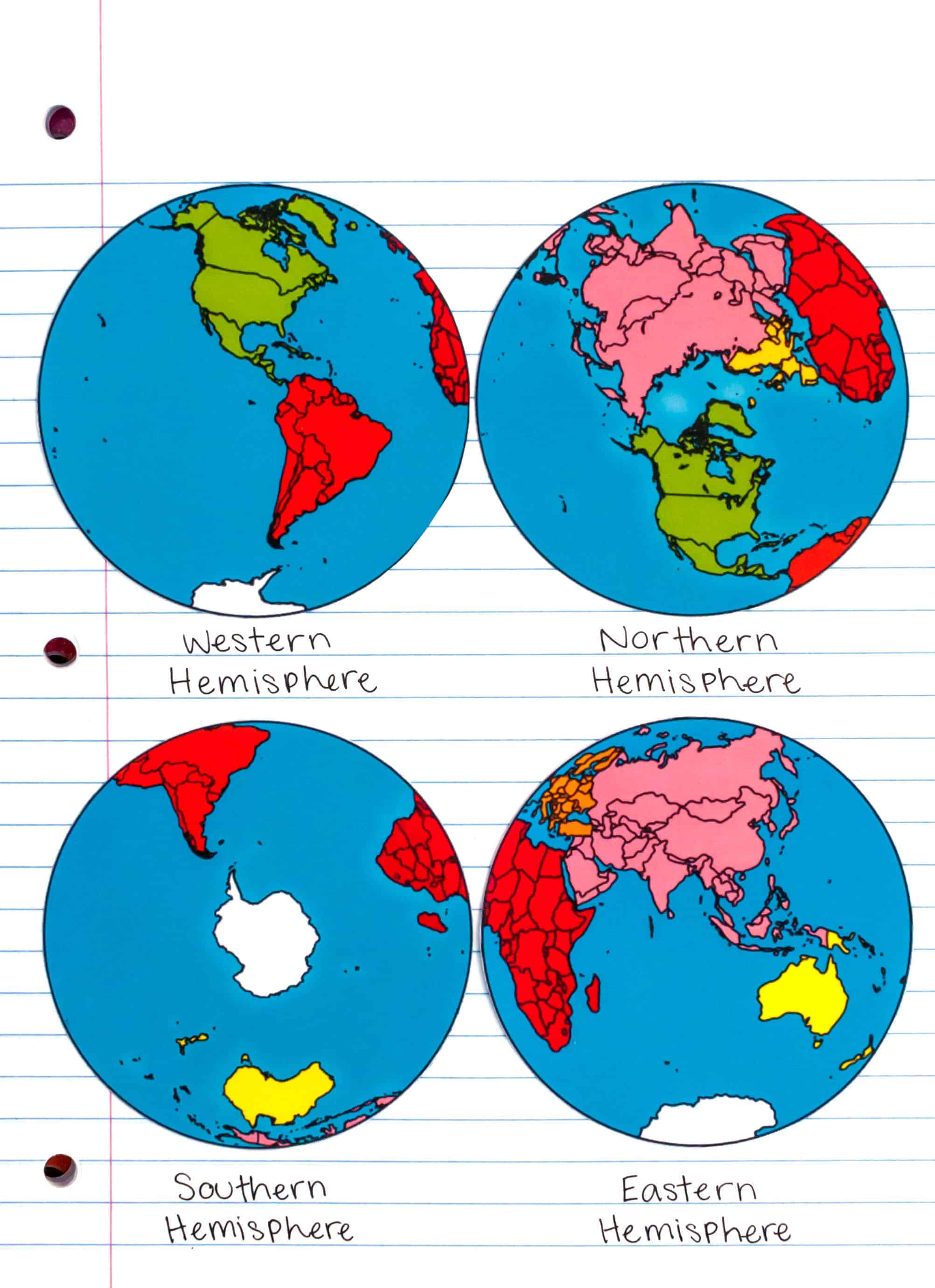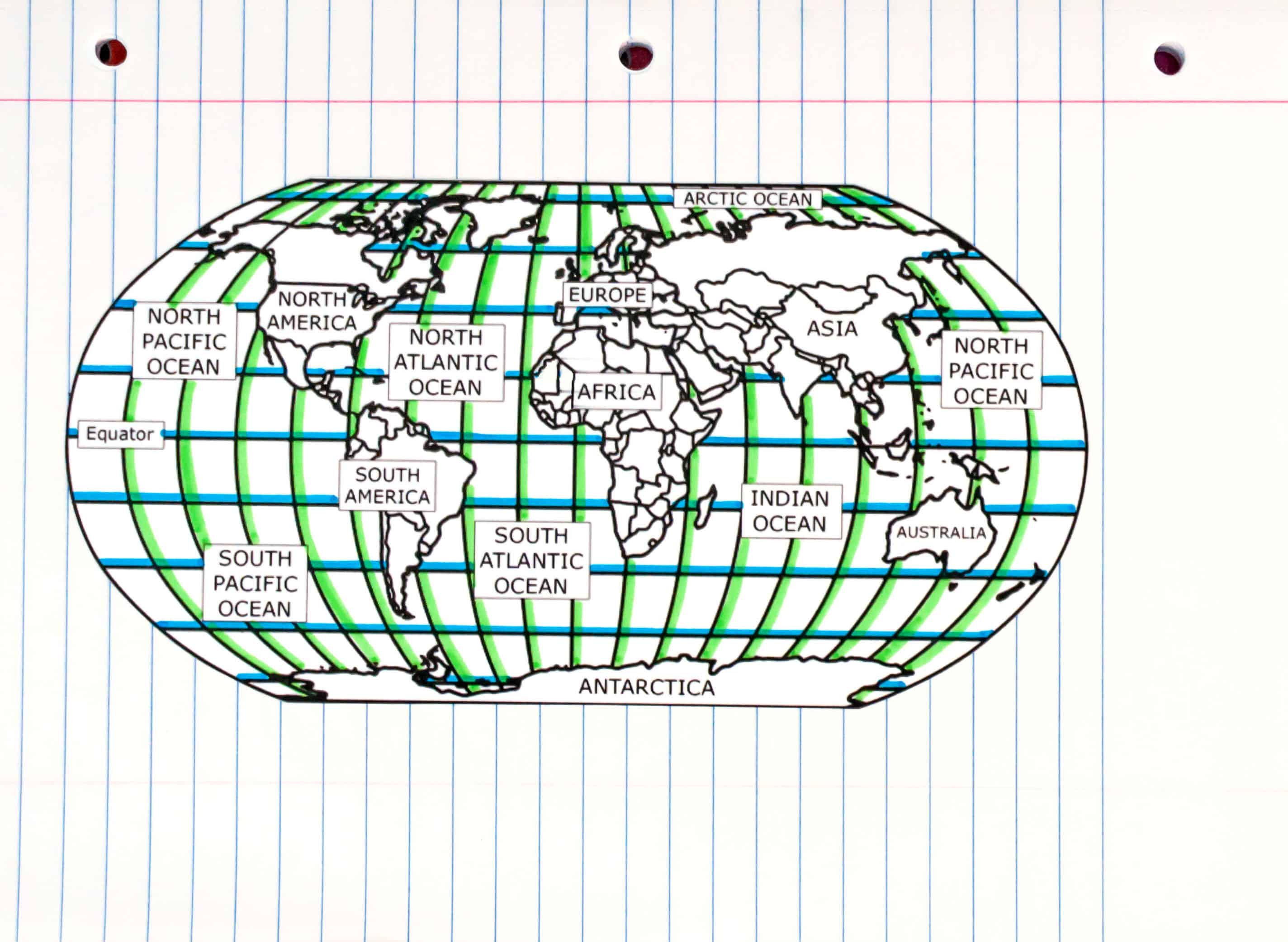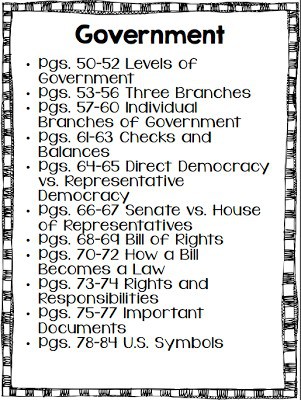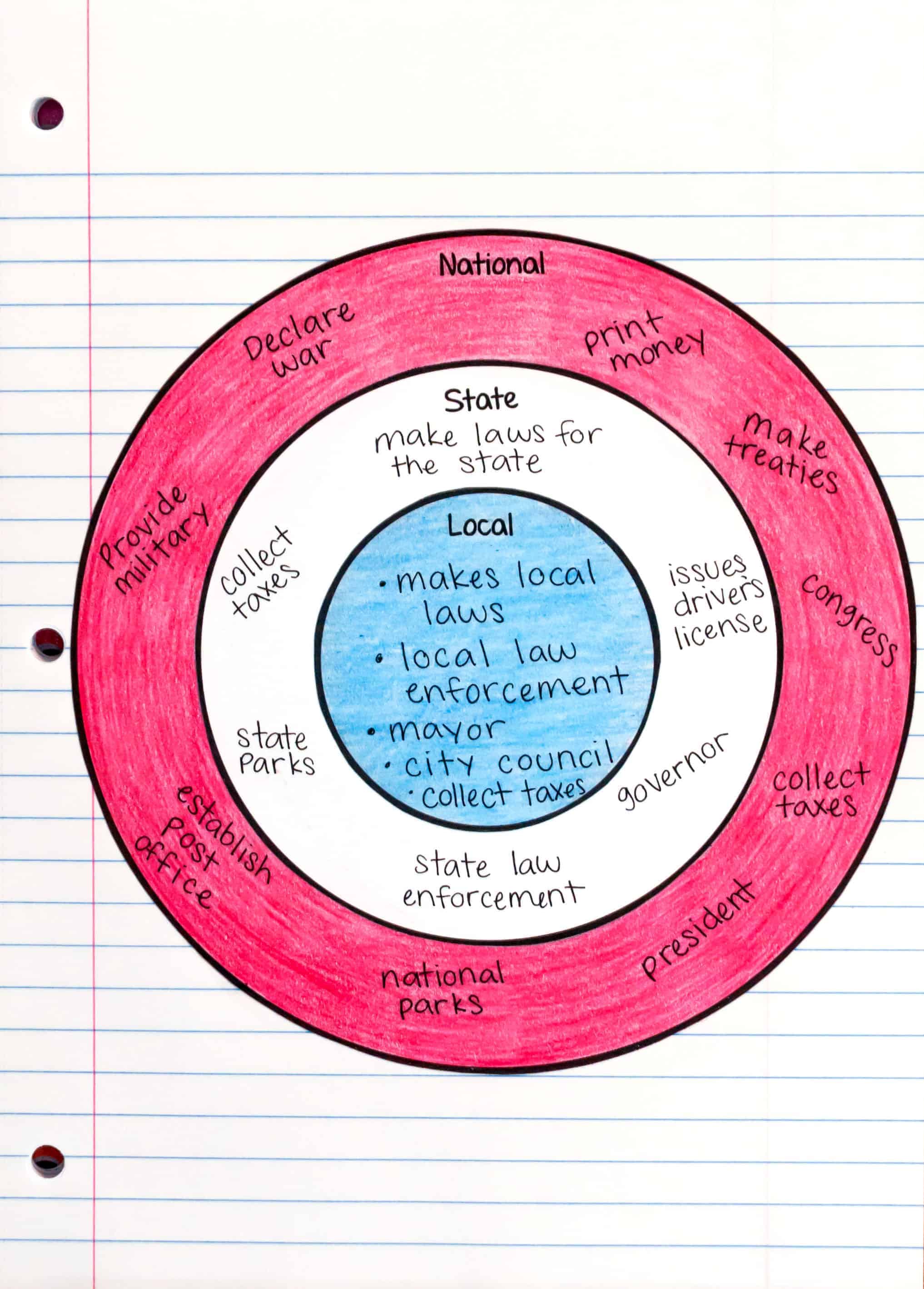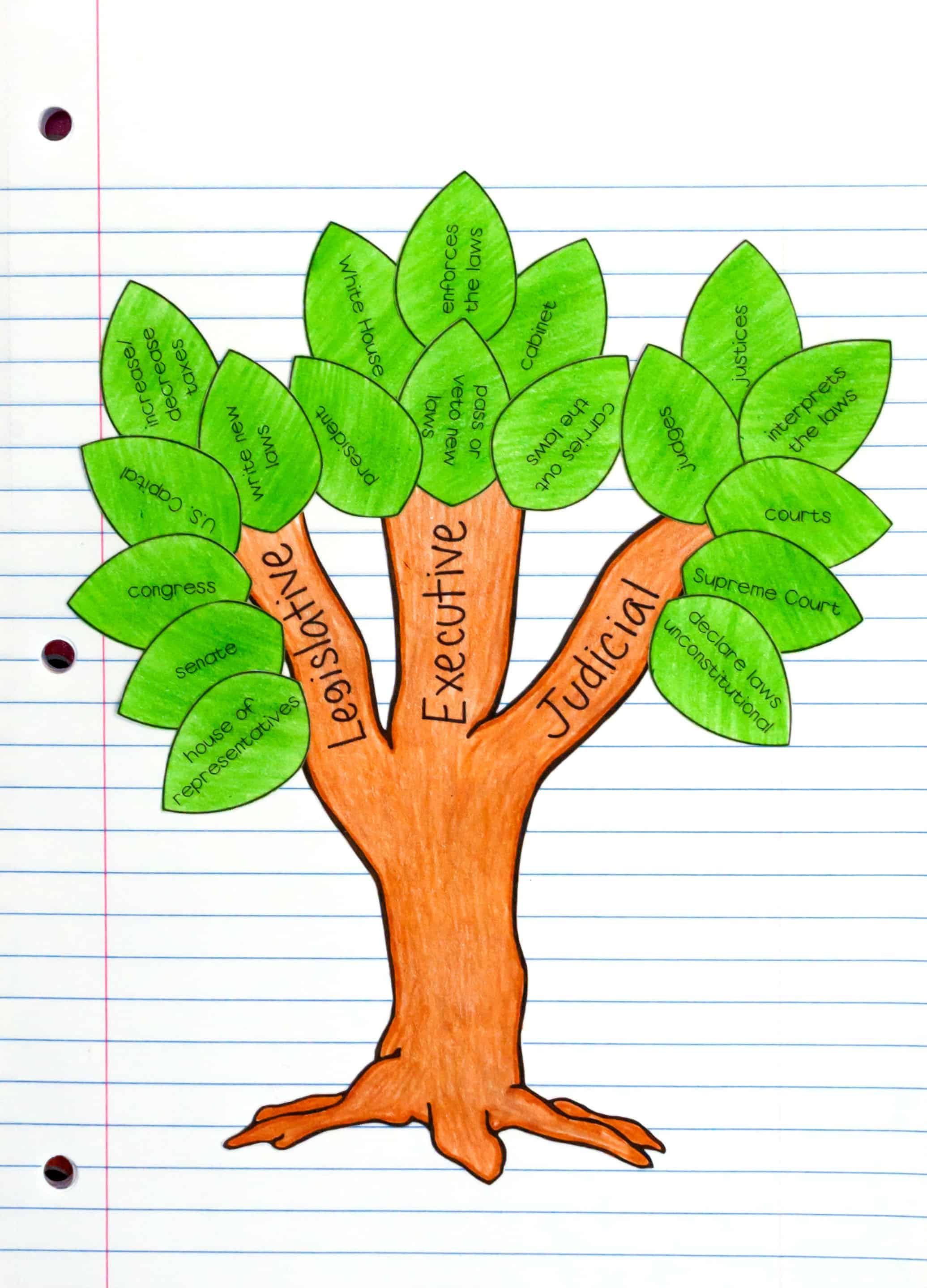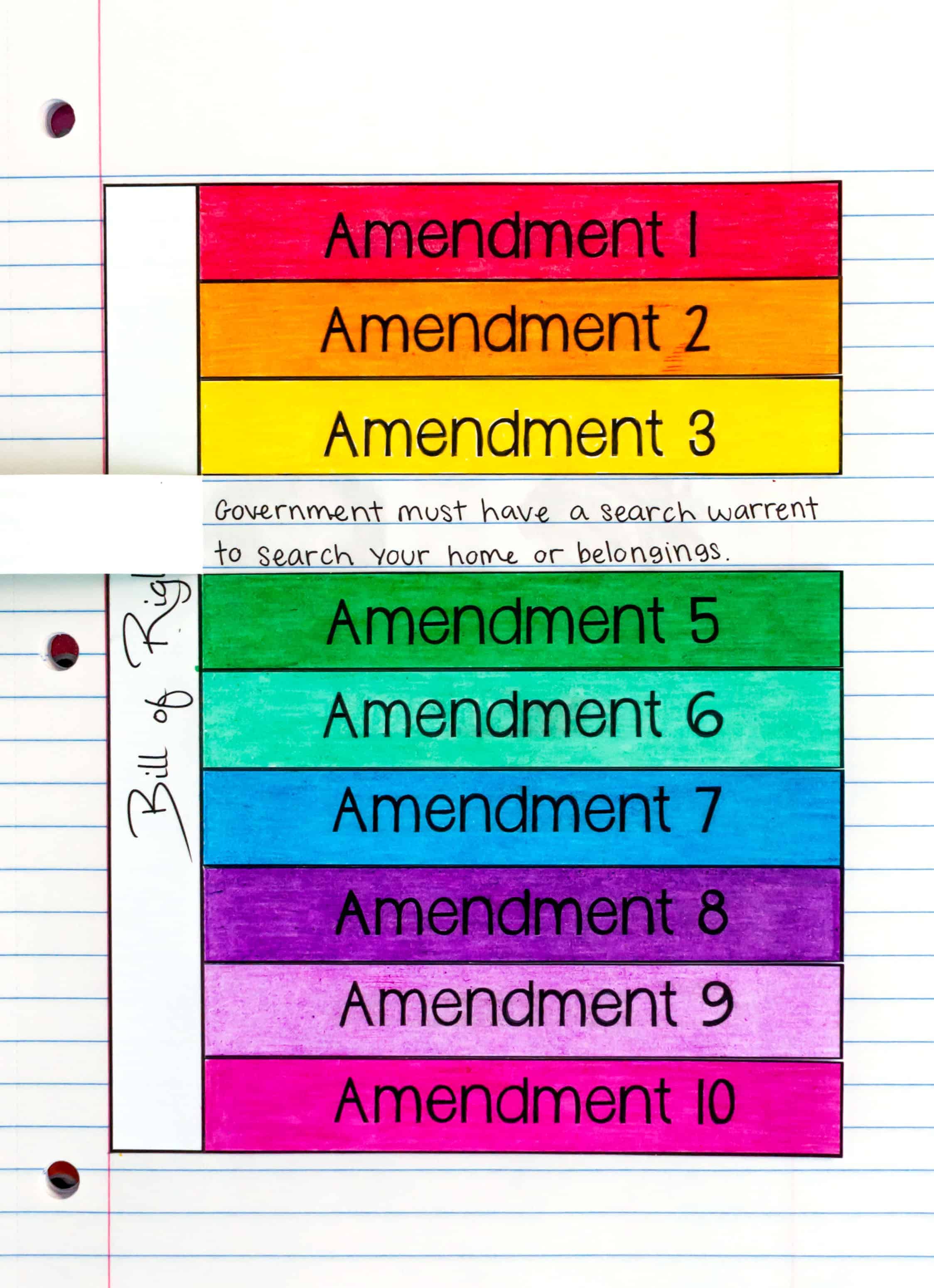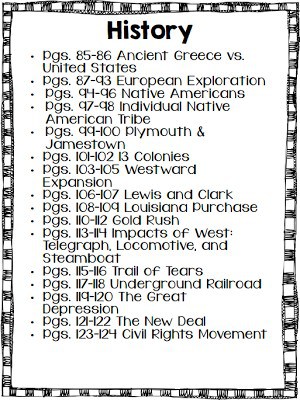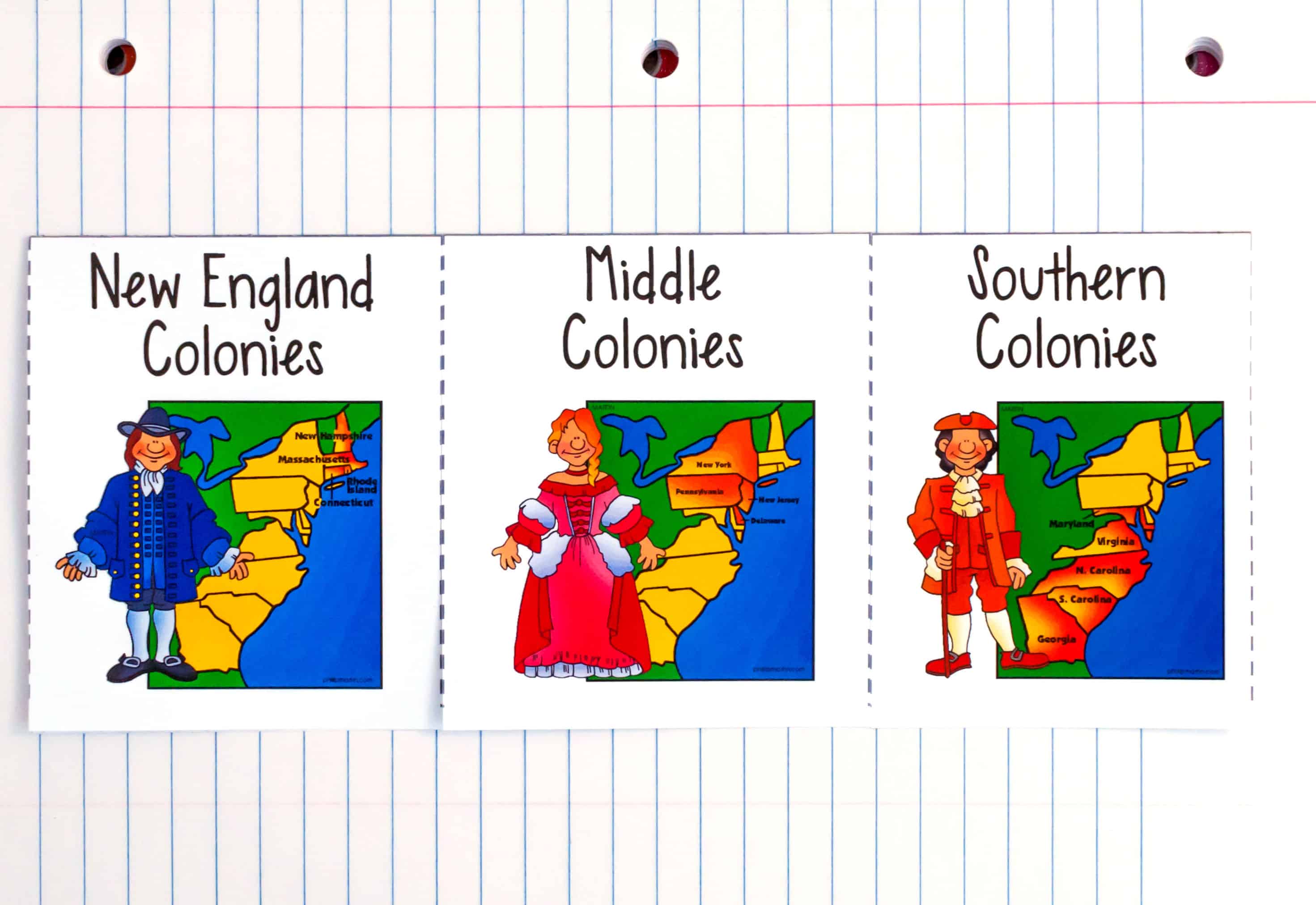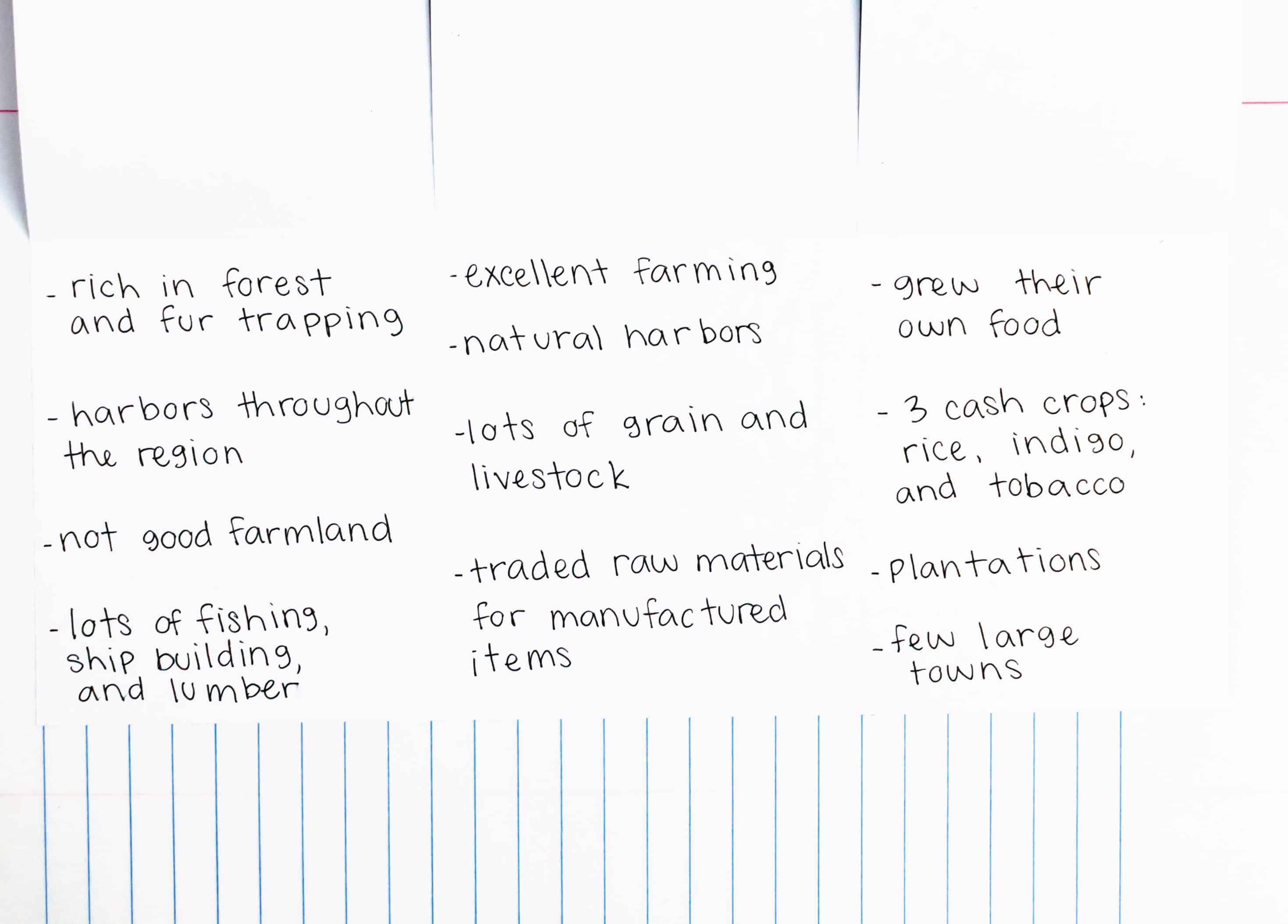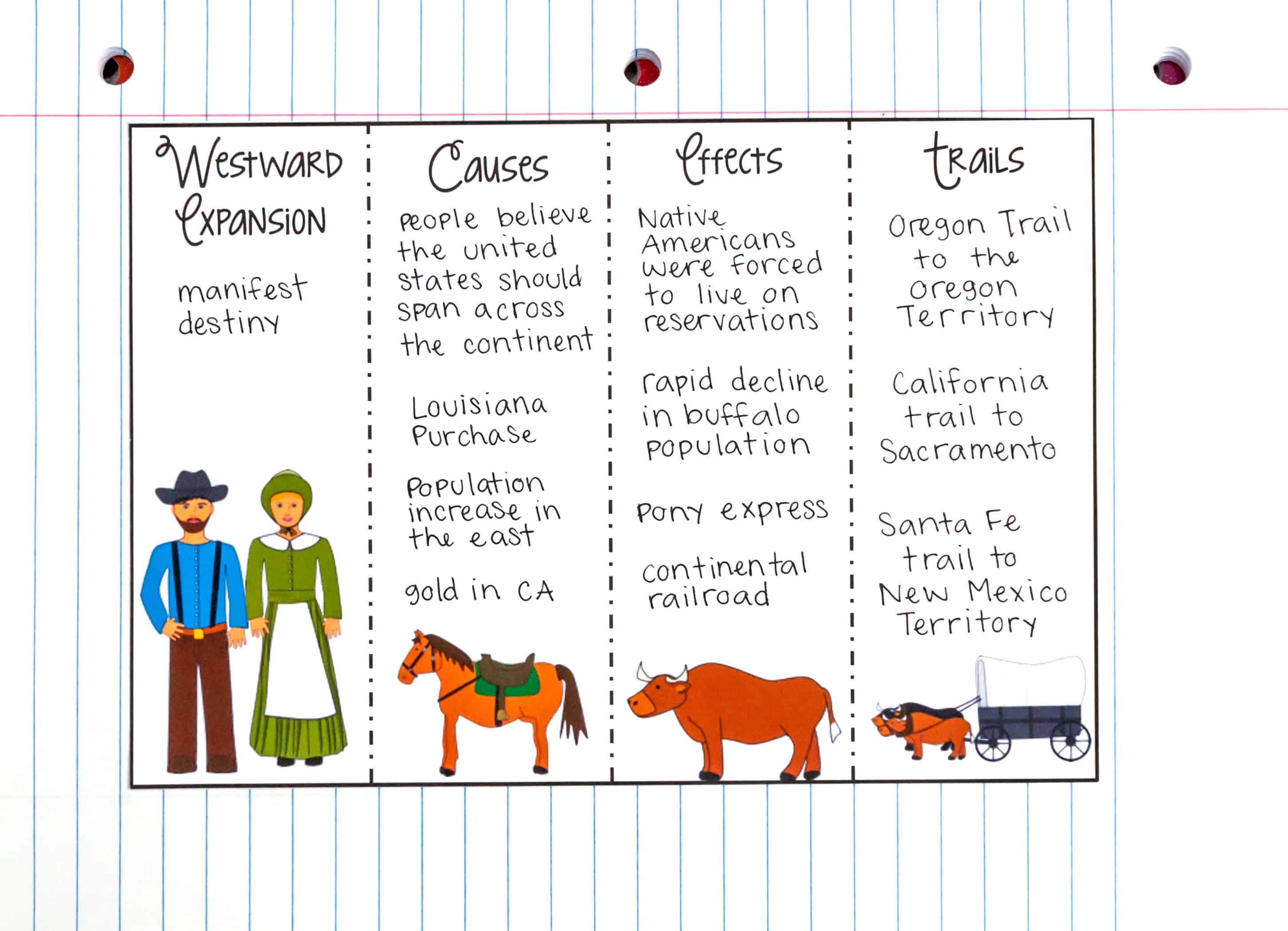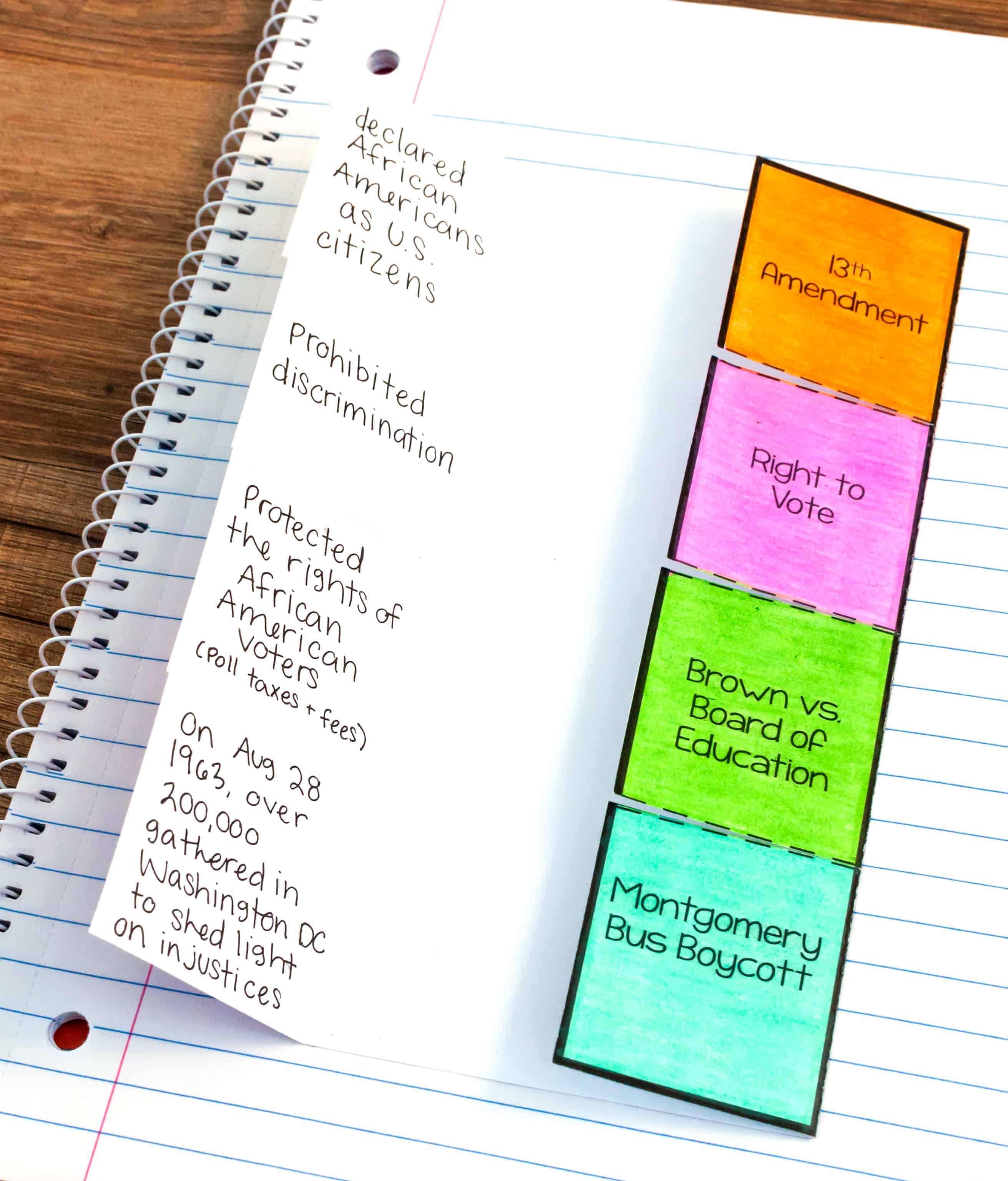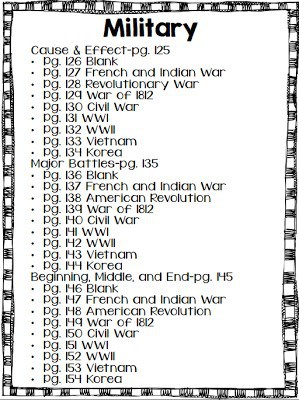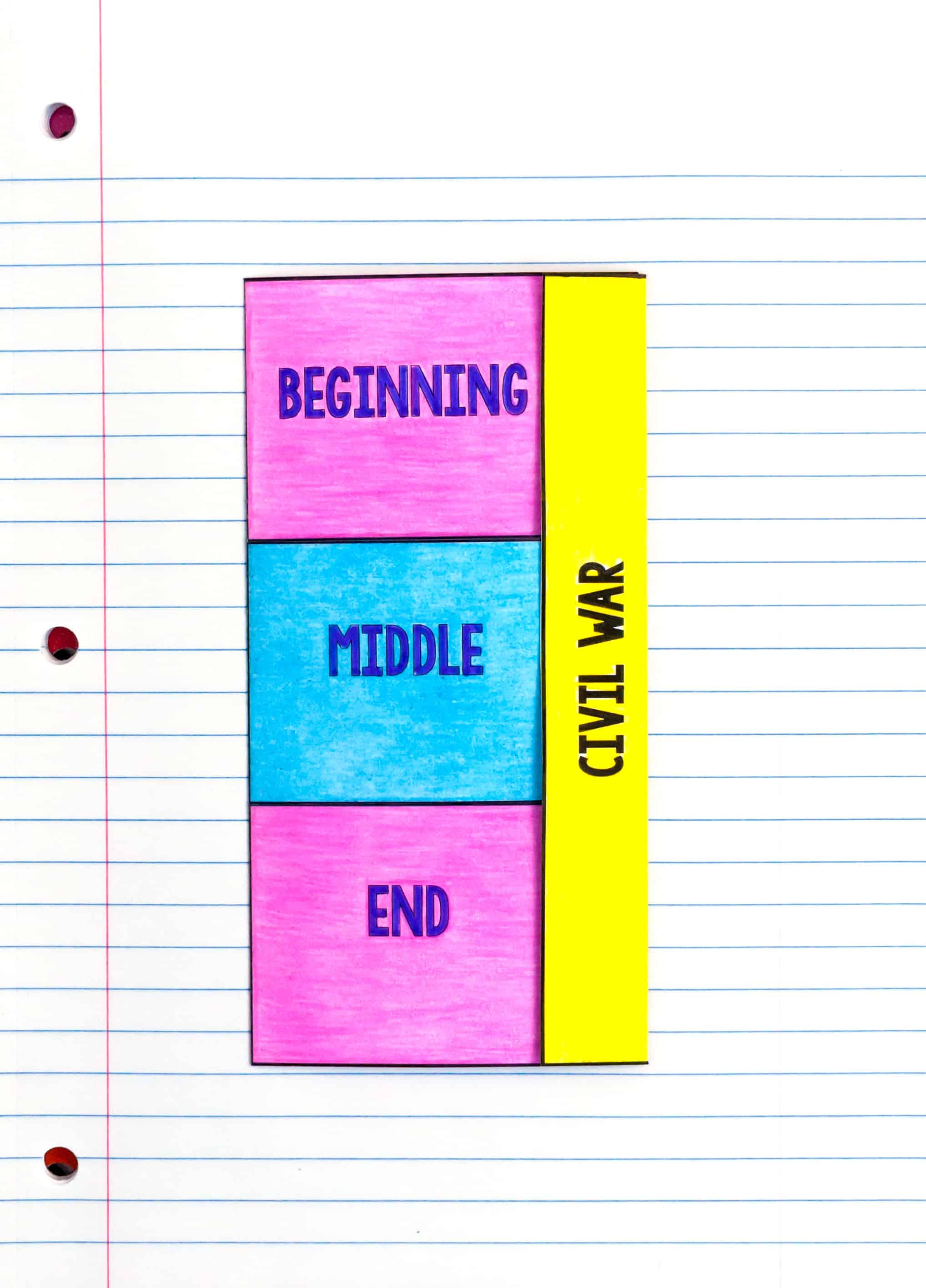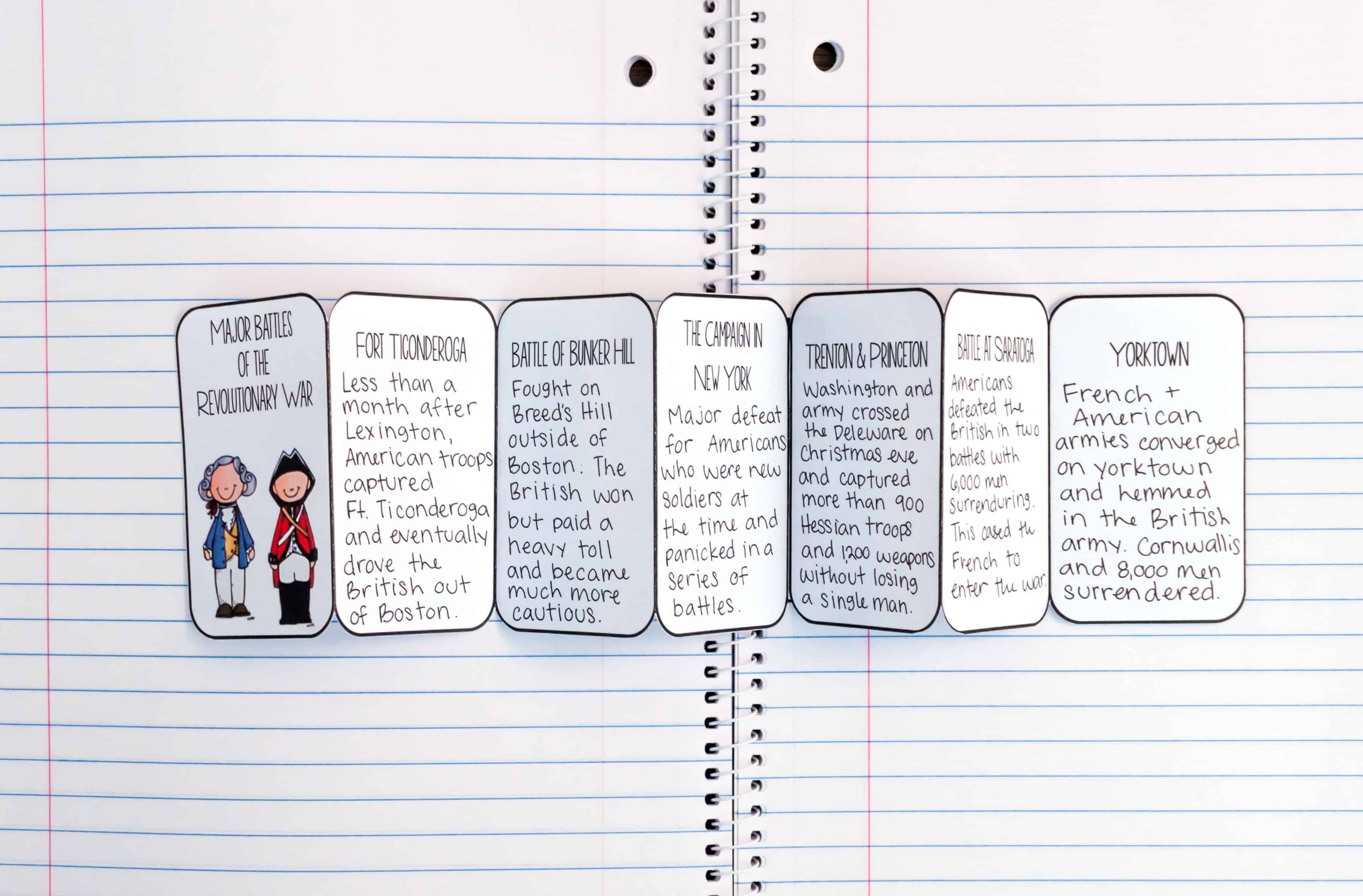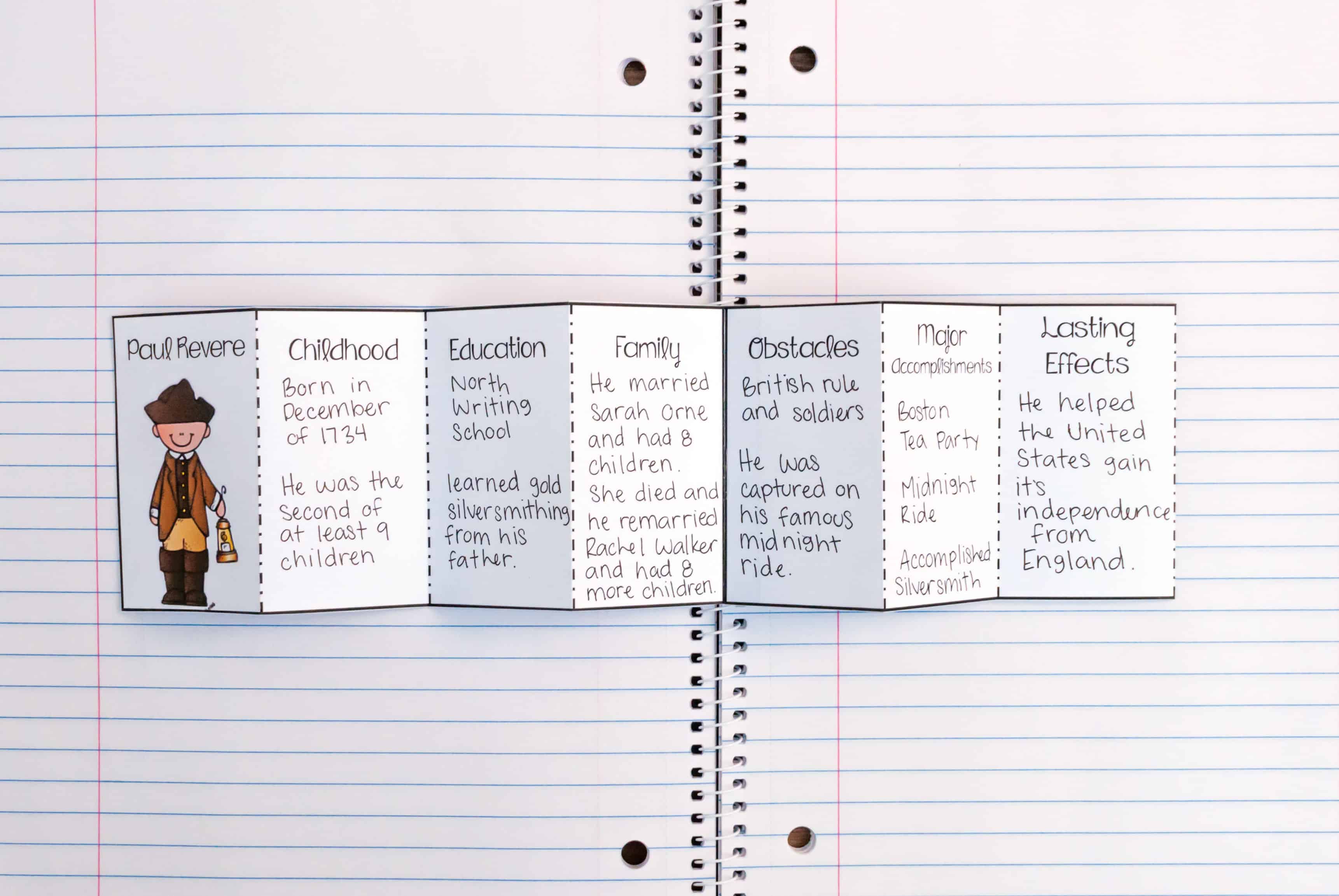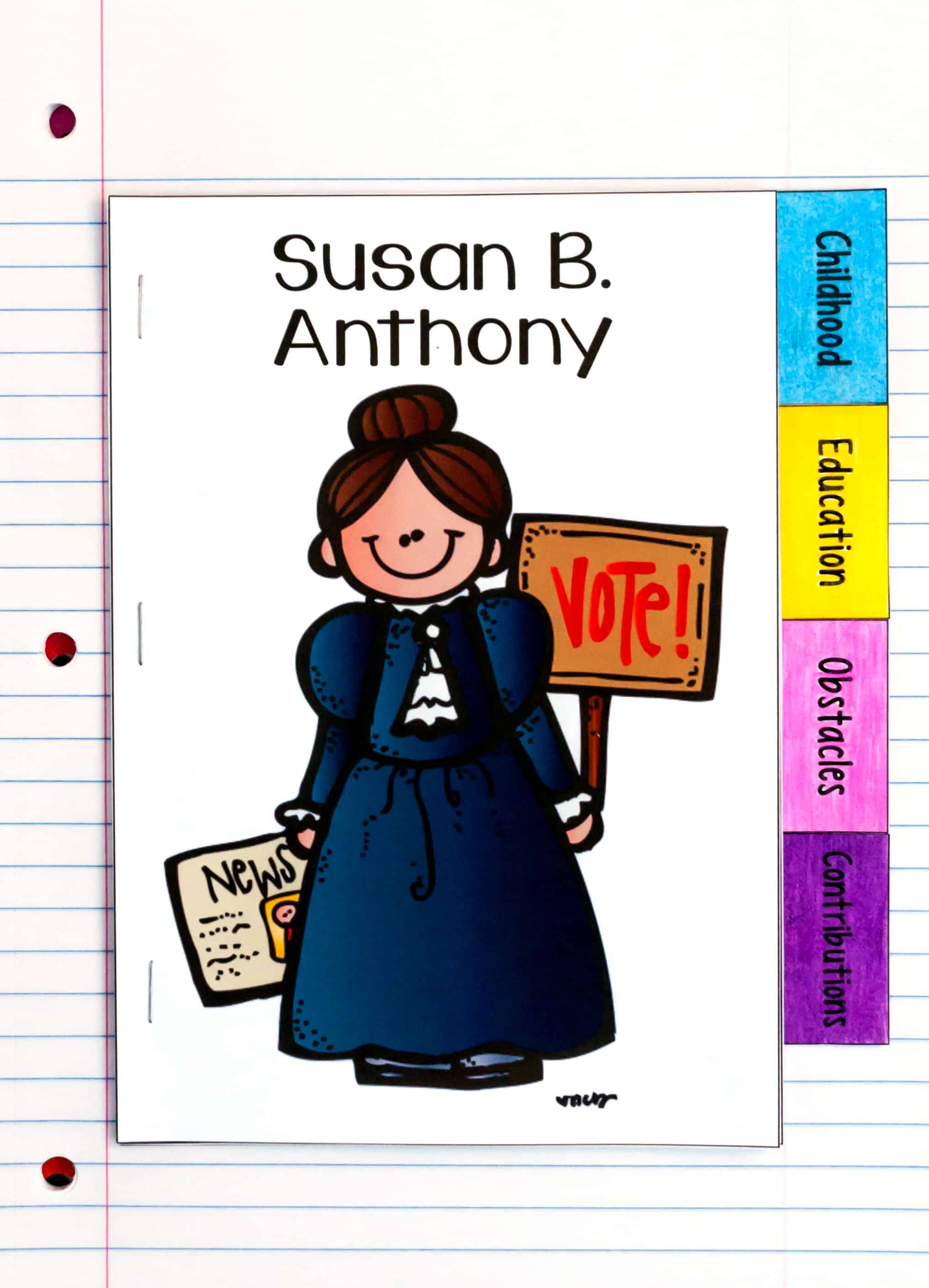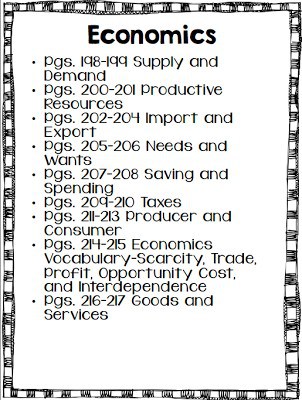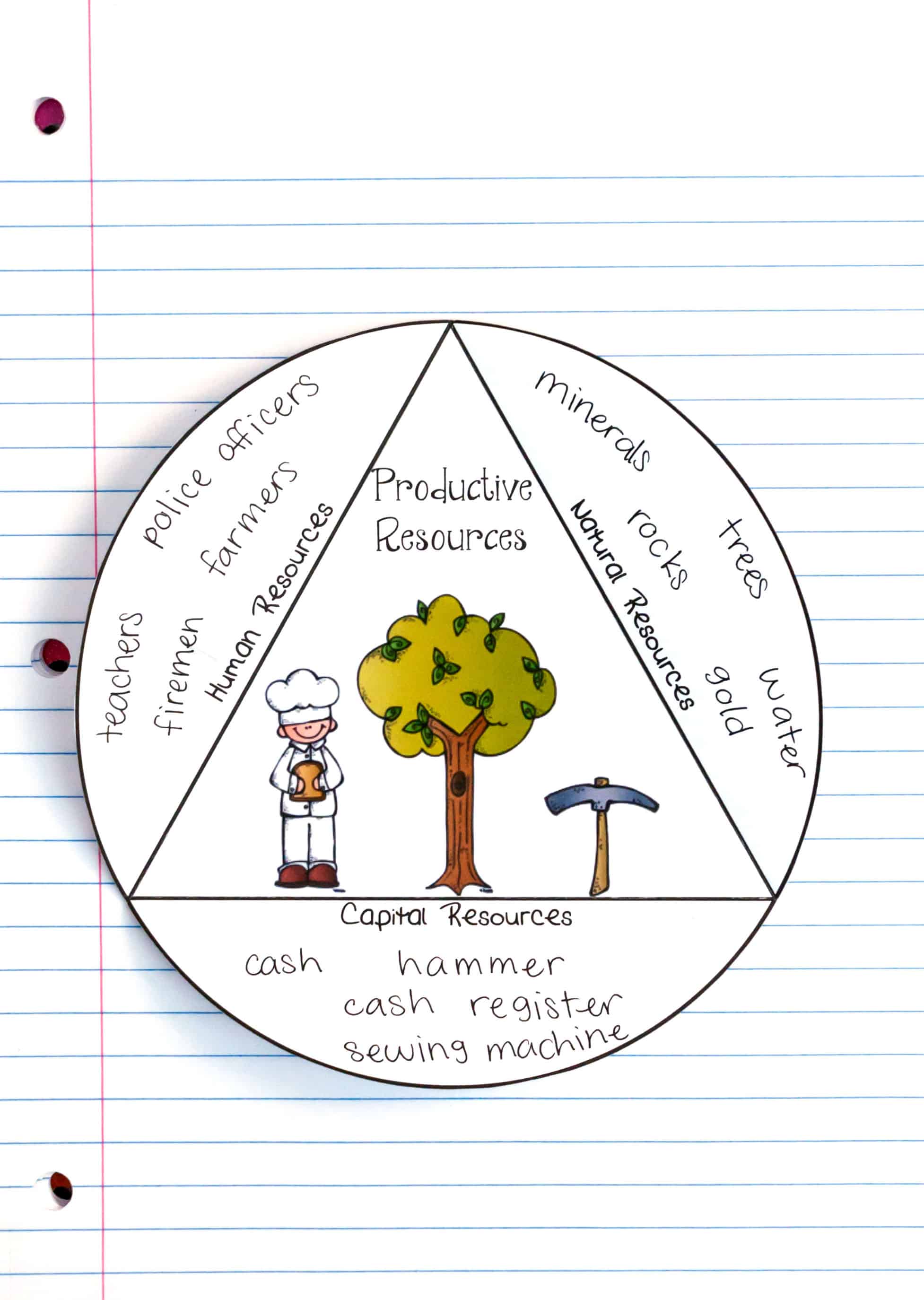 I think this is my only 200+ page product, but I've really enjoyed using it this year.  My students found my interactive notebook before they started their notebooks and couldn't have been more excited to get started!  If you want a link to the Social Studies Interactive Notebook, just click on the link.
Our division unit is going well, which is wonderful.  We've been exploring the relationship between division and multiplication, as well as division and subtraction.  It's so fun watching my students' lightbulbs come on as they begin to make connections within all of the operations.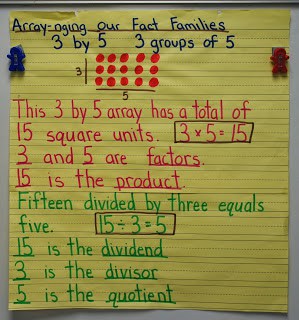 I've created a couple of division worksheets just to give my students a little extra practice.  I have very few students who still want to use counters, so I think we're almost ready to move on into a little more complex problems.  You can click on the picture below for a free copy!