In this post I've shared how to organize math centers to help you save time and keep organized. Centers can be a great addition to the classroom, but it's not always easy to organize your center activities. And then once they're organized, it can be a challenge to KEEP them that way Fortunately, there are several organizational tricks and strategies that will make implementing math centers so much easier and streamlined for you.
Organize Math Centers-Task Cards
I store all of the task cards I use for my center activities in sandwich baggies. I typically write the name of the activity on the bag, and I sometimes write how many cards are in the bag. I've found that this makes clean-up a little easier.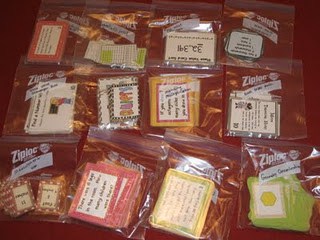 A downfall to sandwich bags is that they easily tear. The plastic boxes below are a great alternative to the bags, and color coded organization is my favorite organization. I found these containers on
Amazon
.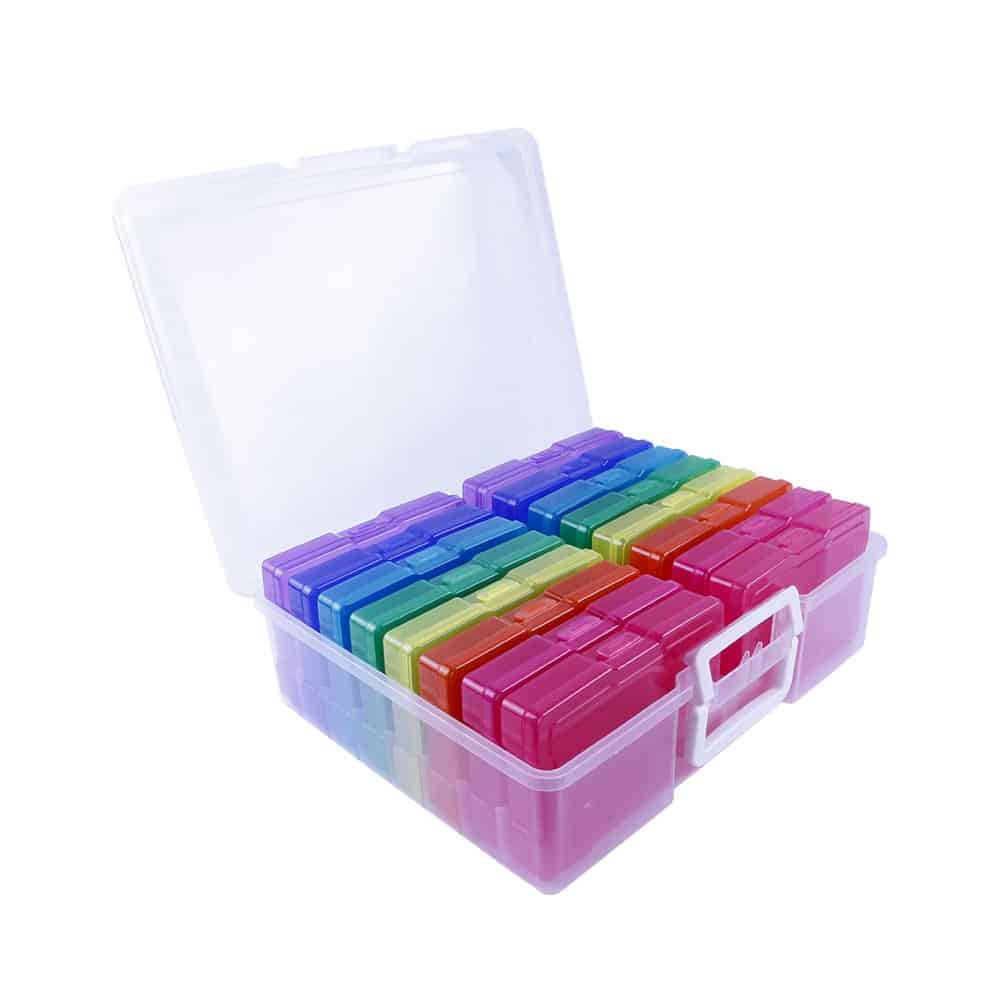 Organize Math Centers-Materials NOT in Use
Another way to organize math centers is to keep all of the task cards and activities you're not currently using in a classroom cabinet or storage area. I store these task cards and activities in small stackable tubs. It's possible to keep one set of task cards in each tub, but as I accumulated more and more activities, I started grouping multiple resources in a tub. For instance, I may keep all of my place value activities in one tub. This helps save me a little space, and that is definitely a benefit for me!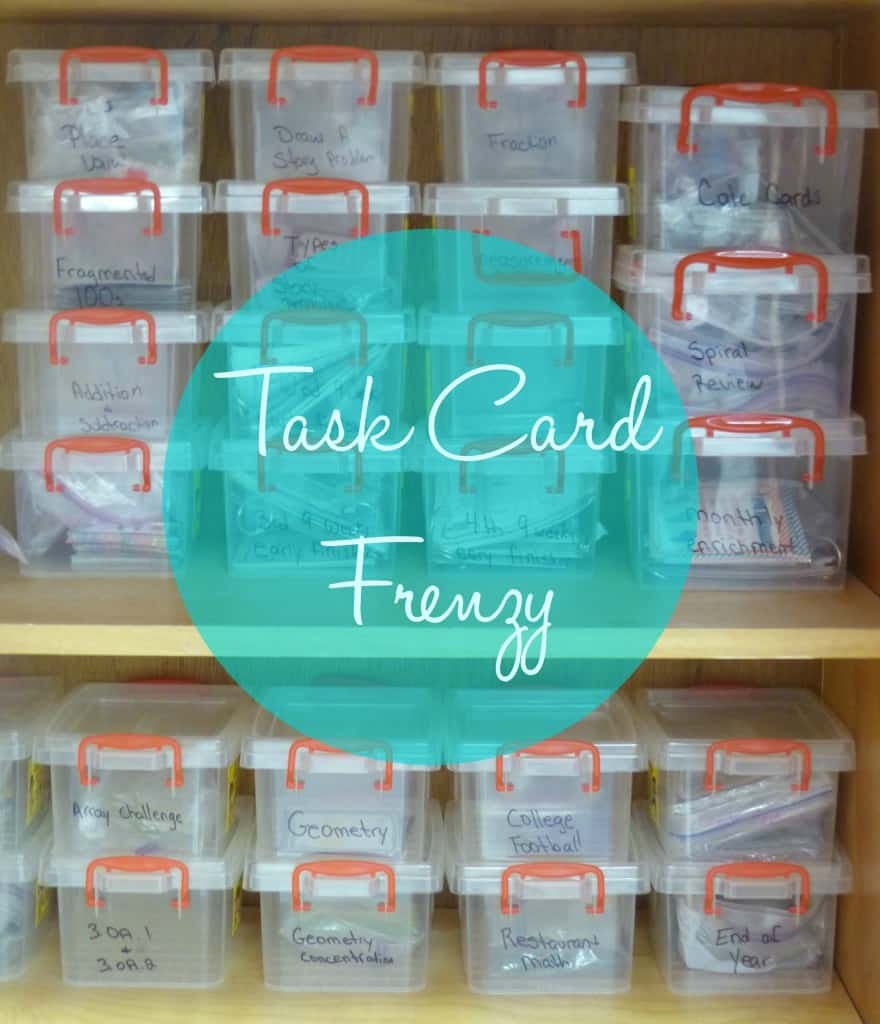 I also have containers for seasonal task cards and specialty task cards, such as my early finisher activities or enrichment activities. This center organization strategy keeps my task cards and activities organized and easy to find and access.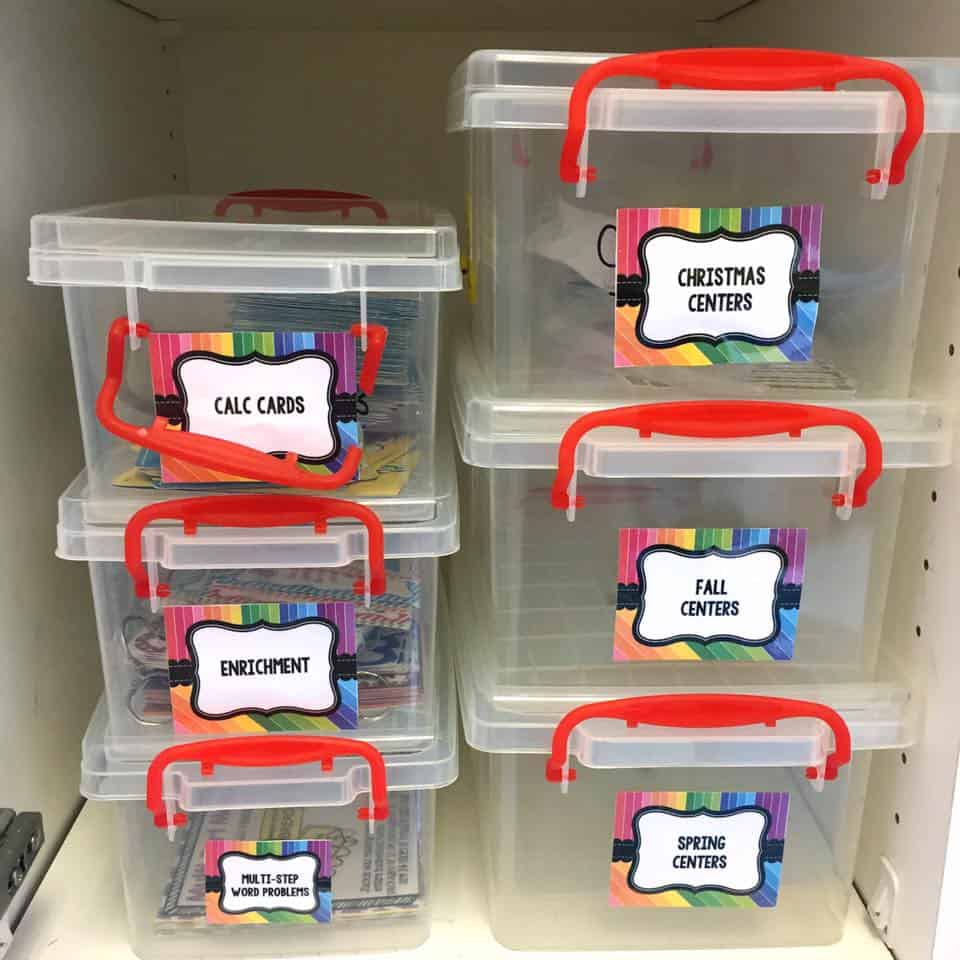 Organize Math Centers – Materials IN Use
I'm pretty selective on the center or station activities that I have out and available to my students.  There are always a handful of activities for our current topic, as well as a few review activities from different units. I organize activities these into plastic trays that I bought from Really Good Stuff.  It's such a help to be able to stack things neatly, and I like being able to see what is inside each container! I number each container, and the number on the container correlates to the activity students complete. The number also indicates where students complete the activity. For example, if my students are at Center 5, they take the Center 5 container and go the designated location for Center 5. The numbered tubs makes them interchangeable. When I want to change center activities, I don't have to relabel anything.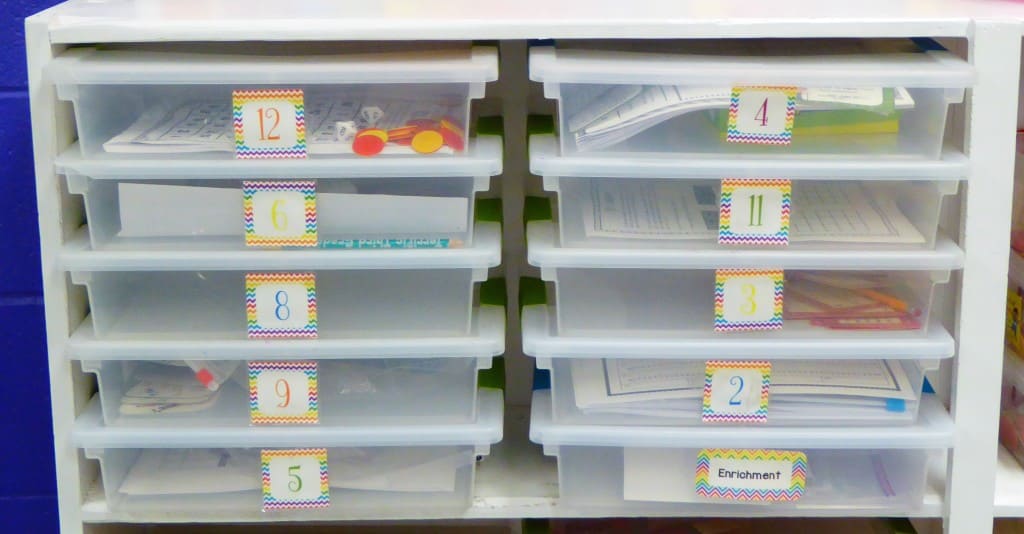 Inside the containers is everything students need to complete the math center activity.  I occasionally include clear sleeves for recording sheets to save on paper and copies, so I have included wipes and dry erase markers in any storage tub that has a recording sheet. If the activity or game requires any manipulatives, I store those in the container as well. This is a huge help to organize math centers.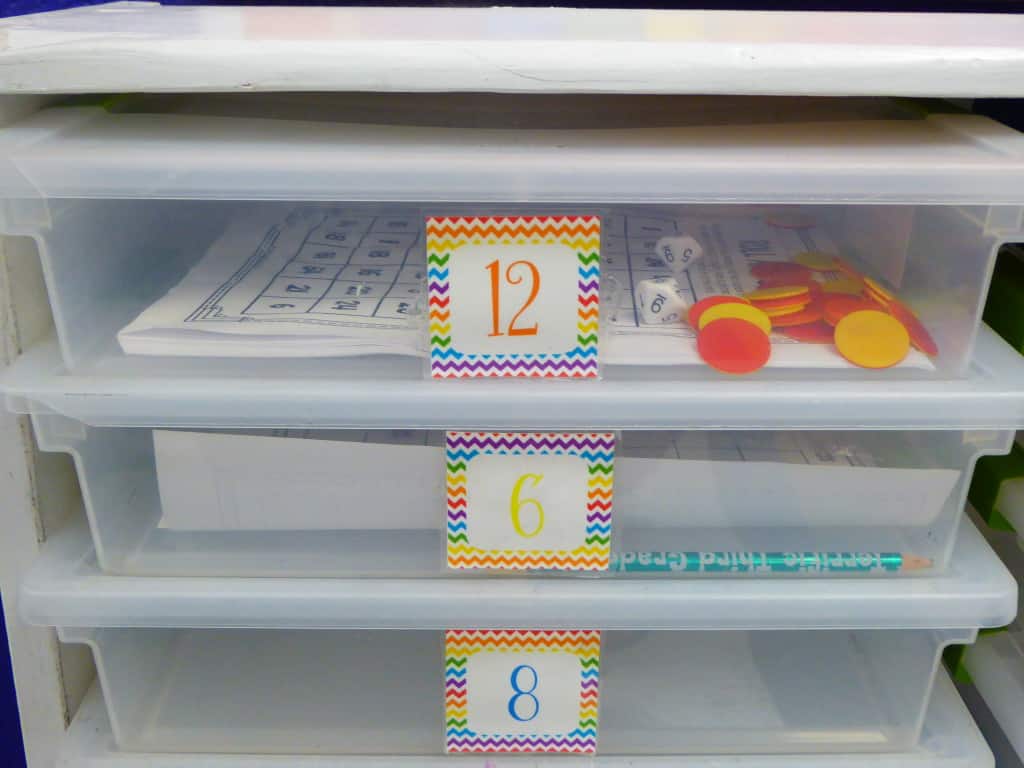 Keeping things organized like this helps to minimize transition time and eliminates, or at least reduces, student excuses for not being on task.
What Center Do Students Visit
Students typically work on their center activities with a partner. I've found that when there are large groups of students at a center, there is less participation and engagement. Below is a picture of my workstation board that shows which centers should go to that day. Students go to the two stations beside their card. The group at the top left would go to Station 1 and then Station 2. The group at the top right would go to Station 2 and then Station 1. This means that each group is at a different station, and each station has a designated location in my room. The names are attached with velcro, and I move everyone's name down a spot at the end of the day. Using this system, it takes me three weeks to rotate everyone through each station.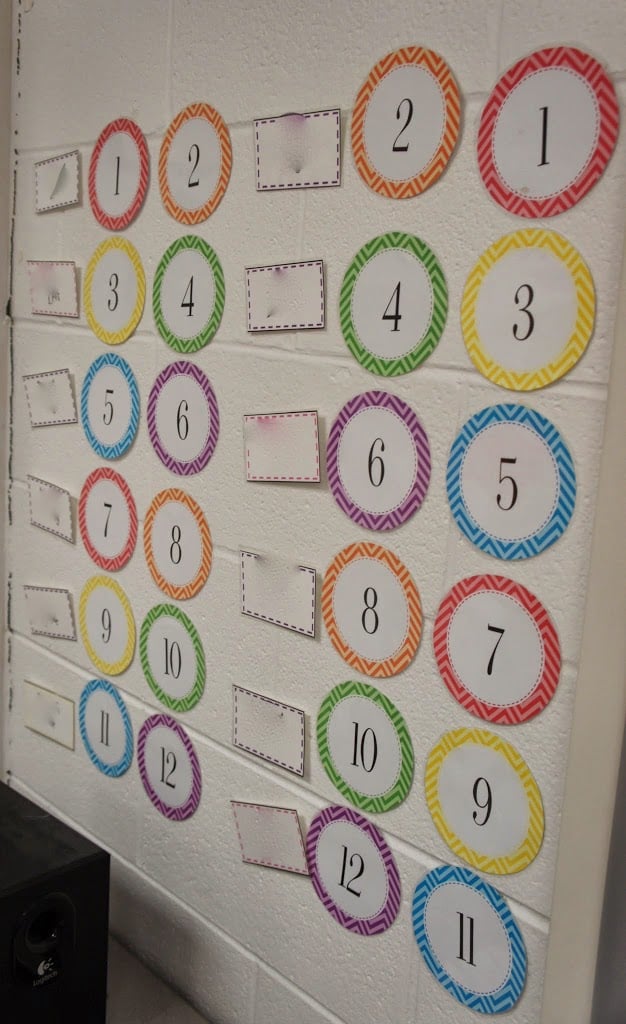 This is such an easy system to manage to help organize math centers! Of course, it's possible to allow students to move through centers at their own pace. I often feel the need for the added structure that this provides, but it's certainly not a requirement for successful centers. If you're looking for more ideas for implementing centers, be sure to check out
this
post!