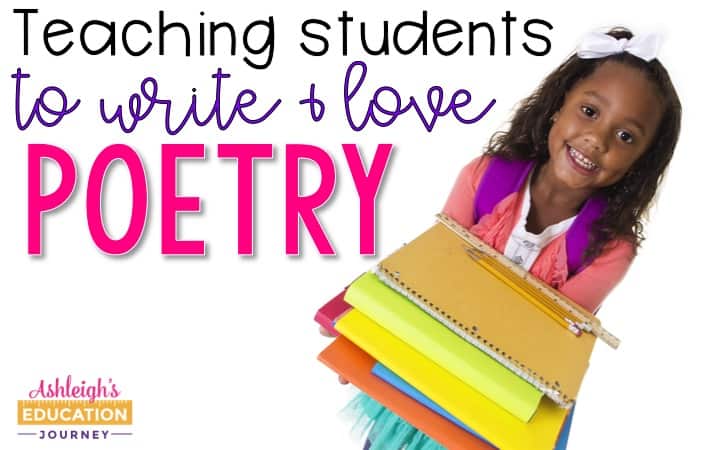 Teaching poetry has never been high on my priority list.  In fact, it was one of those extras that I squeezed in whenever I had a second of extra time, but I never intentionally taught it. However, when my teaching partner started a poetry unit in her classroom, I saw firsthand how much her students LOVED reading and writing poems. I realized that I needed to create more intentional poetry instruction into my classroom.

The easiest place to begin is to just read poetry to students, whether it is of a silly or serious variety. I don't worry about analyzing and annotating the poems. Instead, we just read for enjoyment. Too often we jump right into structure, rather than the experience of listening to good poetry. The image below shares a few of my favorite anthologies. I try to read a large variety of poems to make sure all students find something they can connect with.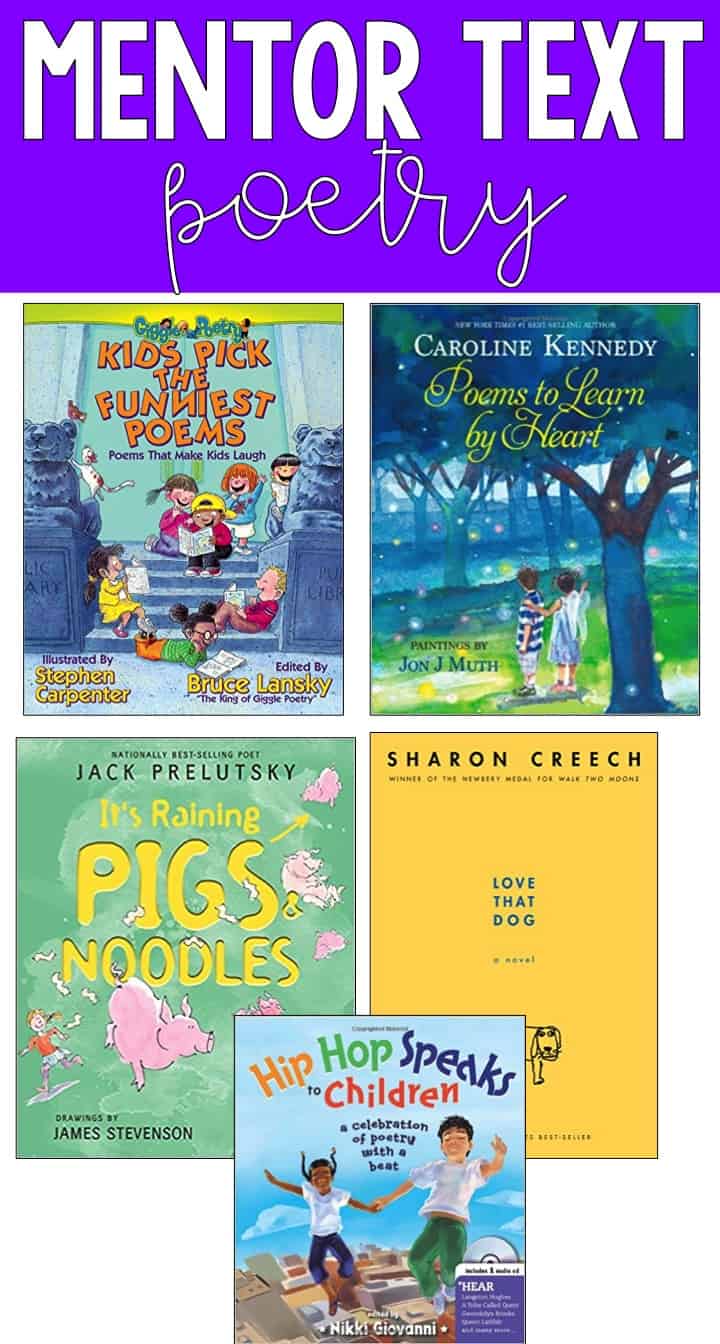 The Basics

After my students are comfortable listening to and discussing poetry, I begin teaching the elements of poetry. I use my standards to determine how deep I dig into these elements. By the end of the unit, I want students to know and understand: line, stanza, rhythm, rhyme, and repetition. I've found that reading poetry with an emphasis of rhythm is a great way for students to practice fluency. Most students need to be shown how to read a poem, because they shouldn't read a poem the same way they would read a fiction chapter book. Students also need to learn to pay attention to punctuation, because a line break does not necessarily signal a pause in reading.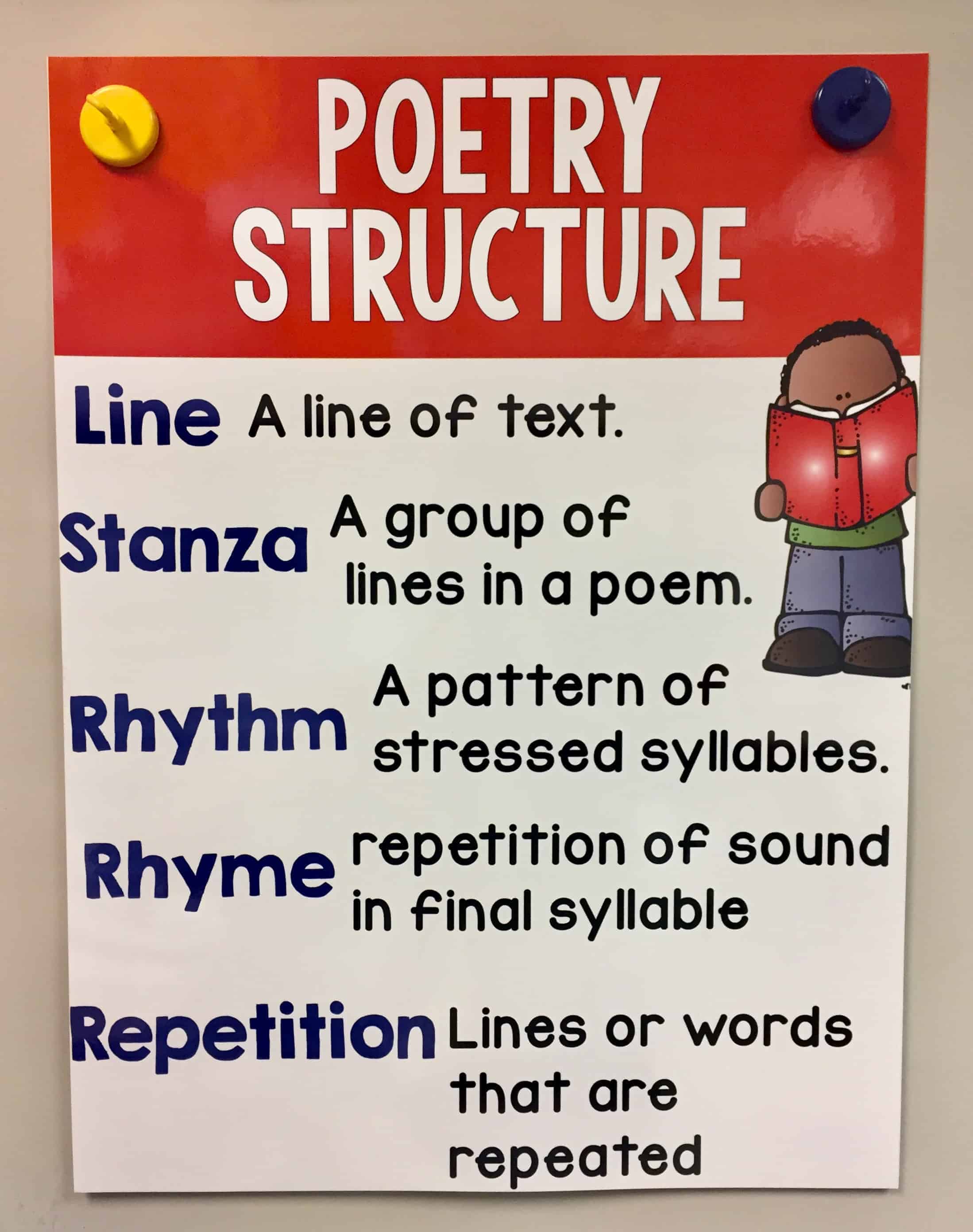 Once students are comfortable reading and have an understanding of the elements of poetry, we begin digging into comprehension. Of course, we've already started with with whole group read alouds, but this is my intentional poetry comprehension instruction. I use my Reading Unit 5 for all of my poetry lessons. In those lessons, students practice reading and answering explicit and implicit comprehension questions about various poems. It also has students work with the different elements of poetry. I also use Teaching With a Mountain View's Poetry Task Cards for extra practice.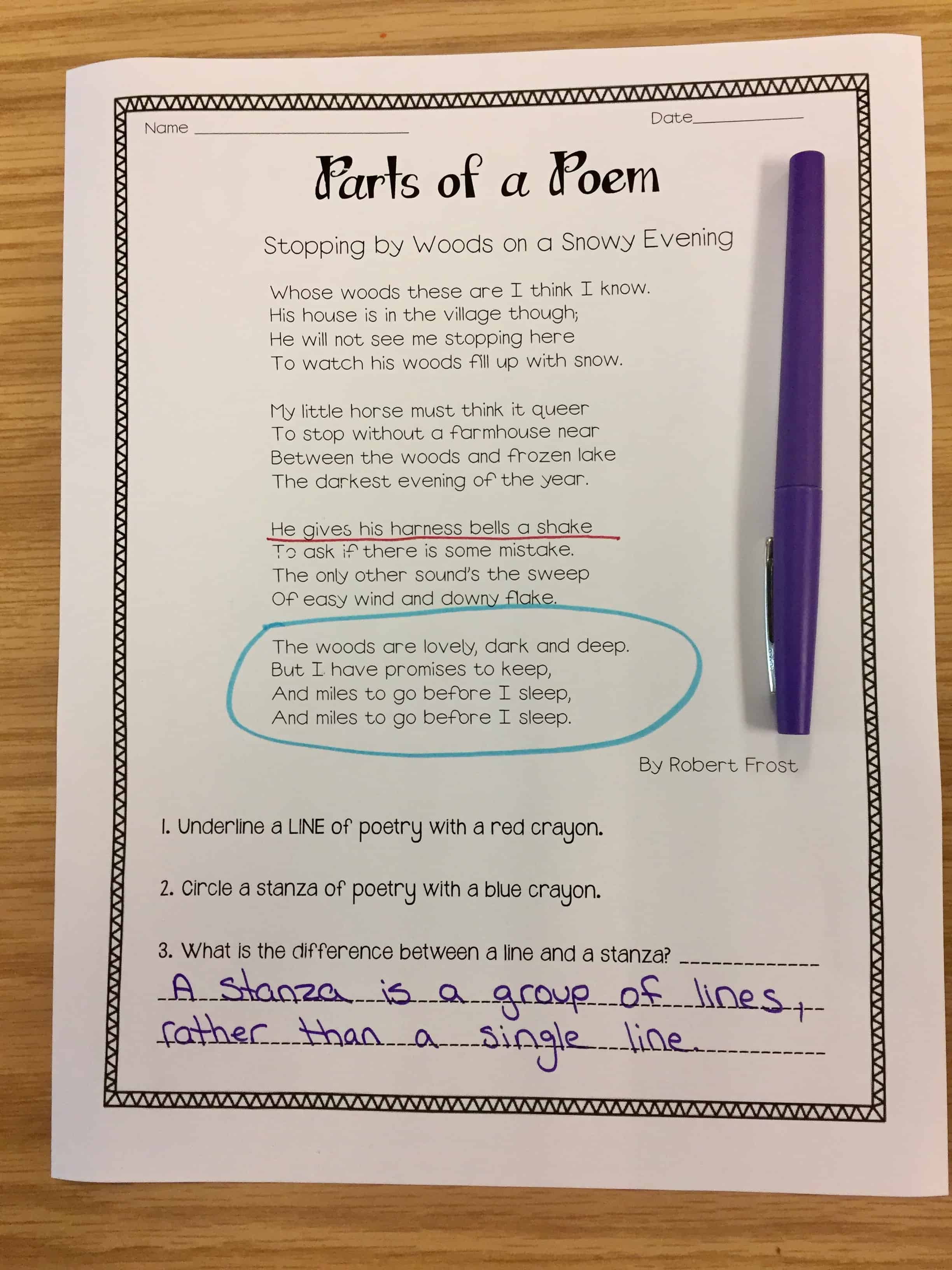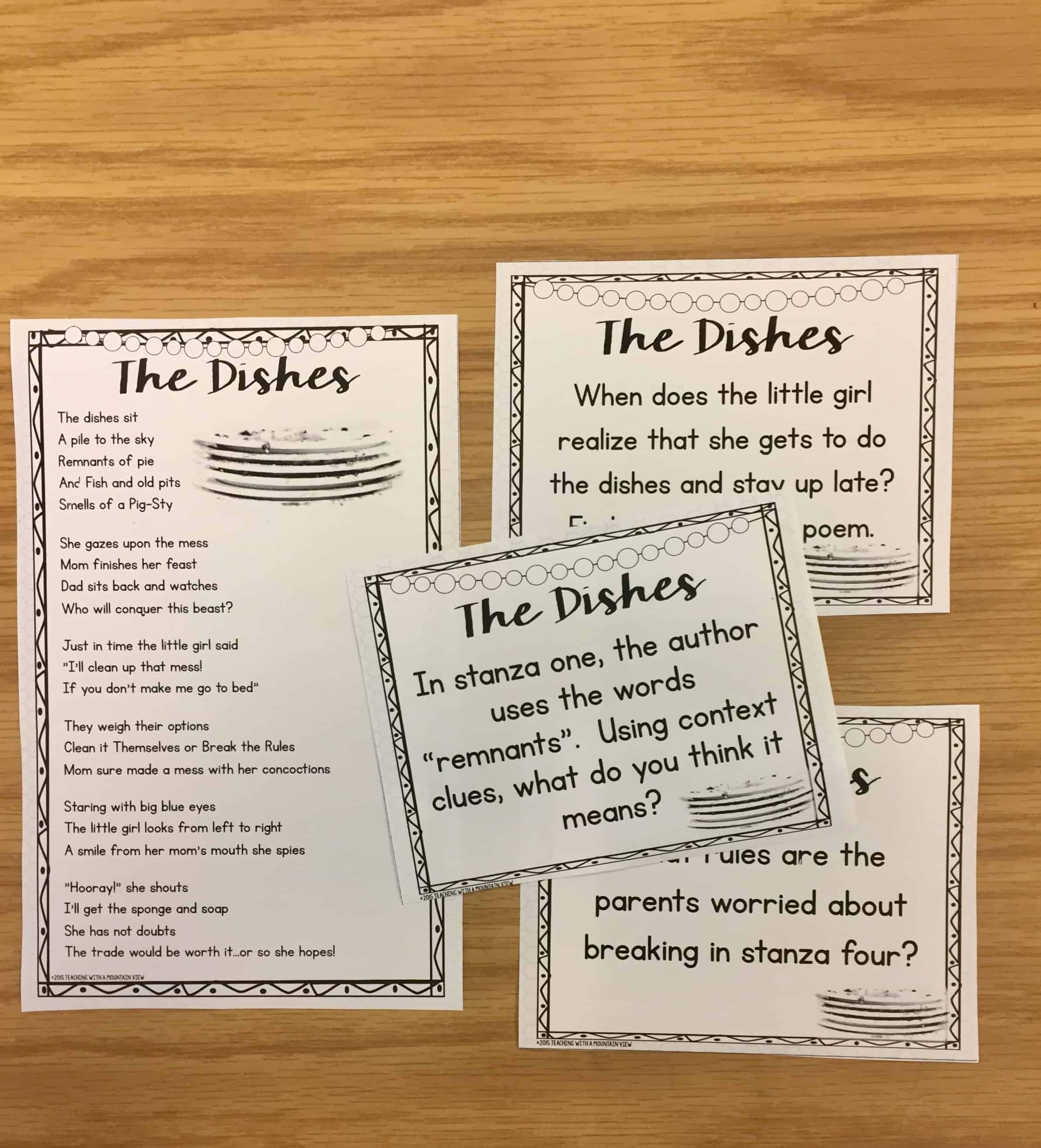 Writing
I like to end my poetry unit with something particularly fun, writing poetry! I've completed a variety of different poetry projects, and one of my favorites is my Types of Poetry Mini Unit. I included a poster with an explanation and example of ten different types of poems: acrostic, biographical, color, cinquain, color, concrete, couplet, diamante, free verse, haiku, and limerick.  There are also pictures of the poems my students wrote that can be used as an example and a template for creating a small poetry book.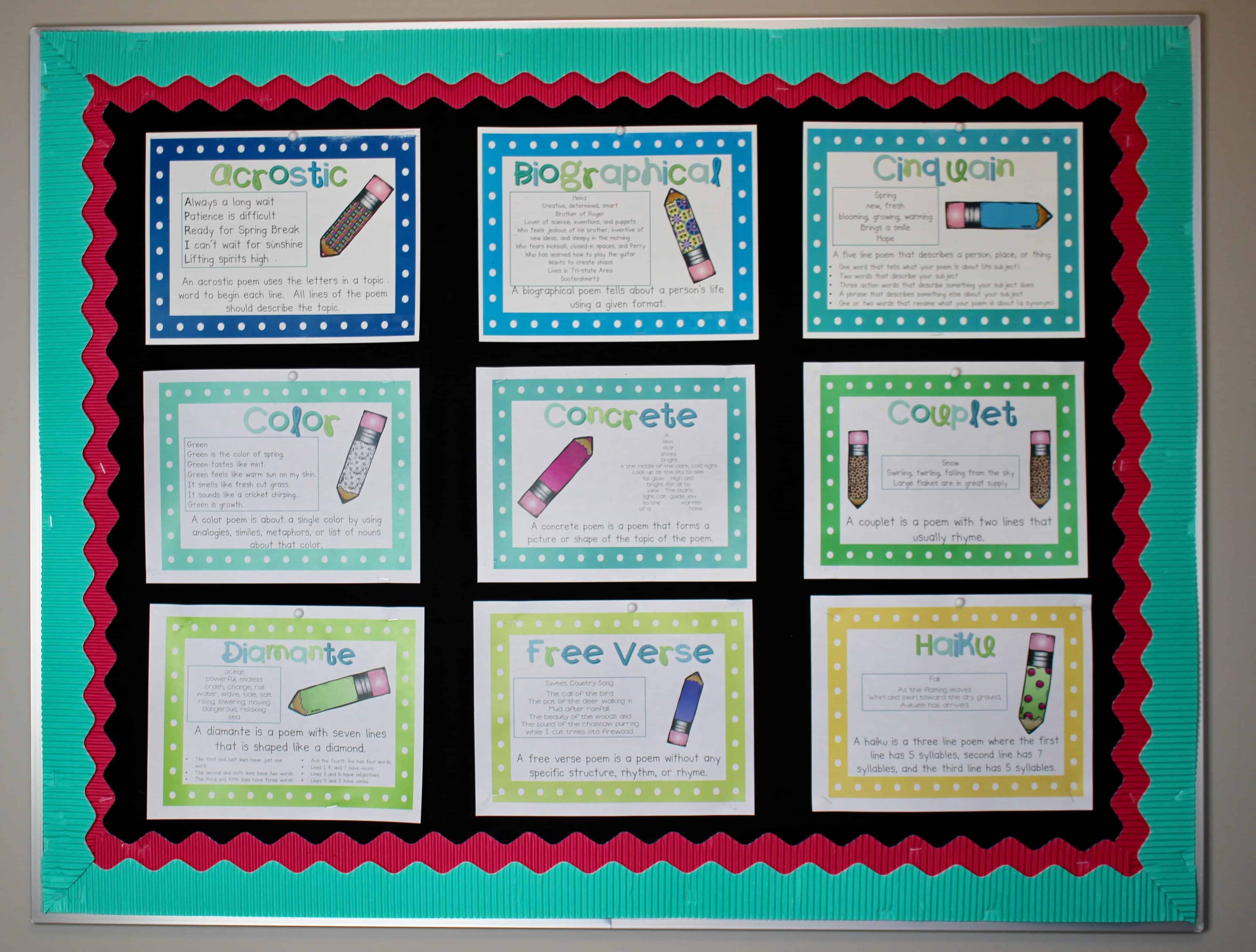 This is the poetry booklet I use as a culminating project. I think it makes a great end of the year gift for students and their parents.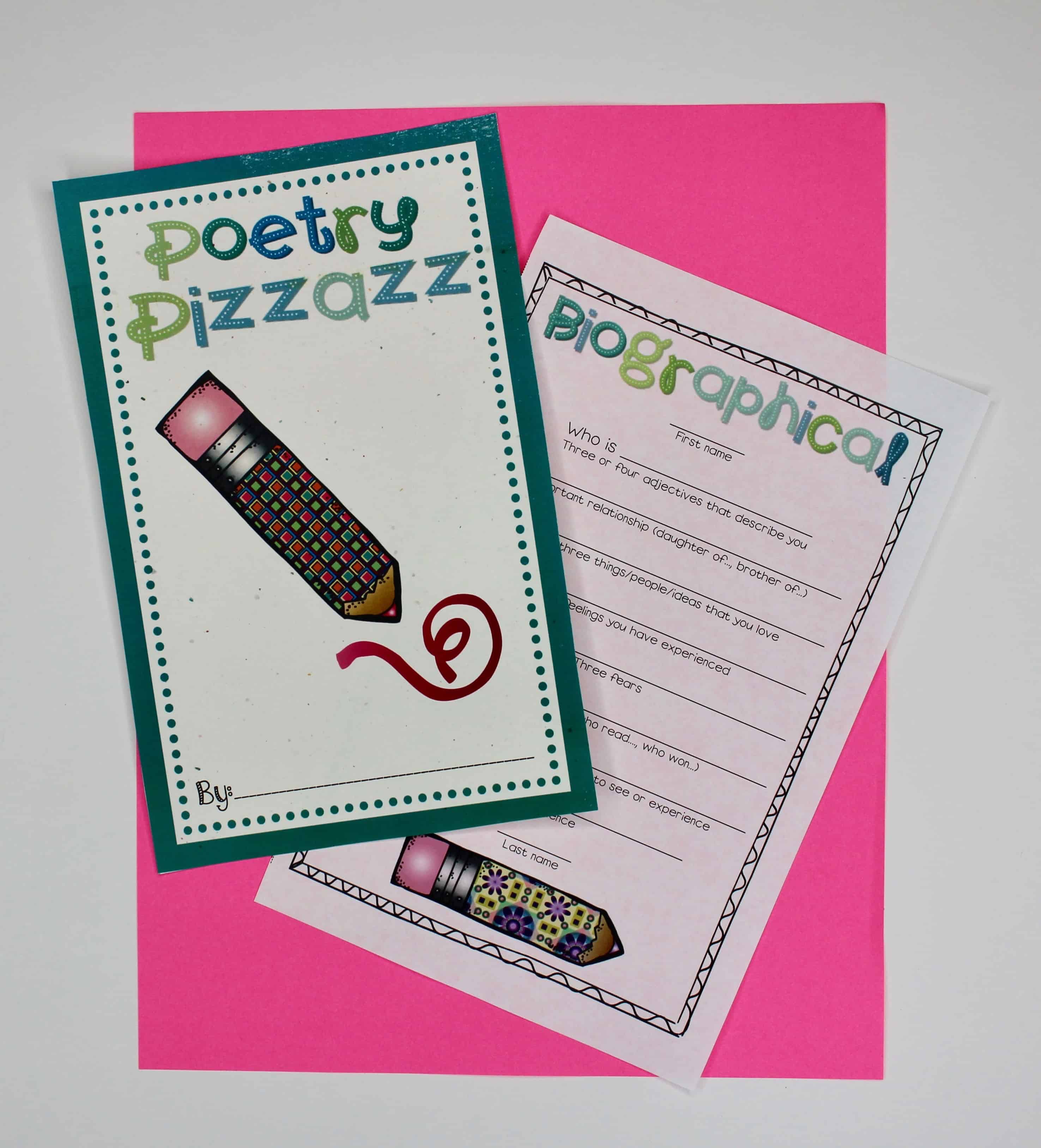 At first I was a little worried that I was giving up too much class time on poetry, until I realized that I could integrate it into almost any of my social studies and science standards. Now, I'm using poems as a review for social studies and science. Here's a couple of examples of what we've done so far. We've used biopoems to review the historical figures we've learned about.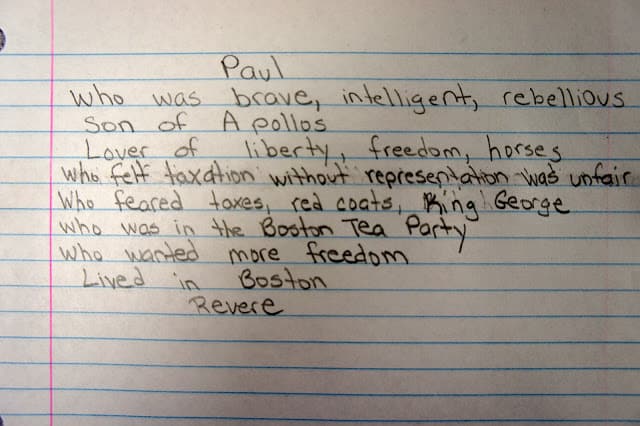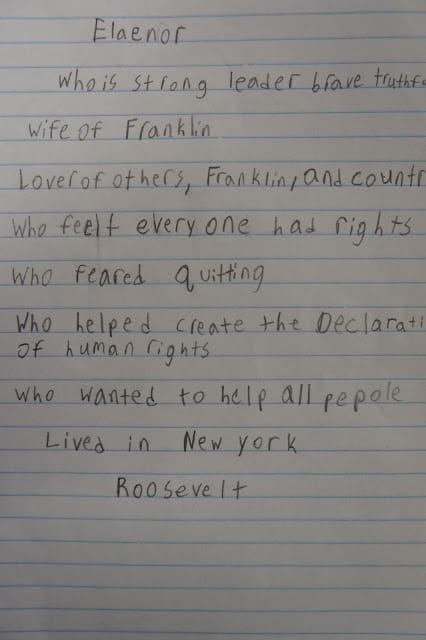 I thought this science couplet on fossils was cute, and I really think that the possibilities for integrating poetry and social studies and science are almost limitless.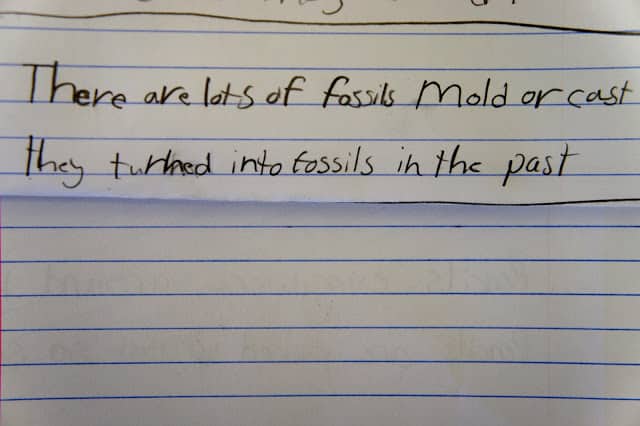 It's been so fun to watch my kiddos get so excited about this, and I feel that the social studies and science integration is making a difference too. I also made a version that I could use at Christmas time! I just changed the fonts and design on the booklets to make them a little more festive.