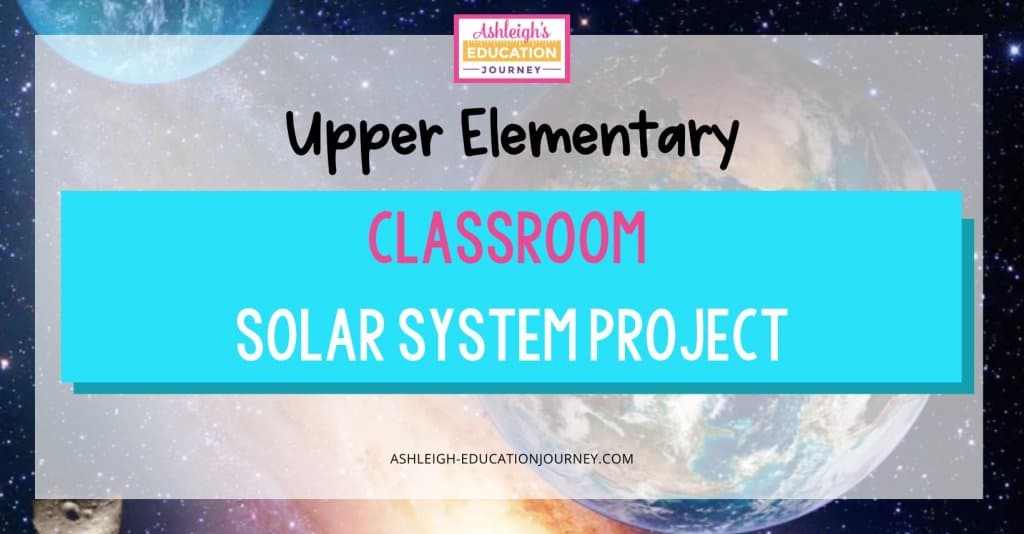 This is the first year I've ever had the opportunity to teach about the solar system. I had always thought it would be one of those incredibly fun units to teach, but it was never part of my standards… until now! This classroom solar system project was hands-down my favorite science unit of the year so far!
One of my concerns for the solar system unit was keeping the content rigorous enough to challenge my fourth graders. They learned about the phases of the moon, stars, and planets in second grade. So, I didn't want to simply review what my students already knew. We spent a lot of time thinking of the size of planets in comparison to the sun and other planets, as well as the distance of planets from the sun and each other. Despite reading and discussion the size and distance, it was still a concept that was difficult for students to grasp.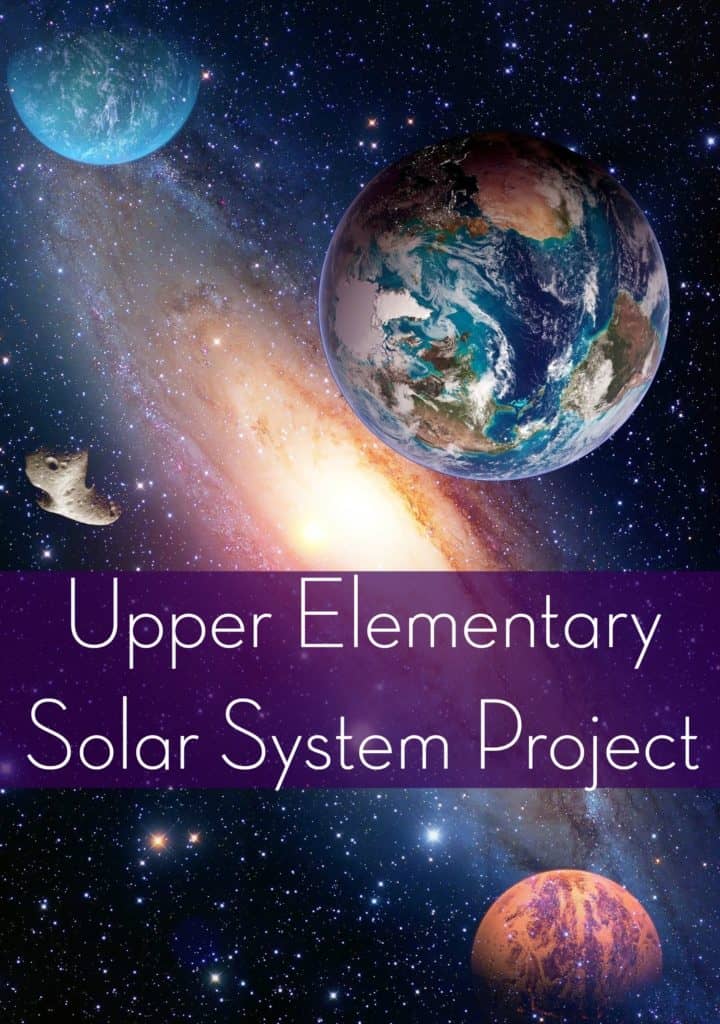 My students actually begged me to assign a solar system project. Since I didn't want to disappoint, I assigned one that students could complete at home. (I did help out students who wouldn't be able to do this at home.) I gave students a lot of freedom with the project, but I did want them to emphasize the size and scale of planets. My students turned in many amazing projects. I even remembered to take pictures of the projects, and then somehow deleted most of my them… talk about frustrating!
I did manage to keep pictures from one project that did an incredible job of showing the size of planets in relation to the sun, and the planets' distance from the sun and each other. He taped together sheets of white paper that represented a specified distance from the sun. He unrolled the paper down the length of the hallway, as it was too long to unroll in our classroom. We didn't display the large exercise ball until the very end of the presentation to get a WOW factor from students.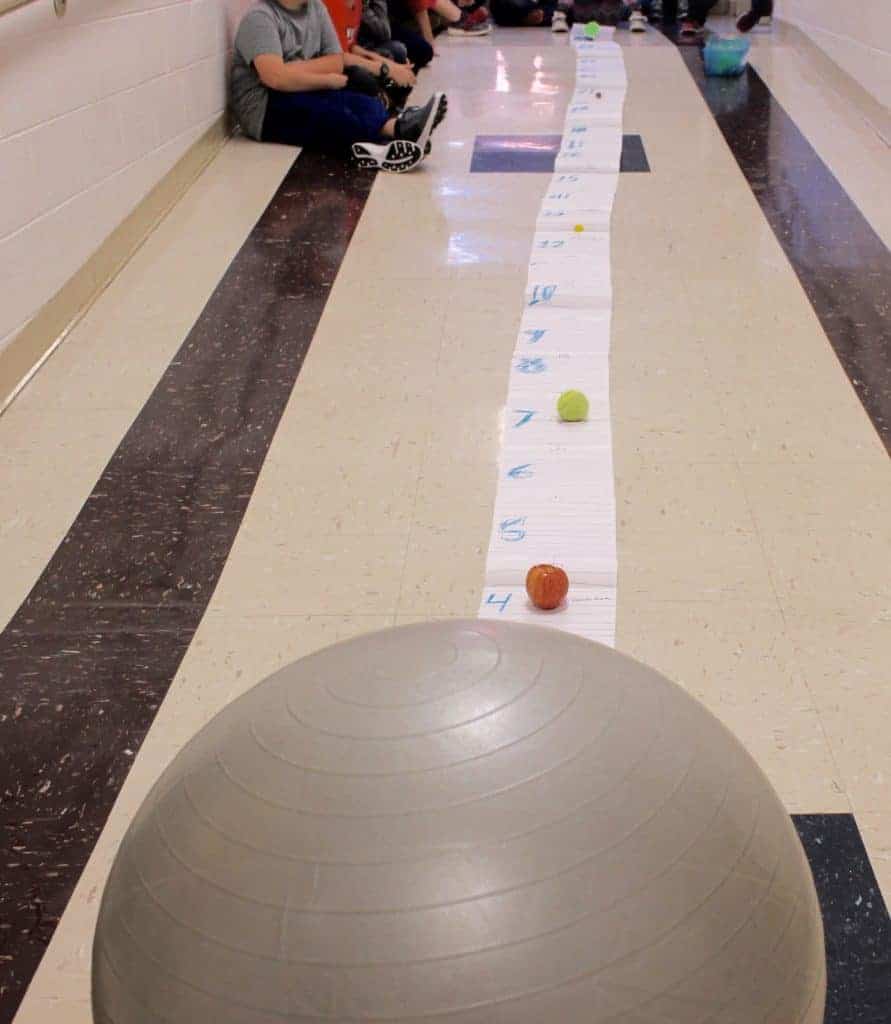 He used a small sesame seed to represent Mercury and two small berries to represent Venus and Earth. He used a smaller berry to represent Mars.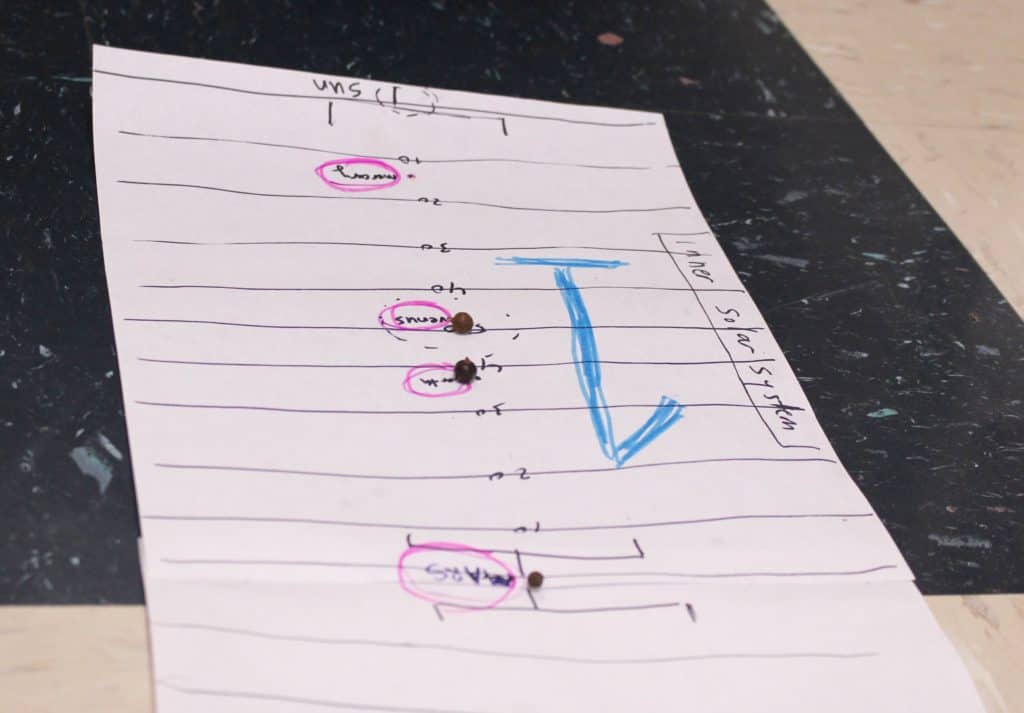 Jupiter was represented with a large apple, and Saturn was represented with a tennis ball. He used small bouncy balls for Uranus and Neptune. Students were so impressed to see how far apart some of the outer planets were from each other. In most traditional models of the solar system, everything is an equal distance apart, so this was very eye opening for students.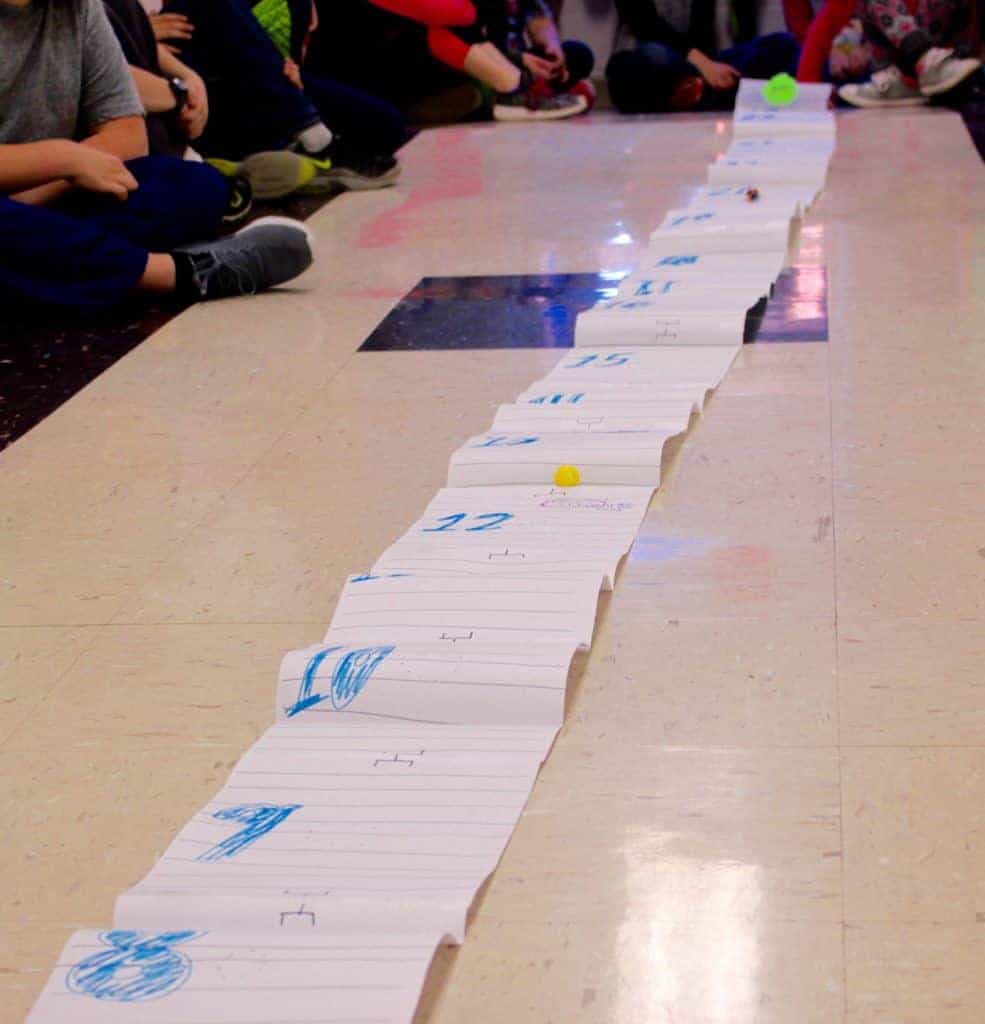 After all of the planets were laid out on the paper, we brought out the sun (exercise ball). That drew a huge reaction from students, because the idea of how much larger the sun was than earth (a berry) finally sank in to students.

I wanted to share this classroom solar system project, because it's something I'll definitely repeat next year! You can assign this as an individual project, group project, or as a whole group activity. I also have a Solar System Project & STEM Activities printable set on my TpT shop! Also, don't miss my related post, Making Space Come Alive, for even more ideas. If you'd like to read a systematic approach to teaching science, be sure to check out this post!
What are your favorite solar system activities?