Math pretests can be incredibly helpful for upper elementary teachers. After the 2020 school year there were more than a few phrases I hoped to never hear again. Learning loss was/is definitely on that list. I'm still not sure how we can lose something if we never had it.
When searching for data and "learning loss", I was appalled at some suggestions I saw. The recommendations ran the gamut from completely skipping over any and all missing skills or concepts and jumping ahead of where students "should" be to having mass amounts of students repeat a grade.
Teachers were bombarded with magical solutions and programs to address "learning loss". While I'm always open to learning and trying new things, I don't throw out my common sense and experience either.
No matter what this situation is, it's important to provide authentic and high quality instruction to our students. We often have to slow down, reteach, or teach lessons from previous grade levels. That's why I turn to math pretests.
I like so incorporate short and sweet math pretests that let me know where to pinpoint or begin my instruction. I've used digital programs, but I wanted something specific to individual units. This was the motivation behind my new Math Resource.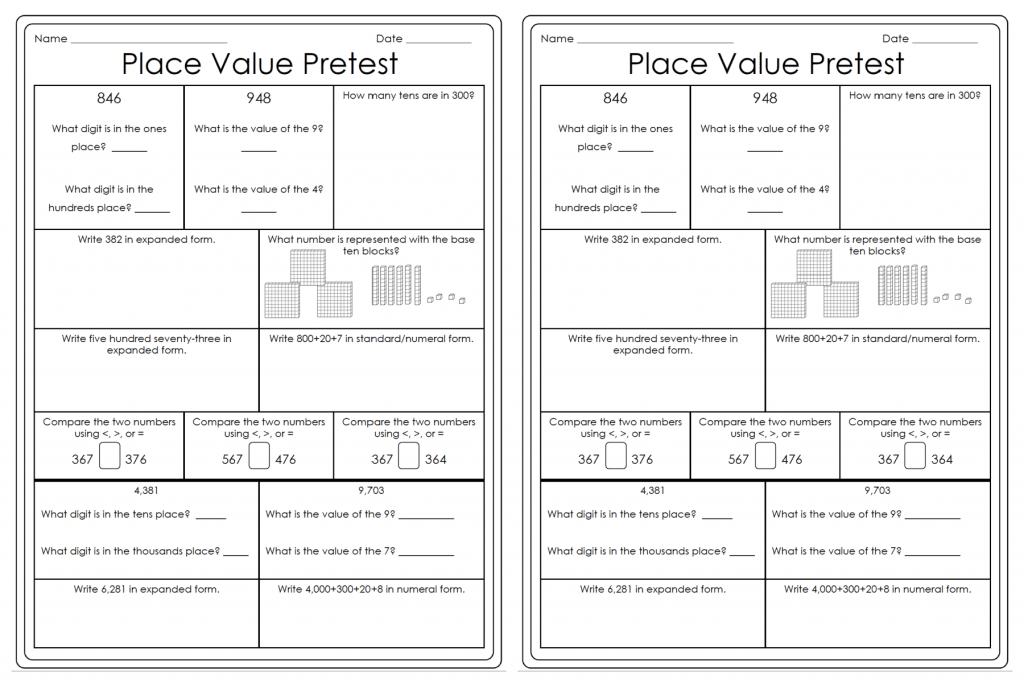 In this resource, each math pretest begins with second grade standards and progresses through third and then fourth grade standards. This will let me easily see what concepts need addressing before teaching grade level standards.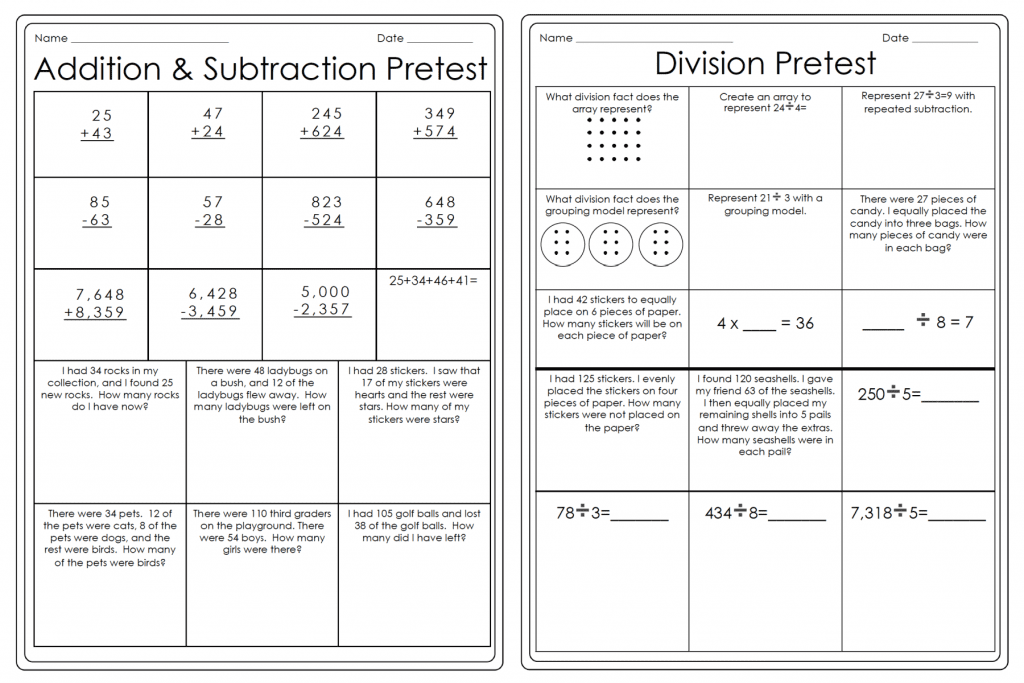 Each math pretest is organized by grade level skills and concepts. The assessment begins with second grade standards and progresses through third and then fourth grade standards. The assessments do not indicate a grade level, as that might create stress on students. However, I have placed a discreet indicator on the assessments that will allow you to discern between second, third, and fourth grade standards.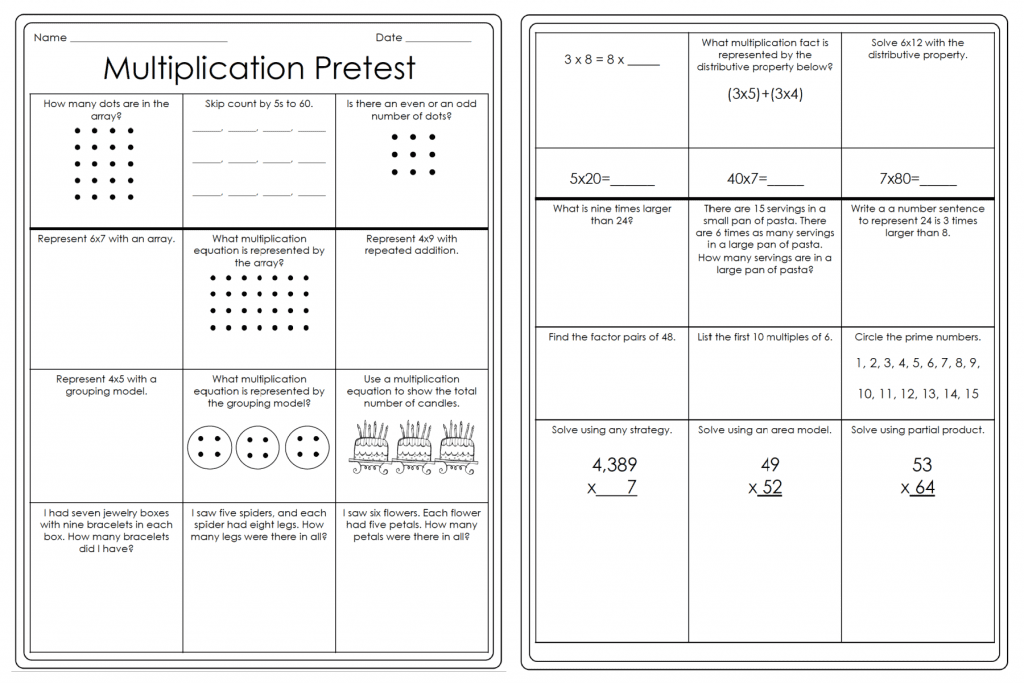 These brief math pretests will allow you to see what concepts need addressing in order to teach your grade level standards. They can help you form flexible groups and provide you with a starting place. I recommend assigning these one unit at a time, rather than all assessments at the beginning of the year. Through high quality instruction in foundational concepts, some skills may naturally "click" for students.
There is also a checklist for each of the math pretests that indicates the concepts and skills addressed in each of the assessments. The horizontal checklist is editable so you can add students' names.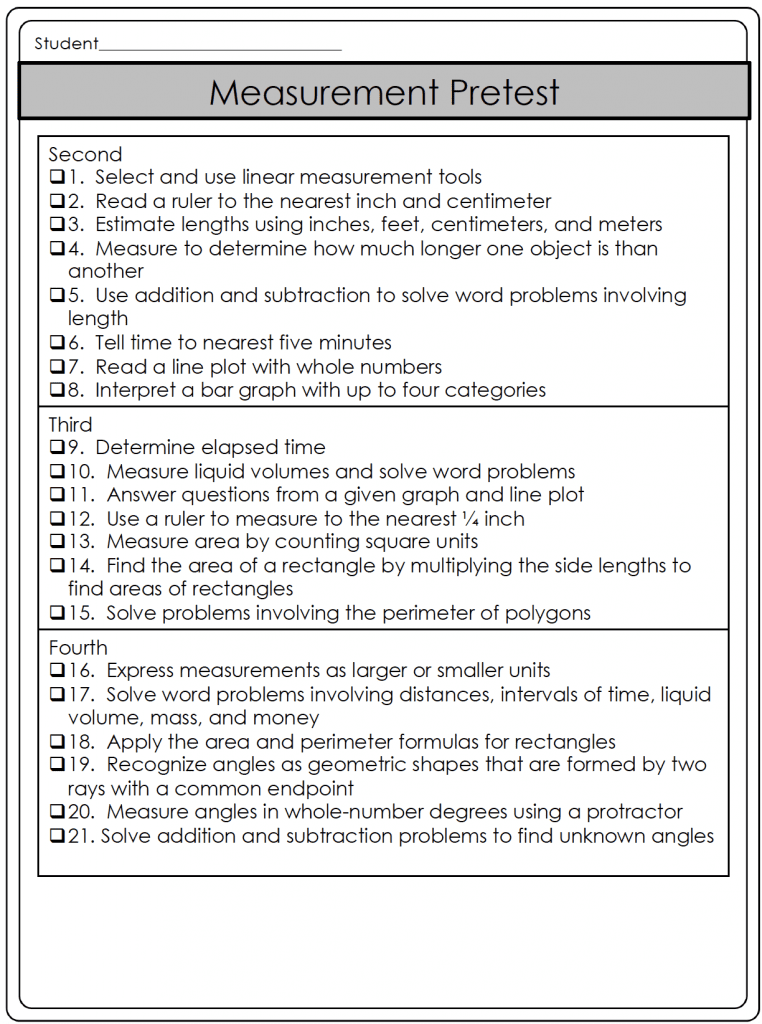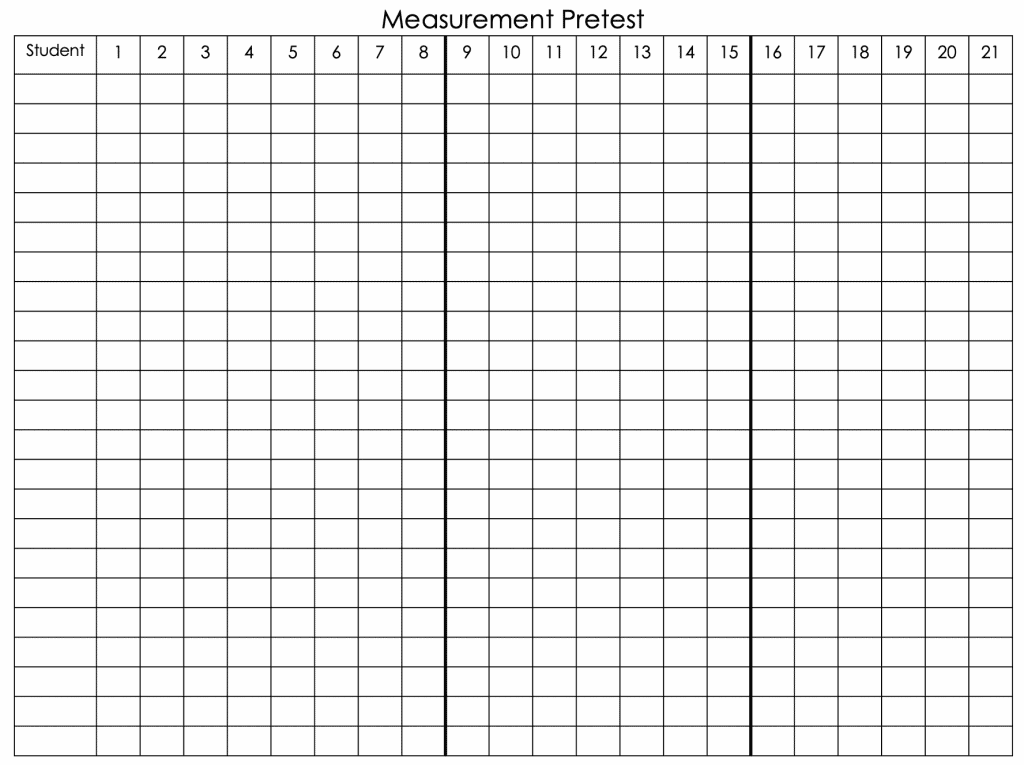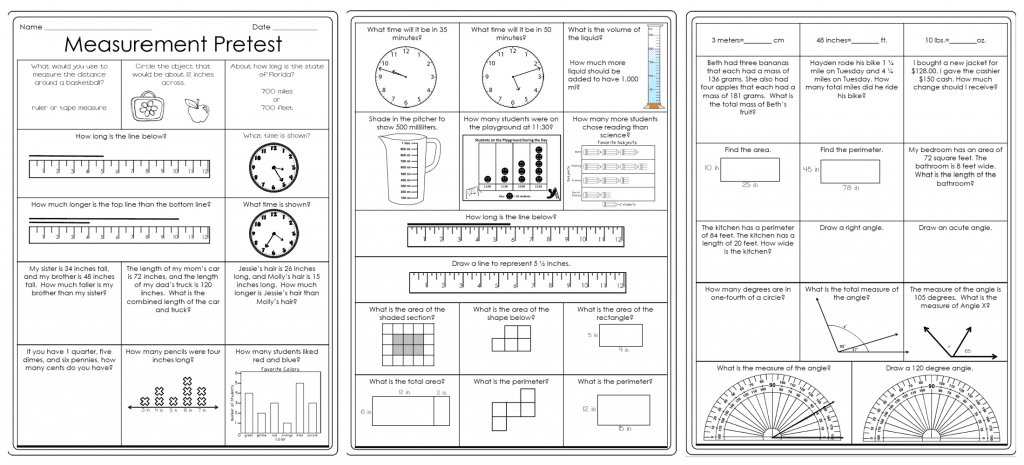 These math pretests are such a help for us as we try to pinpoint specific needs. Because in reality, is there ever a normal year? You can find the assessments on my TpT shop. You can read more about teaching upper elementary math in this post.