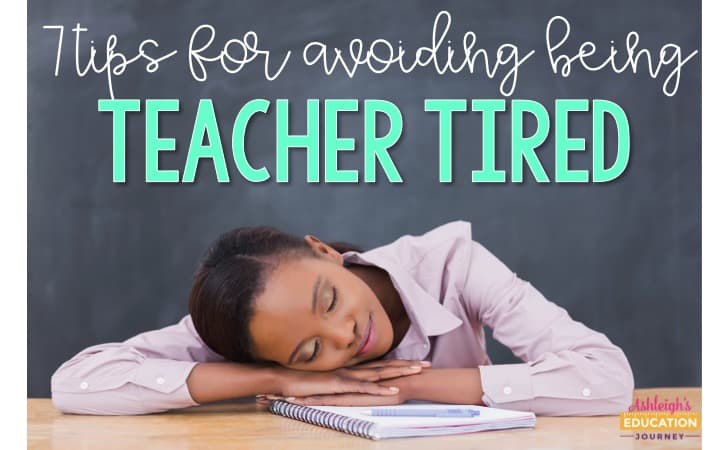 Some of my absolute favorite teacher memes are the teacher tired memes. This is probably because I can completely identify with each and every one. Without a doubt, teaching is an exhausting profession. We go hard mentally and physically all day long without breaks or downtime. I work with many new teachers, and one of the most common concerns I hear is overcoming the almost debilitating tiredness that often comes with teaching. Fortunately there are some things we can do to prevent ourselves from becoming teacher tired.
Good Nutrition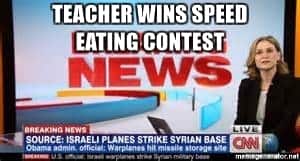 It's no secret that good nutrition is important, but it's so easy to overlook. The best energizing foods are those that are rich in complex carbohydrates, protein, antioxidants, and fiber. Putting these foods together along with small amounts of healthy fats for a balanced diet that helps provide you energy all day long. This can go a long way toward becoming teacher tired. While I love the idea of eating healthy, it's not always easy for me, especially when I don't plan ahead. I've found that when I don't think about lunch or snacks until two minutes before I leave the house, I typically end up eating something along the lines of a Lunchable or frozen meal.
One of my goals for the year is to begin meal prepping on Sundays. I'd like to plan and prep my and my children's lunch at one time, so I can avoid the extra stress in the morning. We Are Teachers.com posted several examples of teacher lunches that look way better than anything I've ever brought to school. I also like to plan ahead with what we will be eating for dinner during the week. I try to go to the grocery store once a week and avoid quick trips as much as possible. Once again, a little prep goes a long way. I make a weekly menu that lists everything I'll need.
Drink Water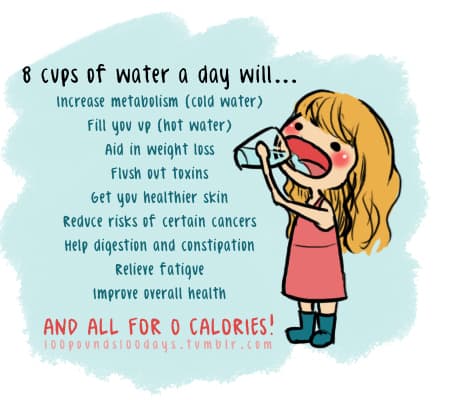 Every single one of our organs and bodily requires water to function properly. Dehydration can cause body functions to slow down, leaving you feeling sluggish, tired, and irritable. If you're in need of a quick "pick-me-up," try drinking water, which can give  you an energy boost and fight off fatigue. Drinking water has many other benefits such as warding off headaches, increasing metabolism, and aiding in clearer skin. I'm trying to drink a large bottle of water a day while I'm at school and another bottle when I get home. I'm also a coffee drinker…..as in I LOVE my morning cup of coffee. For years I've limited myself to one cup a day, because I recognize how dependent I am on that morning cup of coffee. Lately when I'm particularly teacher tired, I do have an afternoon cup of coffee, but I'm trying not to make it a habit.
Exercise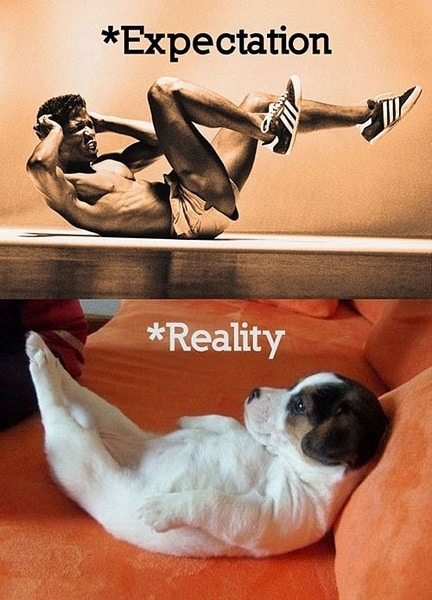 Why is it so hard to exercise? I feel better physically, mentally, and emotionally when I work out, but I have the hardest time ever getting started. Many studies show that once you start moving around, the more you will want to move, and, the more energy you feel. Exercise causes your brain to turn up production of certain brain chemicals known to have antidepressant effects which also boosts energy and improves mental clarity. One of my biggest obstacles is time. I simply don't have any extra time. I am able to squeeze in a 7 minute work out, with an app on my phone. It's a great early morning boost for me.
I want to workout more than 7 minutes a day, and I've done pretty much everything under the sun: Pure Barre, Couch to 5K, all kinds of group classes, ever DVD ever created. etc.. While it's certainly not the most strenuous thing I do, the most relaxing exercise for me is to walk outdoors, while I listen to a book on Audible. Now, if I can ever be home long enough to walk before it's dark outside!
Limit Naps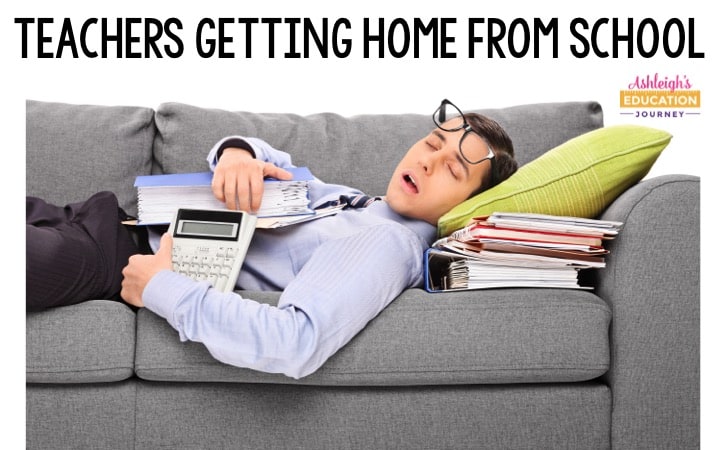 We all go through different seasons of life, and in this season, naps are not an option for me. My afternoons consist of running to gymnastics, to soccer, to cross country practices, games, and meets, so I never come home from work and rest. However, my first couple years teaching I would come home and crash every day. Don't get me wrong, those naps were glorious, but they came with a price. I couldn't sleep at night. This might not have been a problem if I had power napped for about 15 minutes, but I was sleeping for at least an hour or more.
As I wrote this blog post, I spent some time researching napping, and there were many benefits of napping. The trick is to limit your time napping, because you still need your night time sleep cycle. One interesting article from Time by Markham Heid said, "People who aren't habitual nappers tend to fall into very deep sleep during naps, and waking up from that leaves them feeling groggy. On the other hand, natural nappers—you know who you are—don't plunge into deep slumber during their daytime snoozes. This allows them to wake up from naps feeling energized and alert, not discombobulated."
Good Night's Sleep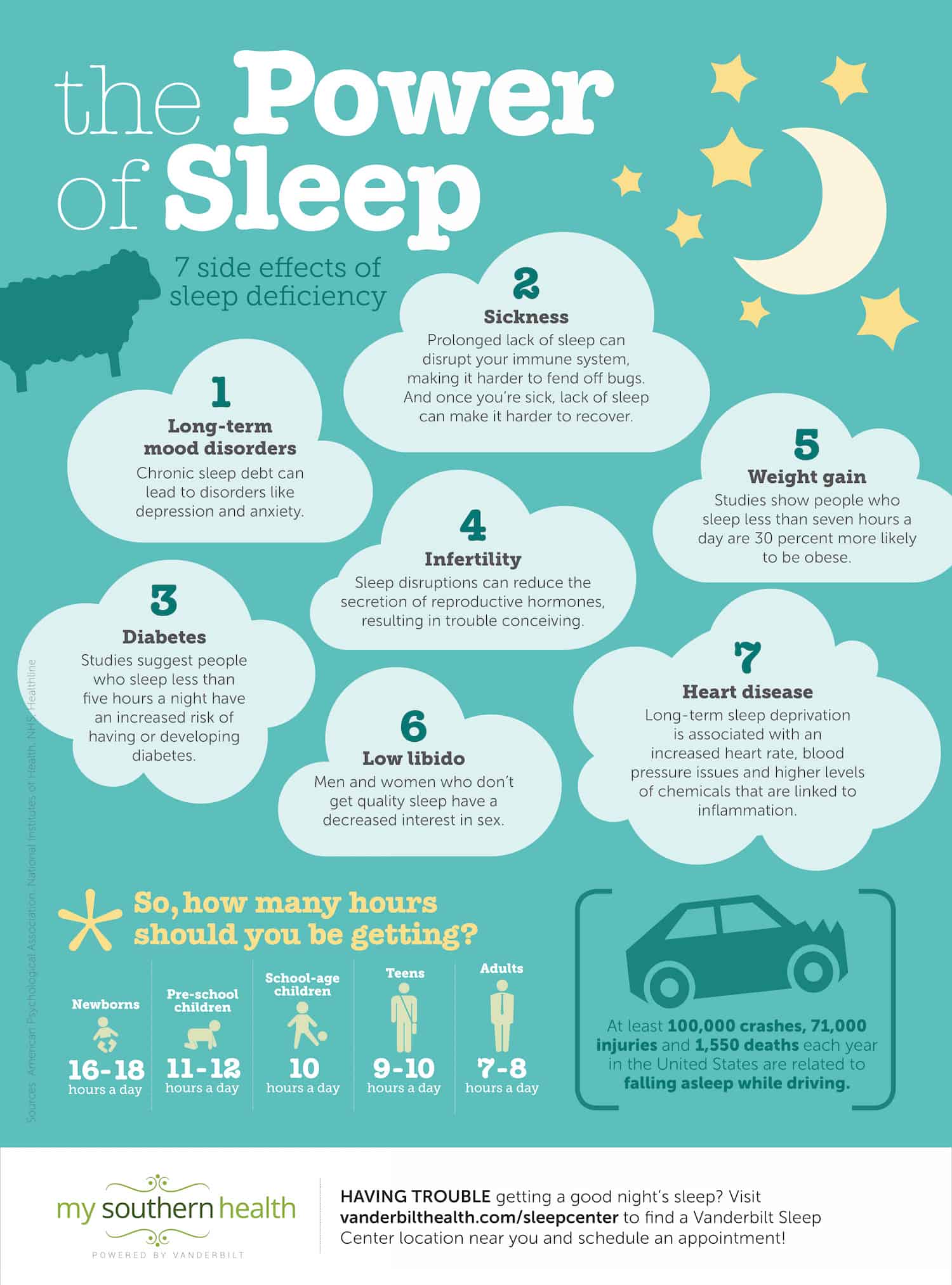 I think we all know the benefits of a good night's sleep. I also know that getting that good night's sleep is next to impossible for me. It seems like no matter how hard I try, I'm not getting to sleep until close to midnight, and then I get up at 5:30. Common sense says that's not good. One rule I've started giving myself is no technology (other than my Kindle) right before it's time to go to sleep. I wish I knew who made the graphic below, because it is so me! I can waste so much precious time with things that just aren't necessary. But I feel like a new person when I actually get those 7 hours of sleep.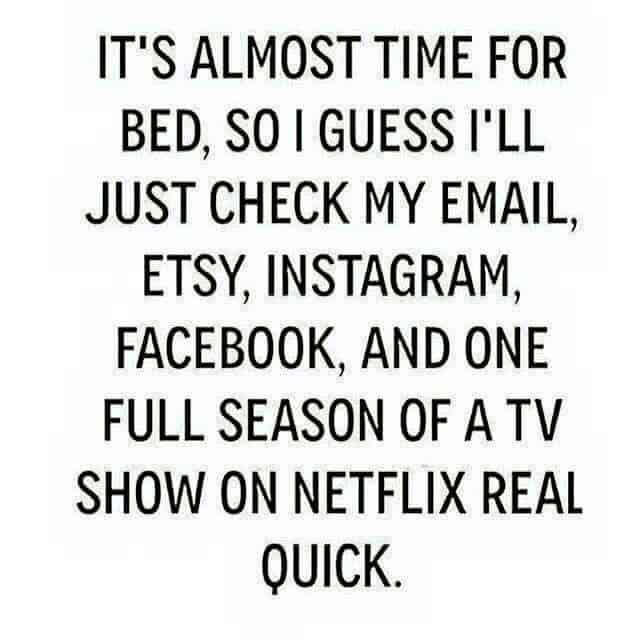 I've also read that creating a routine for your body by going to sleep the same time every night and getting up at the same time every morning is helpful to your body. I'd love to see what happens if I tried that for a whole week. Although, I'm adamant about not getting up at 5:30 on a Saturday.
Good Shoes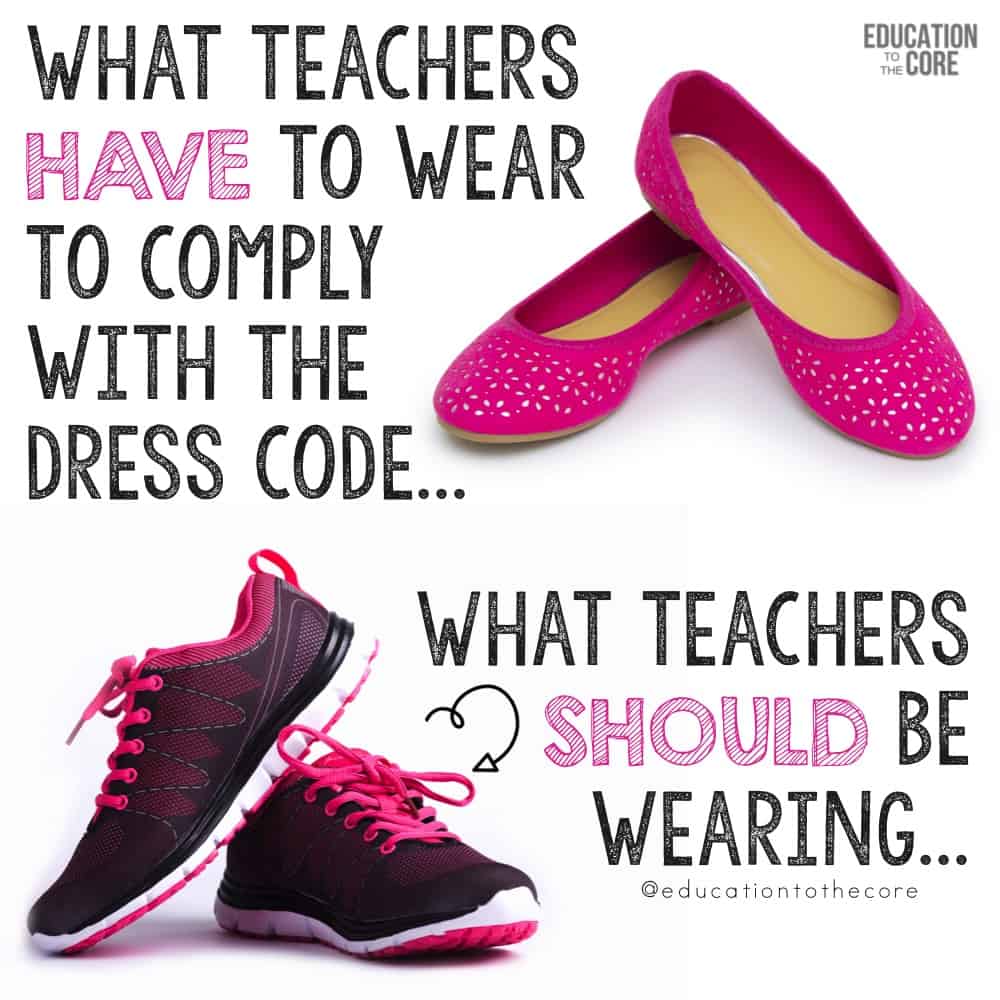 Here's a tip I actually enjoy – go shoe shopping. It is so important to wear good shoes while you're standing on your feet for hours each day. I know that when I wear some shoes, my legs ache by the end of the day. I've found that teacher opinions on shoes vary greatly, so you'll have to pick what works best for you. I love cute shoes, so I'm always on the lookout for shoes that are trendy and comfortable. We Are Teachers published a blog post entirely about teacher shoes, so maybe we can find a few good ideas there. I use to choose quality of quality, but I've changed sides and now I'd rather have one or two good pair of shoes than several cheap but uncomfortable shoes.
Time for You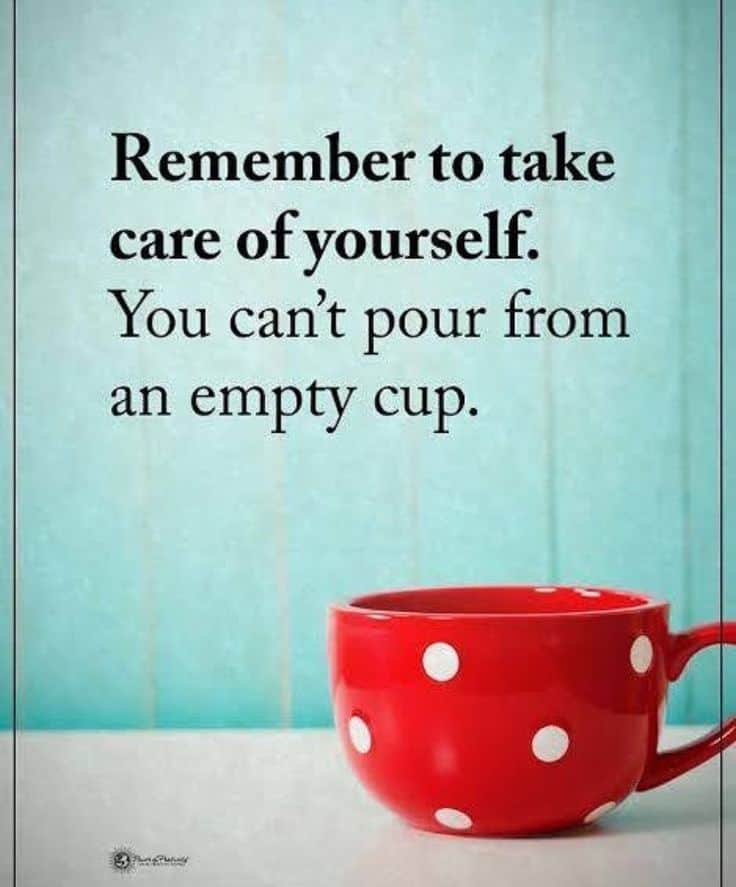 The last tip is often the hardest for teachers. You have to slow down and take time for you. You face physical and mental exhaustion on a daily basis. Even if you love teaching and all things teaching related, it's still important to nurture your other interests. What do you enjoy that allows you to escape? Is it yard work, cooking, painting, reading, or something else? I can say with complete certainty you will never be caught up teaching. It won't happen. Learn to prioritize what has to get done, and then cut yourself some slack with the rest. Overworking yourself will not benefit your students at all.
Keep in mind that in the beginning of the year, your body needs time to adjust to the dramatic change in routine. It's also using these tips is much easier said than done, but I'm going to give them my best effort this week. What other strategies do you use to avoid becoming teacher tired?
Finally, be sure to also read my related post, 5 Ways to Avoid Teacher Burnout.