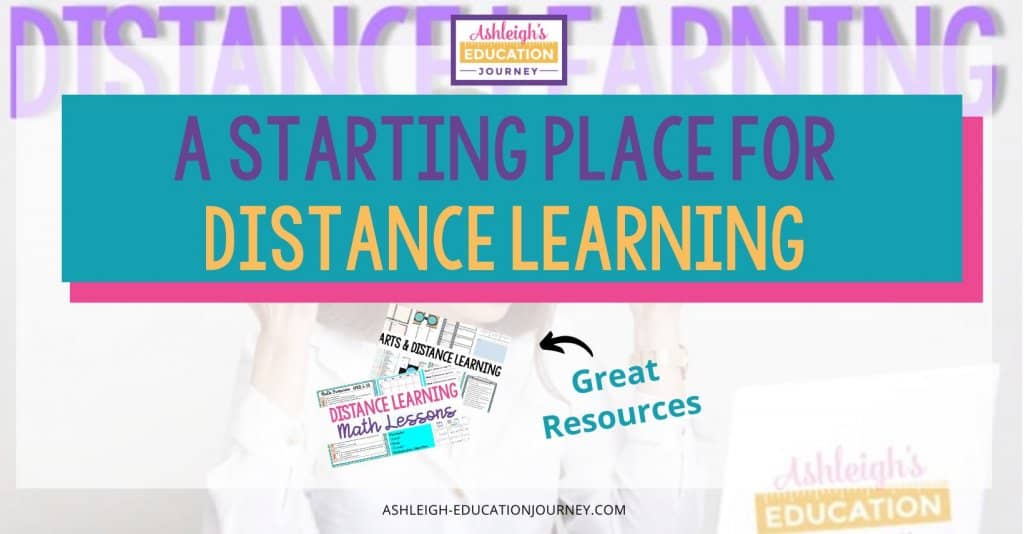 The past few days have turned our world upside down-professionally and personally. Up until now, I had everything related to Ashleigh's Education Journey prepped and planned. I knew what I was going to blog about, what I'd share via email, what I wanted to present on Facebook Live, and what resources I wanted to create. Everything has changed. During this time, I hope to combine all of the roles I play (blogger, curriculum designer, teacher, and mom) to support you and your students. This particular blog post can be used as a starting place or "home-base" for distance learning. I'll consistently add new content and posts. As I add content, I'll link it back to this starting place, so you don't have to spend hours sifting through information and content you don't need.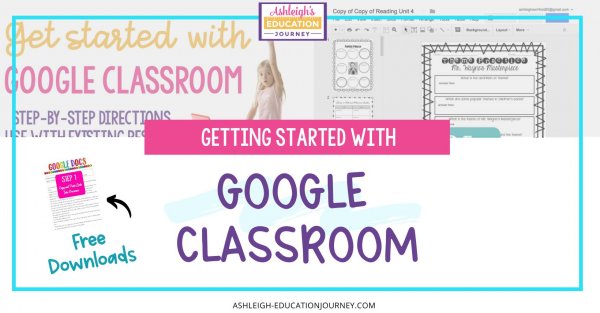 Getting Started with Google Classroom
If you haven't yet implemented Google Classroom, this may be a game changer for you. This post includes a detailed tutorial on how to get started and how to post announcements, assignments, and more. I use Google Classroom as my home-base with my students. The great thing about Google Classroom is that it will still be a valuable resource when you're back in the classroom.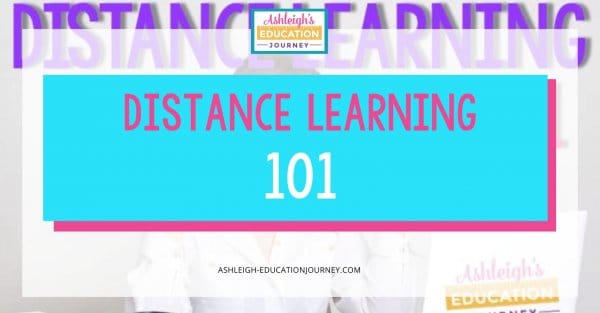 Distance Learning 101
As you plan distance learning or remote teaching, don't miss this post. I've shared tutorials for Zoom, Screencast-O-Matic, as well as various instructional ideas. In this post, I also stress that less can be more. The abundance of available resources is heartwarming, but it can also be paralyzing. Don't feel like you have to do it all. It's okay to stick with what you know.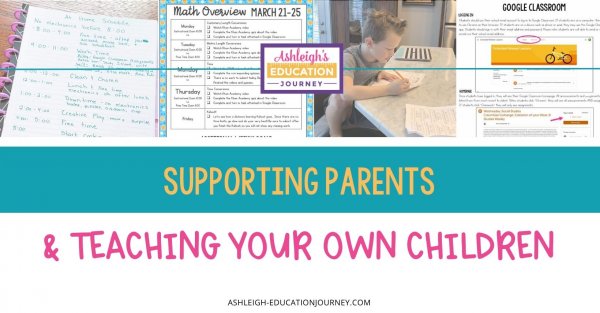 Supporting Parents & Teaching Your Own Children
We are all experiencing some pretty major transitions, and it's not always easy. In this post I've shared several ways we can support out students and their parents during this unsettling time. I've also included a detailed Google Classroom tutorial that you can download to send to your students and parents.
I also briefly share some ideas for teaching your own children. I was my daughters fourth grade teacher last year, and while I wouldn't trade the experience for anything, it wasn't always easy.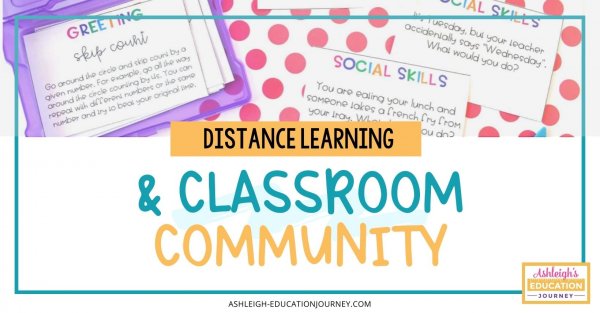 Distance Learning and Classroom Community
This is one blog post you don't want to miss! Even though we're not in our classrooms in a traditional sense, it's more important than ever to nurture our classroom community. Our students need that support and encouragement.
As you already know relationships are the cornerstone of good teaching. There is nothing more important than the relationships you build with your students. Even though we can't physically be there for our students, we do need to be as present as possible.
In the post, I share a few strategies of things you can do with your students to help maintain your classroom community.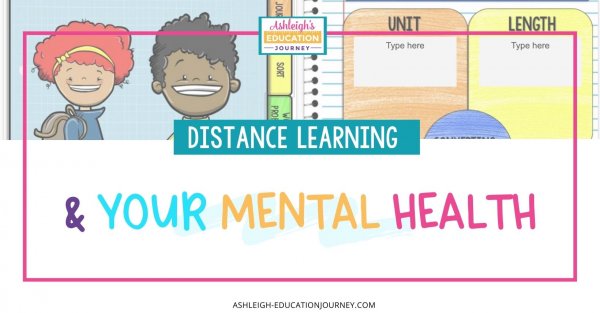 Distance Learning & Your Mental Health
Distance learning is taking its toll in all of us. Even though we're home, it's not easy-mentally, physically or emotionally. In this post, I open up to my own journey through distance learning. Then, I share six strategies of things have have helped me through the process. I've included a really fun freebie for you, too!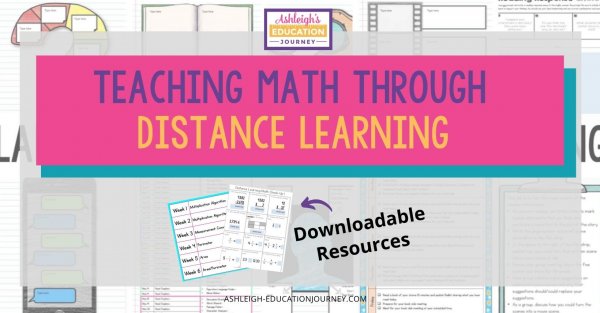 Teaching Math Through Distance Learning
In this post I've shared my math lesson plans for distance learning. There are quite a few freebies in this post, so if you teach math, don't skip this one!

Teaching Language Arts Through Distance Learning
In this post I share my distance learning language arts plans. I've broken it into reading lessons and writing lessons. There are several free resource in the post, and I hope they help you out!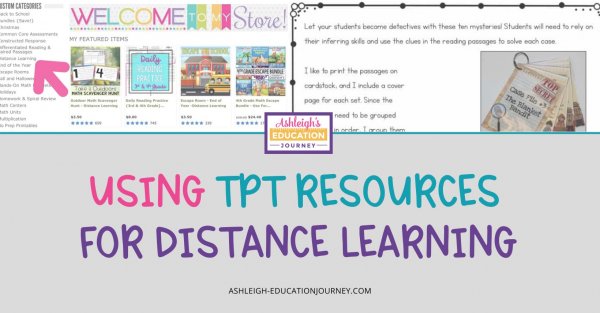 Using TpT Resources for Distance Learning
In this post you can learn how to use your existing TpT resources (including those from my TpT Store) for distance learning. There's a lot of technical support in this one!